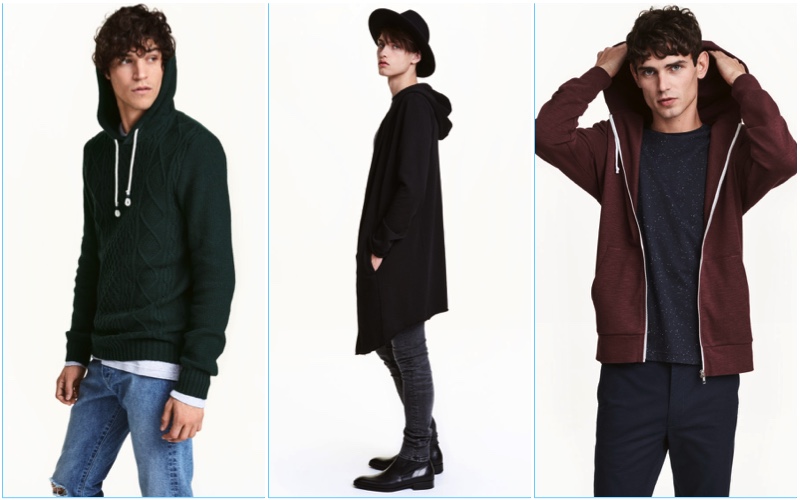 Some days, life doesn't quite feel like a runway and that's where the practical hoodie or sweatshirt comes in. Fortunately for us, H&M has a variety of new styles to explore. The laid-back classic is revisited with both traditional and modern options. Ideal for pairing with your favorite skinny jeans, H&M's hooded standouts range from a cable-knit sweater to a longline cardigan. Discover our favorite styles below and shop H&M's complete selection on HM.com.
Related: Tyler Posey Charms in Funny H&M Holiday Spot
Shopping Style Edit: H&M Men's Hoodies & Sweatshirts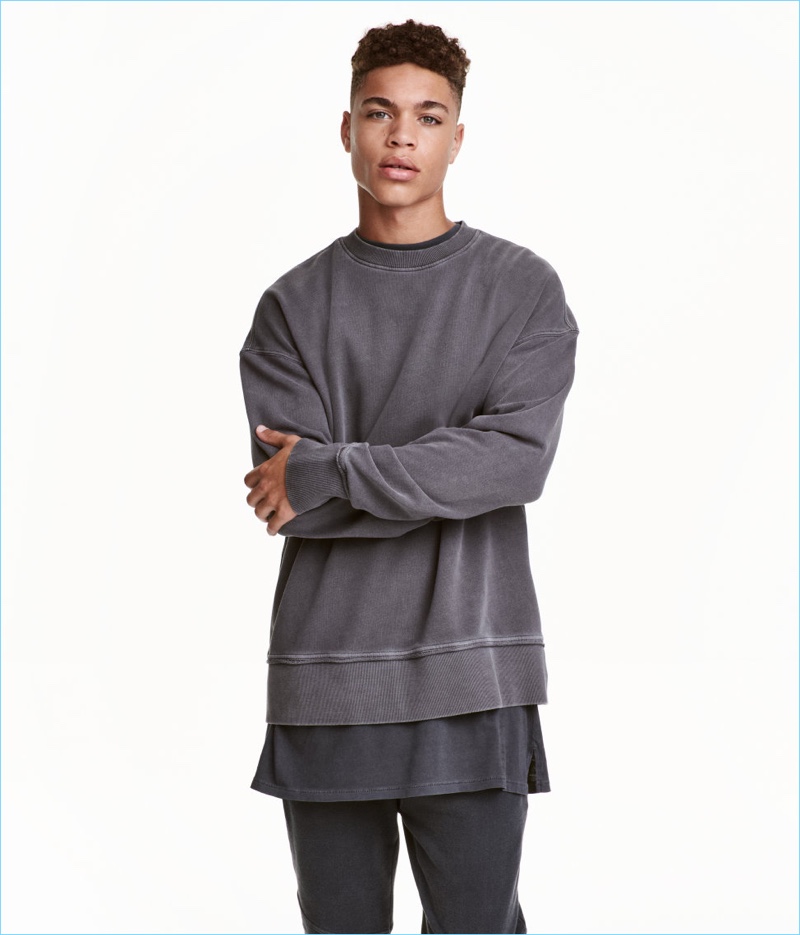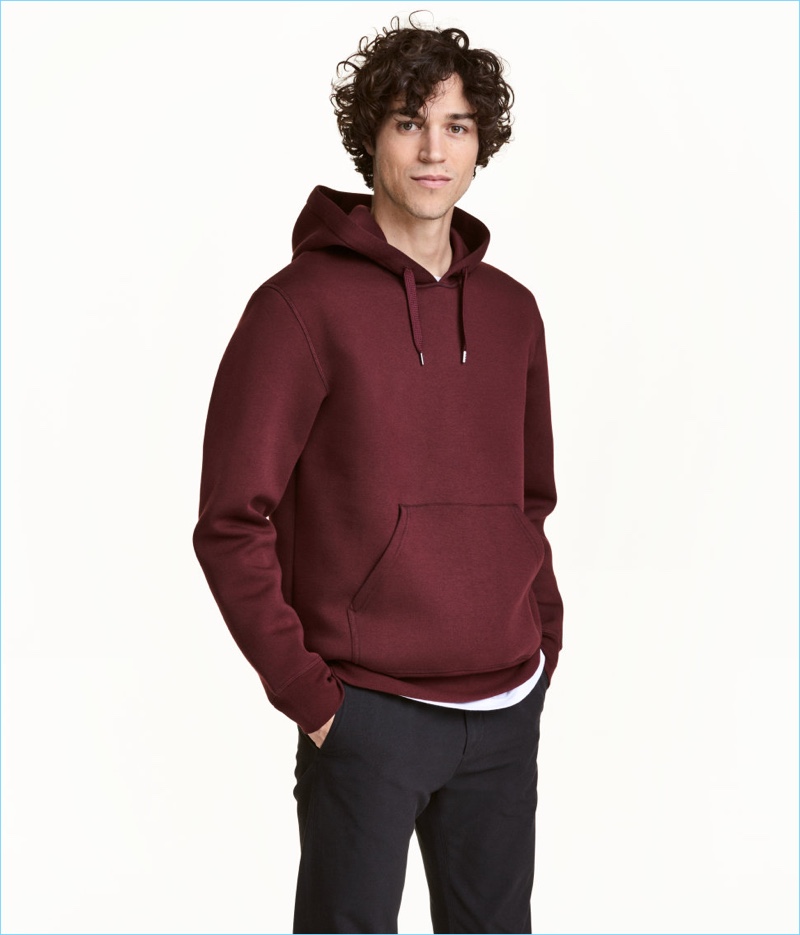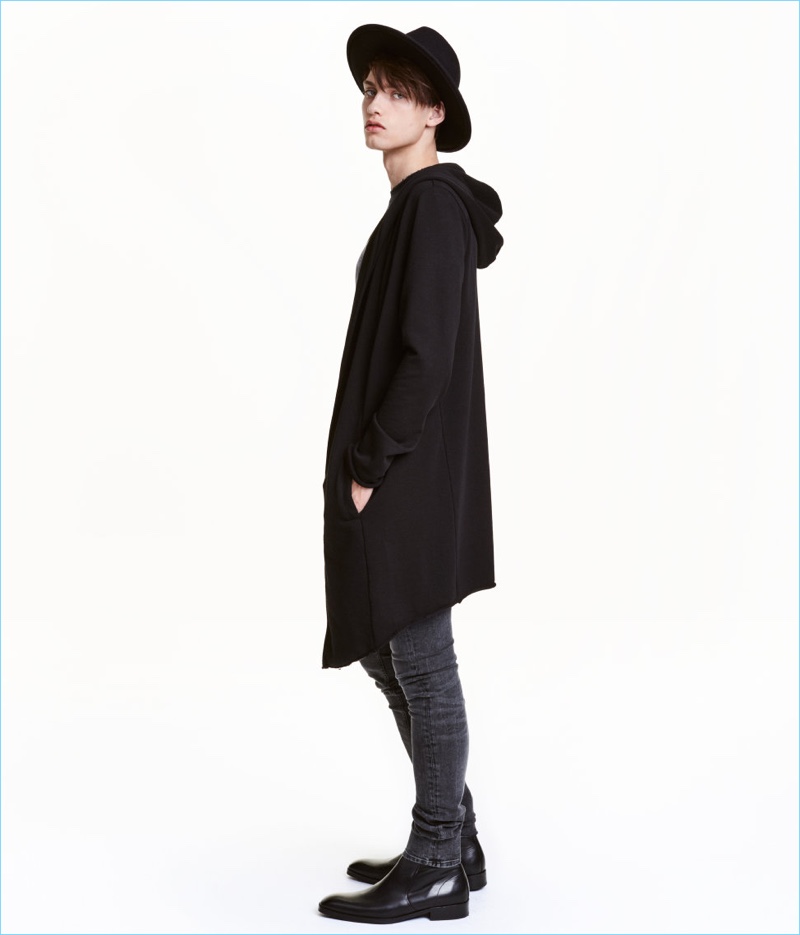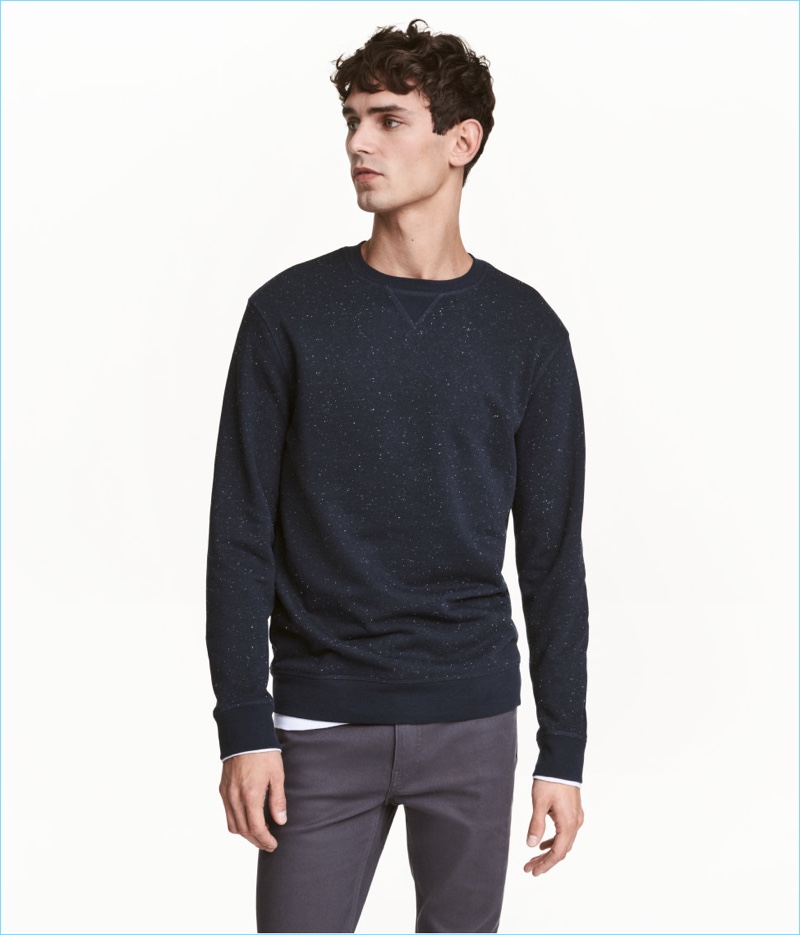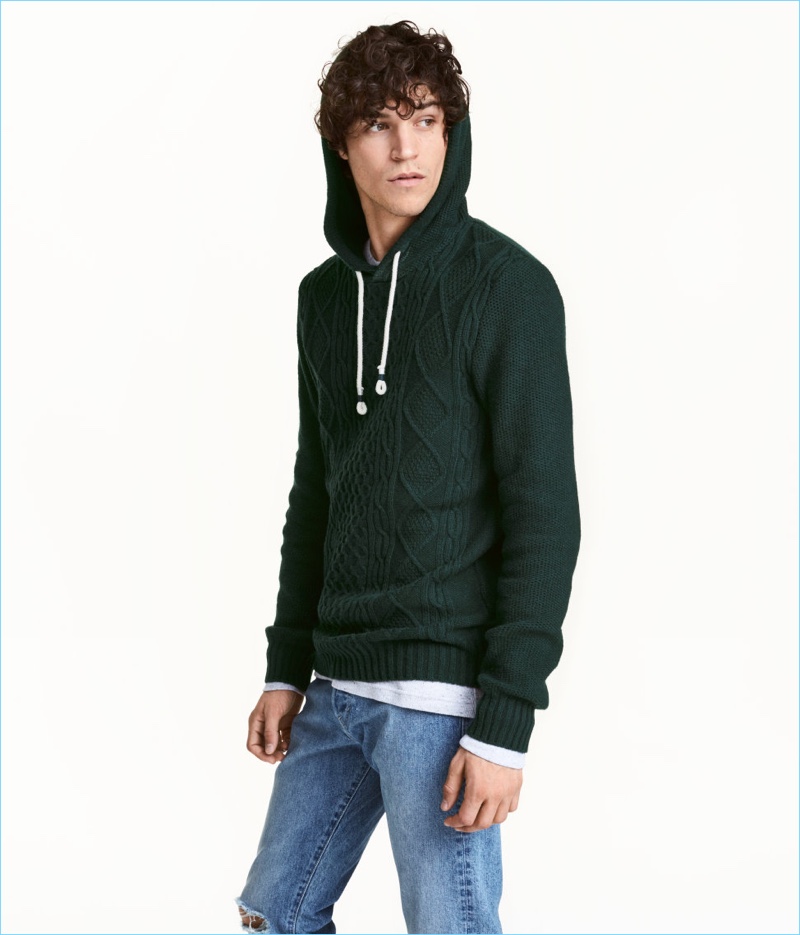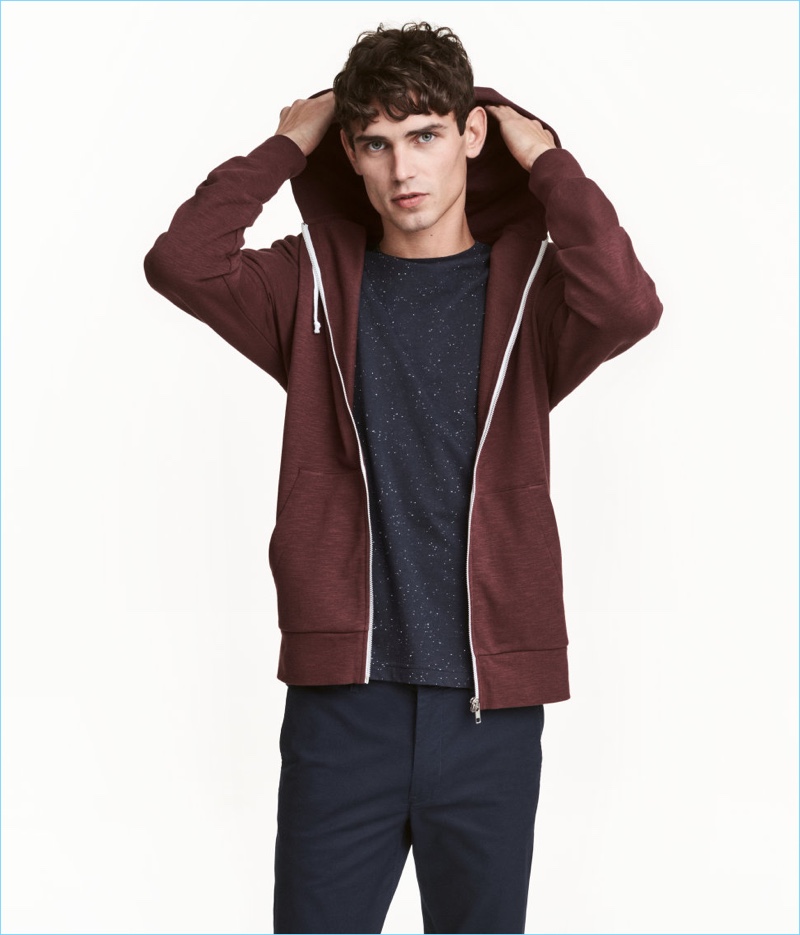 Enjoyed this update?