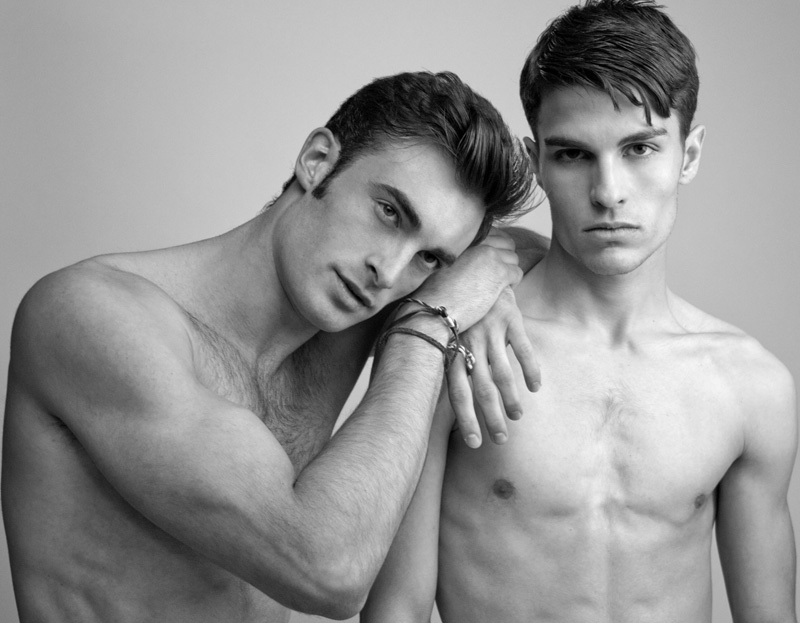 Stefano Maderna and Albert de Amer
Boys in Milano–Matteo Mazzi picks up his camera to capture an array of striking faces and chiseled abs from the boys of Fashion Milano. Featuring Joe Graham, Stefano Maderna, Albert de Amer and Eugene, the series moves from the studio to the beach for a relaxed yet polished showing of Fashion's up and coming talents.
Stefano Maderna
Joe Graham
Eugene
Enjoyed this update?