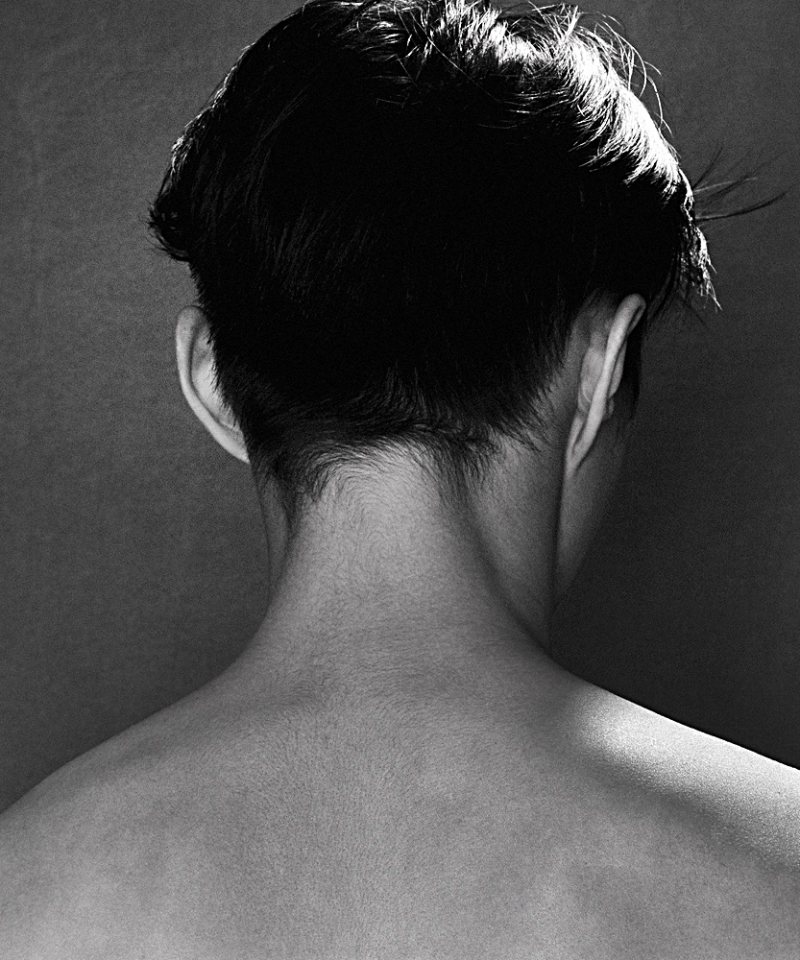 The Finale–Our final face of intrigue entered the fashion world recently with a Prada debut, followed by a fast growing book, lined with only the best in work with notable photographers and fashion editors. Now on to the guessing…
Post on our Facebook Wall or send a Tweet and correctly identify all eight models. Be the first and win a limited print, courtesy of Chiun-Kai Shih, featuring the model of your choice. Once the correct answer is in, we will begin revealing the A List for GQ Taiwan's upcoming issue, photographed if course, by Shih.
Revisit previous posts here for a hint or two…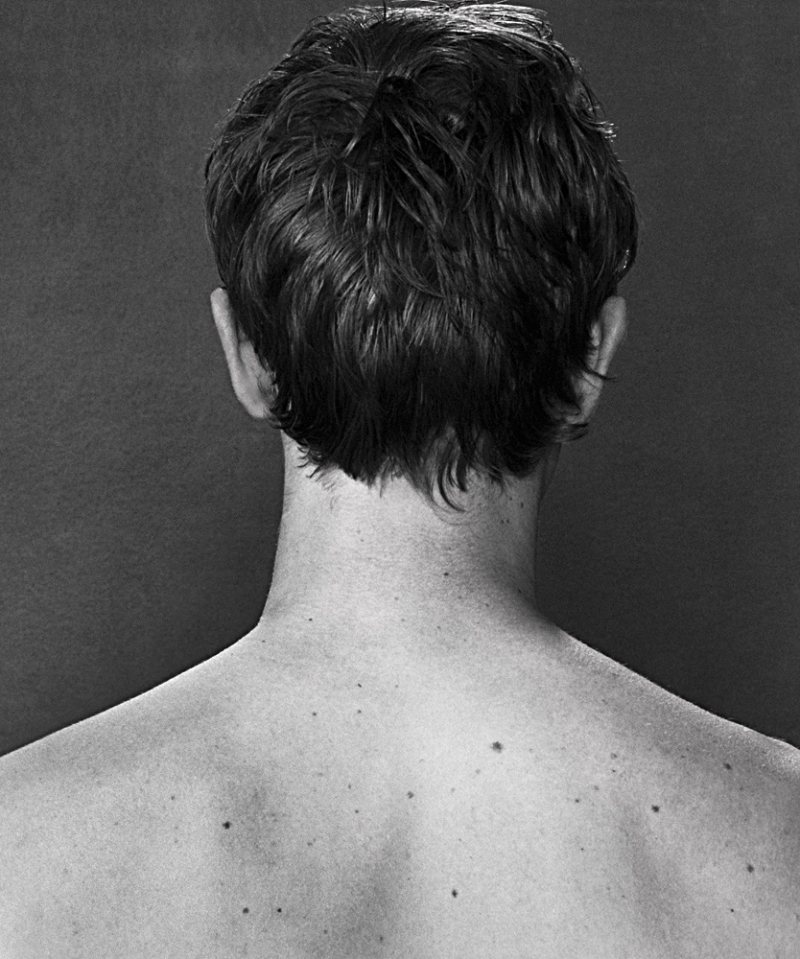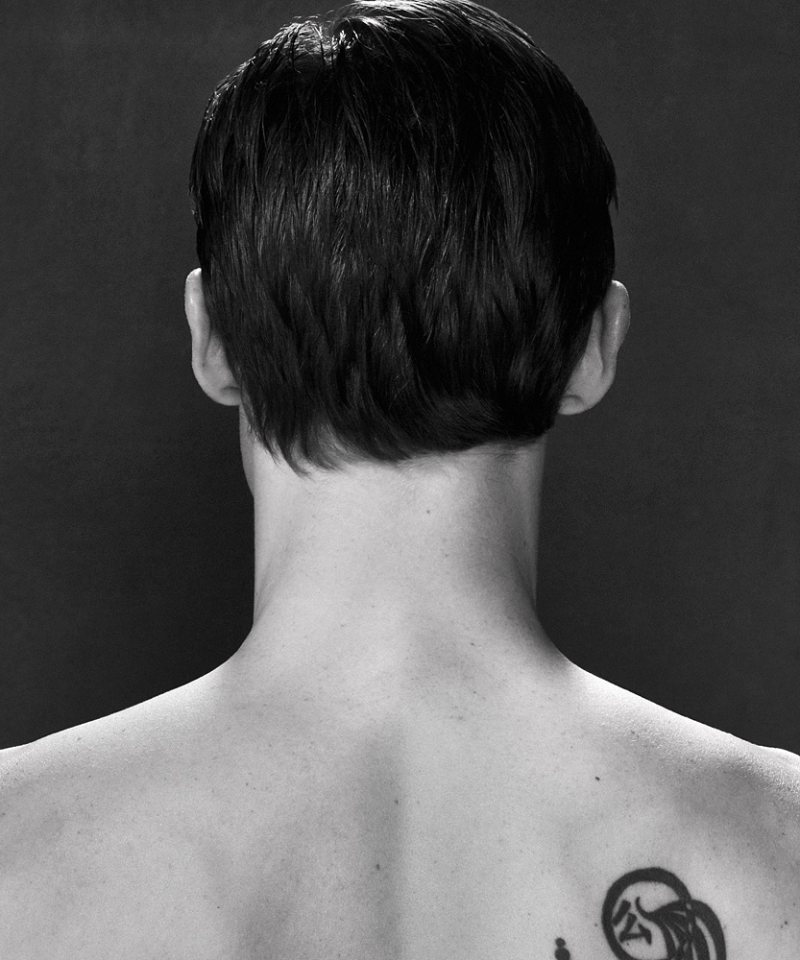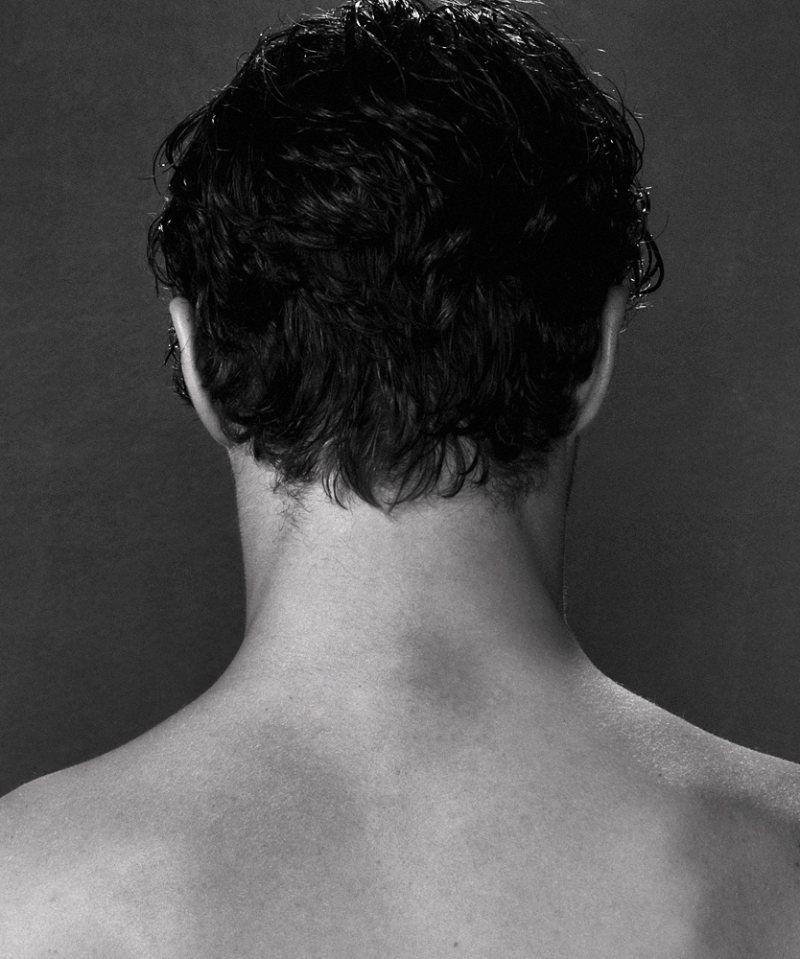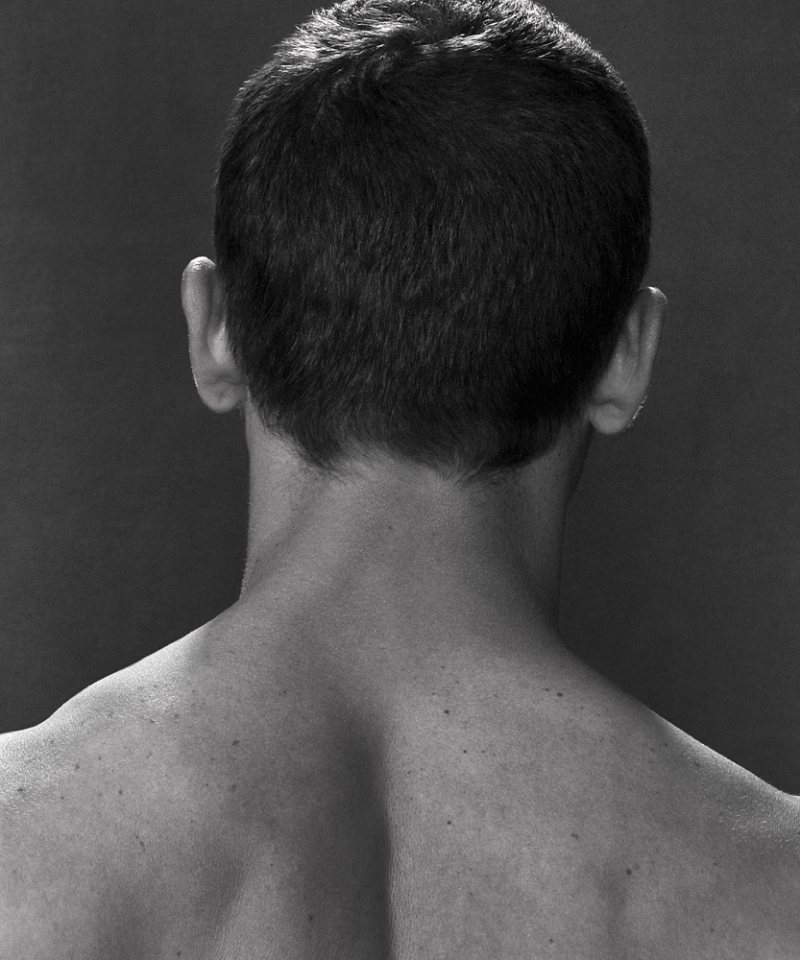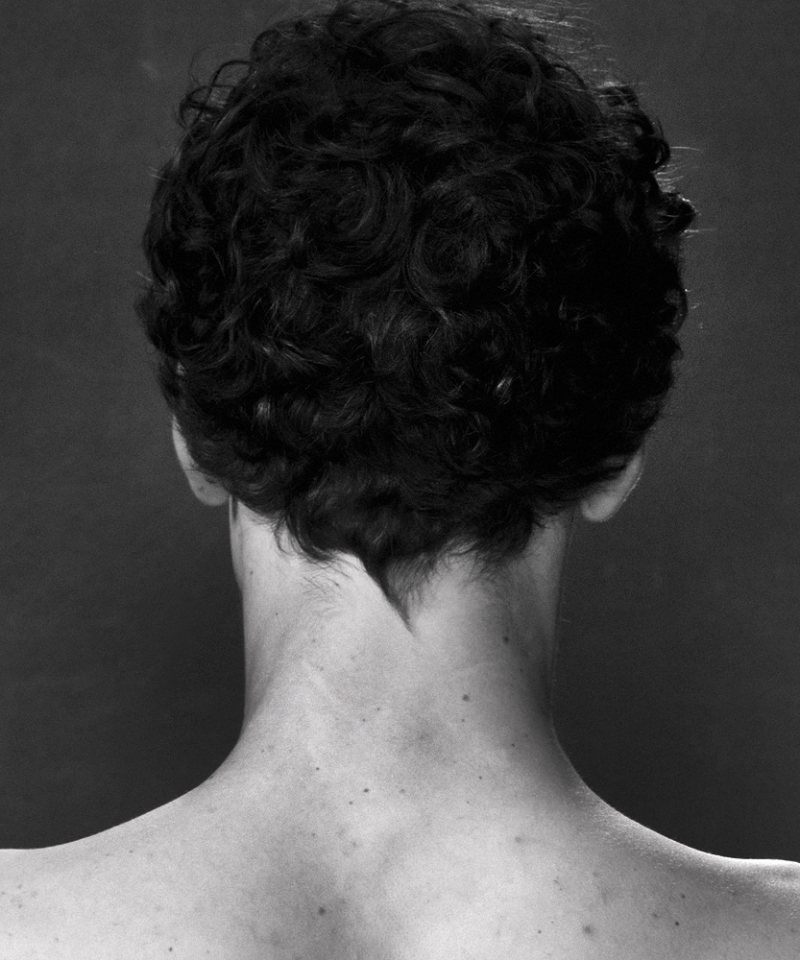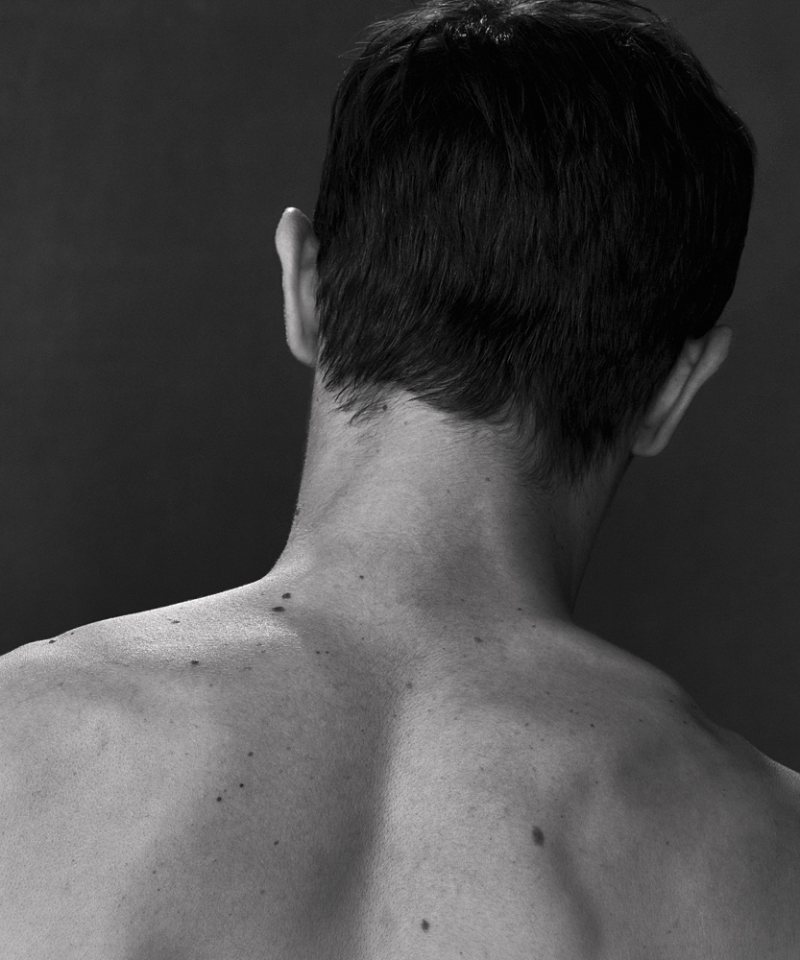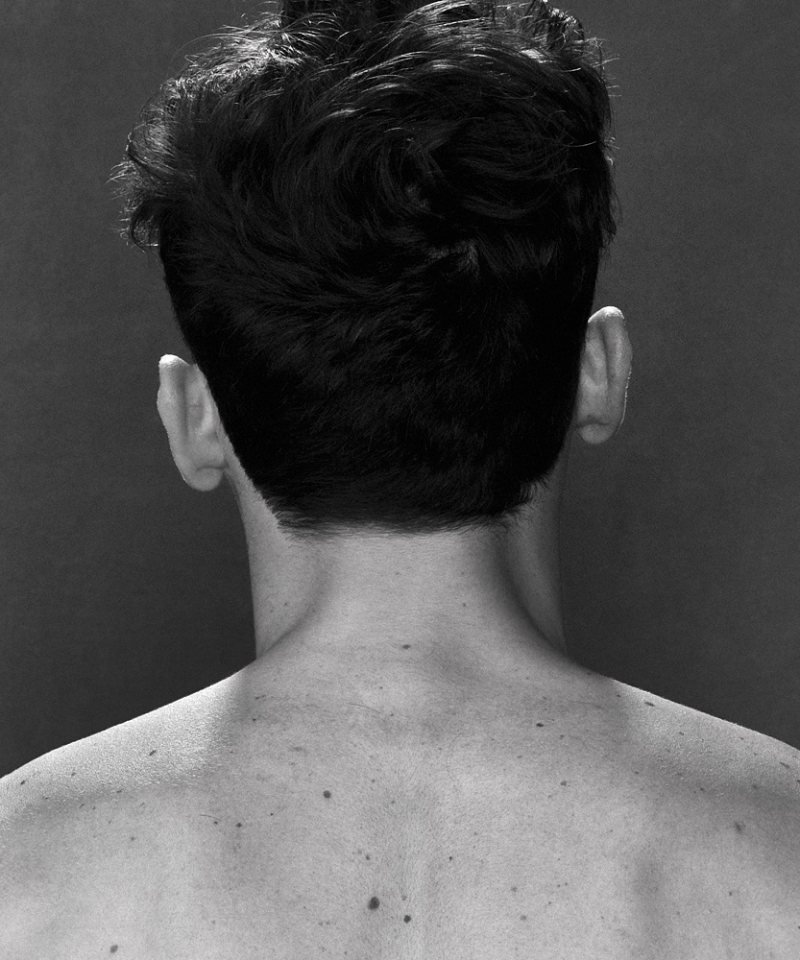 Enjoyed this update?