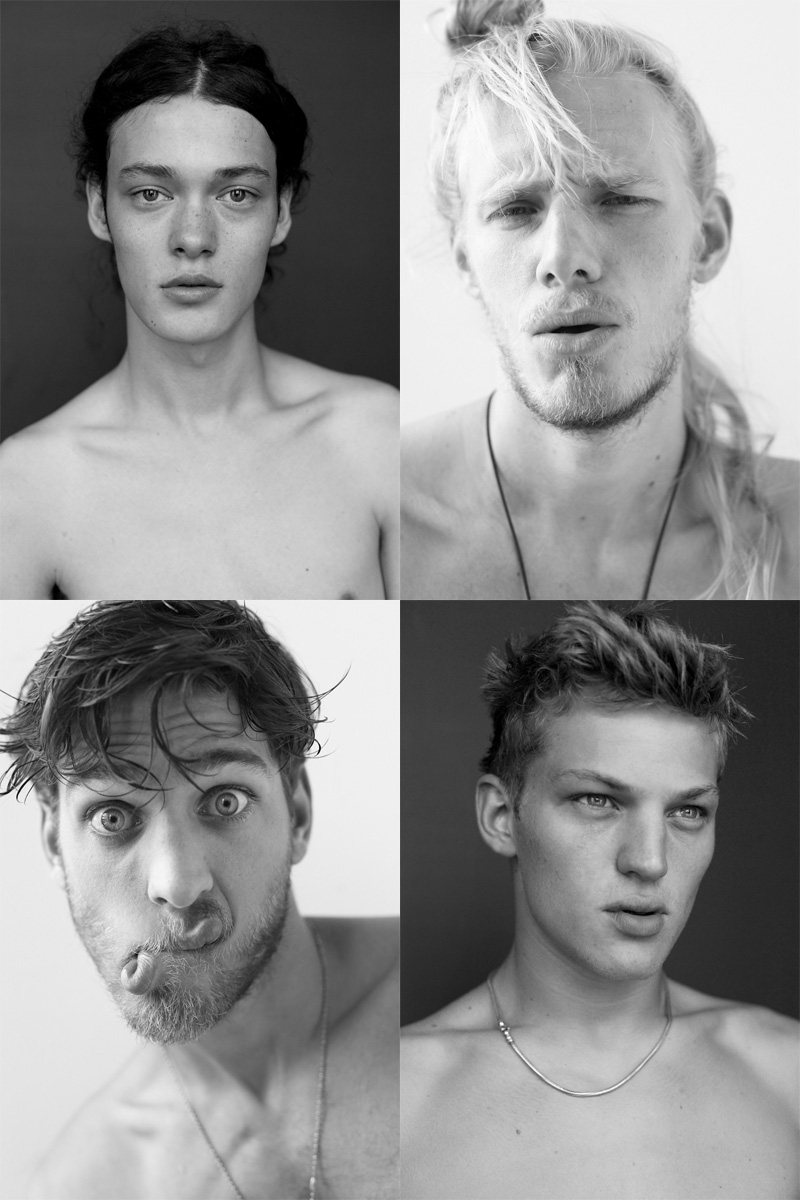 Afternoon Stretch–Funny, as we came to our last couple of boys, the pairings seemed to fall in place well. Our afternoon round saw choice models with quite the distinctive features. From an old world flair, exhibited by Chris Arundel (if he leaves New York too soon, we may just have to travel the globe) to Sebastian Sauvé's acclaimed pout, we had a unique offering in front of us. A vision when still or a riot when on the move (lifting spare weights anyone?), Sebastian as always was the breath of fresh air. Vincent Banic caught our attention this past June in Europe so it was a pleasure to see him make the rounds in New York. Belgian and set to rule the scene with piercing blue eyes, Vincent was hot on the heels of fellow Fusion model, Berthold Rothas. Always a ball to have around and effortless in front of the camera, it's a shame, it was not a shoot day–maybe next time. / Photos by Nikolai de Vera.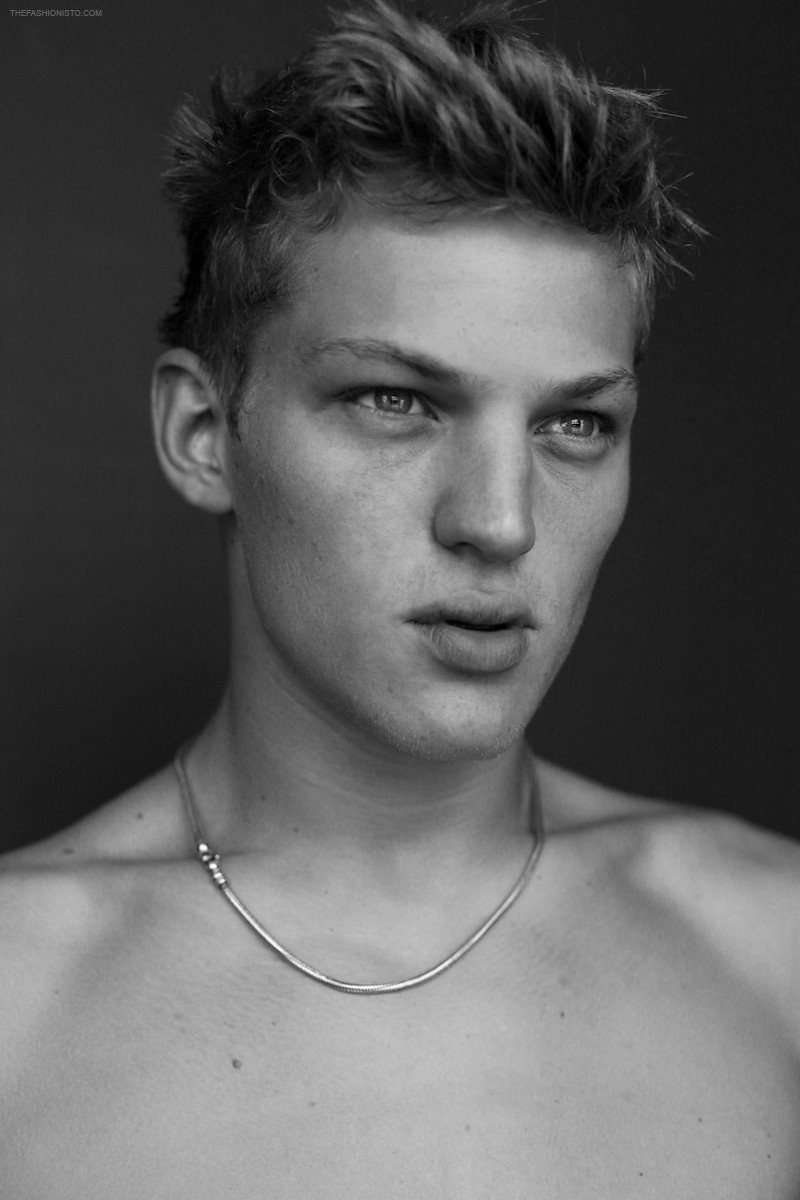 Sebastian Sauvé @ Soul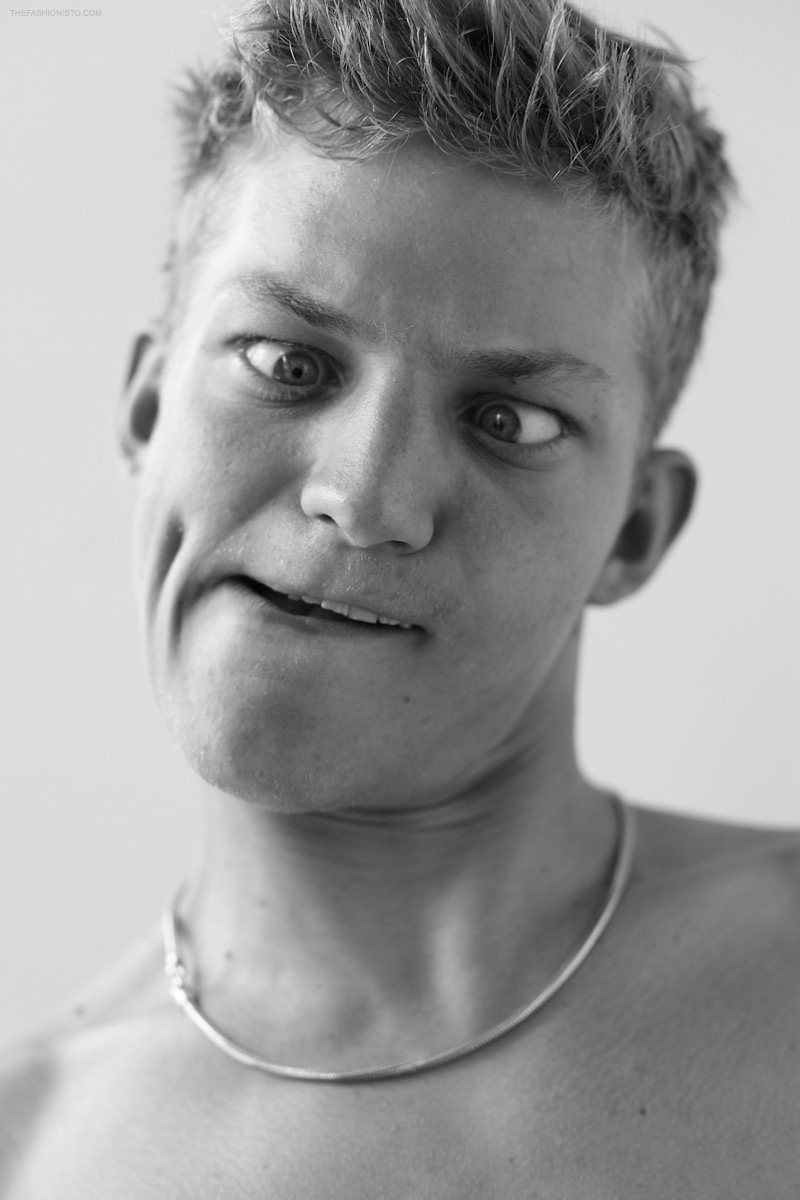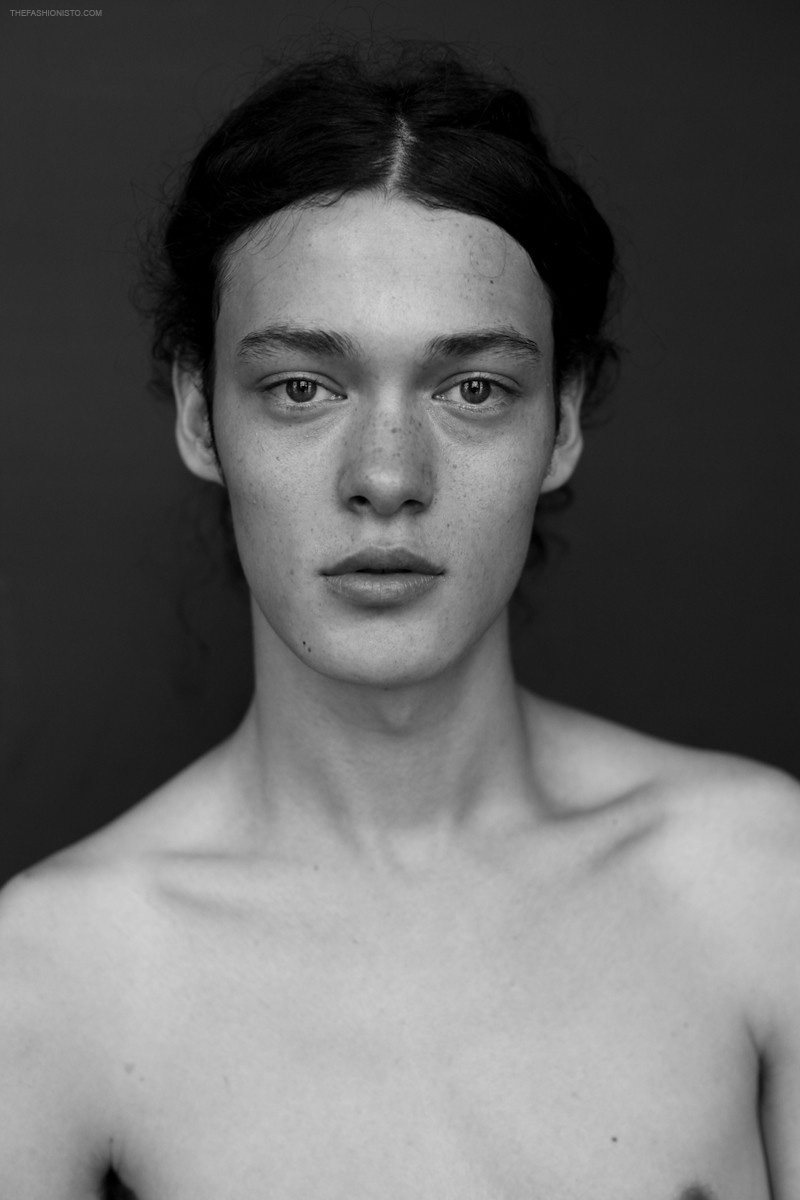 Chris Arundel @ Request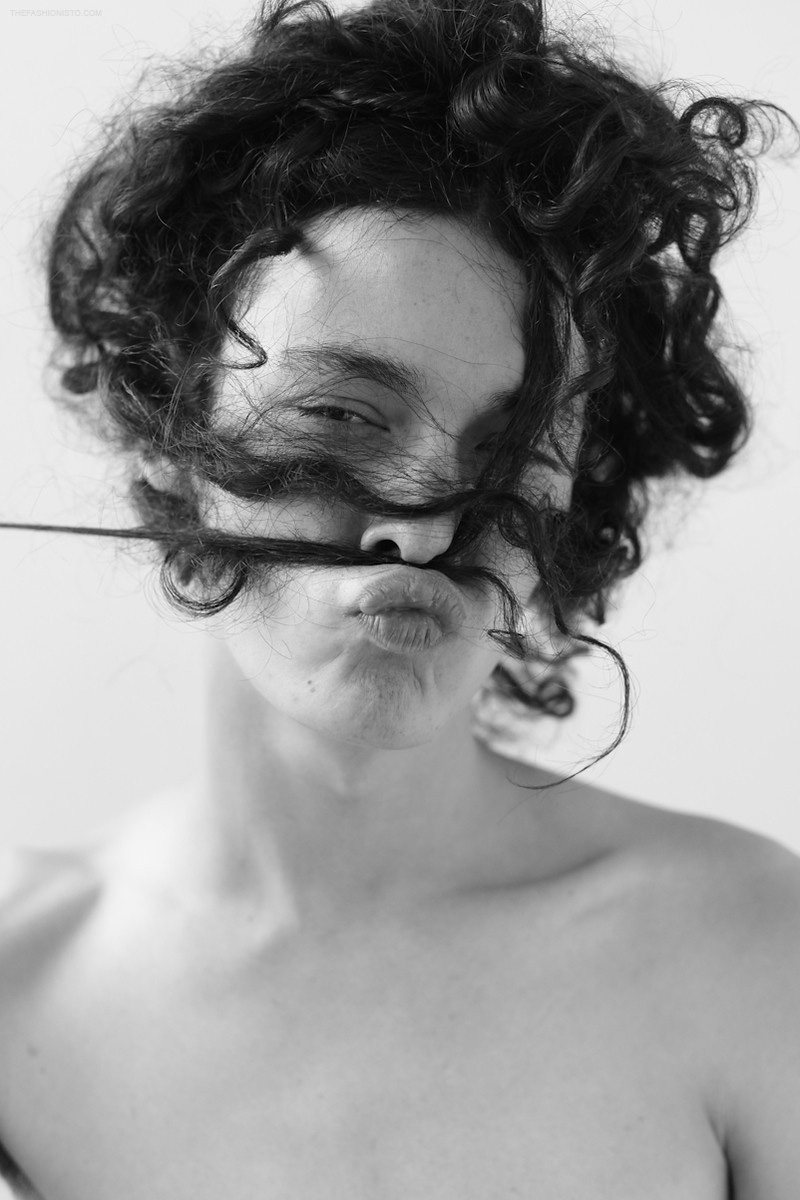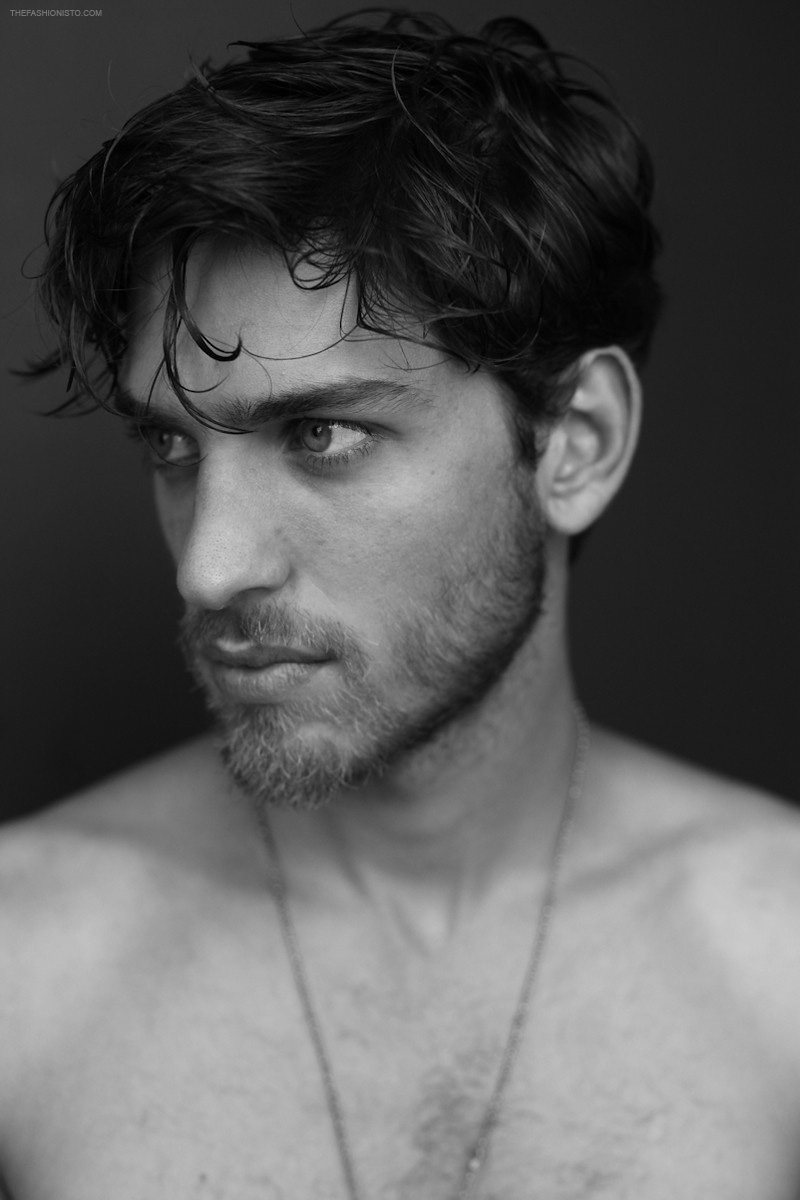 Vincent Banic @ Fusion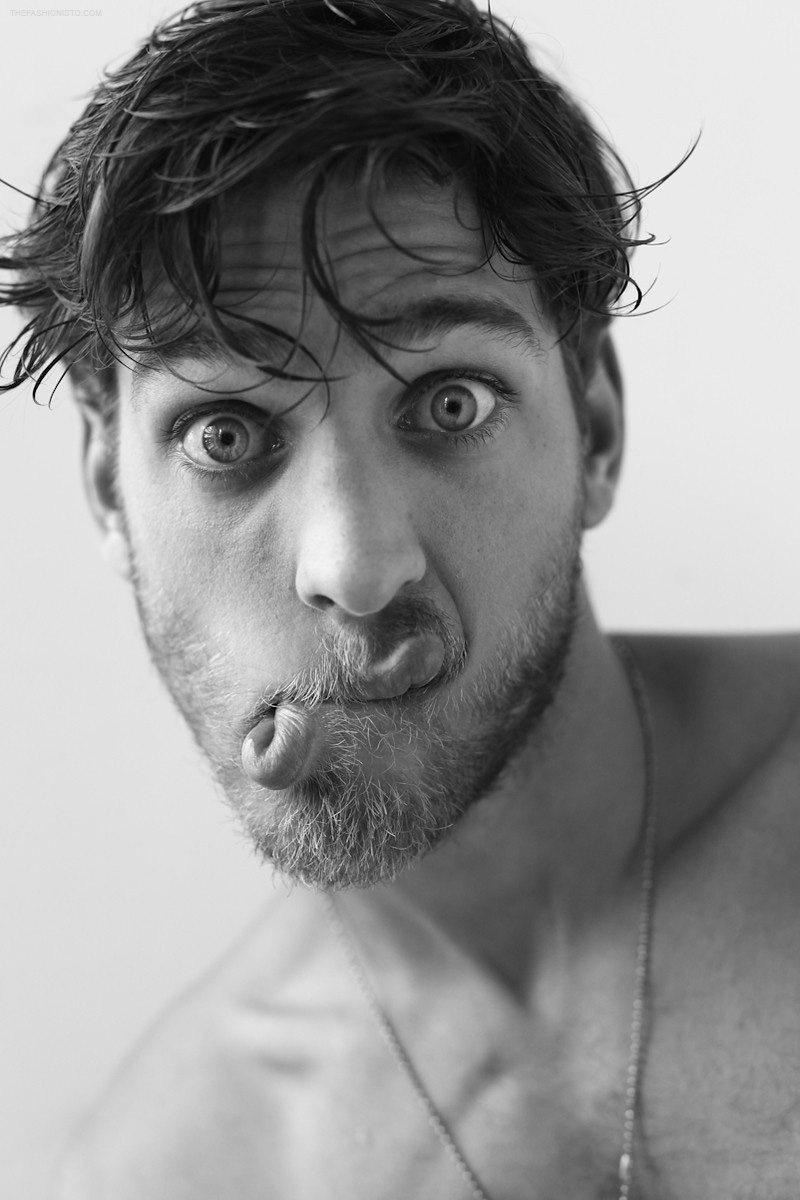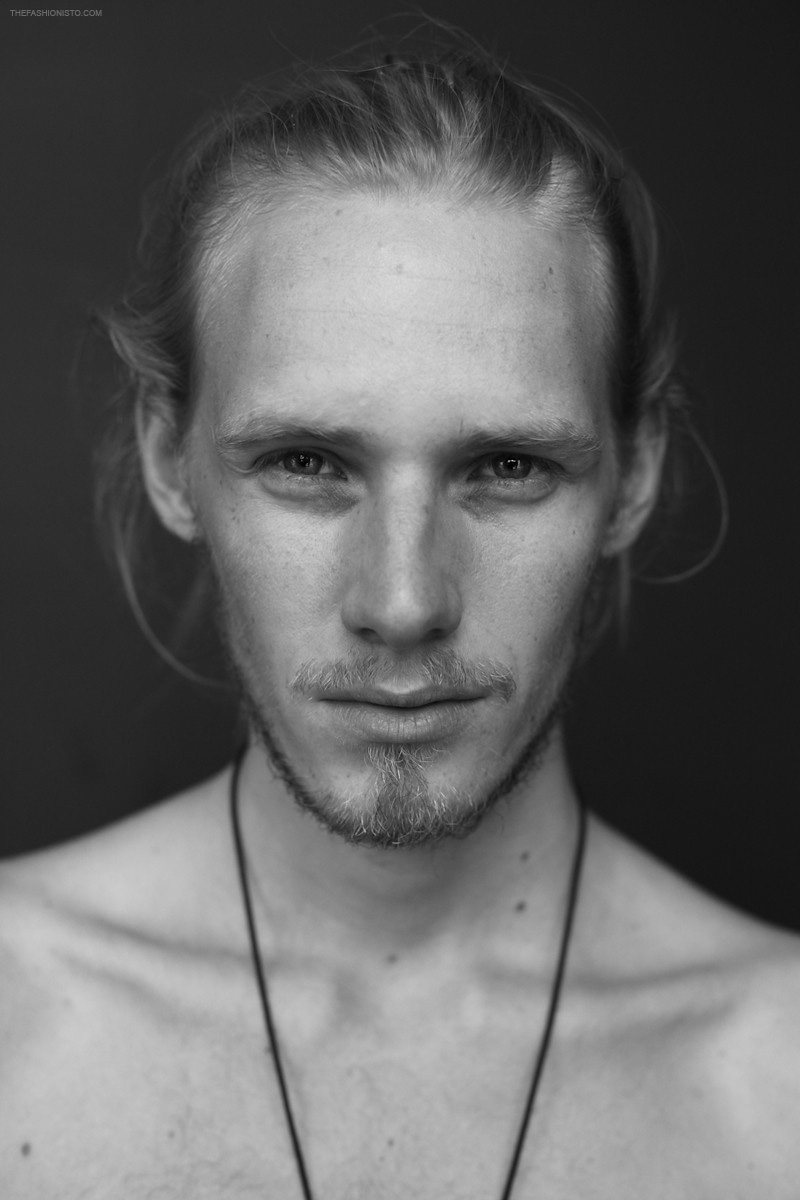 Berthold Rothas @ Fusion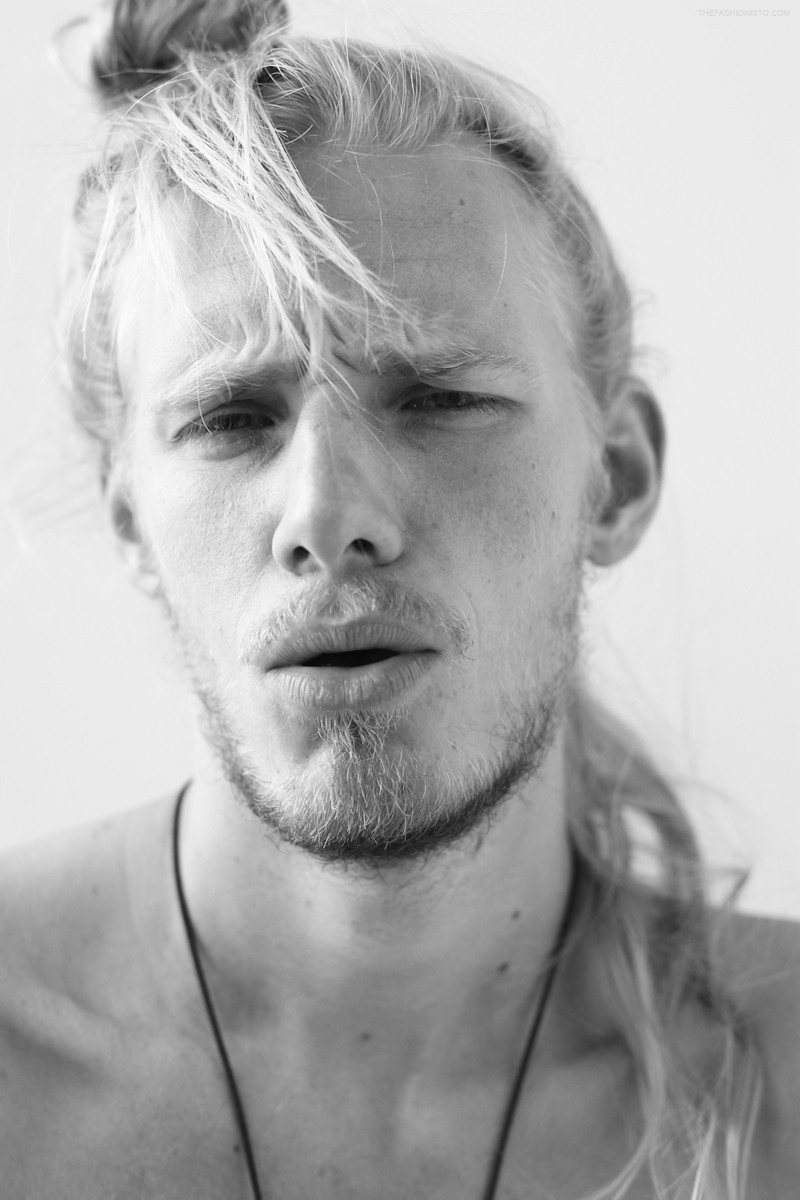 Enjoyed this update?