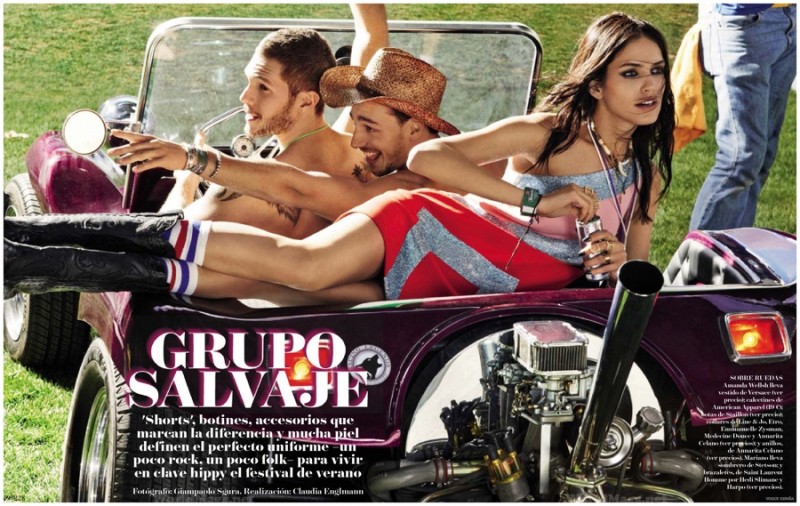 A season of outdoors music festivals is nearly upon us and Vogue España responds in a timely fashion with an inspiring fashion editorial lensed by photographer Giampaolo Sgura. Featured in the magazine's March 2015 issue, models Elbio Bonsaglio, Diego Fragoso, Mariano Ontañon, Maarjan Ridalaan and Amanda Wellsh are outfitted by stylist Claudia Englmann. While the boys wear denim and flannel button-downs, the girls mix clashing patterns for a modern Bohemian look.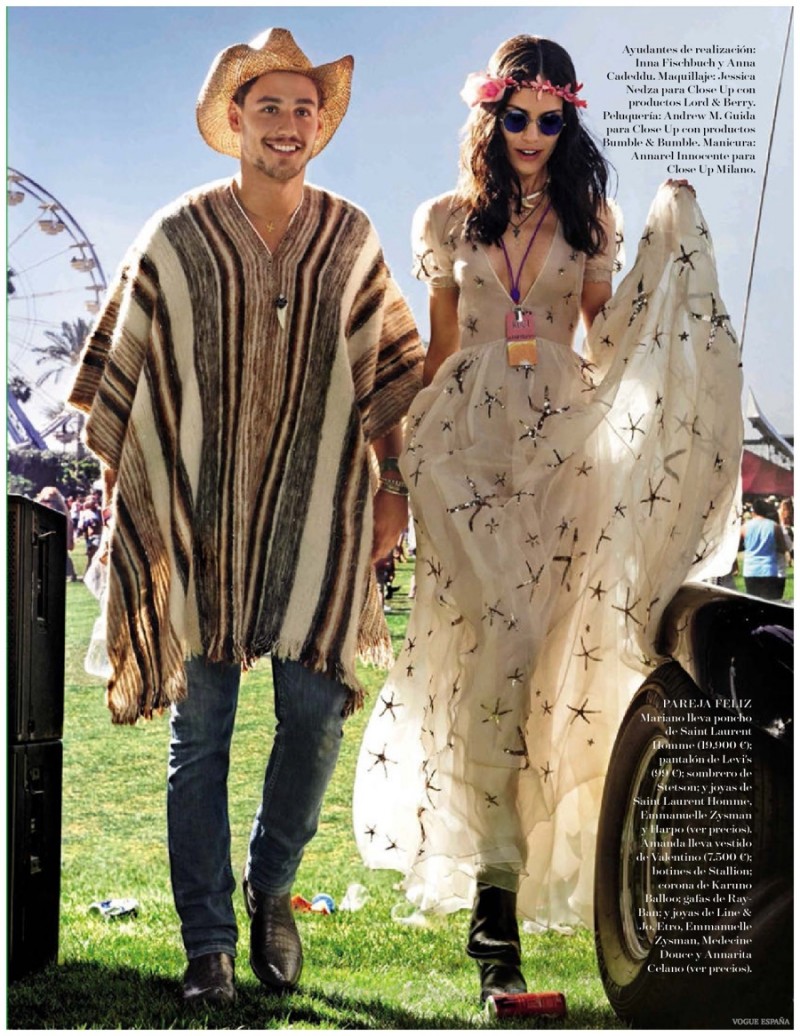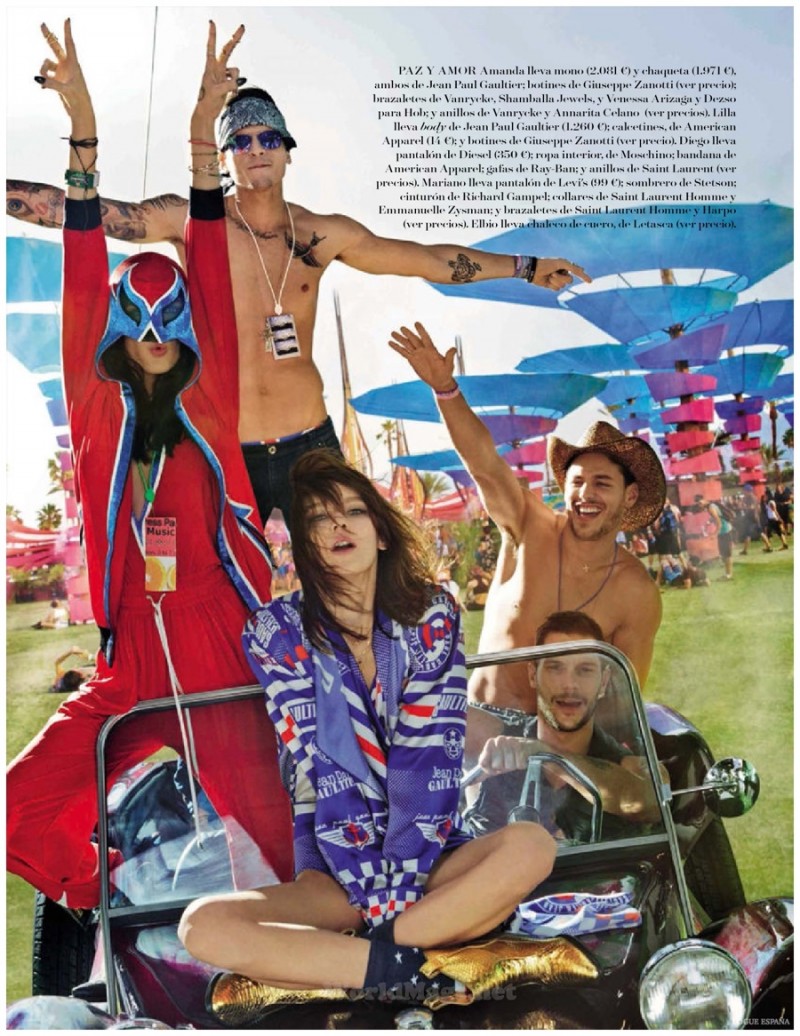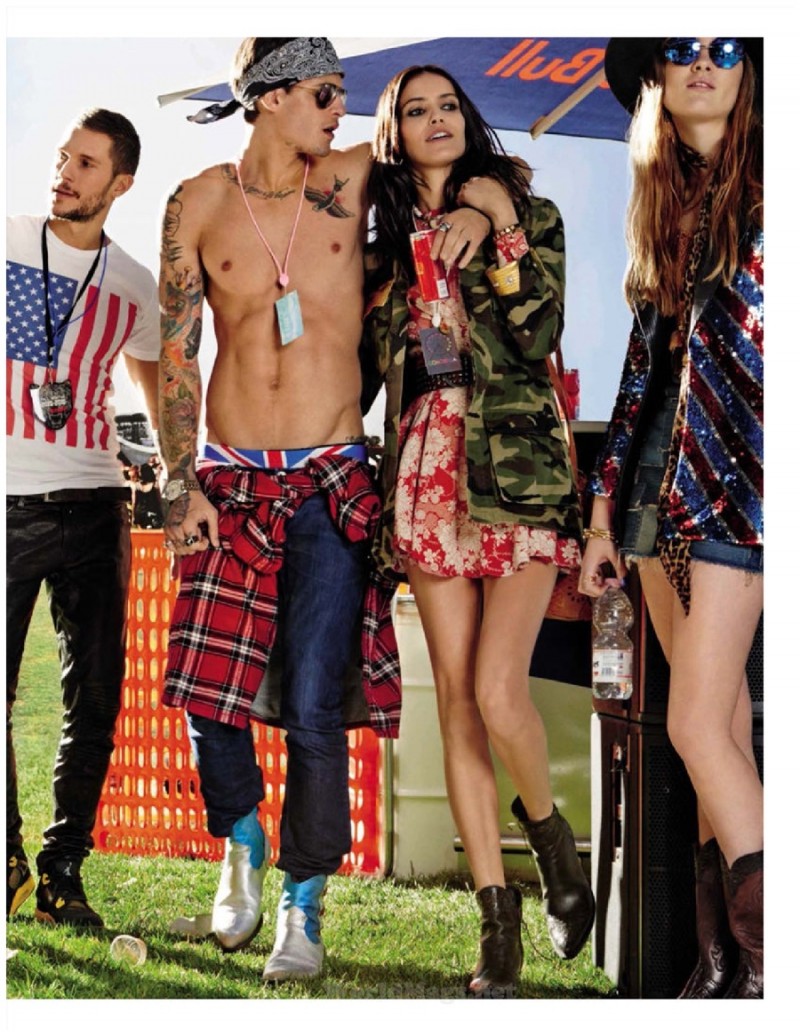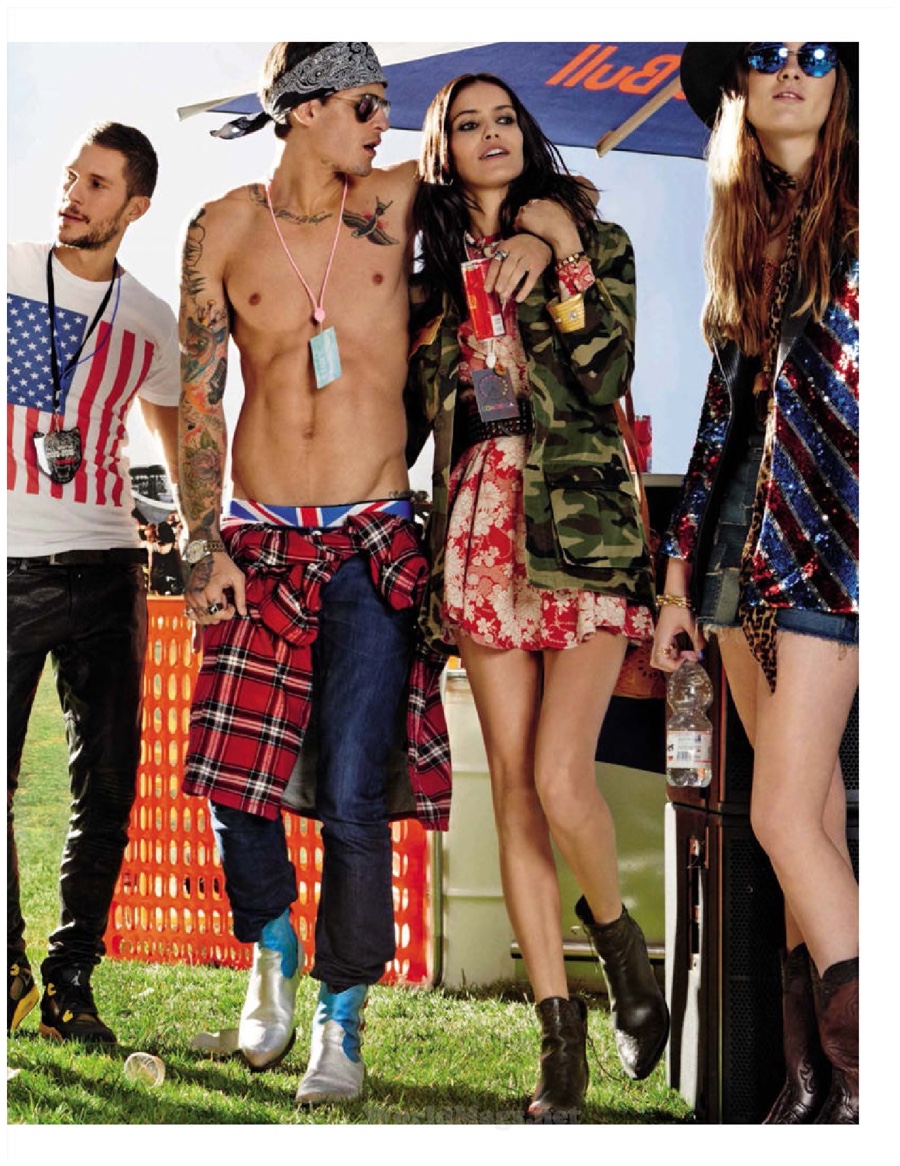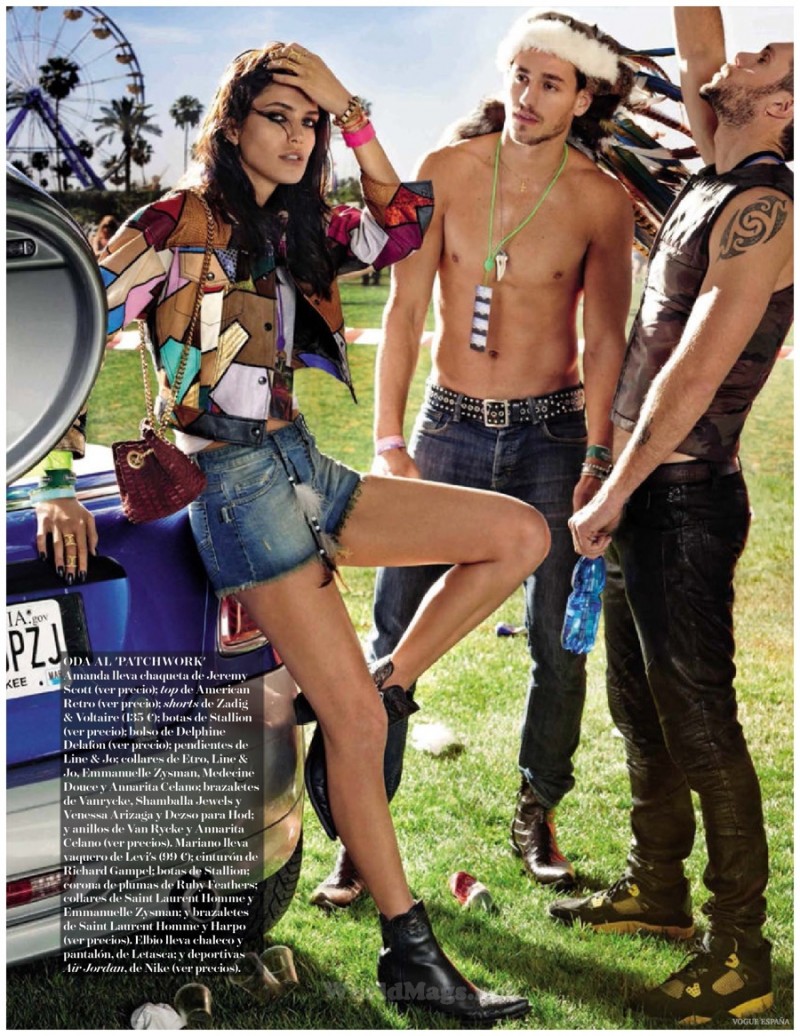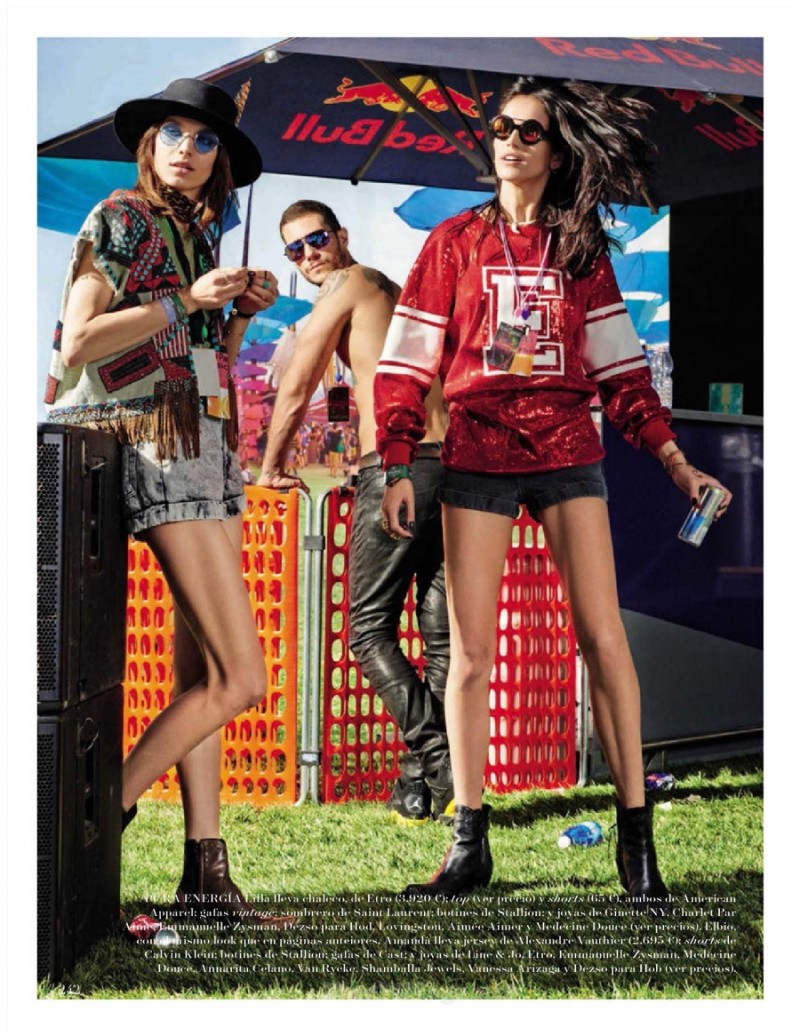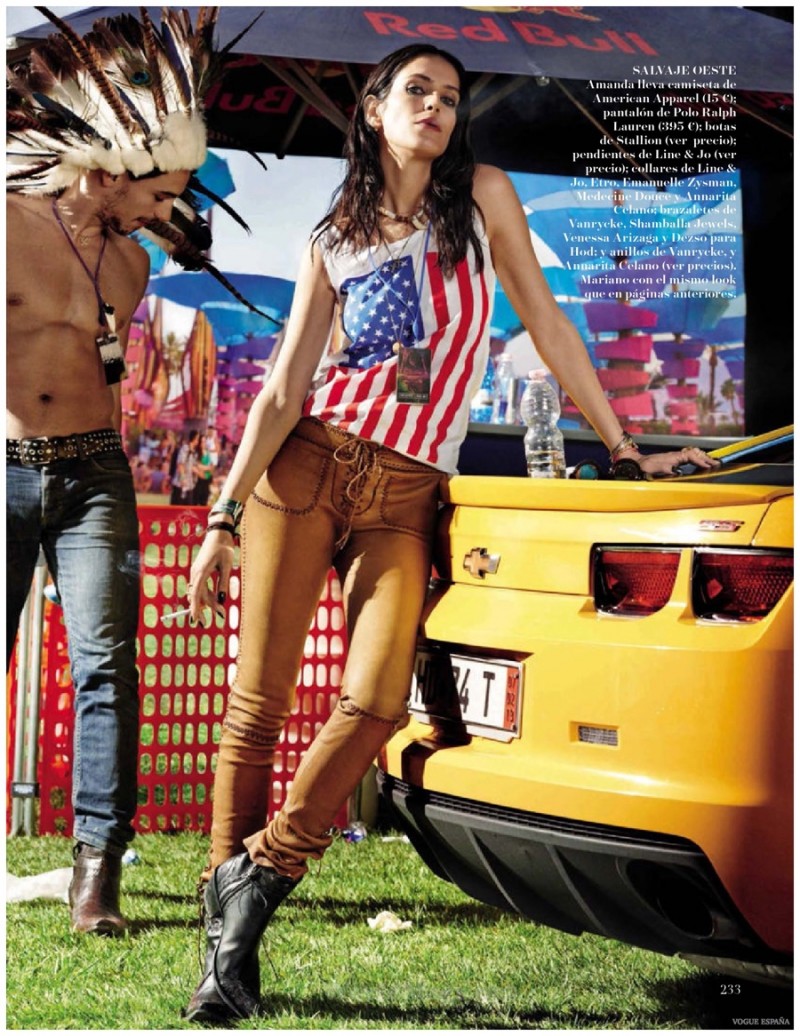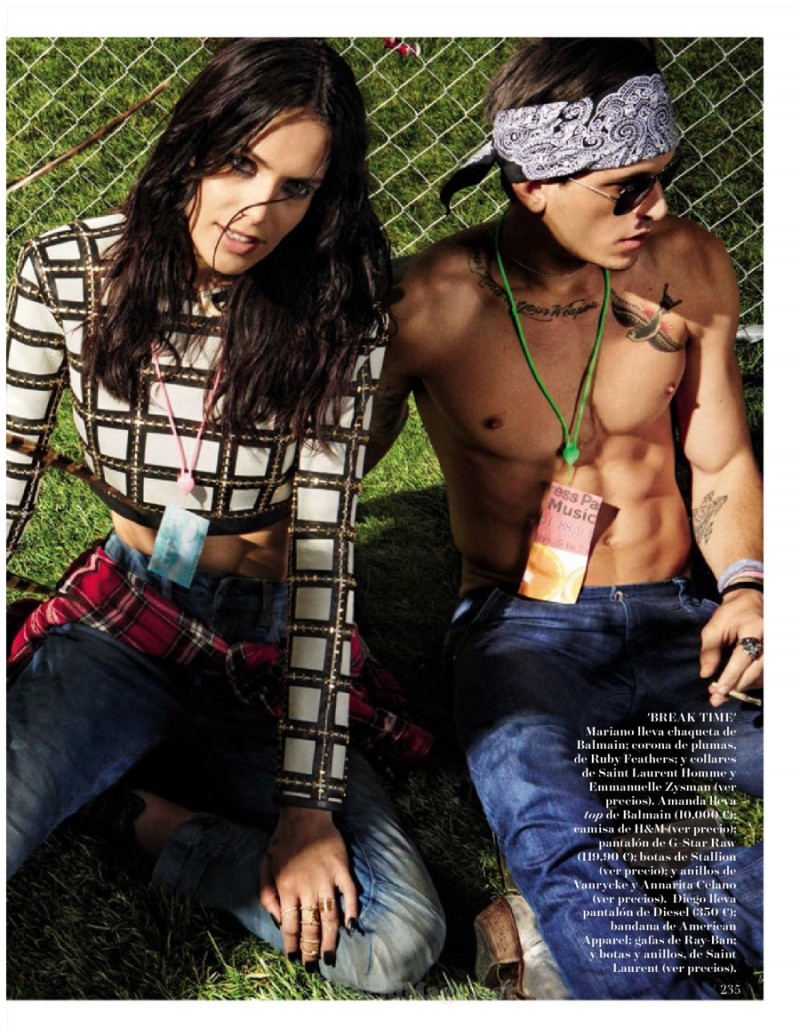 Get ready for Coachella with a style guide.
Enjoyed this update?