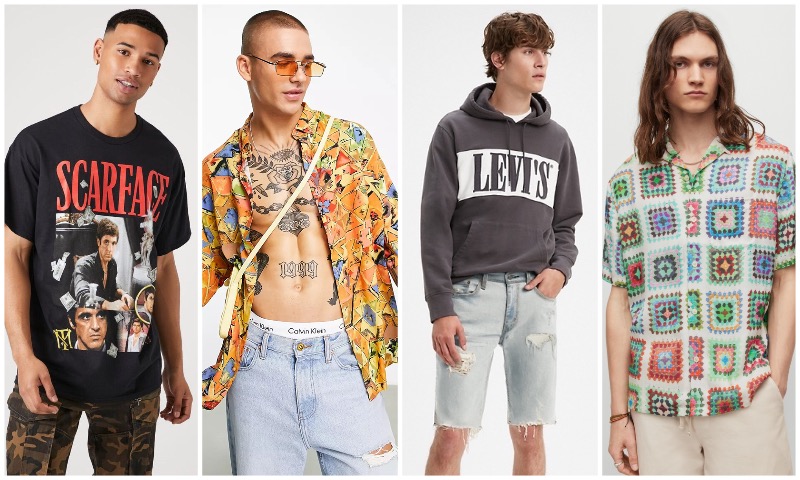 Are you ready for this year's style and casual vibe at Coachella? It's time to ditch your mundane daily outfits and prepare your best looks for this epic music festival. Coachella is more than just music; it's an opportunity to express yourself through fashion, so planning your outfit is essential. In this ultimate style guide for the festival season, we'll give you tips on creating the perfect Coachella outfit for men.
Coachella Valley Music and Arts Festival is an annual event in Indio, California, attracting worldwide music lovers. The festival is known for its incredible performances, unique art installations, and fashion-forward attendees.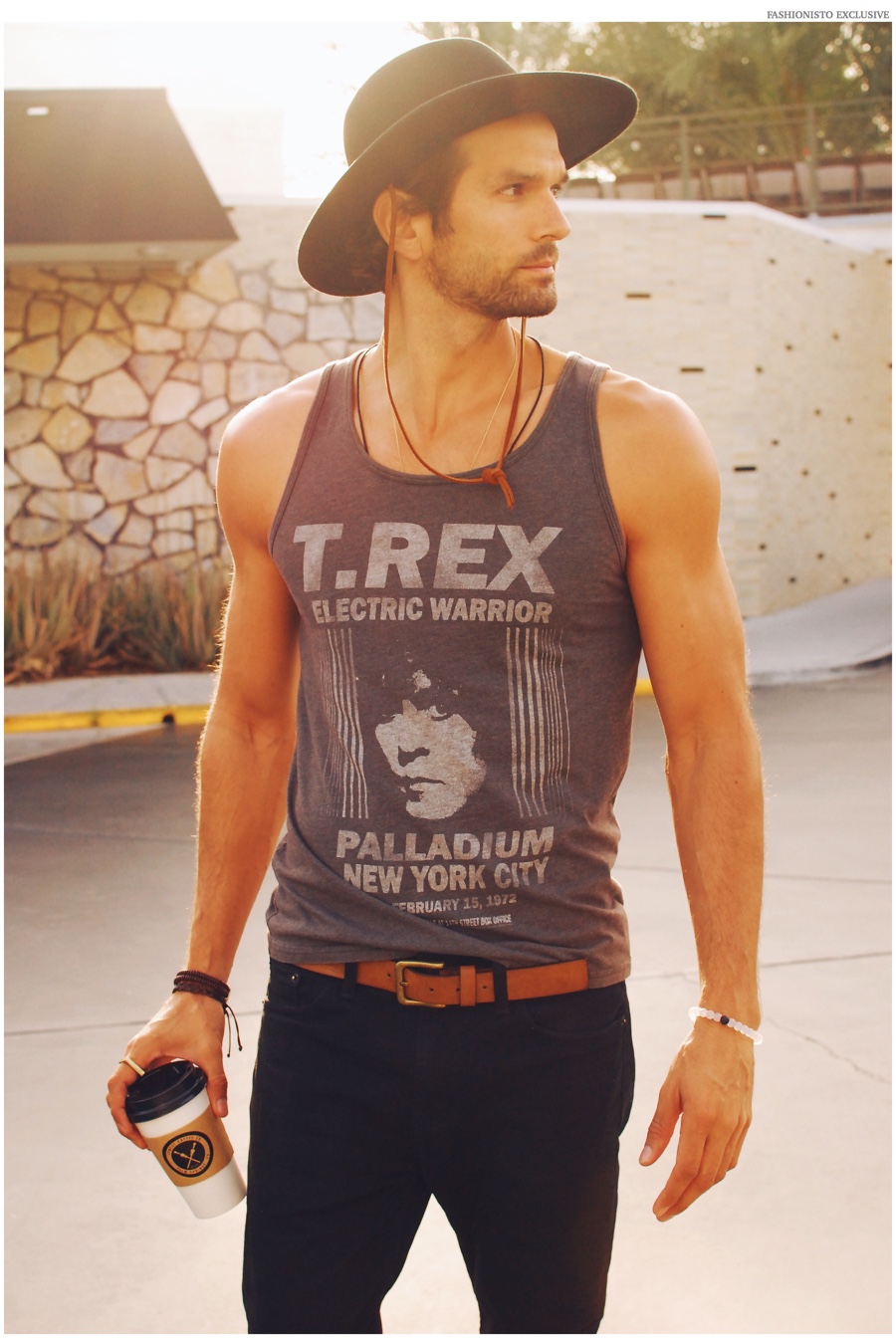 Music festivals like Coachella offer a unique opportunity for fashion enthusiasts to see their favorite performers and express their individuality and creativity through their outfits. It's a chance to push the boundaries of fashion and try new things.
This guide will provide ideas and tips on creating the perfect Coachella outfit for men. From boho shirts to minimalist elegance, we've got you covered.
Coachella Outfits for Men
Coachella is not just another music festival; it's an experience. The atmosphere is eclectic, with people from all walks of life coming together to celebrate music, art, and fashion. Fashion plays a significant role in creating the Coachella experience. The festival is known for its bohemian and vintage-inspired style, with attendees sporting everything from fringe jackets to the Hawaiian shirt.
As the biggest music festival in Southern California, Coachella has become a fashion Mecca for celebrities and influencers, setting the trend for festival fashion worldwide. Some past trends that have dominated Coachella men's fashion and continue today include cutoff jean shorts, tropical prints, crop tops, CO-ORD outfits, and oversized sunglasses.
Outfit Essentials
When selecting the ideal ensemble for Coachella, it is essential to prioritize comfort and functionality while maintaining a stylish aesthetic. Opt for lightweight, breathable materials that will keep you cool during the scorching desert heat and versatile layers that allow for easy temperature adjustments.
Add eye-catching statement pieces to showcase your personality and make a fashion statement while incorporating accessories that serve practical and stylistic purposes. Lastly, don't forget to choose comfortable, durable footwear to ensure you can easily dance and explore the festival grounds.
Comfortable Clothing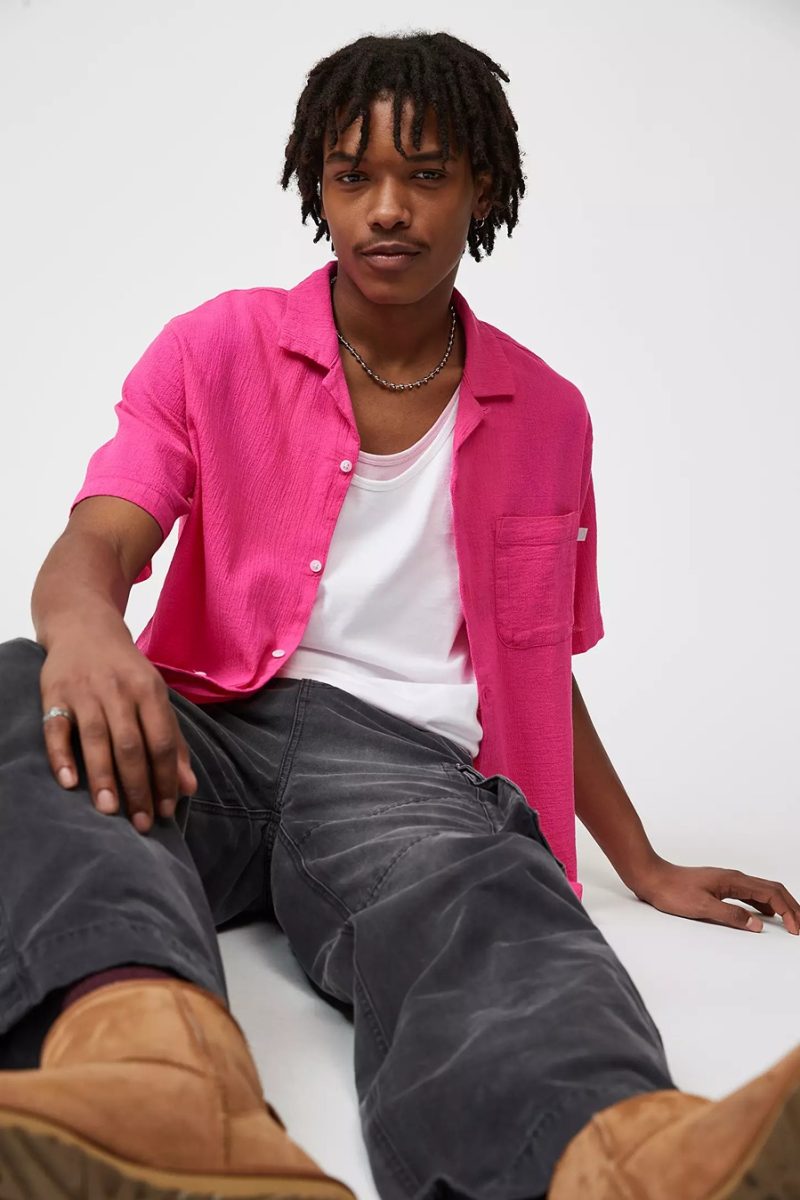 Coachella takes place in the desert, and temperatures can get high. Therefore, choosing lightweight and breathable fabrics is important to keep you cool and comfortable. Opt for cotton, linen, or light denim fabrics for shirts and pants.
Layers
While the days at Coachella can be hot, the nights can get chilly, so it's important to bring layers that you can add or remove depending on the temperature. A lightweight jacket or a button-down shirt over a tank top are great options for layering.
Statement Pieces
Coachella is a place where you can let your fashion creativity run wild. Bold prints, exciting fabrics, and bright colors are welcome at the festival. Mix and match patterns, textures, and colors to create a unique look that reflects your style.
Accessories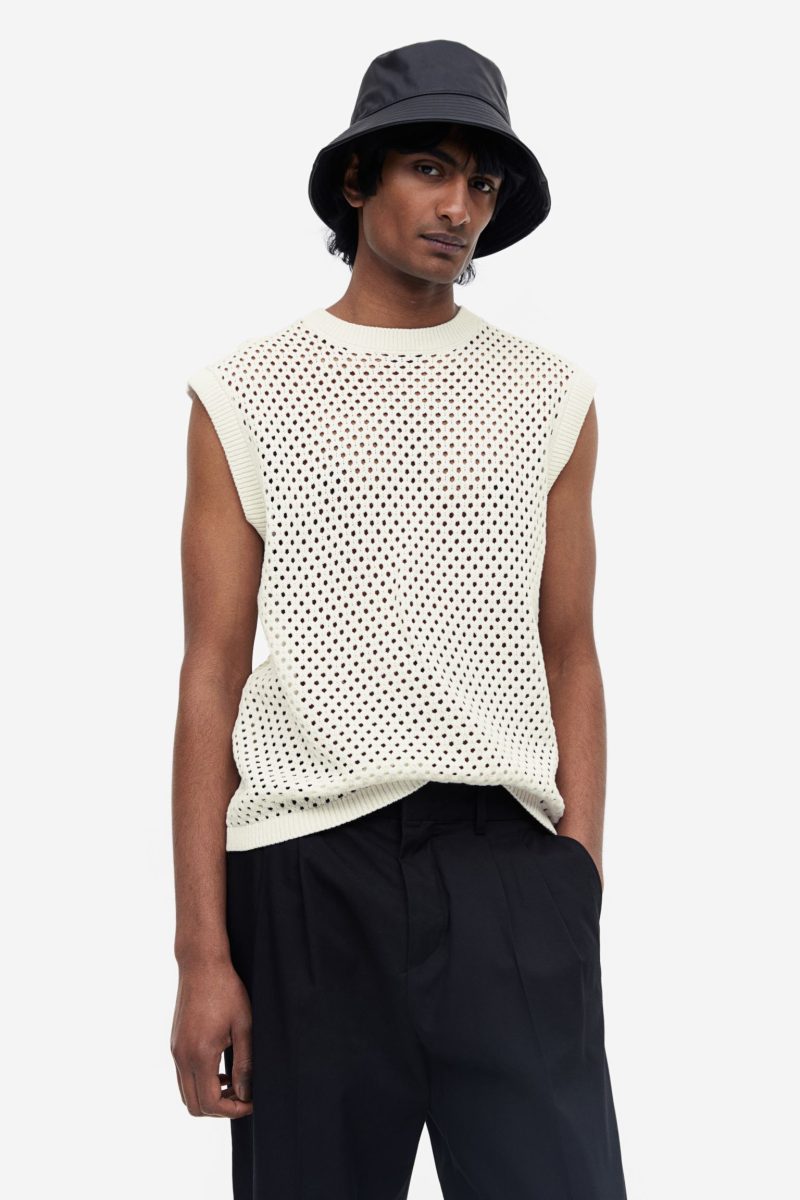 Accessories are crucial in completing your Coachella ensemble, as they can transform even the simplest outfit into a festival-ready look. Essential items like sunglasses, hats, jewelry, and bags add visual interest and serve practical purposes in the scorching desert environment.
Stay tuned as we explore various accessory options in greater detail in this guide to help you create a standout festival style.
Footwear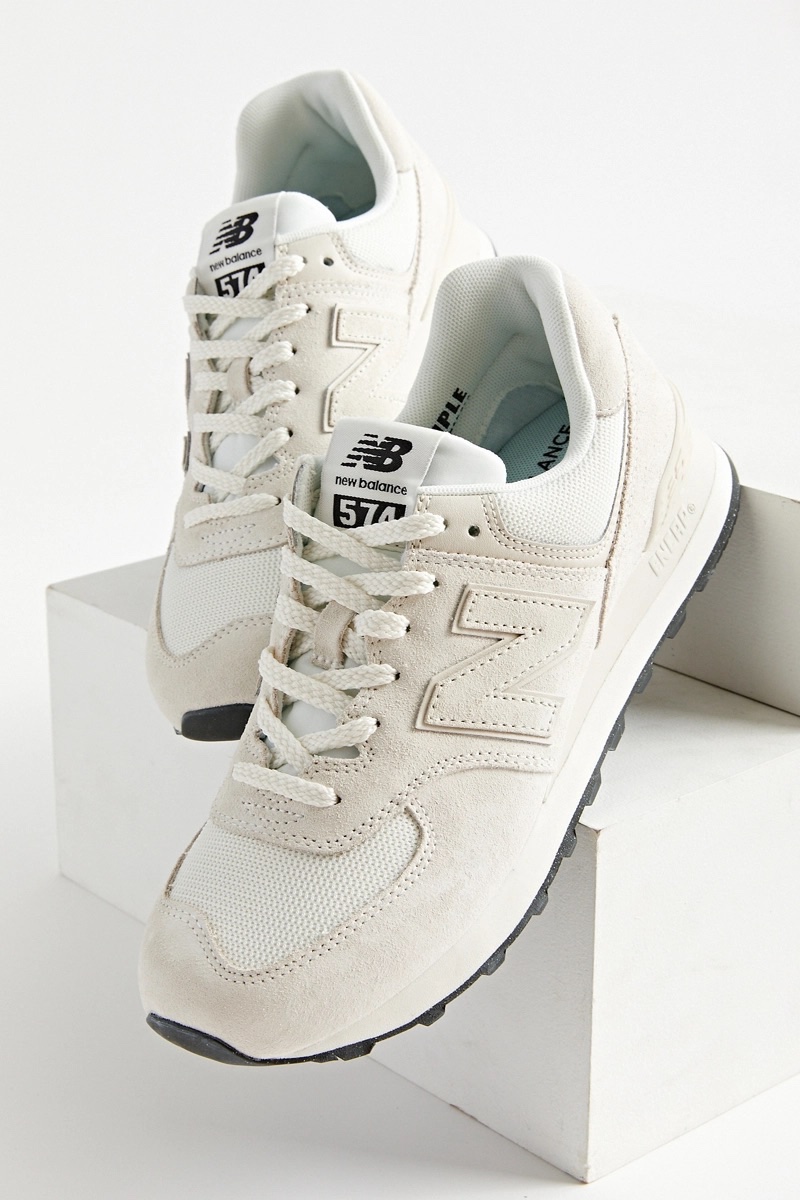 Comfortable and stylish footwear is a must for Coachella. Opt for comfy shoes like sneakers, sandals, or boots that withstand heat and dust. Avoid wearing open-toed shoes, which can be uncomfortable and quickly get dirty.
Coachella Outfit Ideas
Dive into the vibrant world of Coachella fashion with five distinct styles to help you make a statement at the festival. From the free-spirited Boho Chic to the edgy Modern Rocker, the laid-back Casual Cool, the bold Streetwear Ease, and the sleek Minimalist, there's something for everyone:
Boho Chic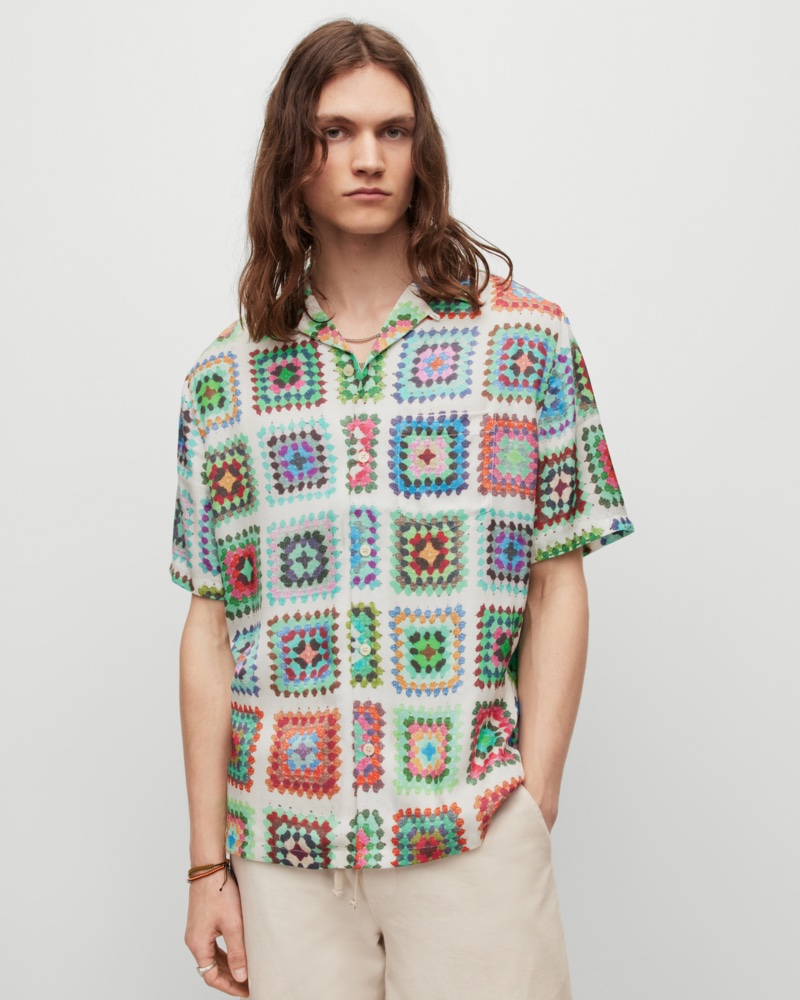 The Boho Chic style is comfortable and stylish at the same time. Channel your inner Harry Styles or BØRNS with free-spirited clothing. This style features flowy fabrics, patterns, and earthy colors. Embrace boho prints and pair a patterned shirt with linen pants or a simple graphic tee with distressed denim and a fedora hat for a bohemian outfit. Finish off the look with sandals or suede boots.
Modern Rocker
Modern Rocker style is perfect if you want to stand out at Coachella. This style is about distressed jeans and sleeveless tops or graphic band tees. Add accessories like a statement leather belt or cowboy hat to complete the look. For footwear, try a pair of black combat boots or sneakers.
Casual Cool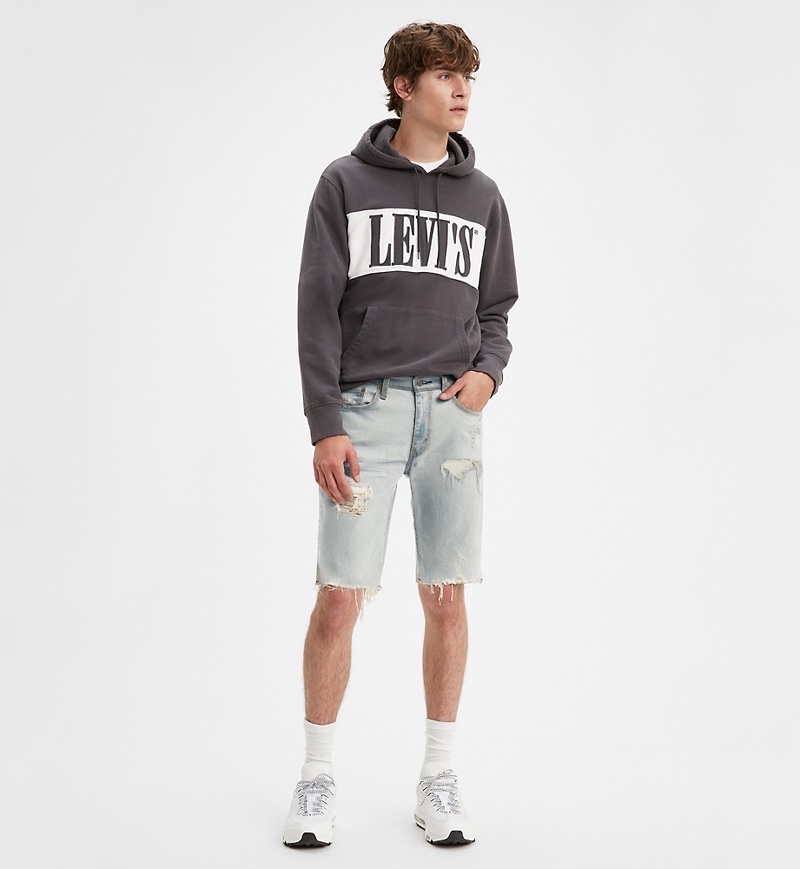 The Casual Cool style is all about being comfortable and effortless while looking stylish. For this style, pair denim cutoffs or shortalls with a printed tank top or a simple t-shirt with Vans sneakers for a great look. Accessorize with a baseball cap or snapback hat to complete the look. Pack a denim jacket for the evening.
Streetwear Ease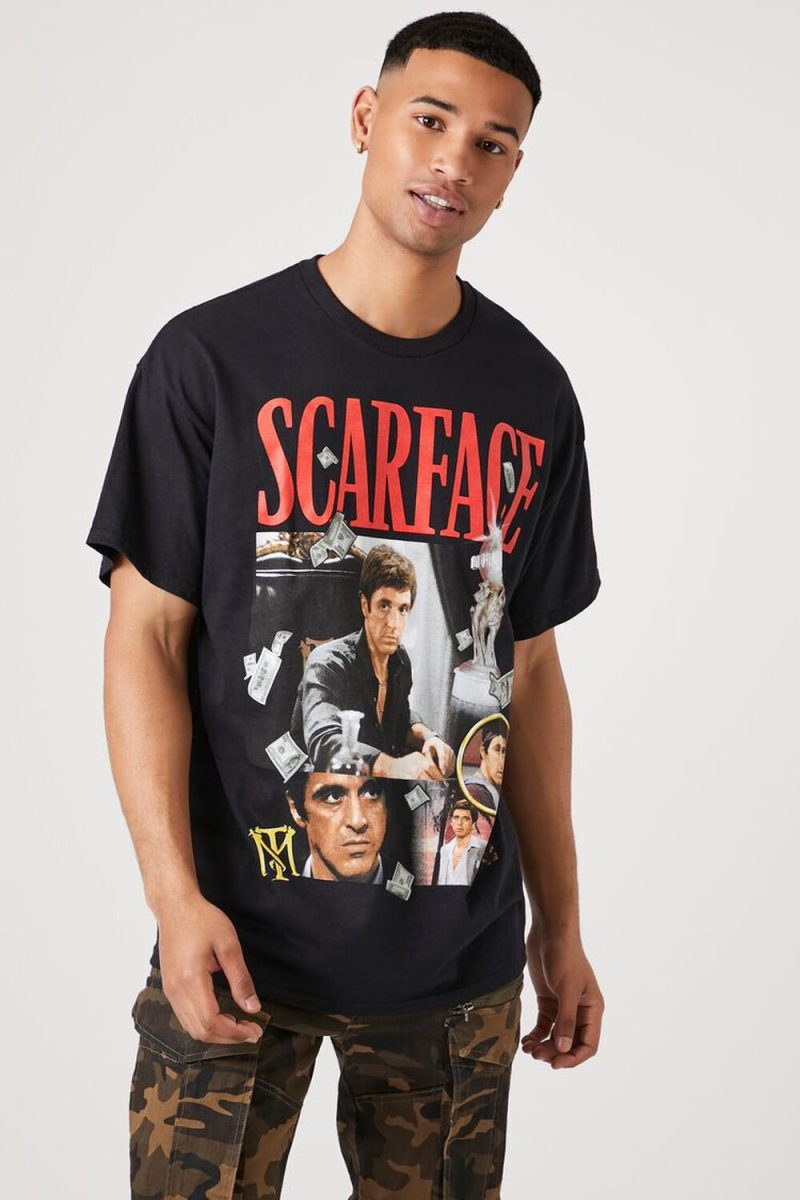 Let your personal style shine through with the relaxed attitude of a Streetwear Ease. Change up your daily look by trying bold new colors and prints. The best Coachella outfits add a fresh attitude to contemporary essentials such as wide-cut shorts, oversized boxy tops, and sneakers like Nike Air Force 1's.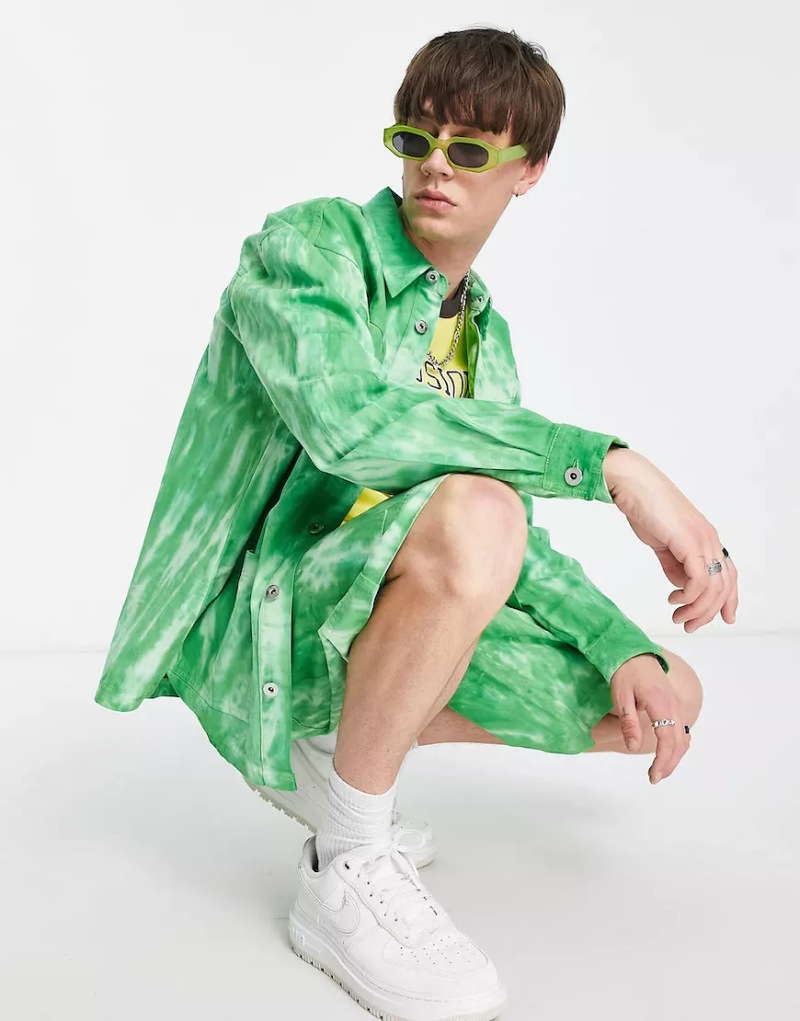 The Minimalist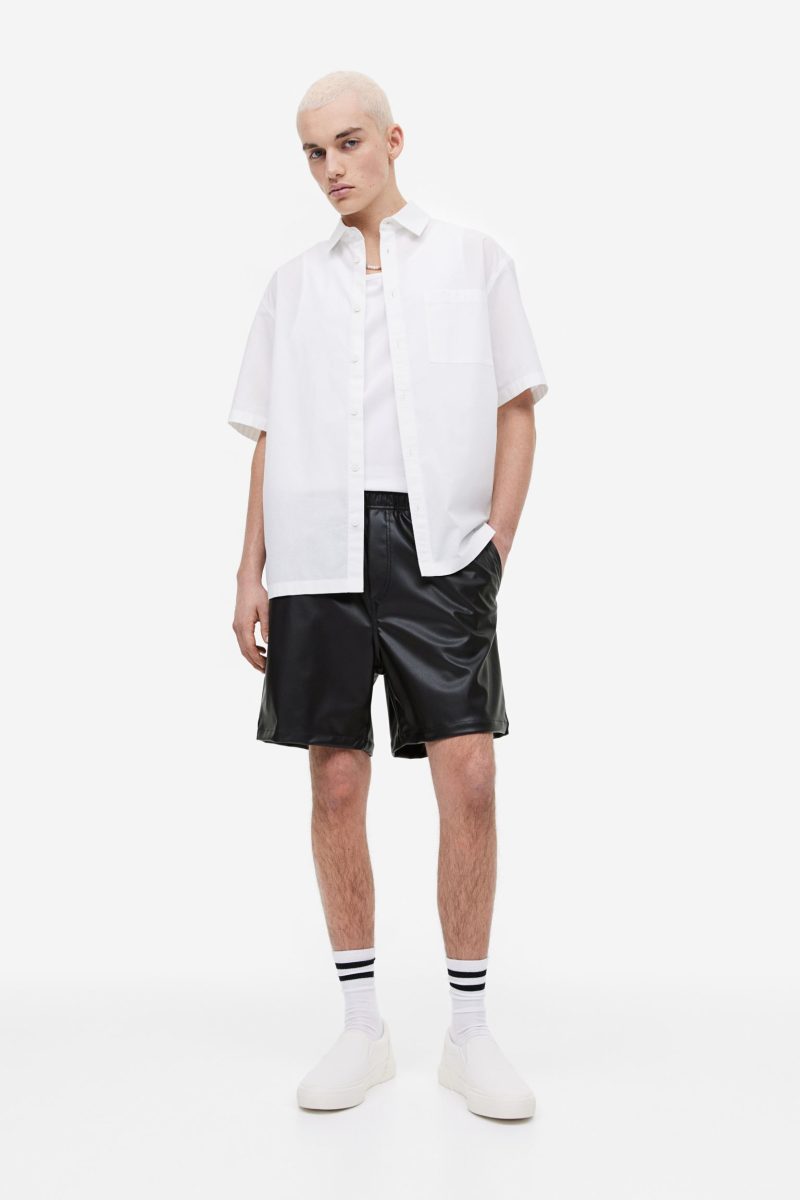 The Minimalist is all about simplicity and sophistication. Try pairing monochromatic colors together for this style, like a black t-shirt with dark-wash jeans. Opt for tailored pieces and sleek accessories, like a leather watch or a minimalist backpack.
How to Accessorize Your Coachella Outfit
Accessorizing your outfit can take it to the next level. Here are some tips for adding the perfect finishing touches to your Coachella outfit:
Sunglasses
Sunglasses are a must-have accessory for Coachella. Not only do they protect your eyes from the sun, but they can also add a stylish touch to your outfit. Classic styles like aviators or wayfarers are always a great choice. Still, you can also opt for statement frames in bold colors or patterns.
Jewelry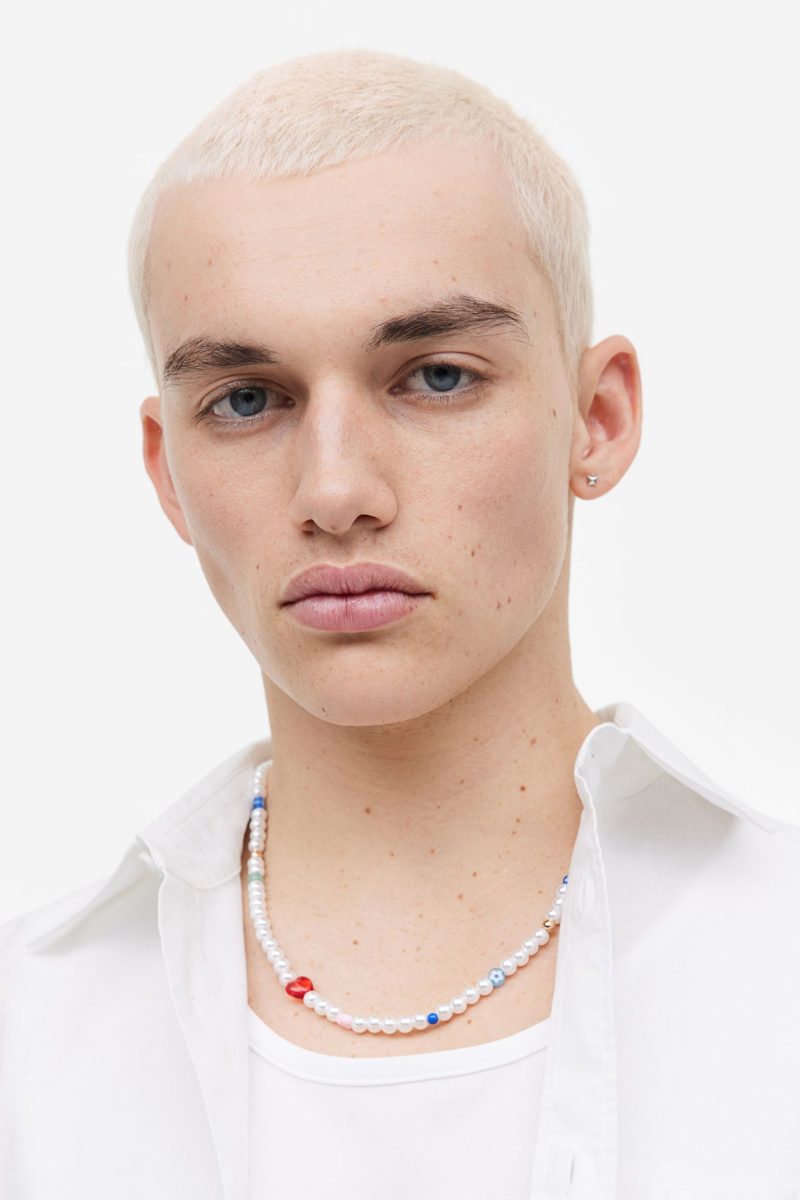 Jewelry can add a unique touch to your Coachella outfit. Pearl necklaces are still trendy accessories, while leather bracelets or pendant necklaces are perfect for a boho-inspired look. A chunky chain necklace can add a rockstar edge.
Headwear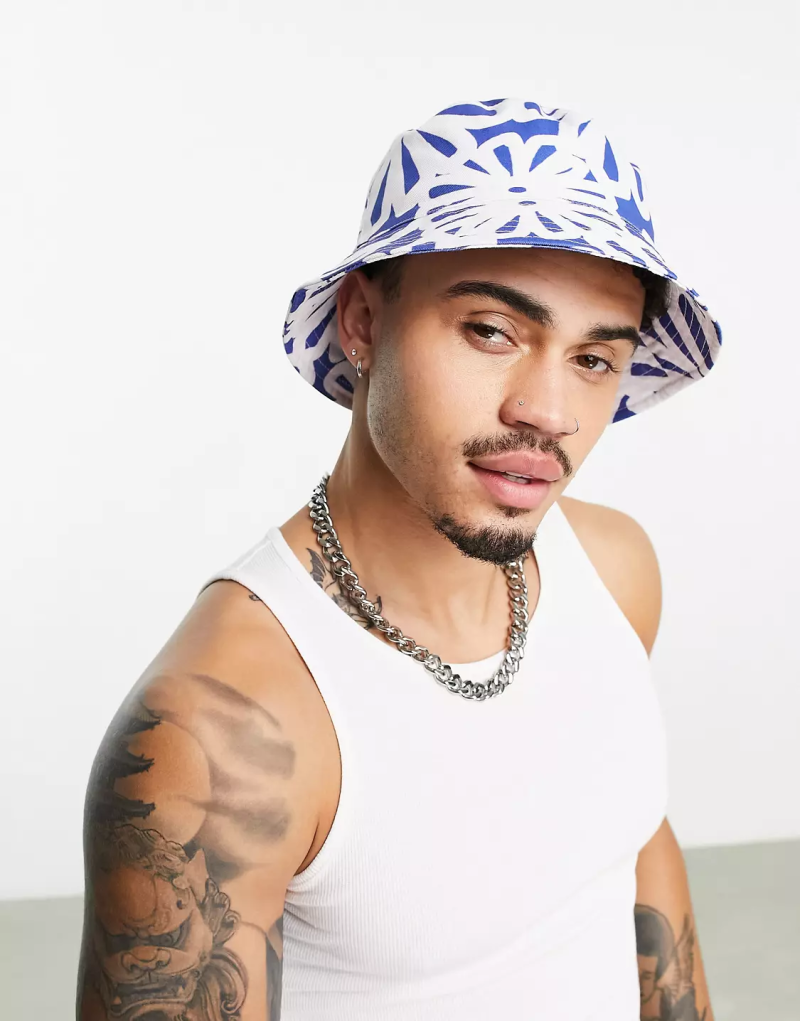 Headwear such as big sun hats is a great way to accessorize your Coachella outfit while also protecting your face and head from the sun. Baseball caps, bucket hats, or bandanas are great for a casual look, while fedora hats or headbands can add a boho touch.
Bags
A bag is essential for carrying all your festival essentials, like sunscreen, water, and snacks. A crossbody bag or backpack is a practical and stylish choice. Look for bags with exciting textures or prints to add a unique touch to your outfit.
Tips for Surviving Coachella in Style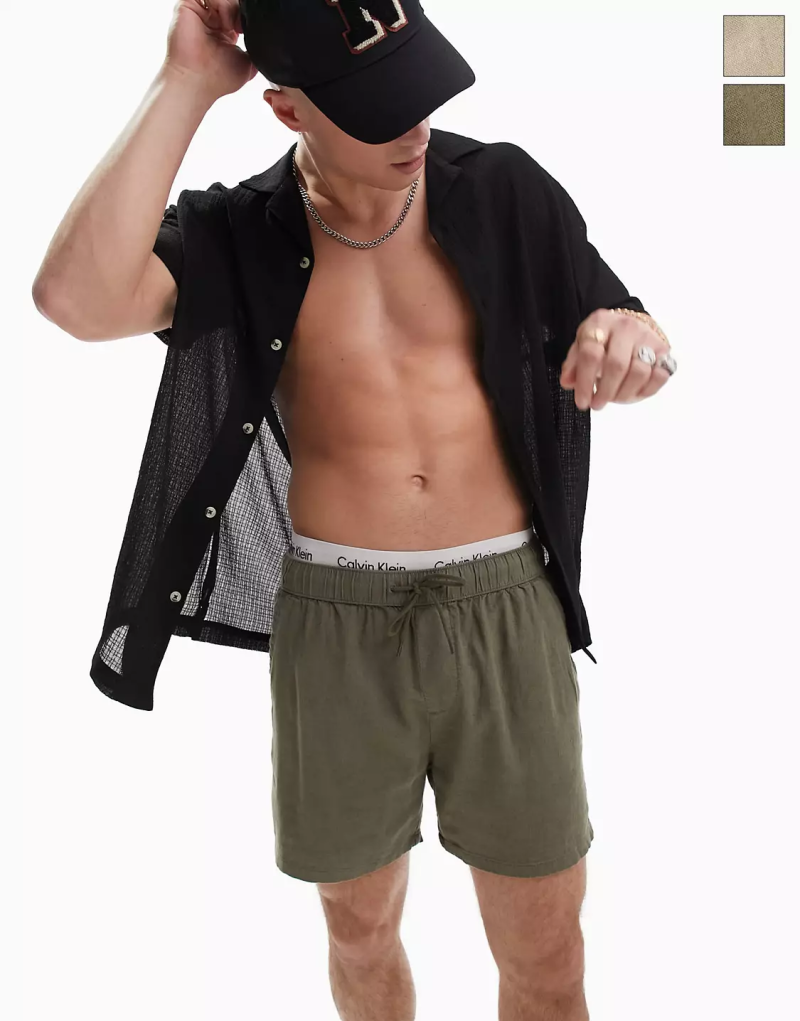 Now that you're equipped with fantastic Coachella outfit ideas, it's crucial to remember a few key aspects to ensure both comfort and practicality while you revel in the festival experience.
Dressing for the desert climate: Coachella is held in the California desert, so it's essential to dress appropriately for the weather. Opt for breathable fabrics such as cotton and linen, and layer up to quickly adjust to temperature changes throughout the day. Remember to wear a hat and sunscreen to protect your skin from the sun.
Packing essentials: Along with your festival outfits, be sure to bring along some essential items, such as a refillable water bottle, a portable phone charger, and a small bag to carry your belongings. You'll also want to pack some wet wipes and hand sanitizer to stay clean throughout the festival.
Staying sun-safe and hydrated: The desert heat can be intense, so it's crucial to stay hydrated by drinking plenty of water and avoiding excessive alcohol consumption. You can also bring a misting fan or a cooling towel to help keep you cool.
Wear comfortable shoes: No matter the style you opt to attend this year's Coachella, ensure you wear comfortable shoes since you'll be on your feet for a significant amount of time. After all, who wants to be distracted from watching their favorite star hit the stage?
Final Words
As the anticipation for Coachella builds, there's no better time to start revamping your festival wardrobe and curating the perfect outfits for a memorable experience. Embrace the opportunity to experiment with new styles, colors, and prints as you celebrate the magic of music, art, and self-expression in the desert. The right outfit can elevate your festival experience, making you feel confident and comfortable.
So, why not seize the moment and shop for your Coachella wardrobe? It's not about splurging excessively but selecting key pieces that reflect your unique style and the festival's carefree spirit. With the right blend of fashion and function, you'll be set to create unforgettable memories and make a stylish statement at this year's Coachella Valley Music and Arts Festival.