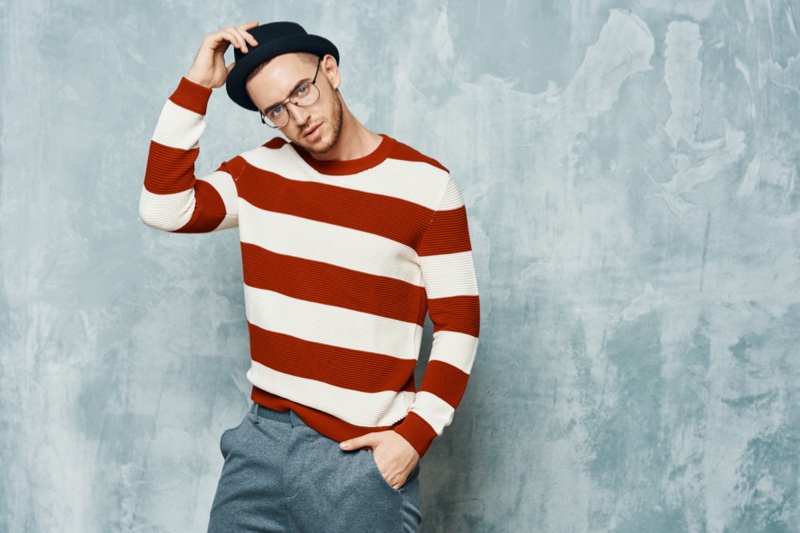 Trying to figure out the ideal way to define casual can be tricky as it varies from person to person. Smart casual looks give off a polished vibe, while casual ones appear slouchy or undone.
You can kick start your smart casual style journey with the help of fashion labels like the brand Superdry, which have various clothing items regardless of the look you are going for. Below are some tips to help you put together your smart casual looks.
1. Add in Some Shade of Color
To make your outfit more casual, you don't have to change the items you are wearing. Add a pop of color to your ensemble, as darker colors give the impression of a formal look. Lightening up your outfit makes you more stylish in an instant.
2. Change your Attitude
Your clothes' appearance determines your smartness as opposed to their style. For instance, pressed trousers, a well-tied tie, and polished shoes are some of the little things that play a massive role in your appearance.
The keywords here are not 'trousers' or 'shoes' but "polished' and 'pressed.' A simple T-shirt paired with jeans and sneakers can look way better than a stained pair of trousers paired with a wrinkled shirt and scuffed shoes.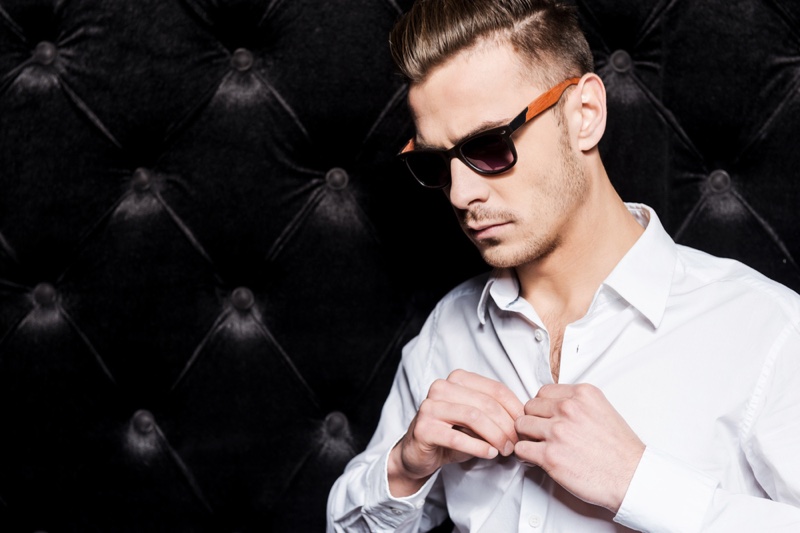 3. Button Up
As long as the T-shirt is good quality, well-fitting, and plain, it qualifies as smart casual. However, a polo shirt works best in upgrading your bright casual look. Even though the polo shirt is still sporty, the collar and the buttons make it head towards the category of a shirt.
When going for a formal look, go for a plain colored button-down shirt with cuffs and a collar. If you want to tone the traditional look down, opt for shirts that come in fabrics like chambray or oxford cloth since they are less shiny and less smooth. Also, keep in mind that the shirt becomes more casual if it lacks collars.
4. Upgrade Your Shoe Game
Shoes play an essential role in fashion as the wrong type of shoes can break or make your outfit. Particular looks don't go well with sneakers depending on the setting; thus, it is essential to have different types of shoes for different styles.
When it comes to color, black, tan, and brown are smart casual. A shoe with a pointed toe is less straightforward than a round one in terms of silhouette. The other factor is texture, as smooth leather shoes are less casual compared to a matte suede.
For such reasons, Derbies, Chelsea boots, wingtips, chukkas, loafers are the best options compared to office-y-oxfords though others can be very casual while others very smart, so choose wisely.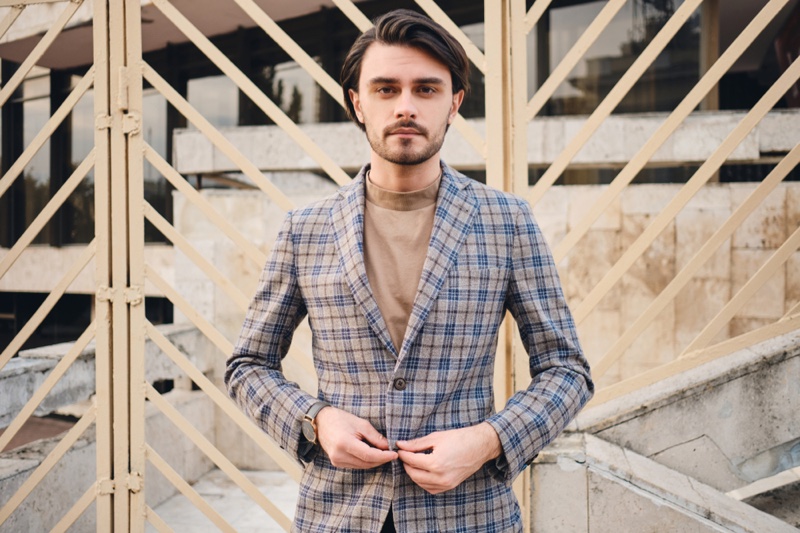 5. Get yourself Some Blazers
As seen above, pairing your blazer with a pair of jeans, a t-shirt, and sneakers is an easy way to achieve a casual outfit. However, not all blazers are designed in the same manner. For instance, there are those with gold buttons and others that don't have gold buttons.
Textured blazers are worn with jeans to give off a casual vibe. You can also make the look more relaxed and comfortable by getting rid of the pads on the shoulders.
Conclusion
Dressing up for a smart casual look can be a complicated yet straightforward affair since a slight mistake can change the whole look. You are good to go with the above guide since you are now aware of the pieces you'll need to buy on your next shopping trip.