The X-Factor–After covering its July 2012 issue, British model David Gandy is the main attraction once more, gracing the cover of August Man's May issue. Photographer Thoms Lavelle caught up with David this past February, when he was in Paris for Dolce & Gabbana's fall/winter 2014 women's show. Dressed in a dapper suit from the Italian fashion label, who helped catapult him to fame, David poses for strong portraits. Talking to the magazine about his career and the changing landscape of modeling, David reflects on his beginnings, recalling, "The industry was initially obsessed with Dior's skinny guy or the androgynous look which didn't appeal to me at all. I wanted to create an iconic campaign. So I observed how fashion worked and how the successful people got to where they were. The basis of my plan was to follow what the female supermodels did. They had a business structure, they had planning."
At the initial stages of his career, David felt pressures to lose weight and fit the mold, but he refused. David explains, "The fashion industry is very much like sheep, so when one fashion house goes with skinny guys, the whole of the fashion world follow suit. A lot of people suggested that I needed to get smaller, but I was not going to change. I knew the trend of skinny and androgynous models would change at some point, but it took the genius of Dolce & Gabbana and Mario Testino to see that. We pretty much changed the face of male modeling in many ways. After which, the likes of Calvin Klein and Armani and everyone else tried to follow what we had created." Read more at AugustMan.com.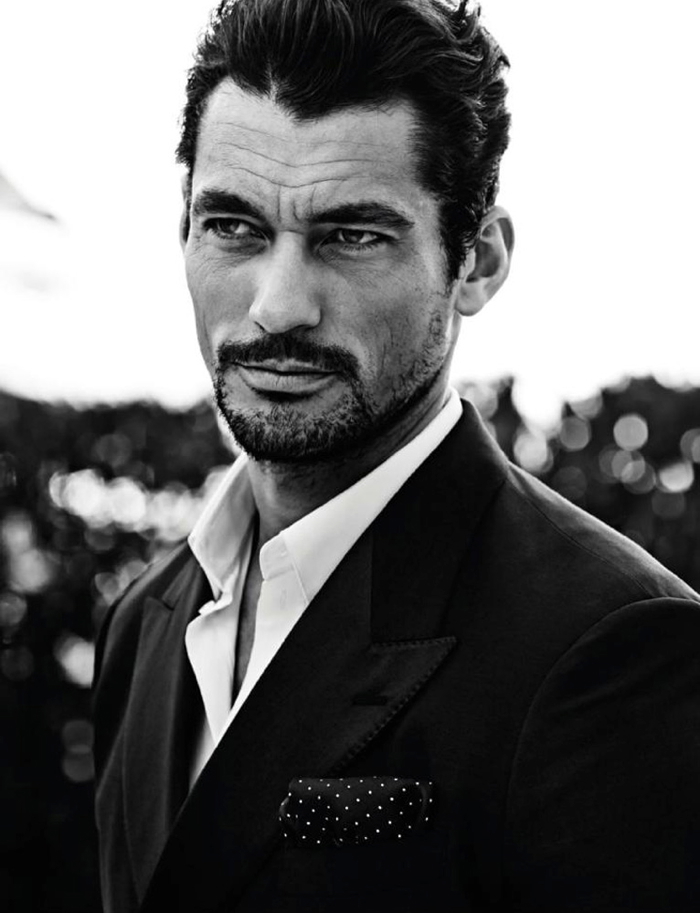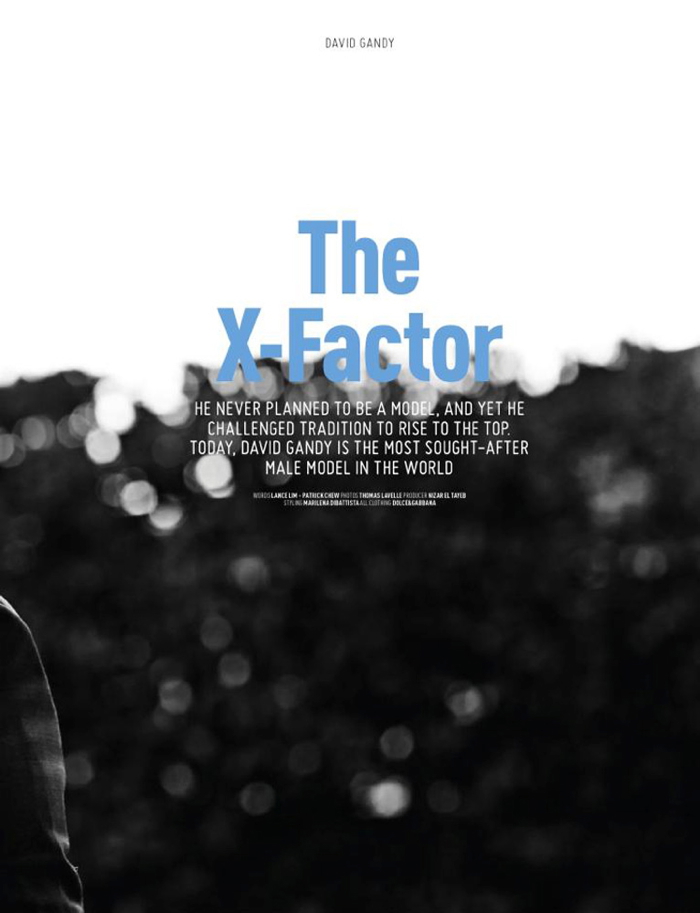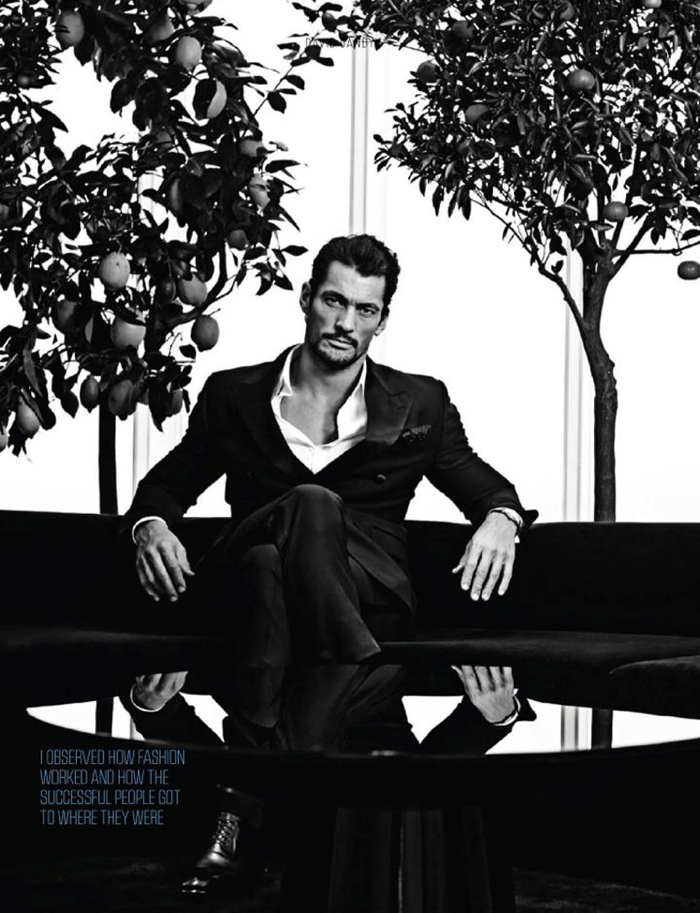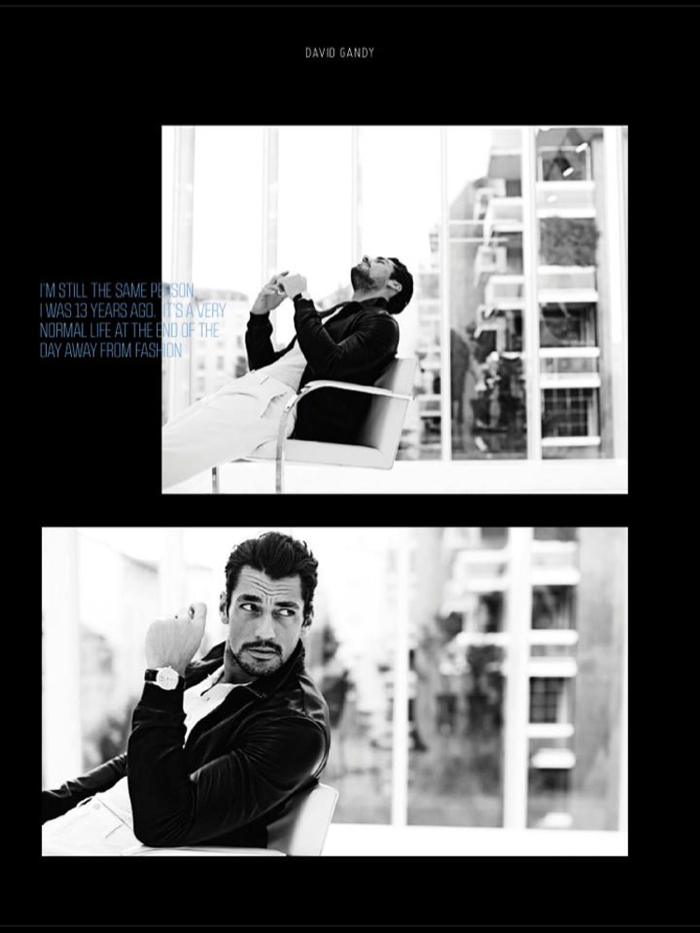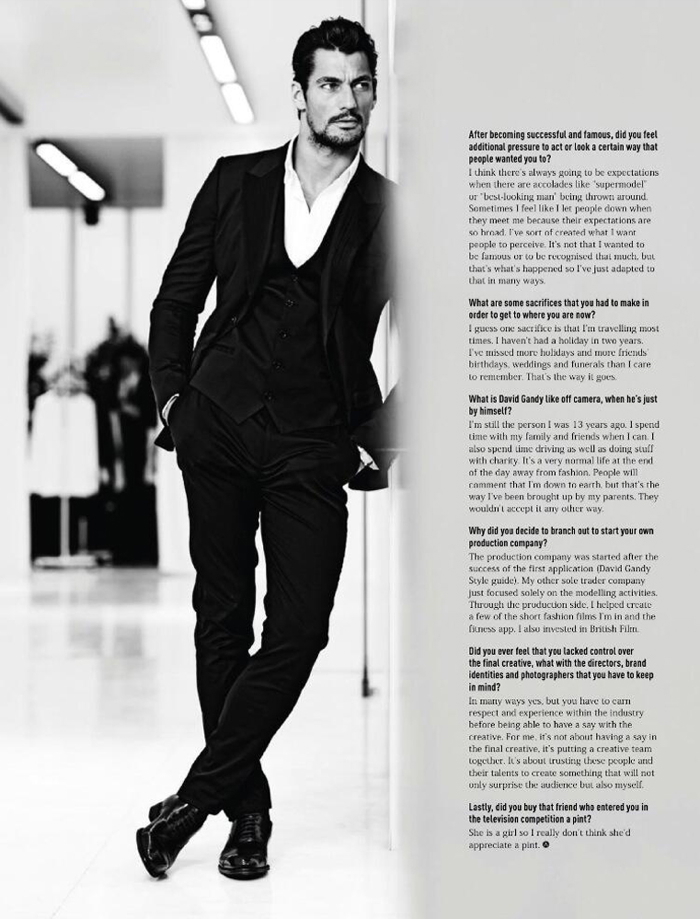 Enjoyed this update?