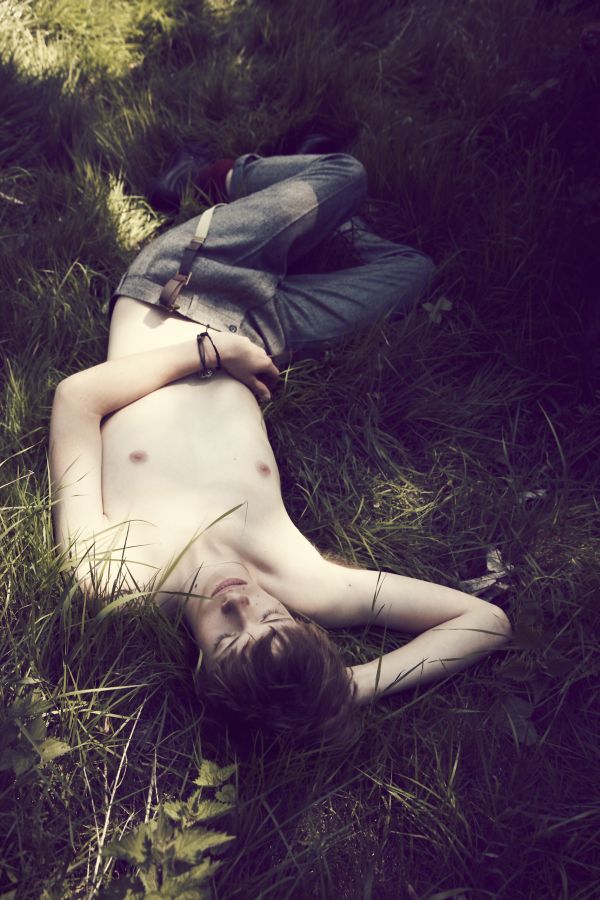 "Wilderness" is the final installment of Topman's fall collection. Taking the refinement of "Privileged" and "Ziggy's" rebellious throwback to Mod, the range blends the two qualities with Topman's knack for staying on top of the trends–building a product tailored to the tastes of high street fashion. Layered with finesse, "Wilderness" offers a fine mix of classics like tweed trousers or contemporary items like relaxed denim and oversized hooded knits, resulting in the ideal look for today's youth and their growing eclectic tastes.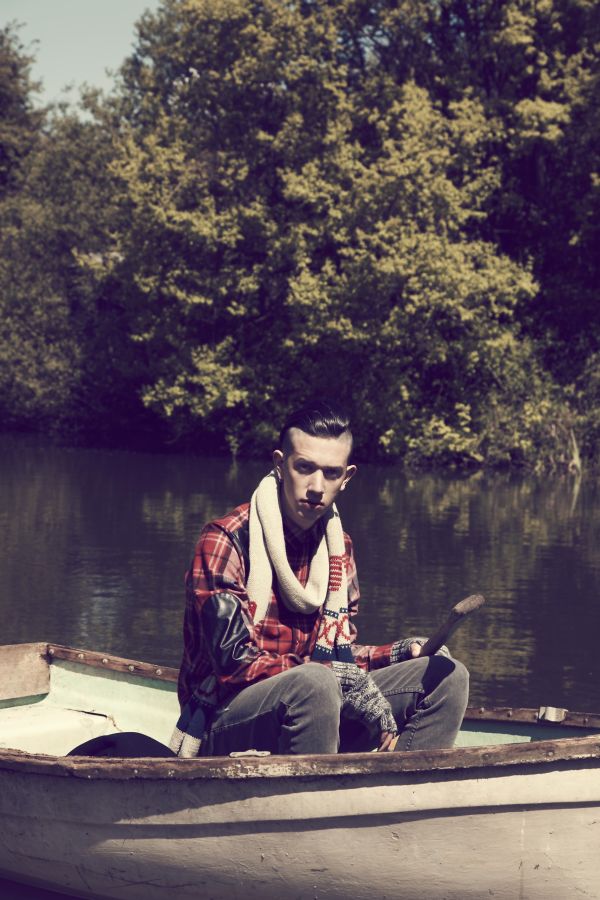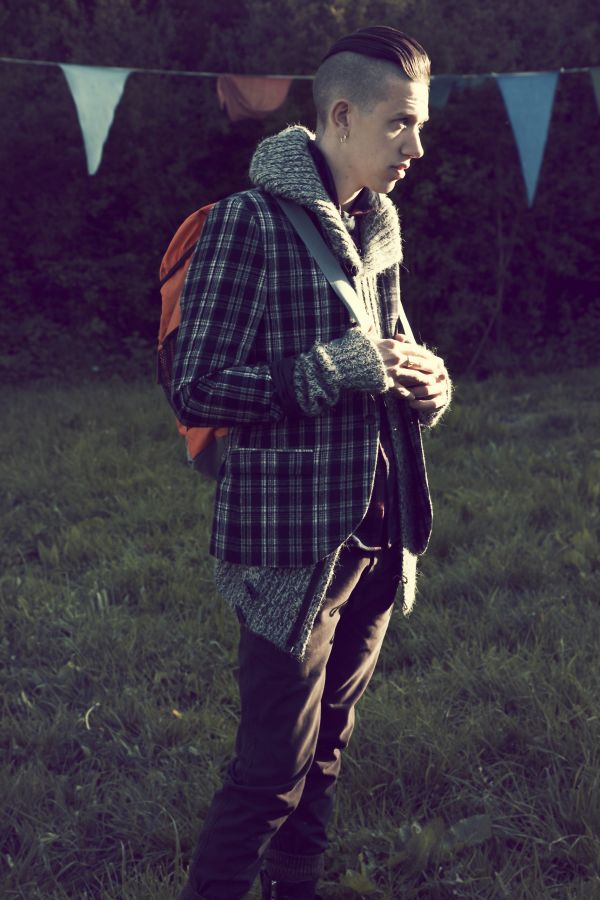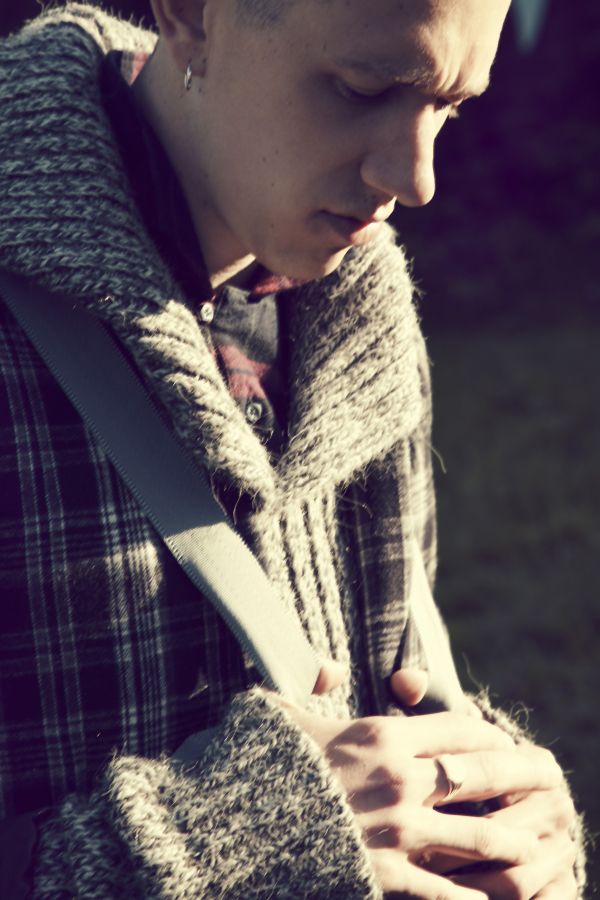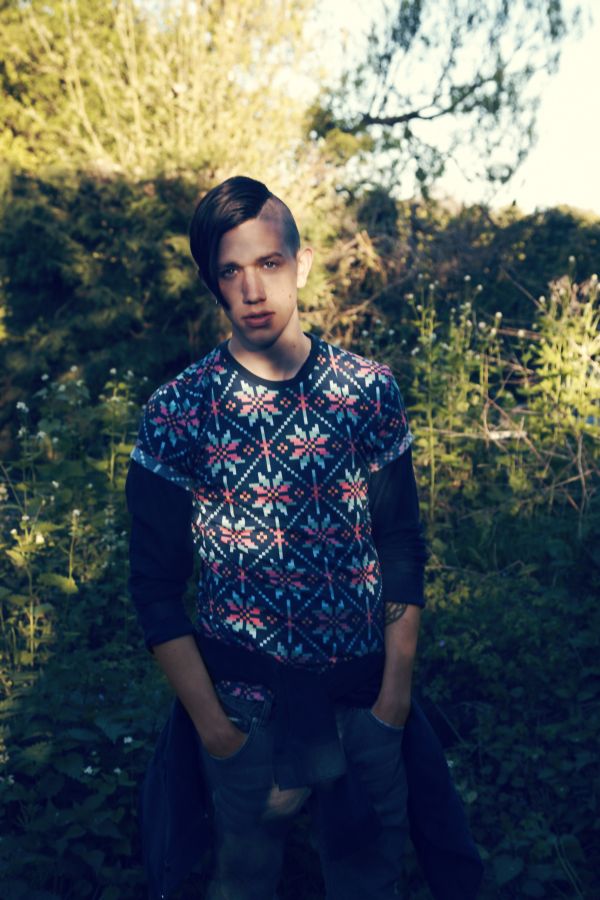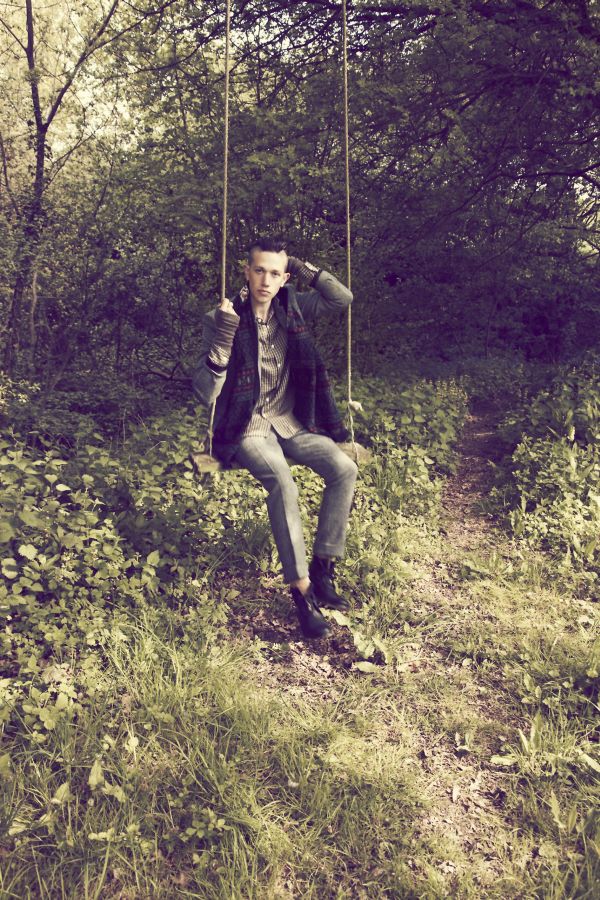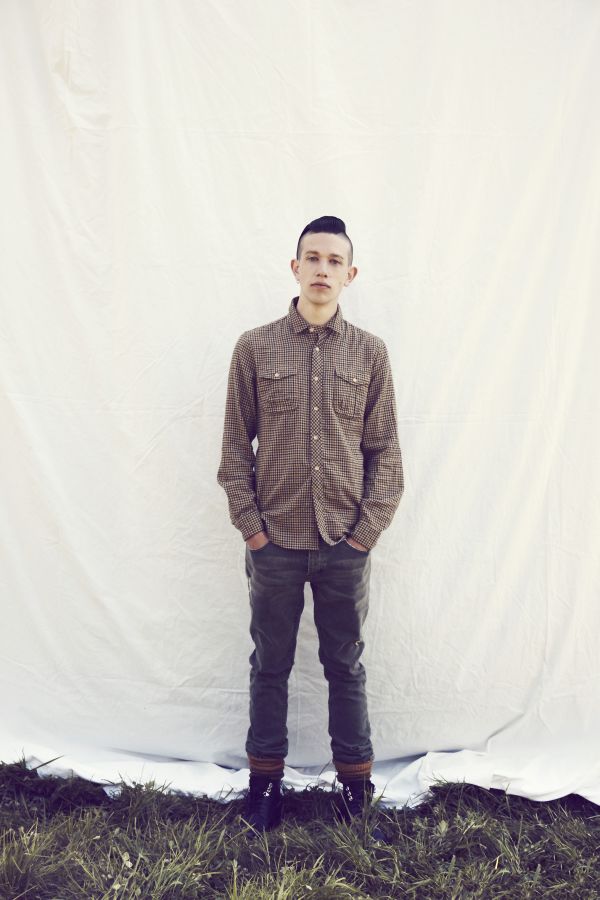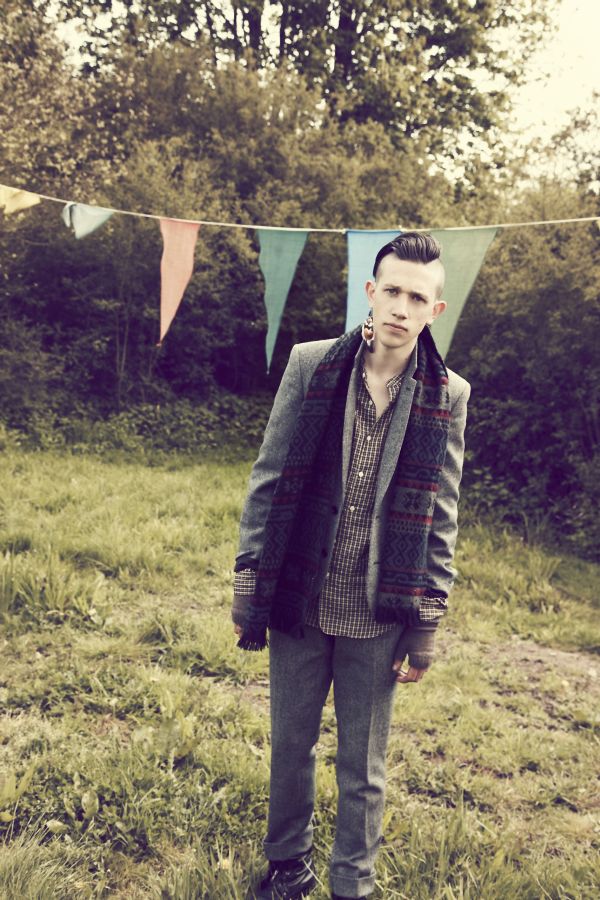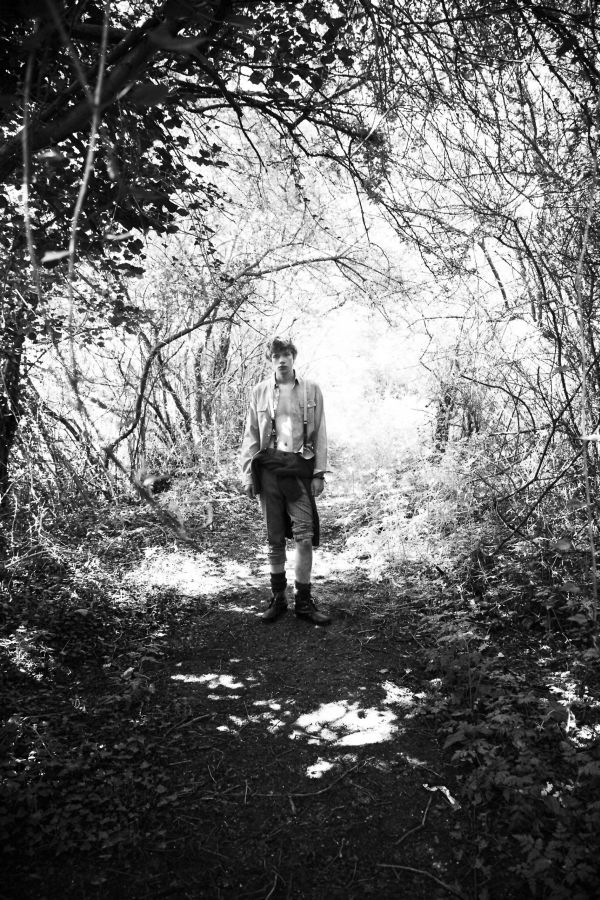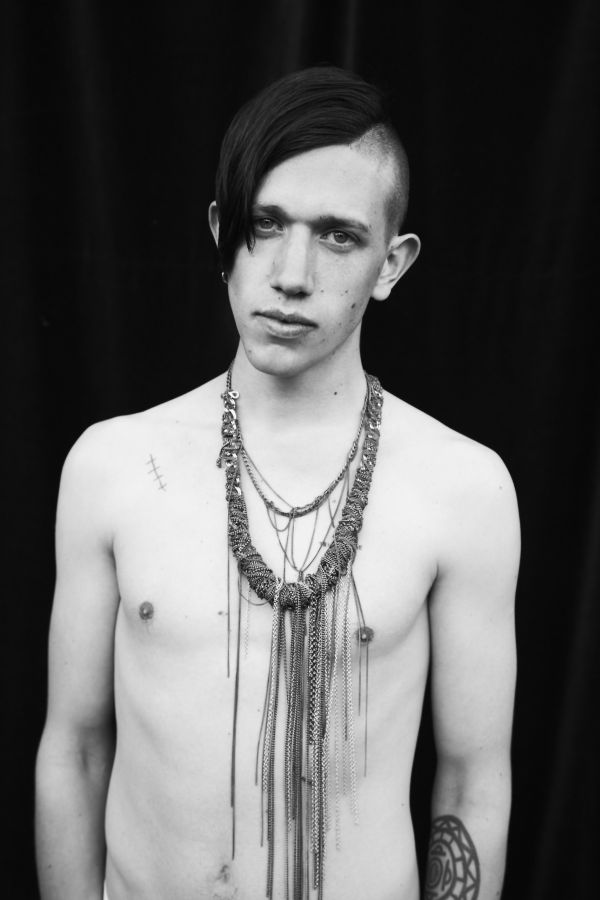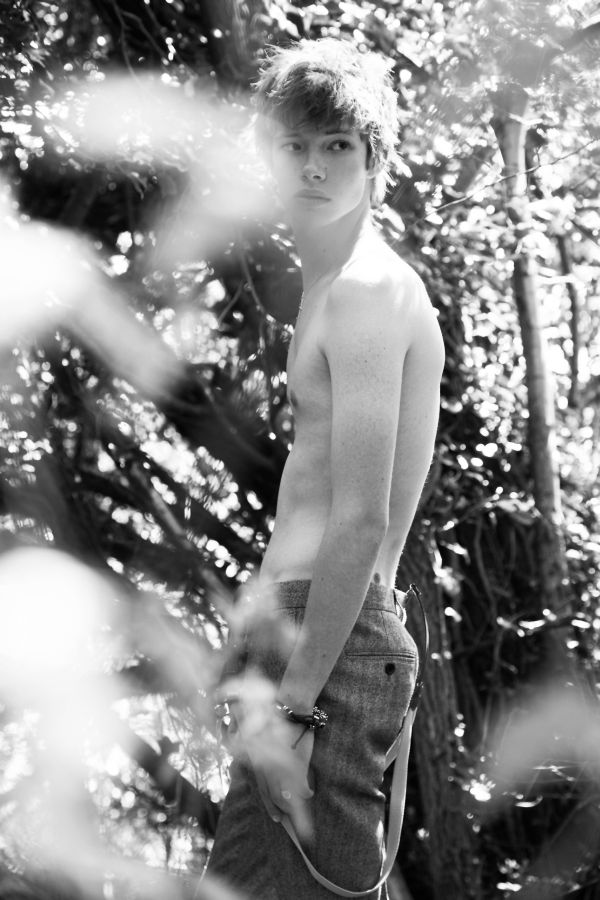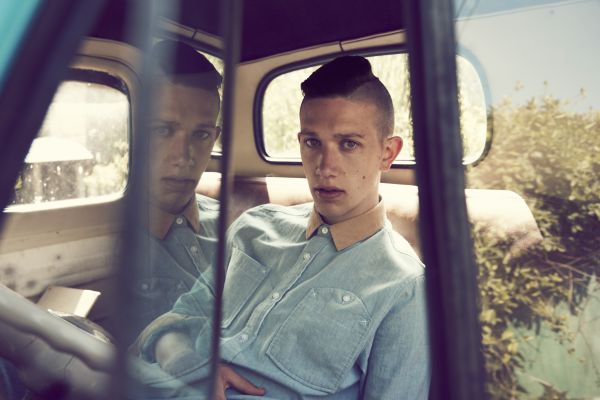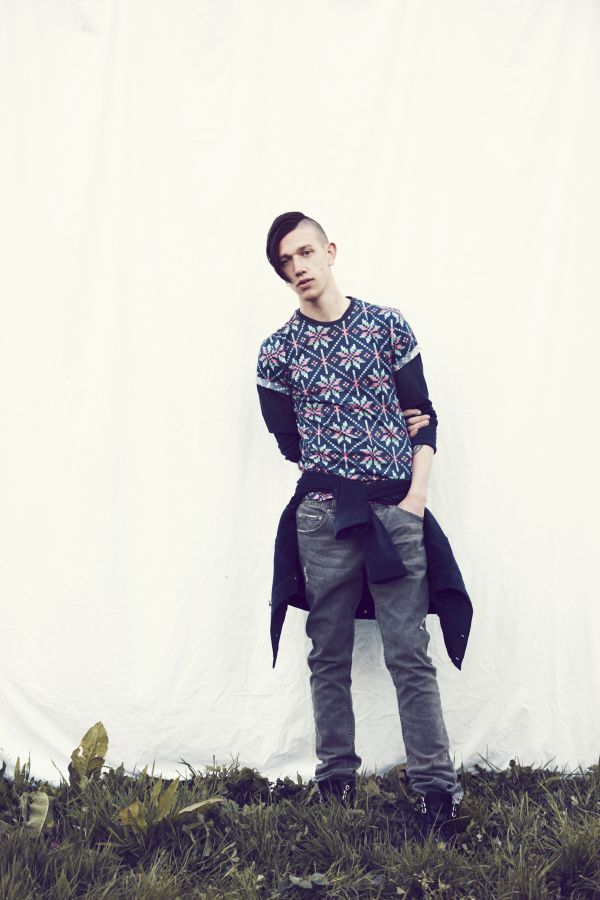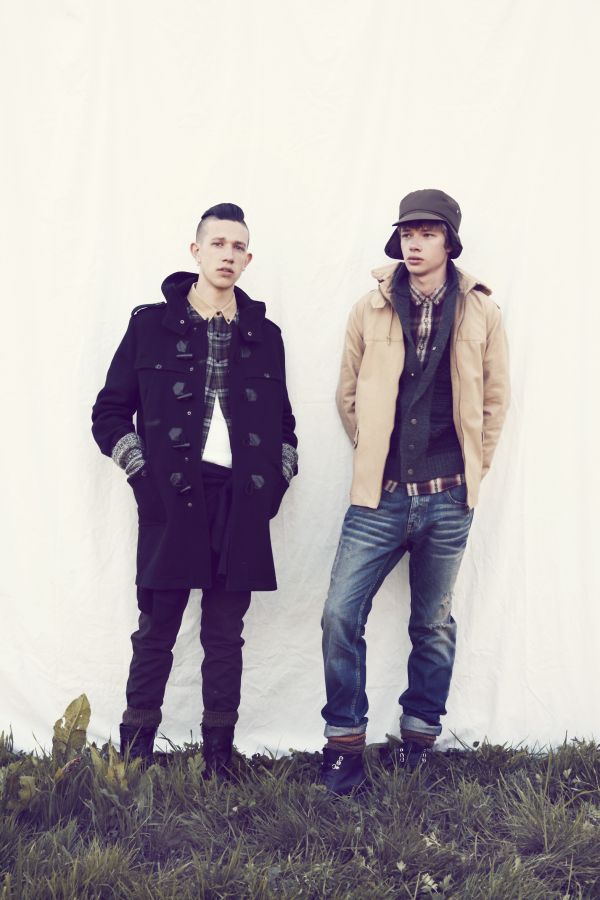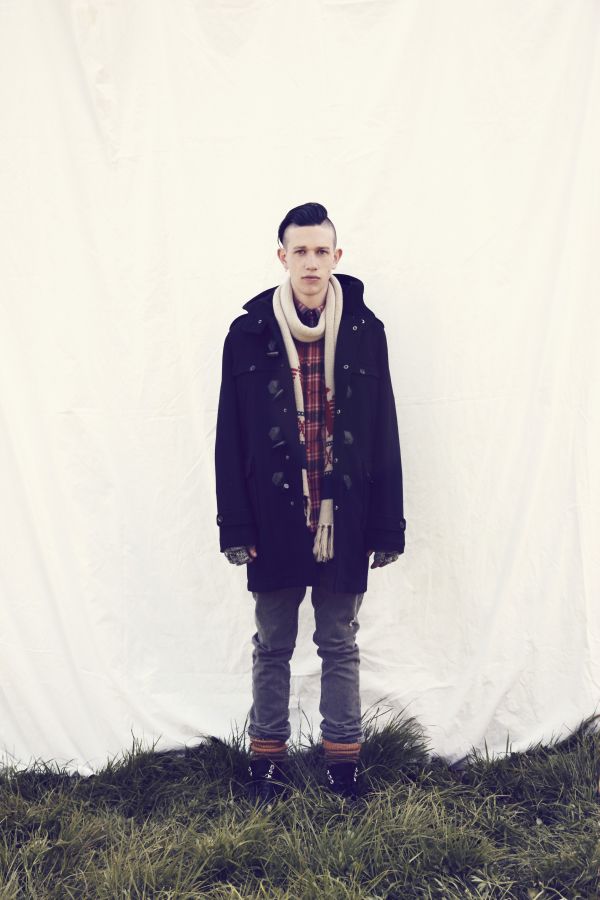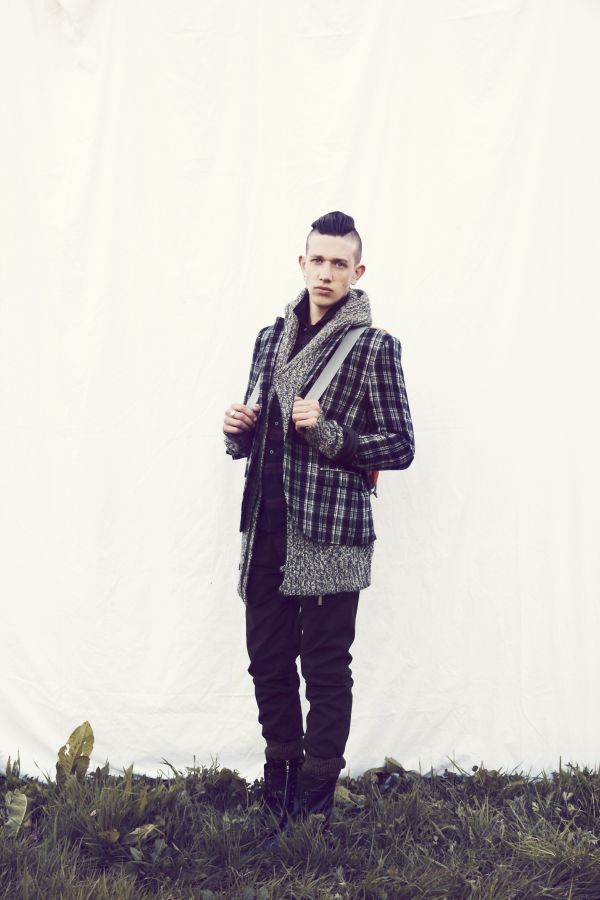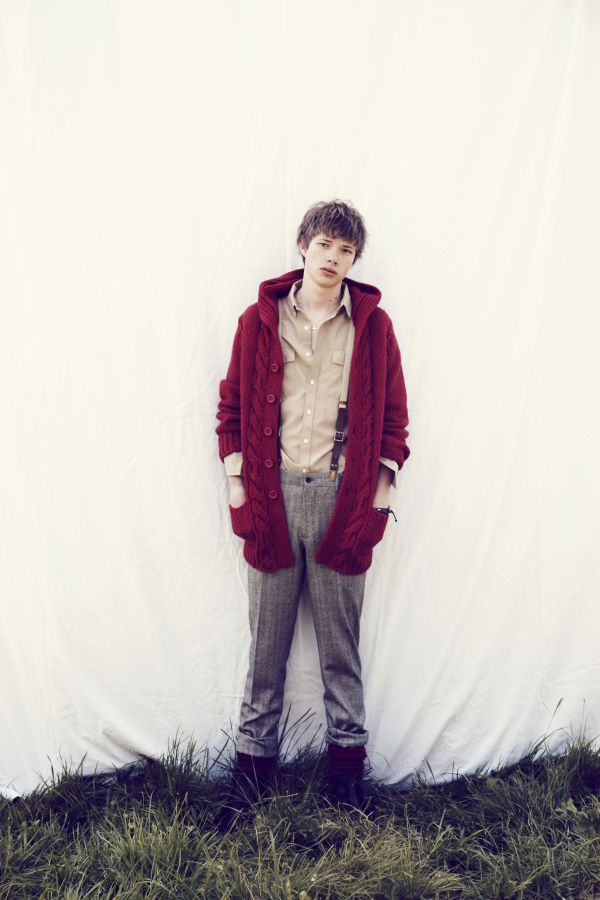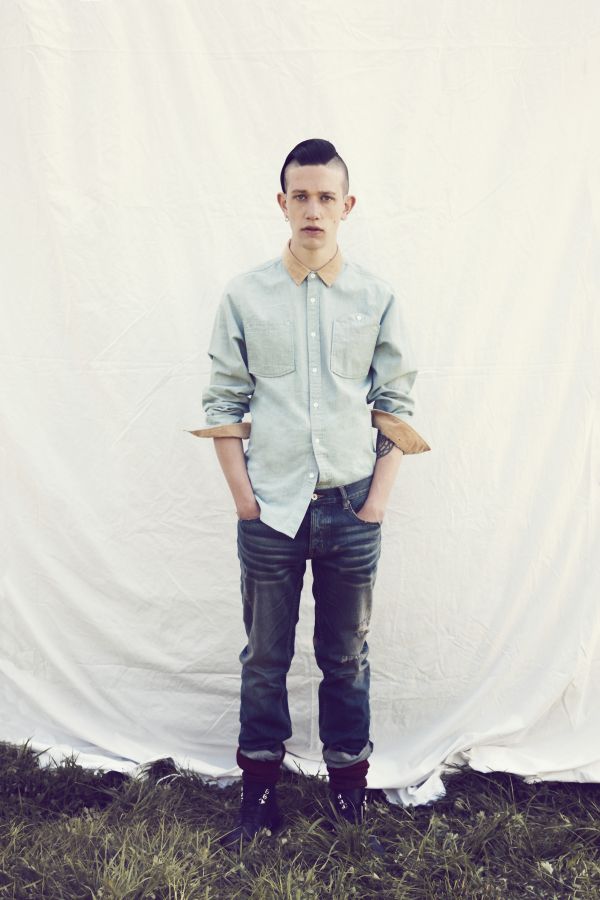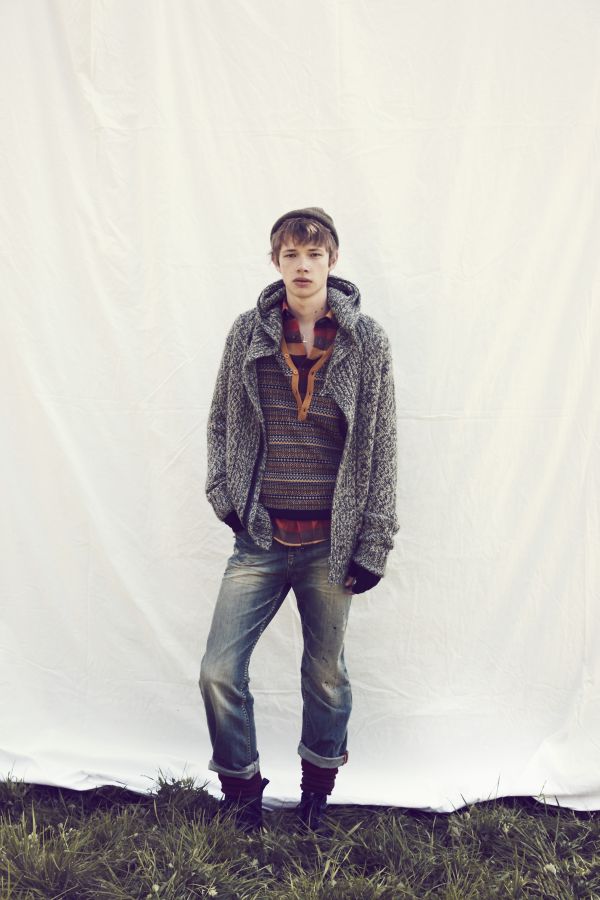 View the rest of the collection: Privileged / Ziggy
Pictures courtesy of Topman
Enjoyed this update?