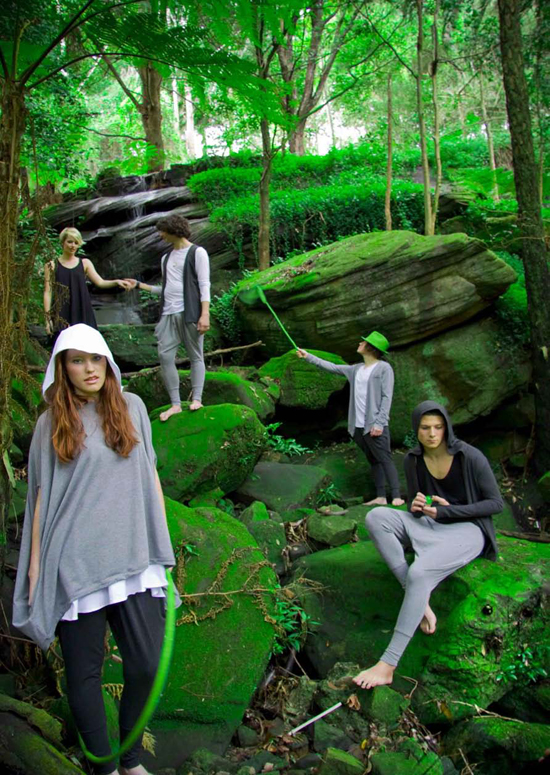 Debuting this season is Australian label, Skinny Nelson and Friends. Created and designed by Jacqui Alexander and Zachary Midalia, the label's goal is to create stylish clothes, while being mindful of the environment. Their unisex-inspired line accomplishes this goal by using 100% organic certified cotton. Utilizing cotton jersey, the line is comprised of thirty-five garments, each available in the label's signature colors: white, light charcoal, black and tomato. The collection is separated into two capsules; the subtle Green Capsule and the Black Capsule, which is more adventurous in its designs. Overall, the light-weight draped materials evoke images of ancient Grecian fashion that transcend gender and make for a highly desirable collection of easy to integrate pieces.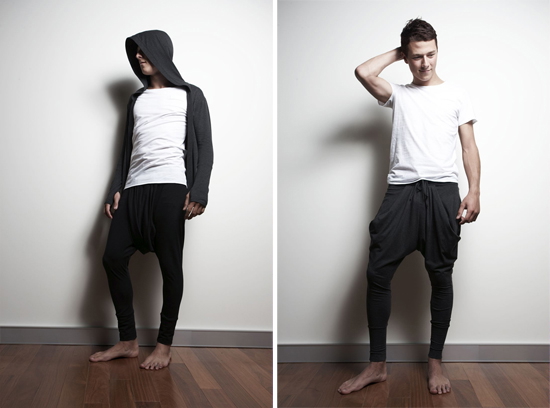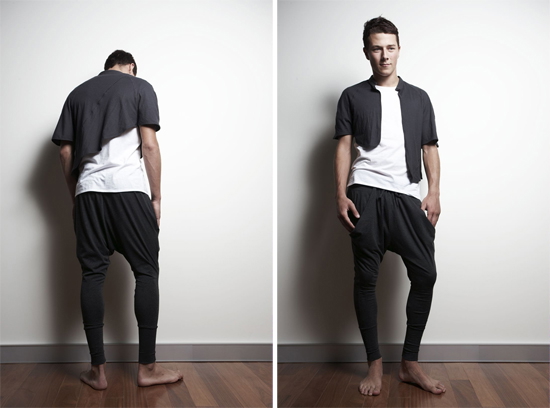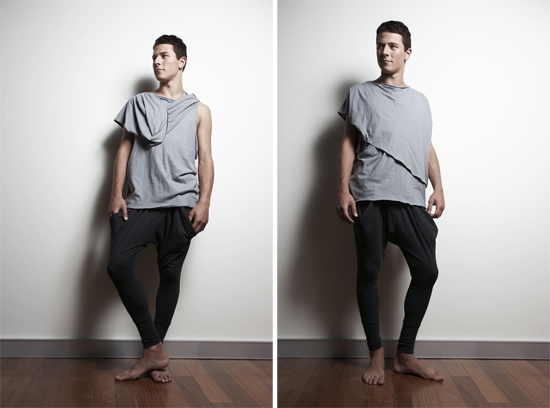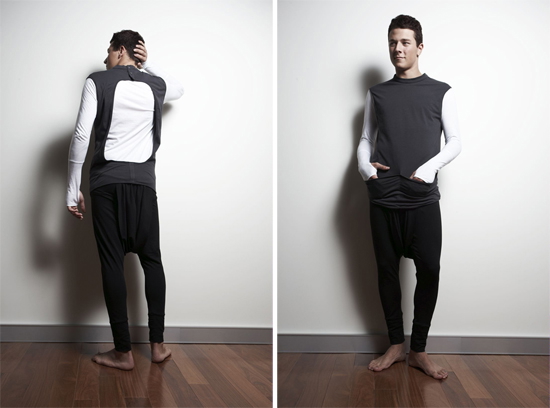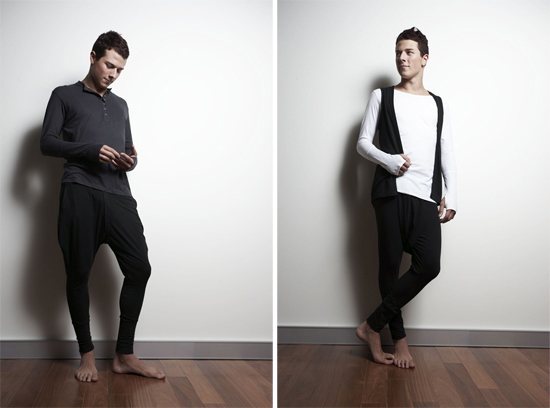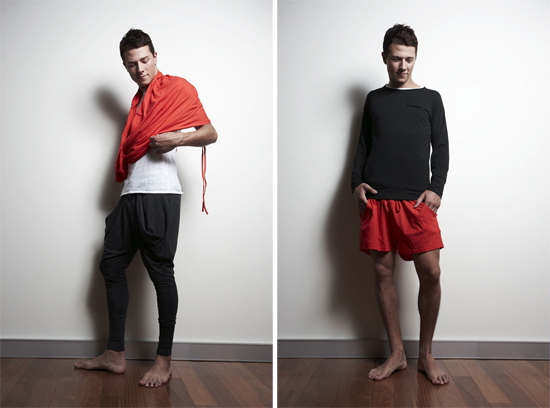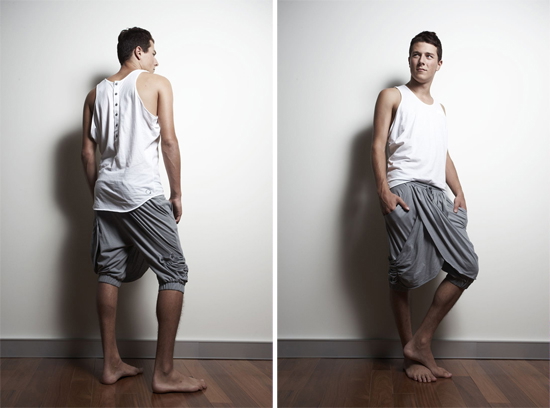 Pictures from Skinny Nelson
Enjoyed this update?