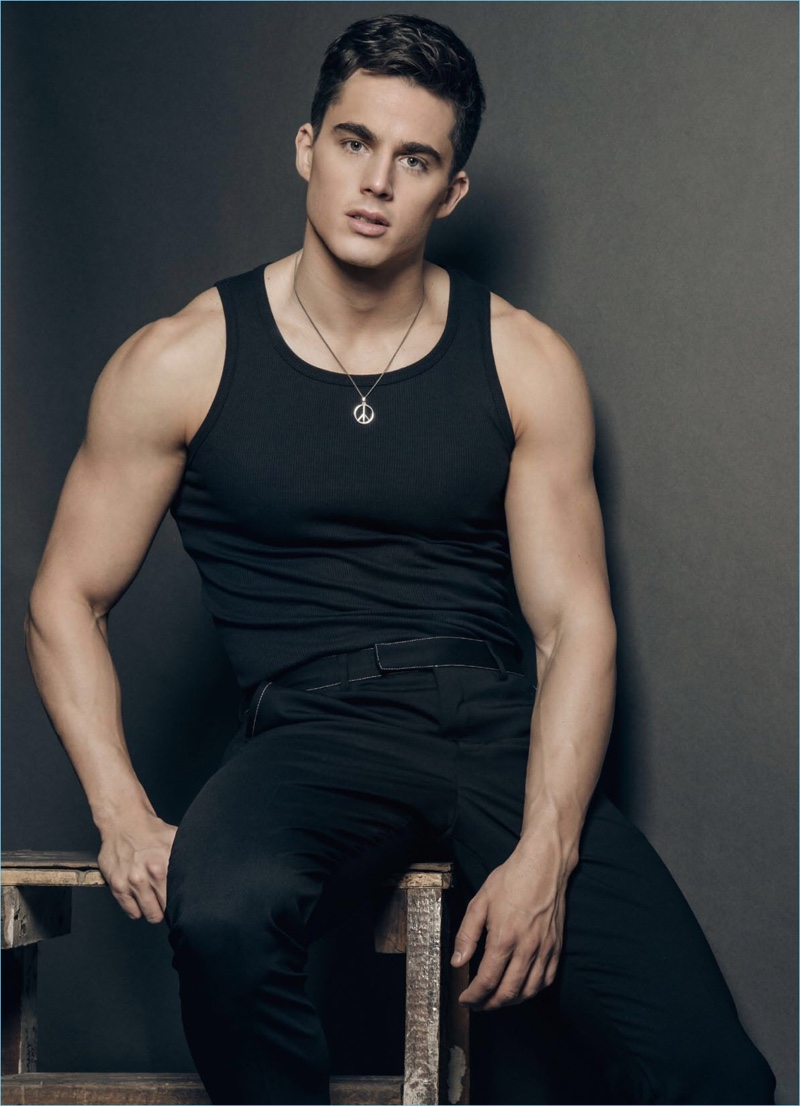 Pietro Boselli shines in a new feature for Mega Man. The Italian model graces the pages of the magazine's May 2017 issue. Jerick Sanchez photographs the 'hot math teacher' with styling by Angelo Ramirez de Cartagena. Donning smart pieces, Pietro sports brands, which range from Paul Smith to Wood Wood.
Related: Pietro Boselli + More Join EA7 in Rome for Spring '17
Pietro may have a degree and PHD in mechanical engineering, but the Italian sensation also balances modeling and fitness. He shares, "Jack of all trades, master of none–I don't believe that. I believe in expanding your horizons and being good at different things." The 28-year-old model continues, "I feel like as a person, I'm ever evolving. Every phase of my life, I have a completely new set of ideas."
Editorial: Pietro Boselli for Mega Man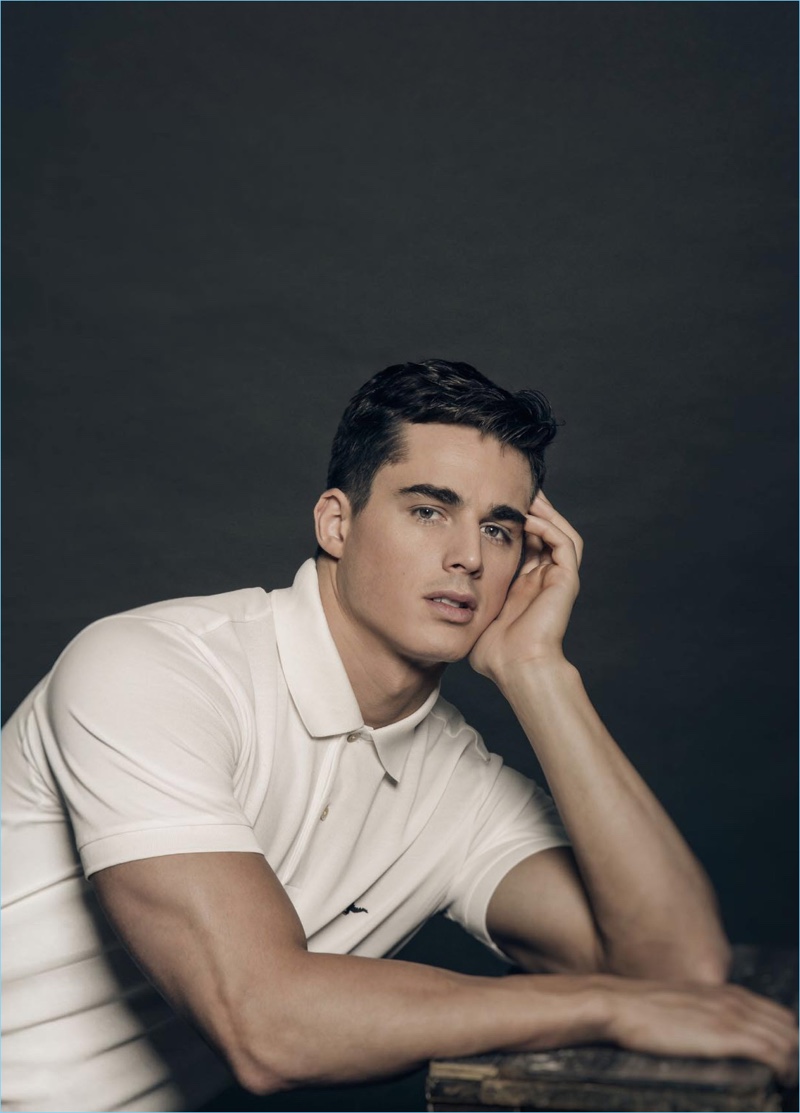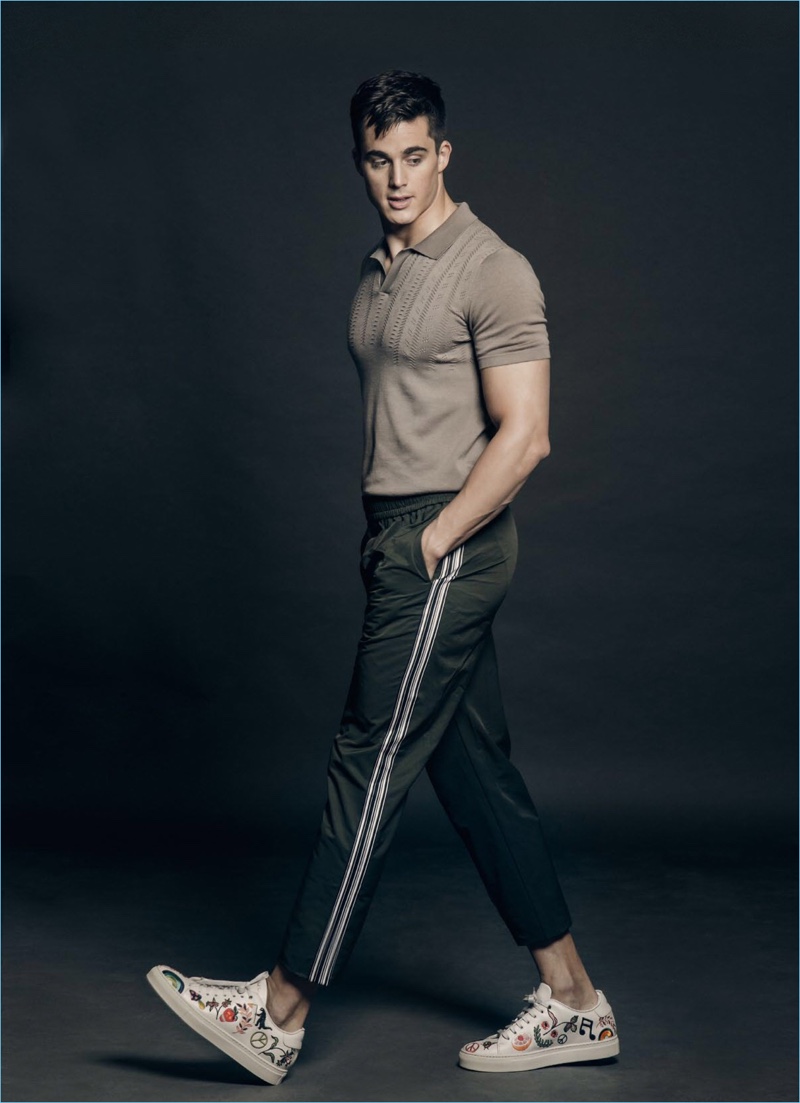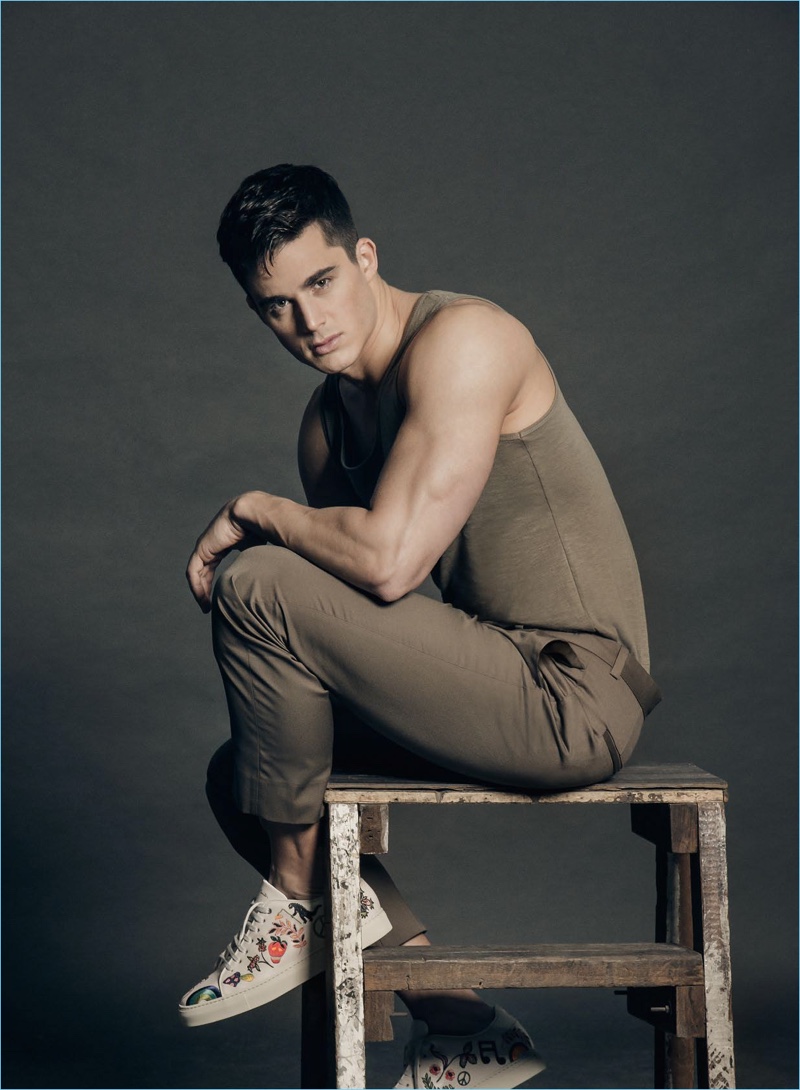 Enjoyed this update?