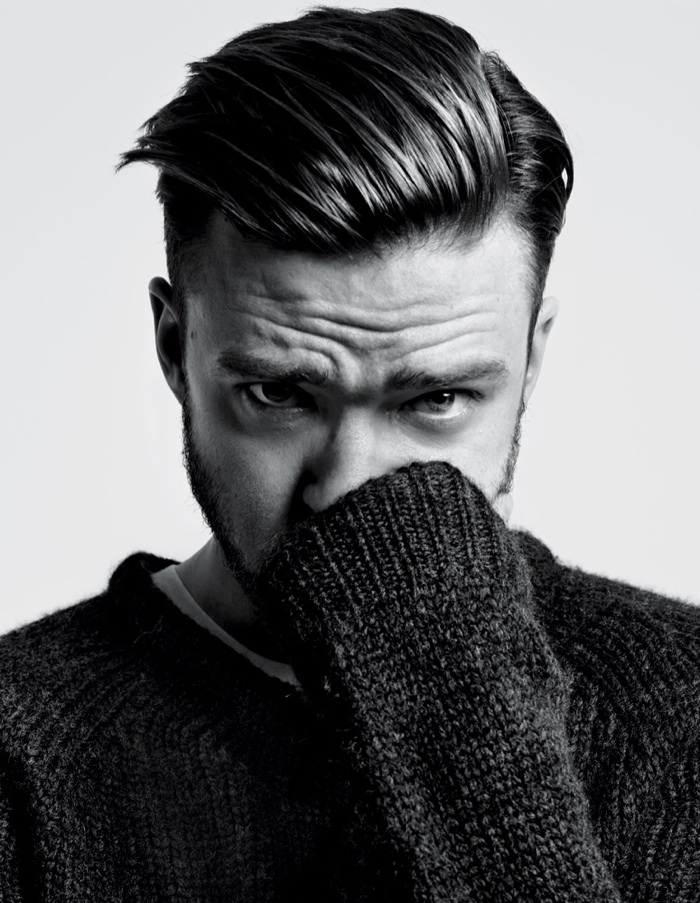 Justin Timberlake by Hedi Slimane for T Magazine
Hedi Slimane Photography–Hedi Slimane is a man of prodigious talents. Besides being the creative director for Saint Laurent Paris, he is also an established photographer with several books and many exhibitions on photography under his belt and regular contributions to top fashion magazines. As a photographer, Slimane is renowned for his signature black & white shots of models, celebrities and artists. His unique eye for art direction and simple yet nearly impossible-to-emulate lighting techniques never cease to amaze and inspire. Below is a round-up of his brilliant works over the years.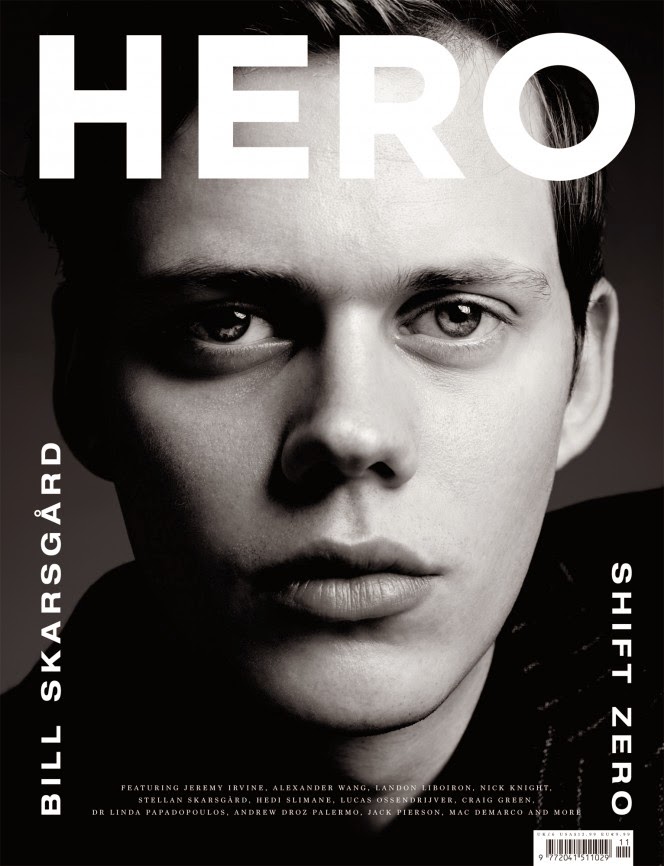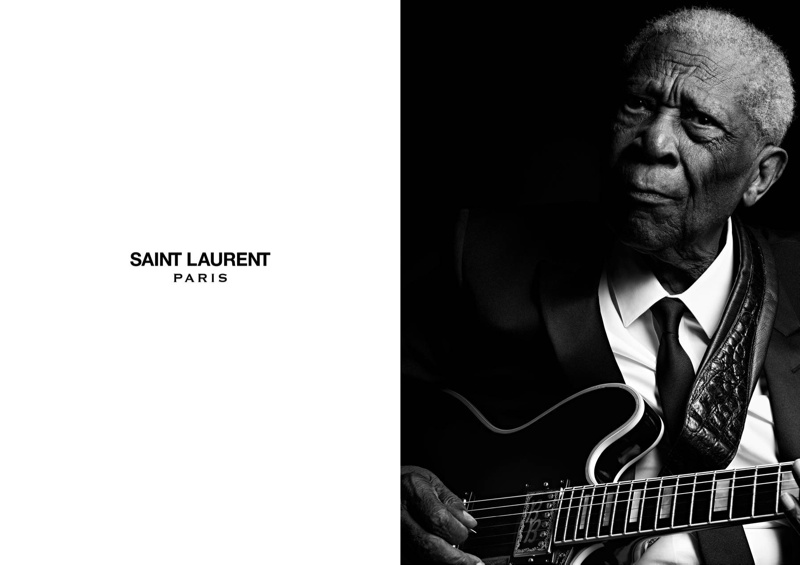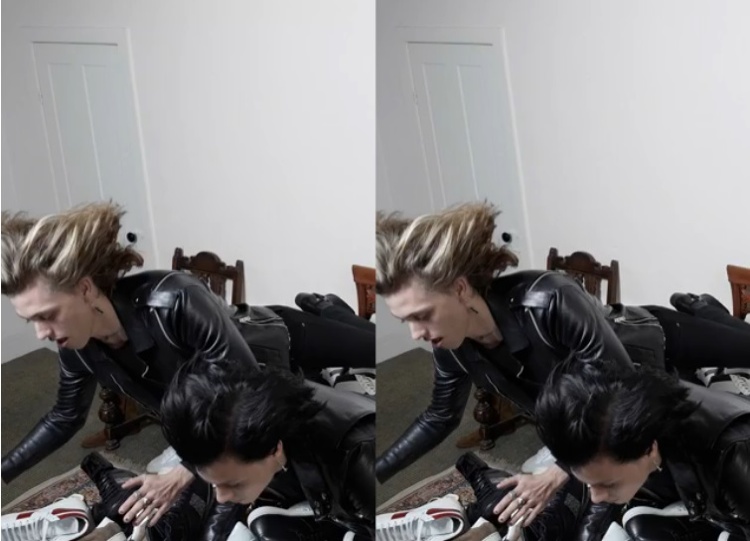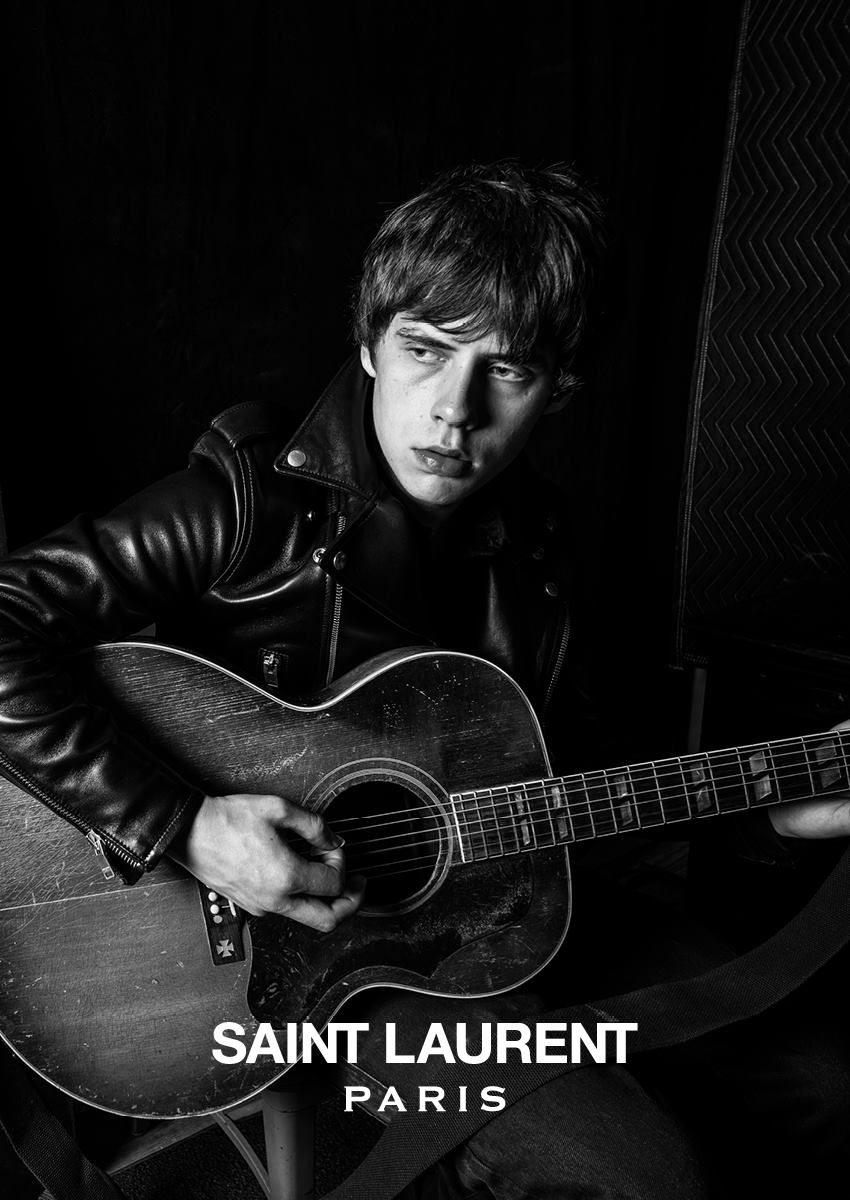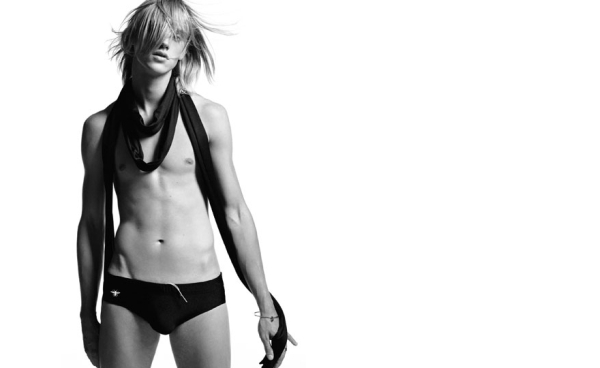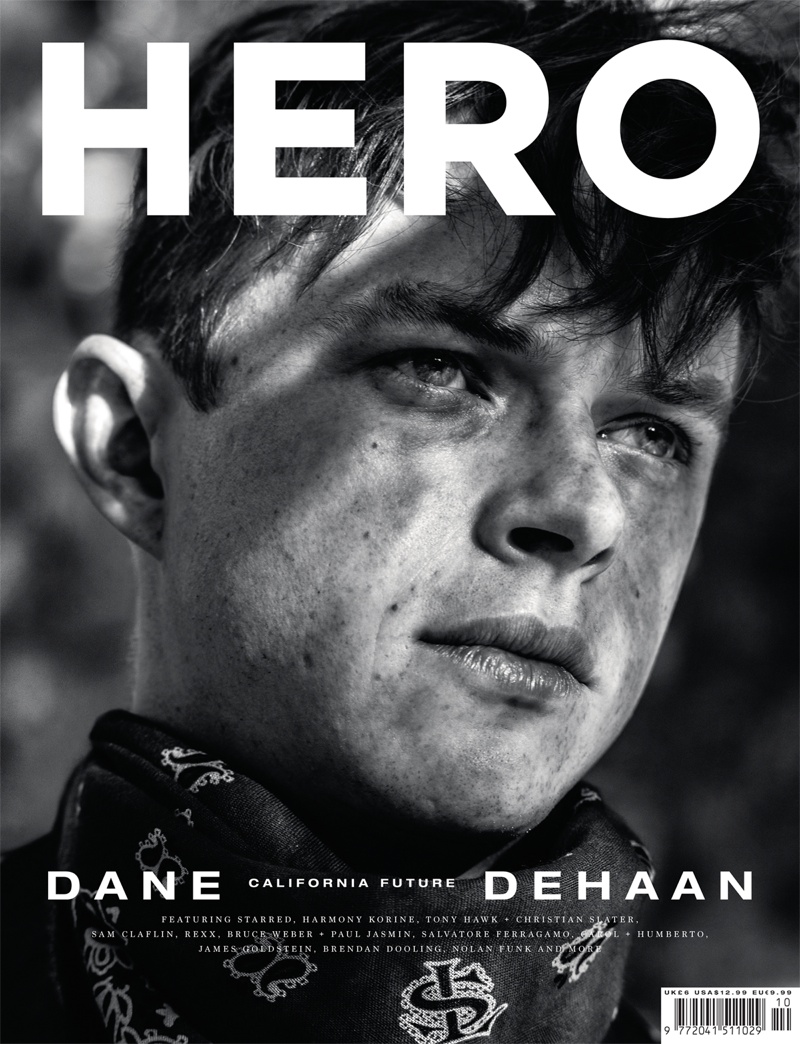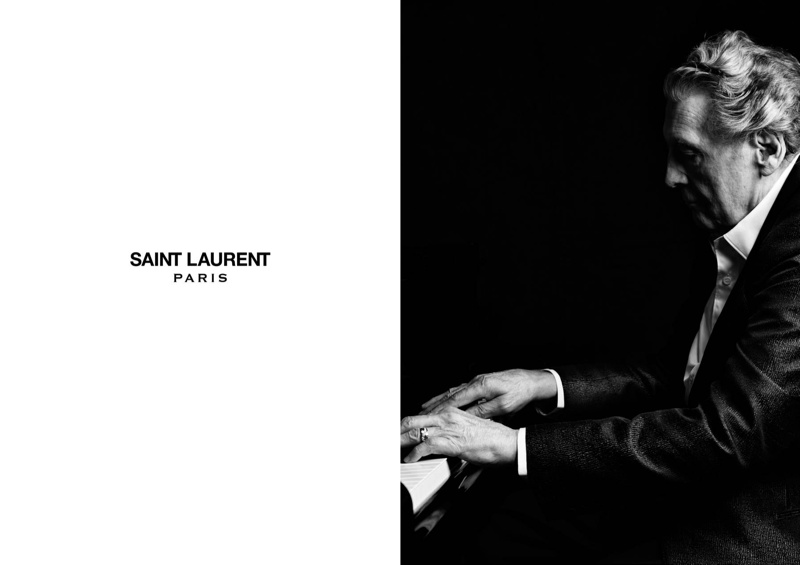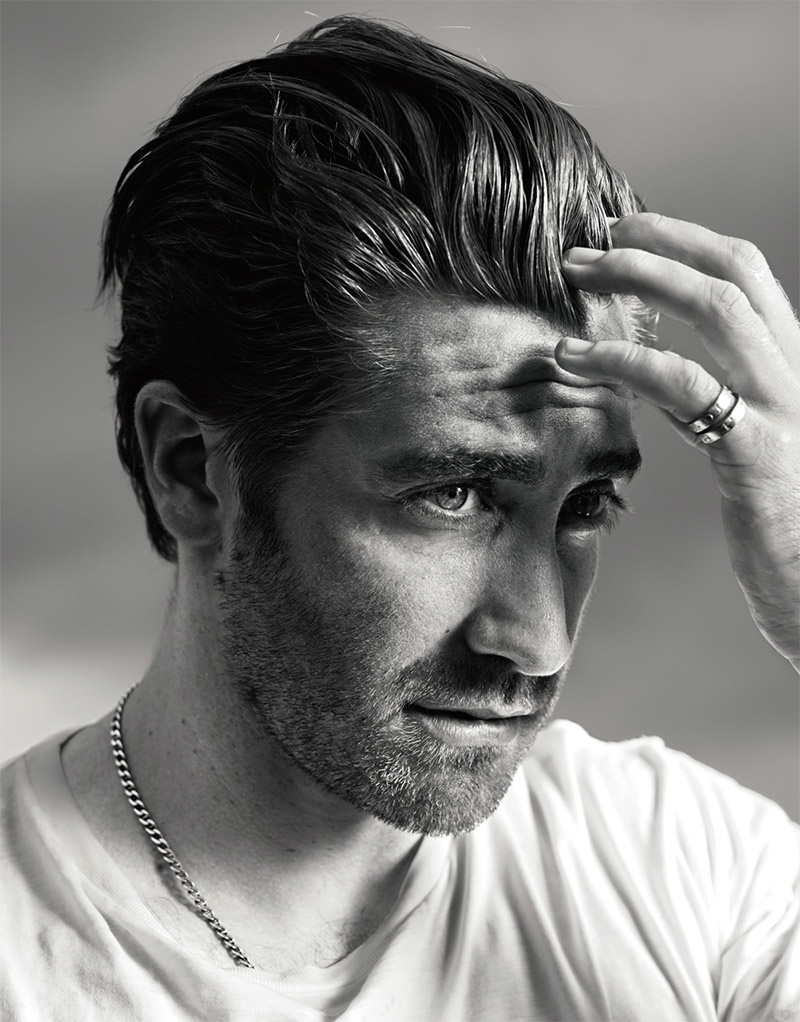 Pages: 1 2
Enjoyed this update?