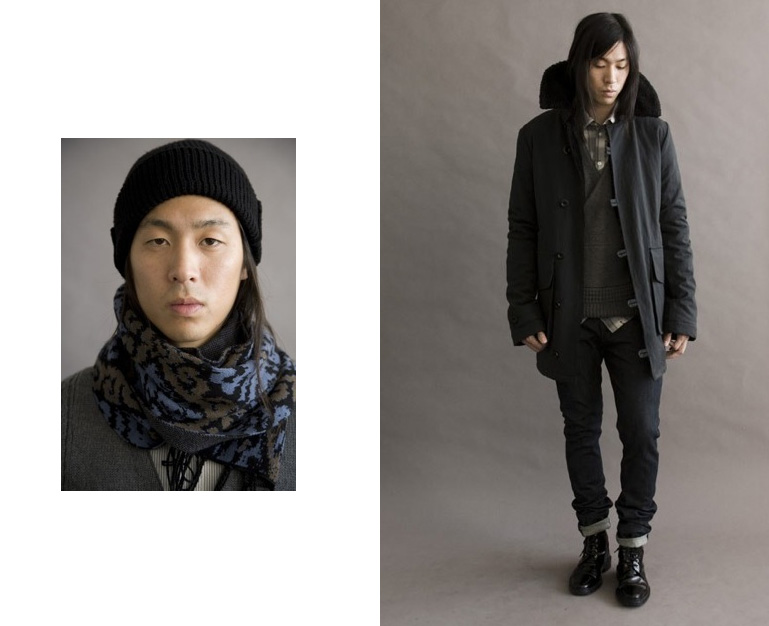 Corpus is on its way up the high road. There are still many elements of streetwear in this collection, but it is obvious that Corpus is moving in a different direction.  Compared to previous seasons, this look is a lot less urban and more metropolitan.  The look is very clean and streamlined.  These pieces would not look out of place styled with Patrik Ervell, Band of Outsiders, etc.  However, the pieces still carry the edge that Corpus is known for.  Every season, there are those little details that stand out and differentiate Corpus from the crowd.  This season, the way in which the pieces frame the neck is a focal point.  Corpus provides a nice mixture of necklines; both angular and circular.  For examples, just look at the collar on the above jacket and the boat neck on the sweater below.  Corpus is moving in the right direction and spring looks very promising.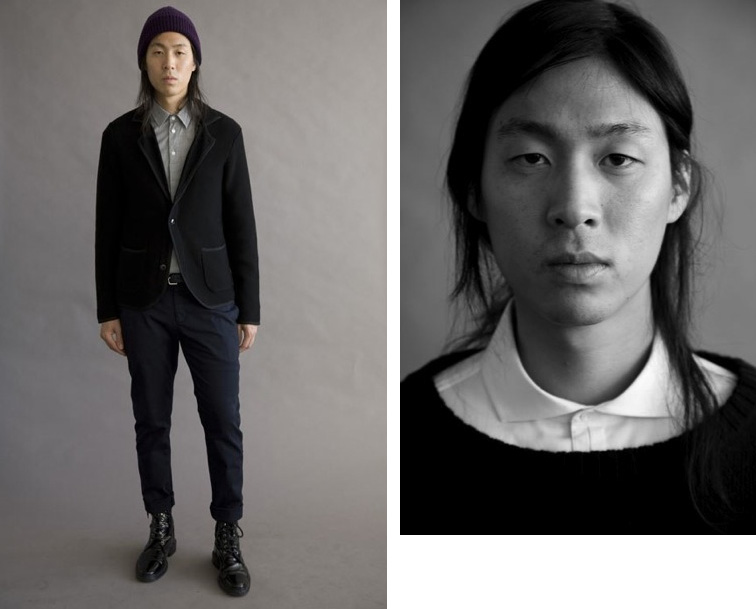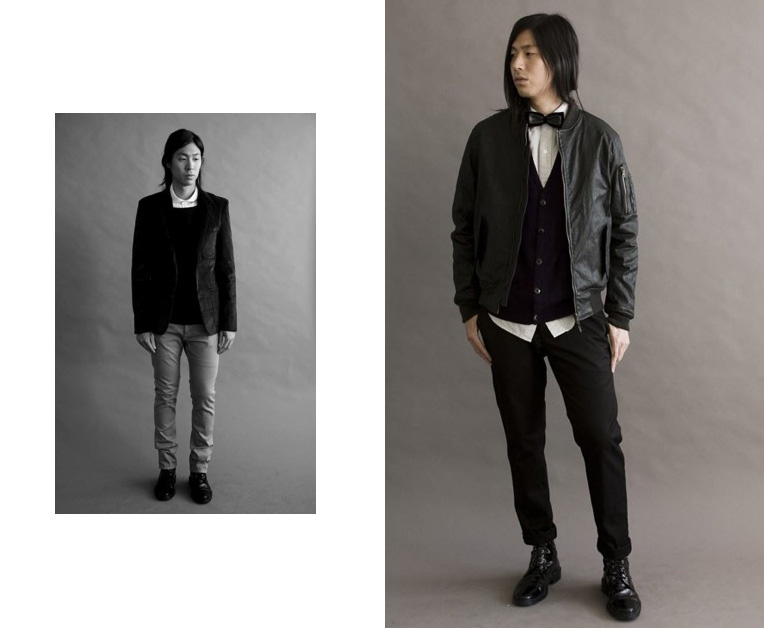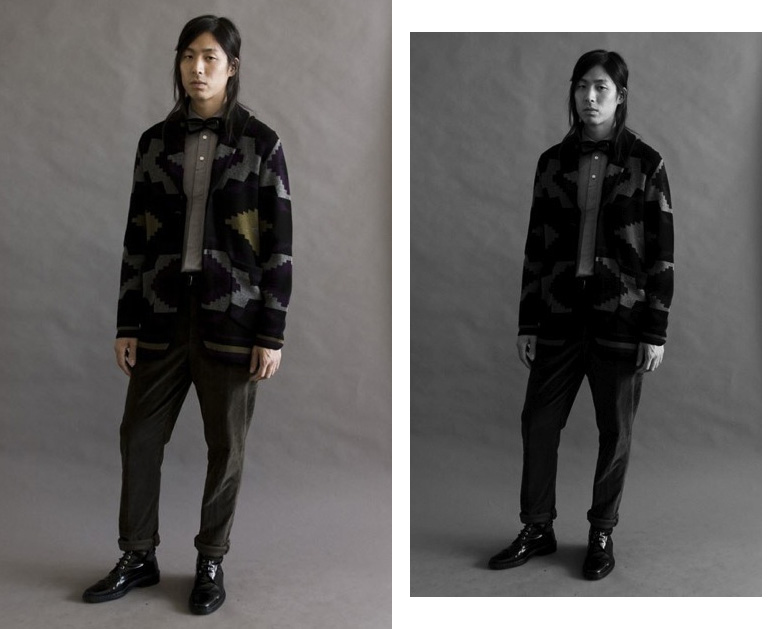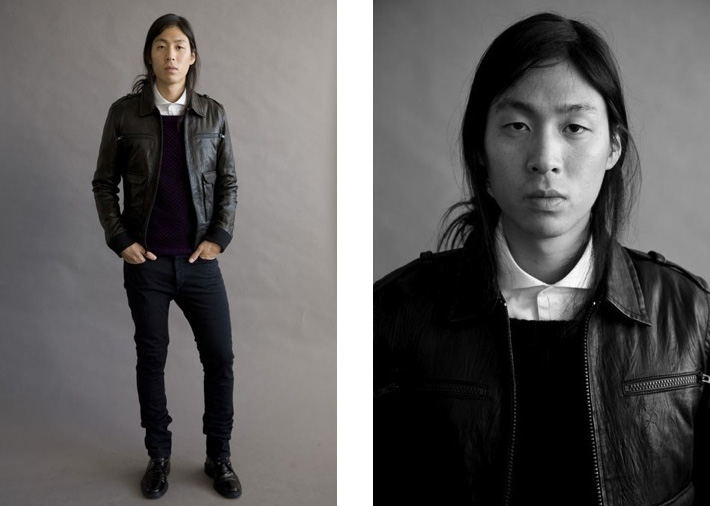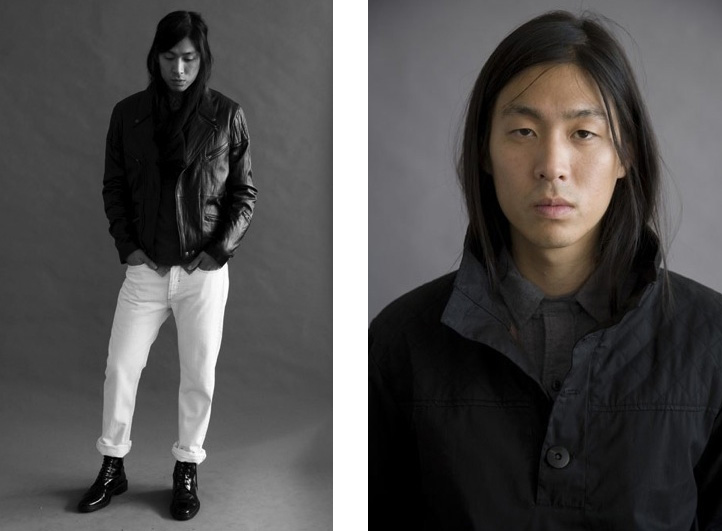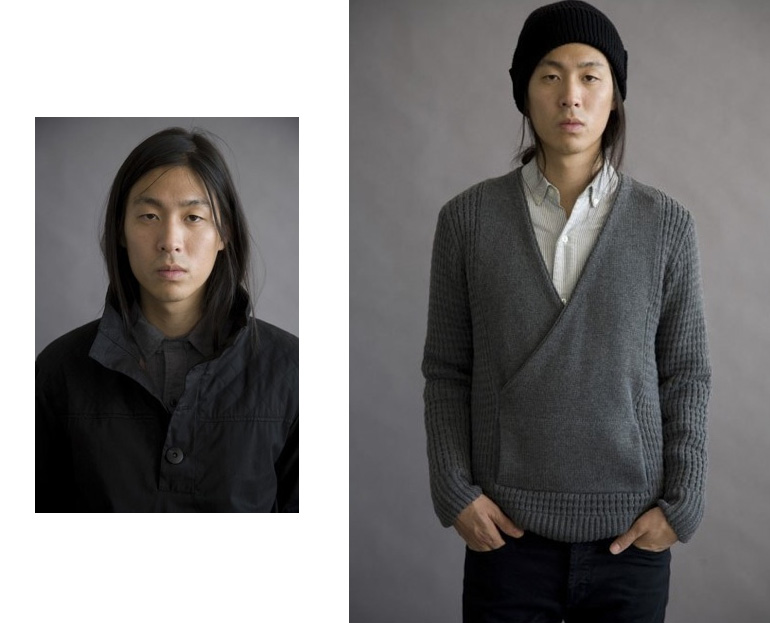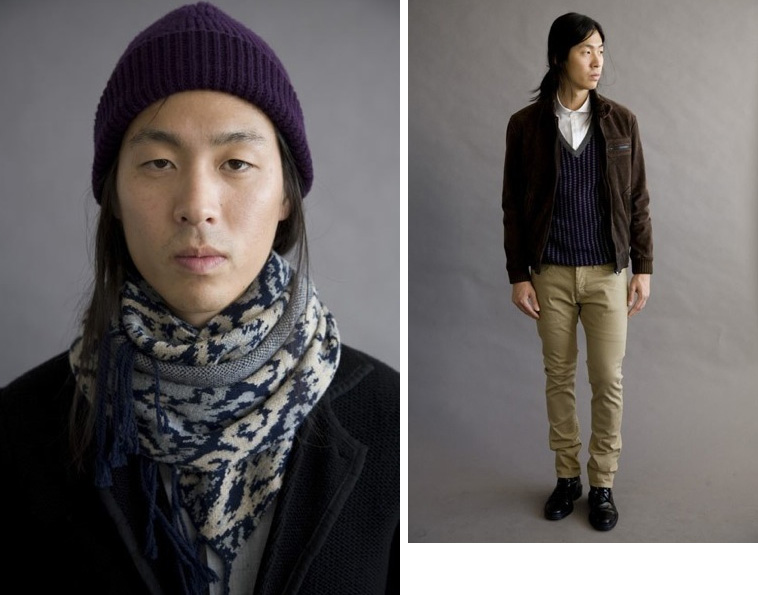 Pictures from Corpus
Enjoyed this update?