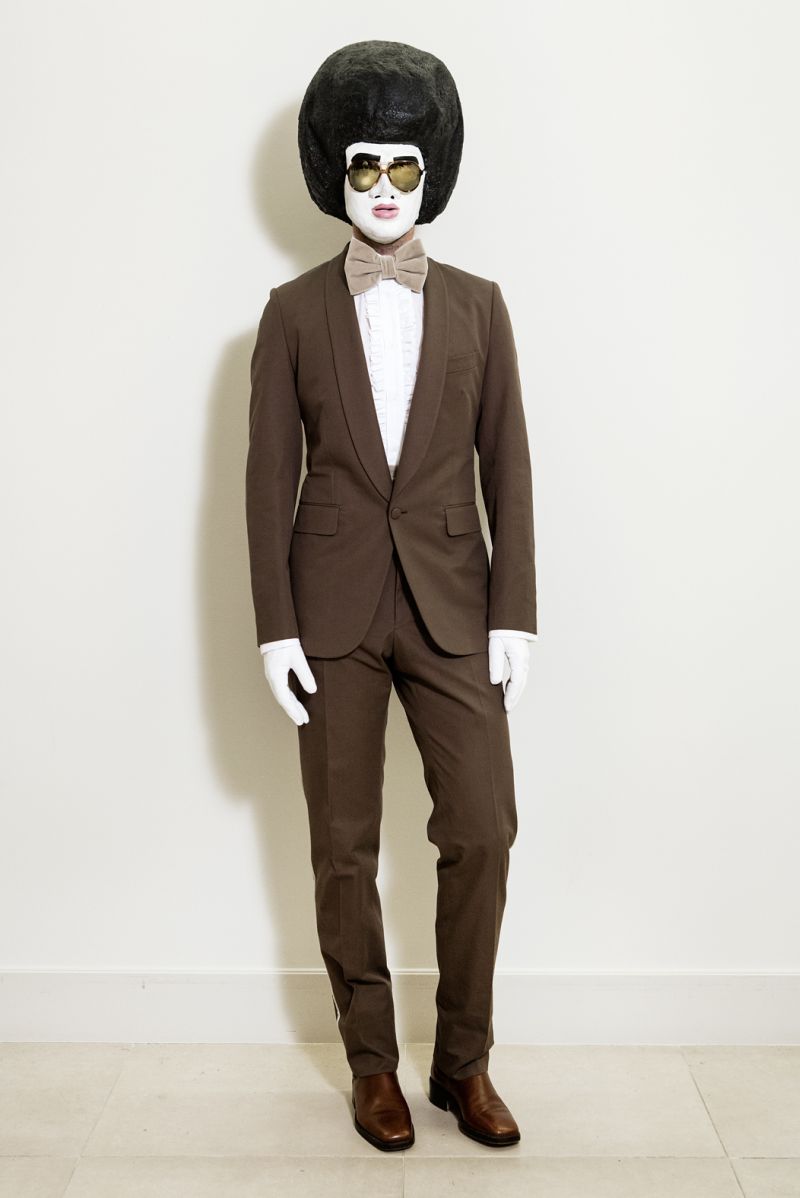 In Menswear Do as the Italians Do–Caruso holds a peaceful demonstration for the fall/winter 2013 season, championing made in Italy fashions. Offering six customized wardrobes, made for Italians and loved by Italians, striking coats, capes, shirts and more come together for a simple slogan, "IN MENSWEAR DO AS THE
ITALIANS DO" hailed by Sergio Colantuoni.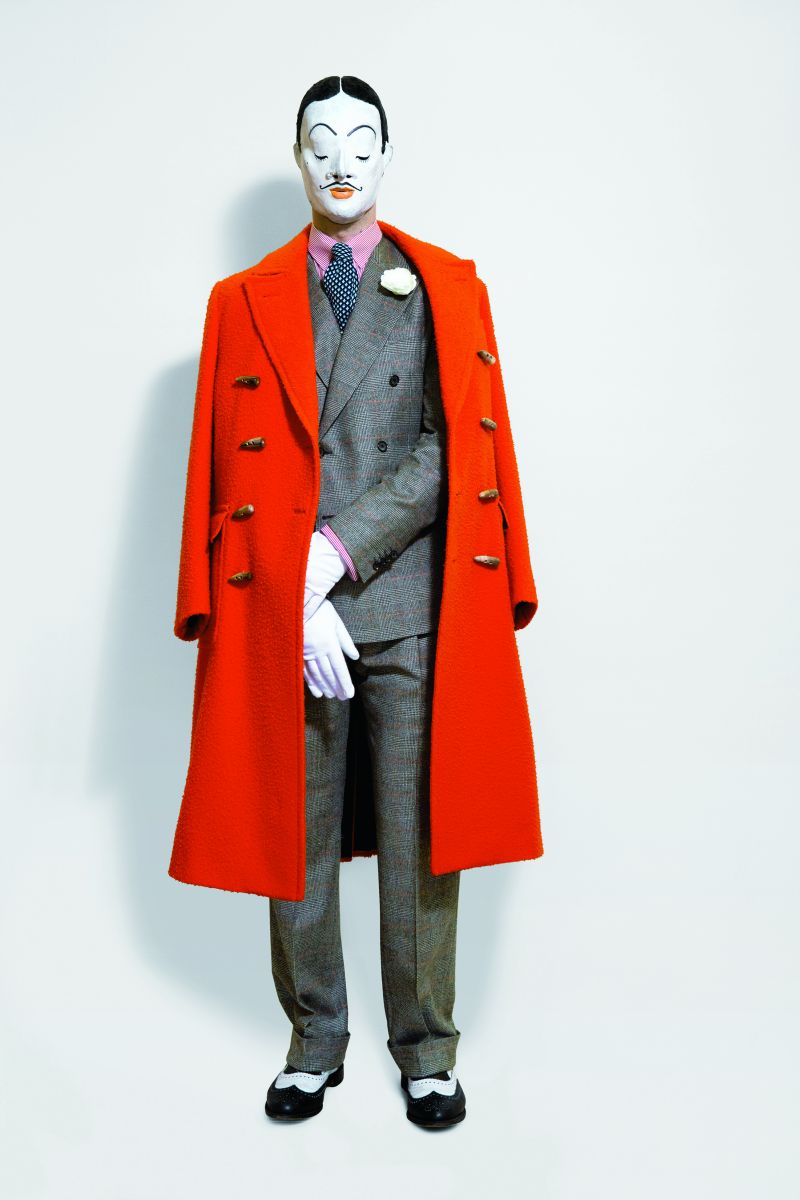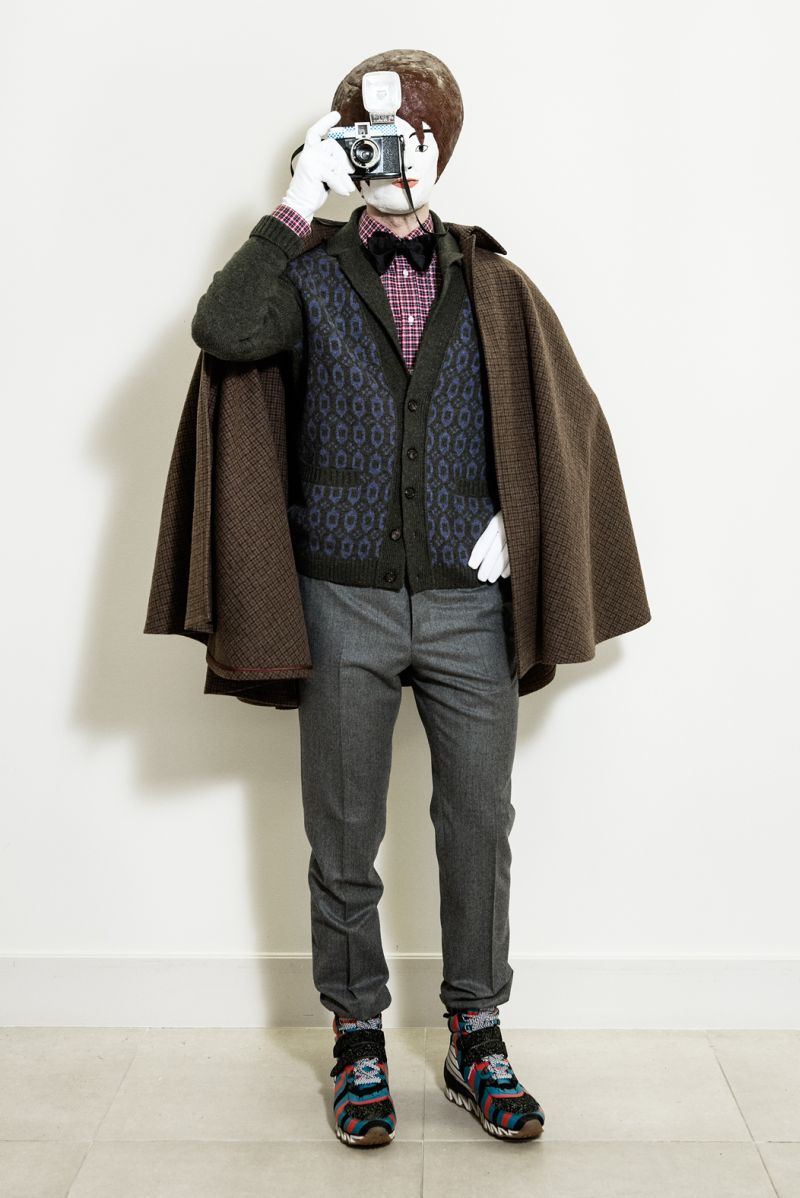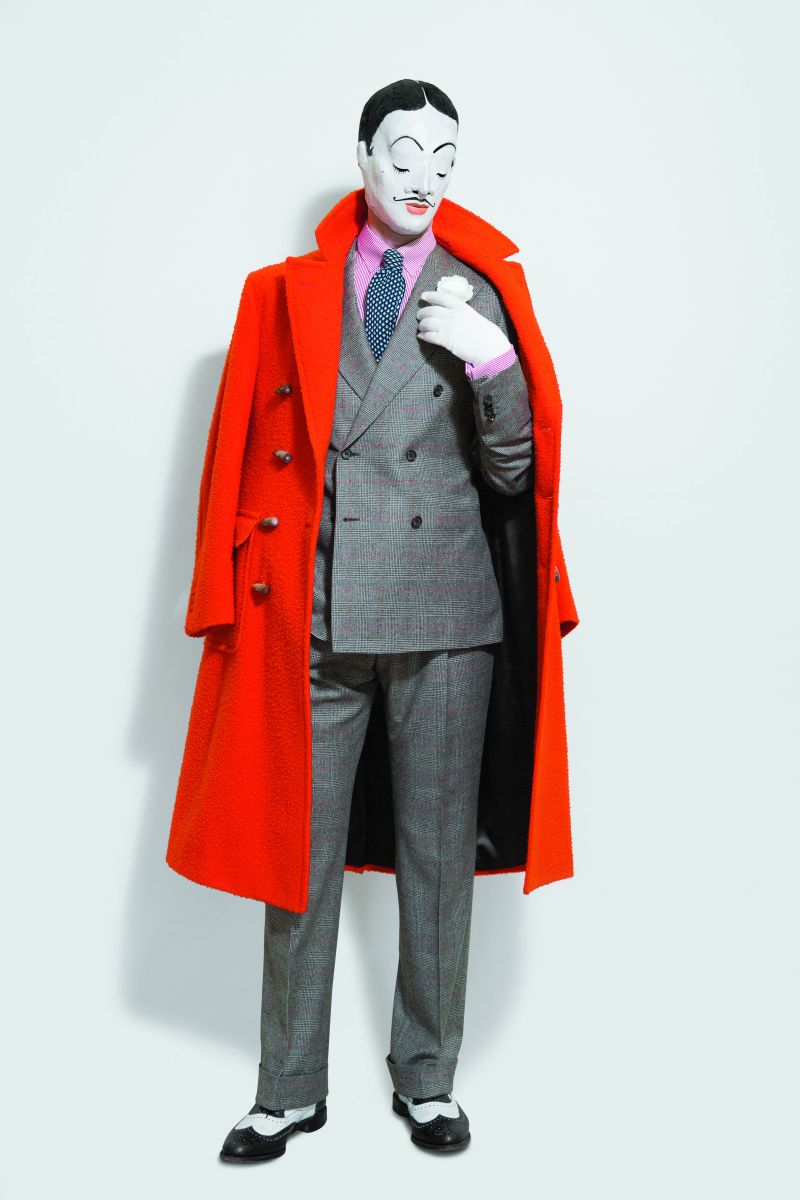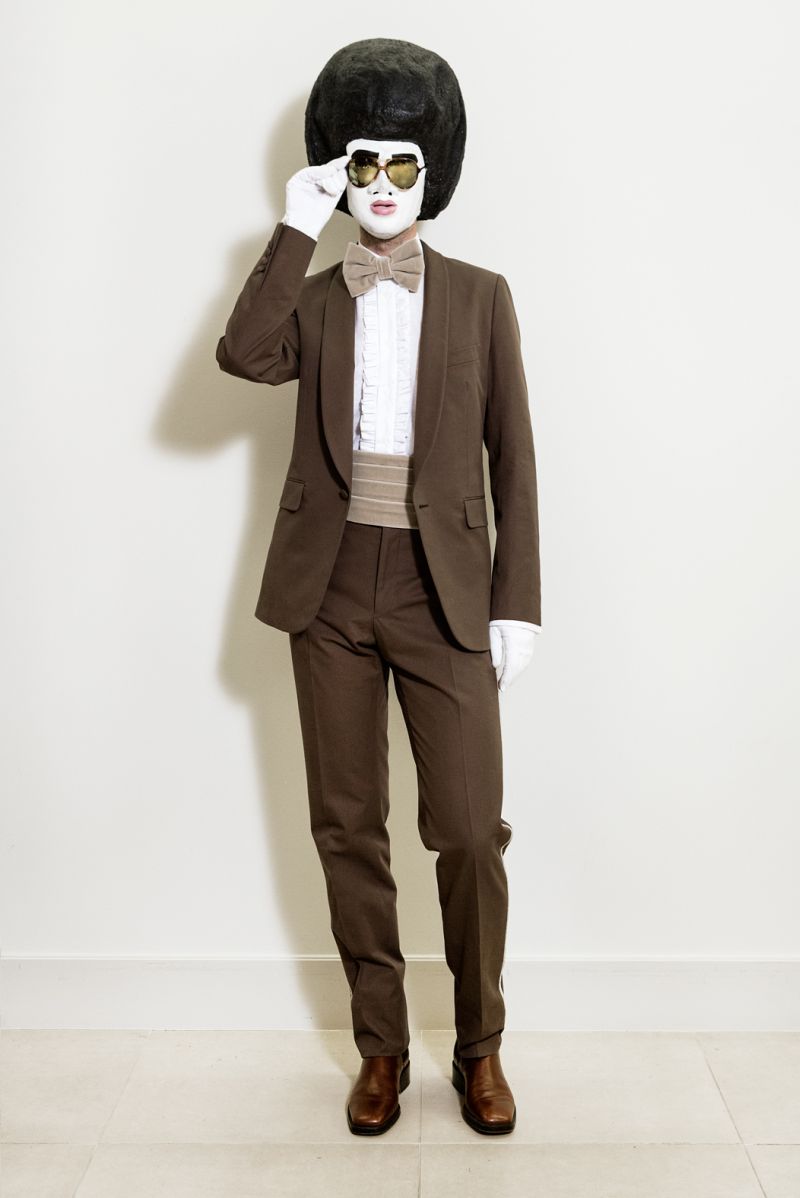 Enjoyed this update?