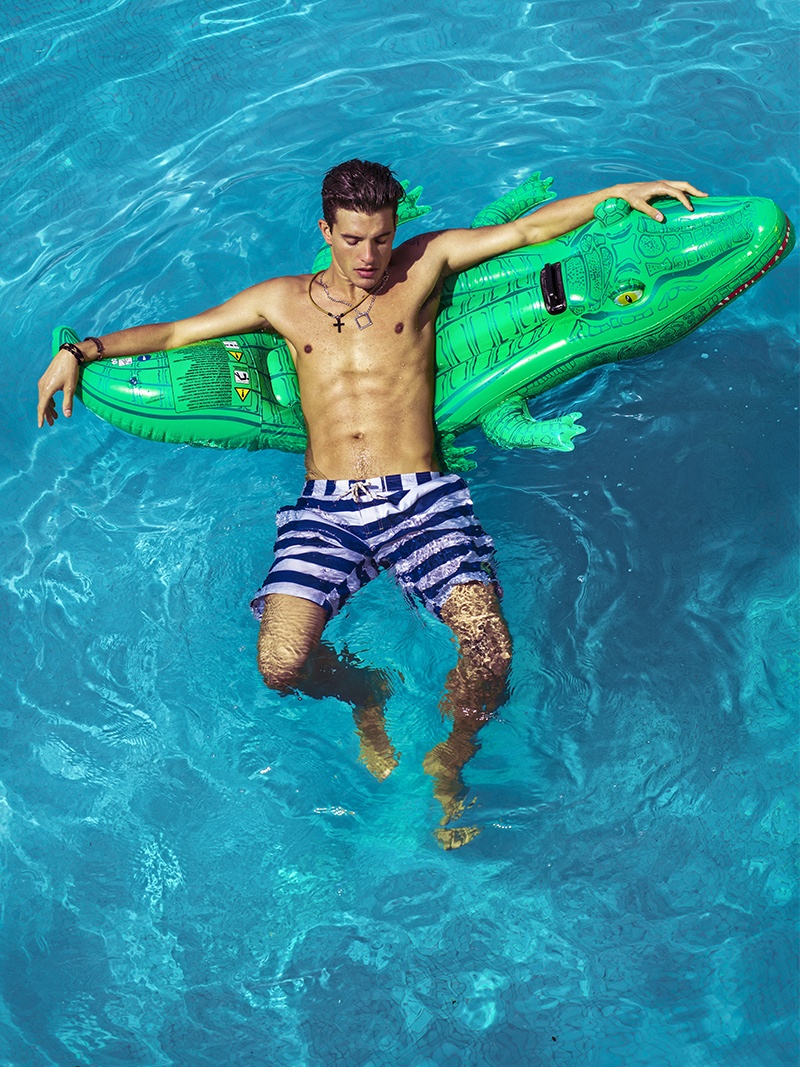 24 Hours of Spring–LOB México celebrates the official start of spring with a new lookbook and video. Embracing retro references, decades, ranging from the 60s to the 90s are embraced as a couple take to their luxurious backyard for twenty-four hours. Provided with a humorous twist, the couple transition from casual to formal styles over the course of the day. From swim shorts and lightweight spring suits to denim cut-offs, the season is well represented.
Directed and produced by Carlos Castellanos
Ricardo Ramos / Photography
Claudia Gamiño / MUA
Carlitos Arreola / HAIR
Diego Reyes & Karla Rivera /Styling
Clarissa Aguayo /Local Production
Azabache Films/ Video
Bertin S. Mariscal / Art
Carlos Mideros / Edition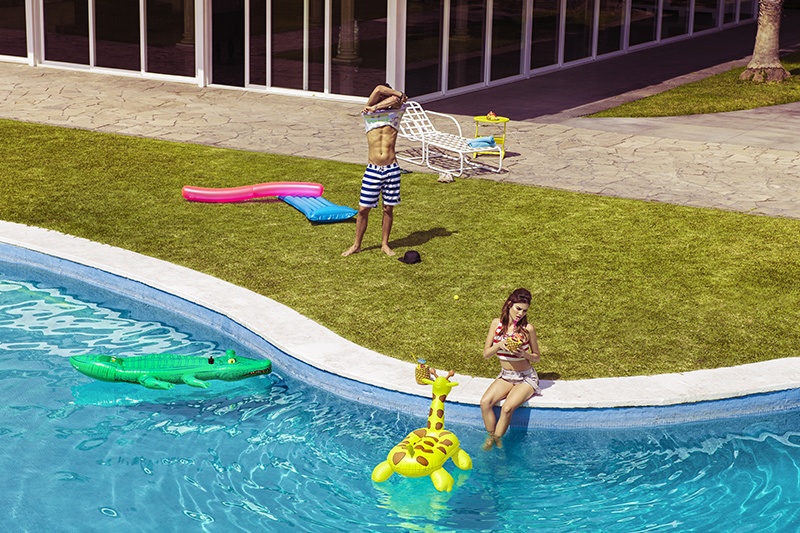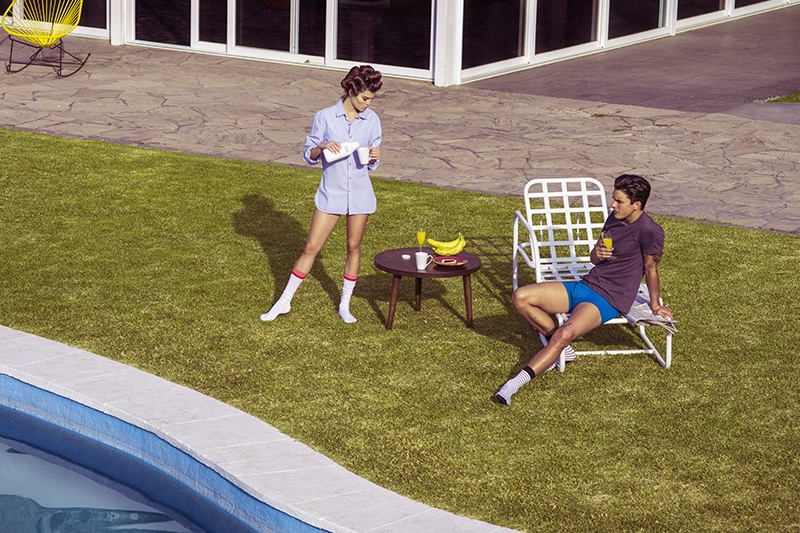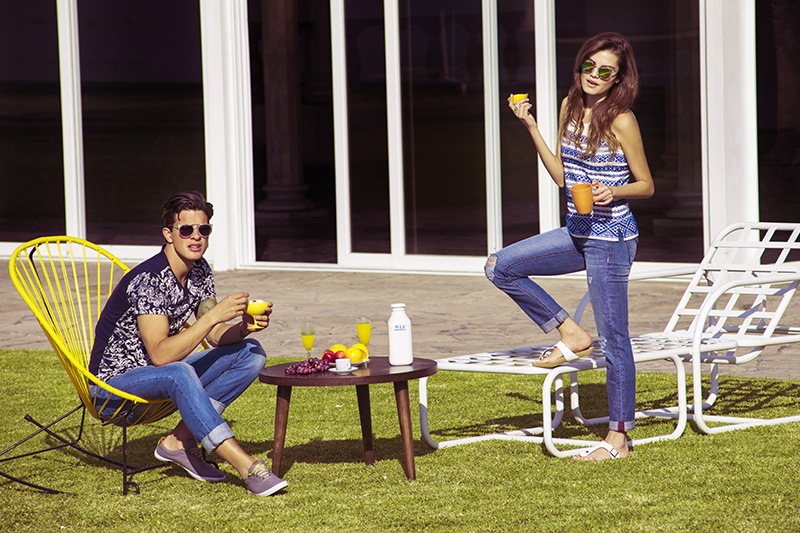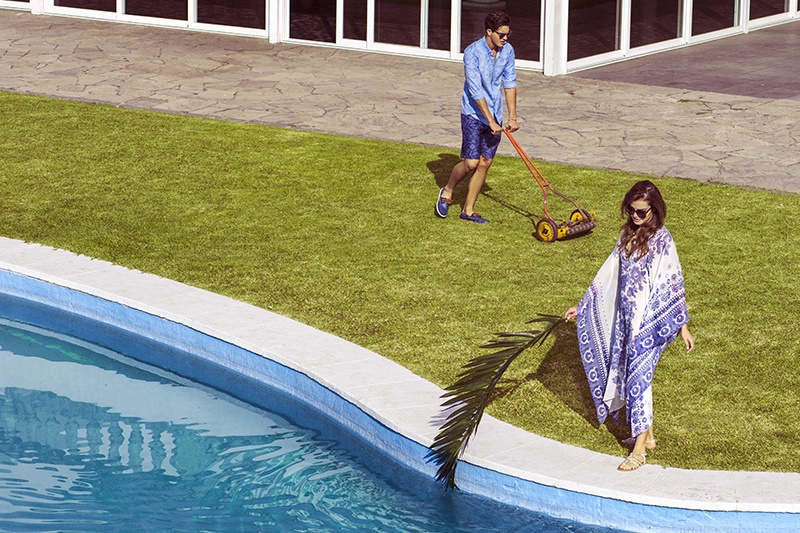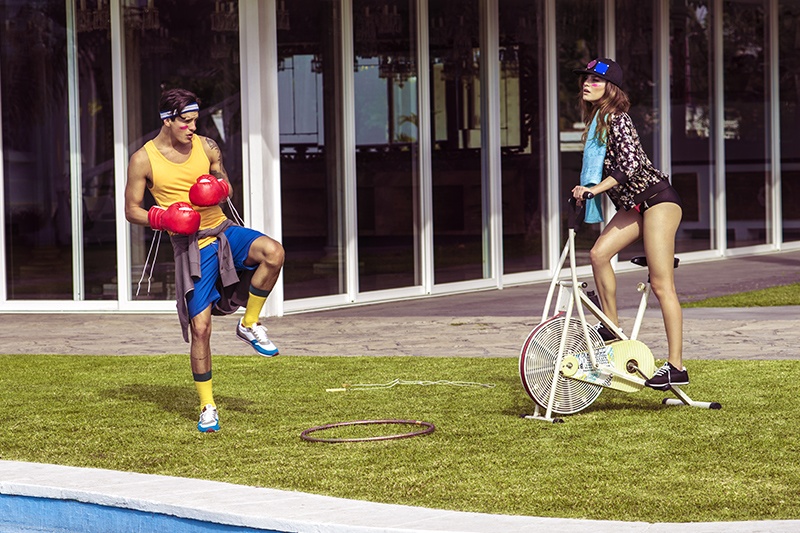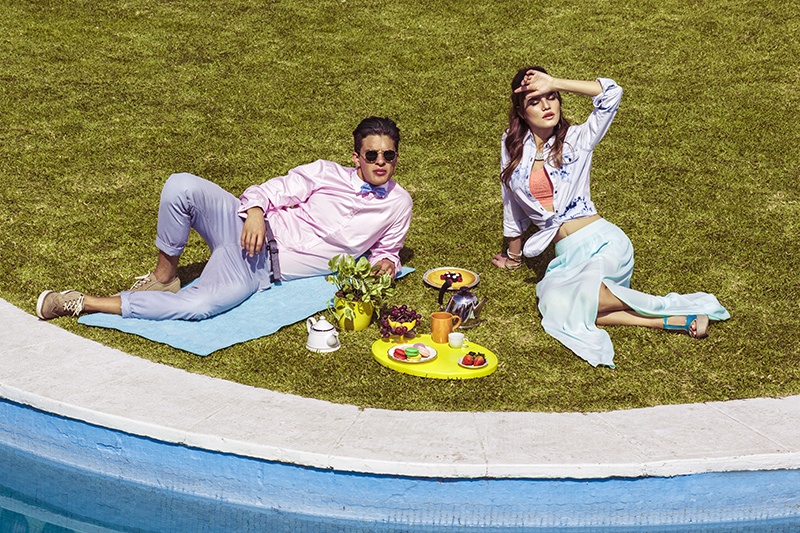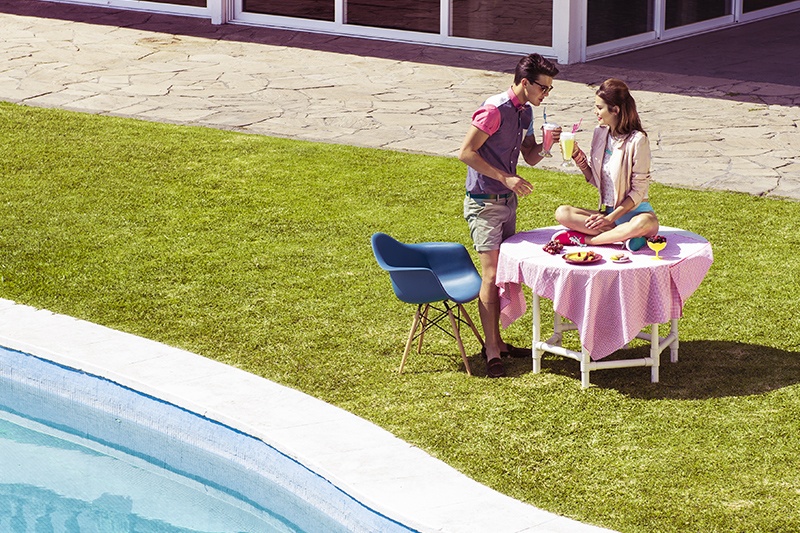 Pages: 1 2
Enjoyed this update?