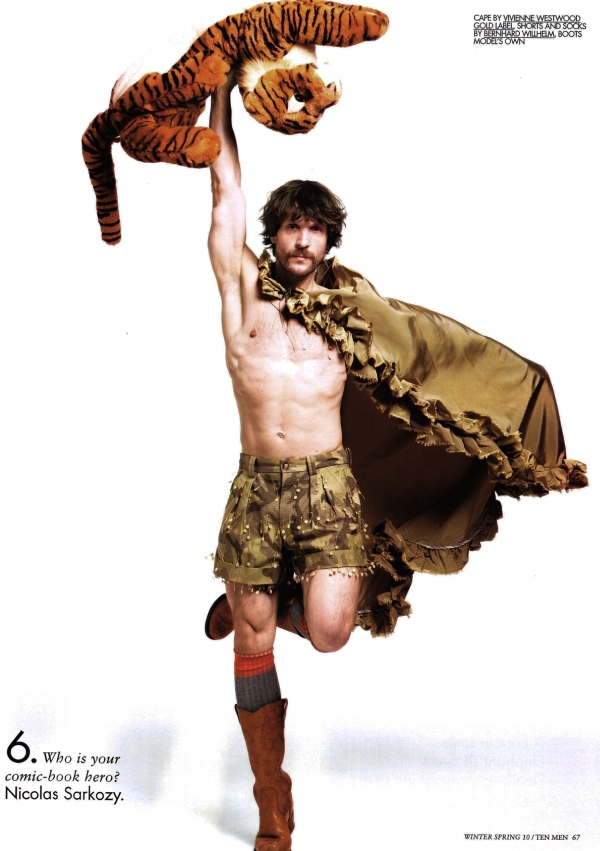 Outlandish designer Bernhard Willhelm makes for the perfect subject for 10 Men's winter cover story. Taking a stab at ten questions asked by the magazine, Willhelm does not hold back, delivering witty blunt answers. Styled by Sabrina Schreder and photographed by Christian Anwander, Willhelm gives professional models a run for their money as he leaps and struts in a combination of his own designs and those of Vivienne Westwood.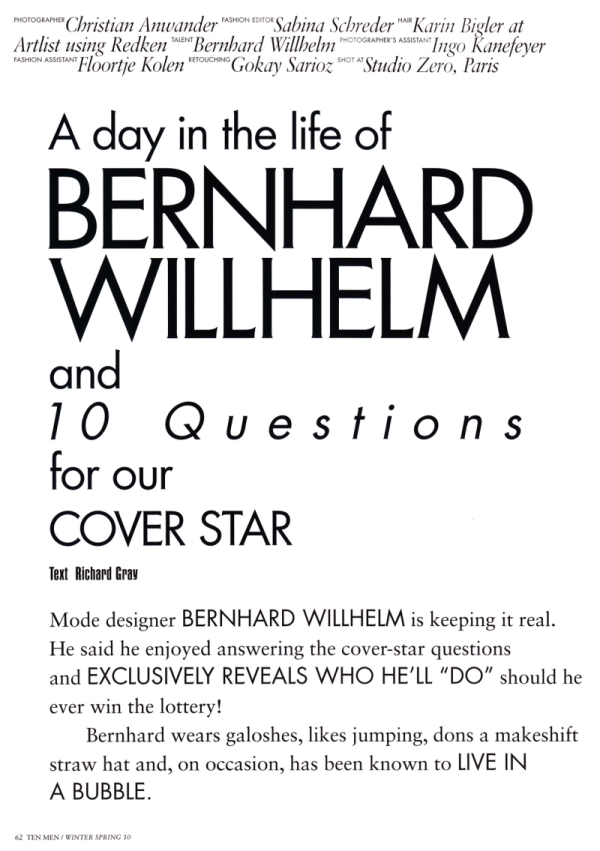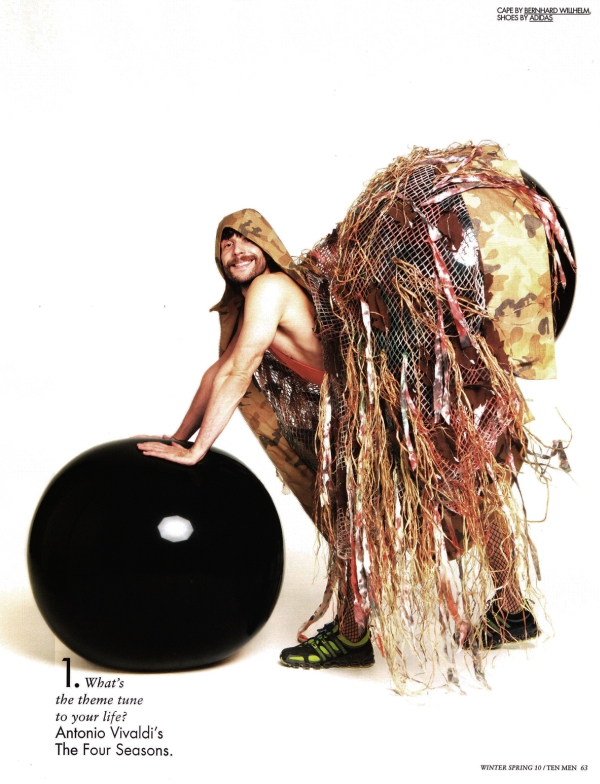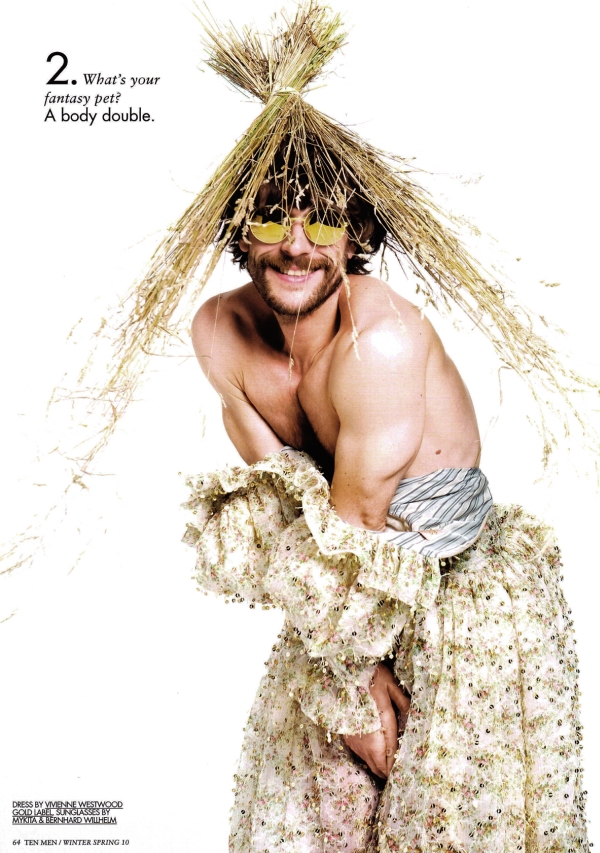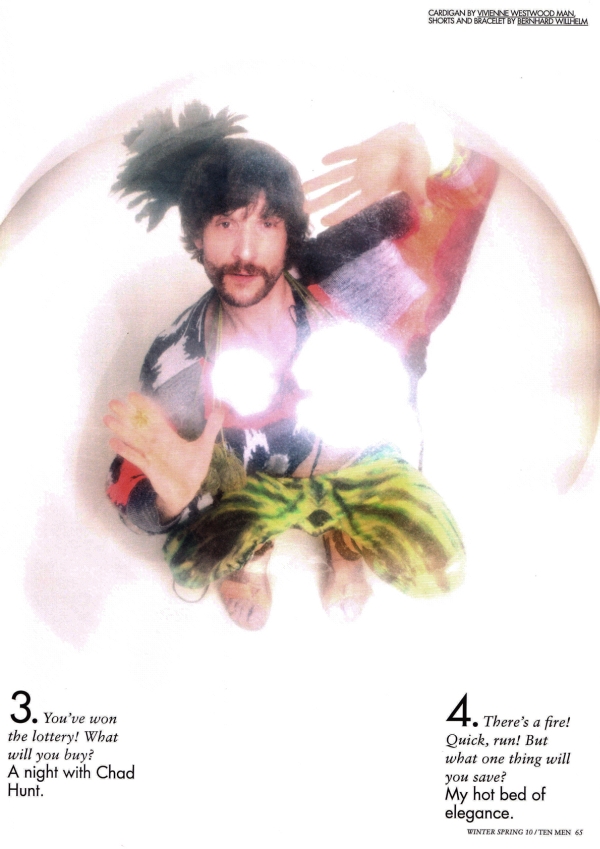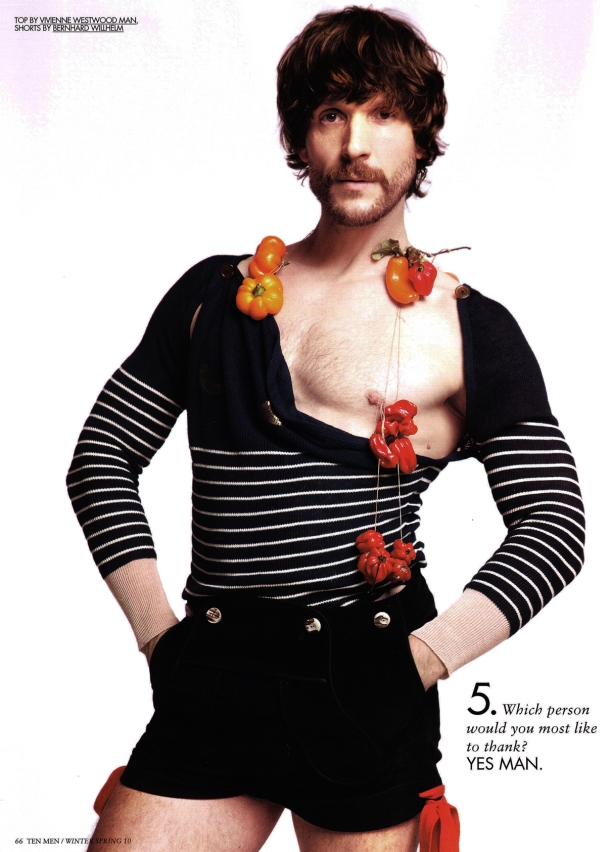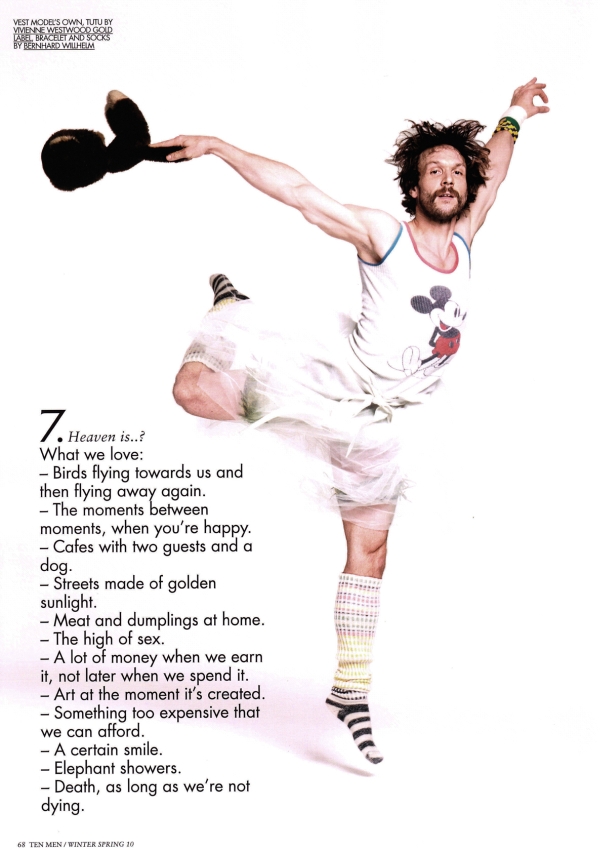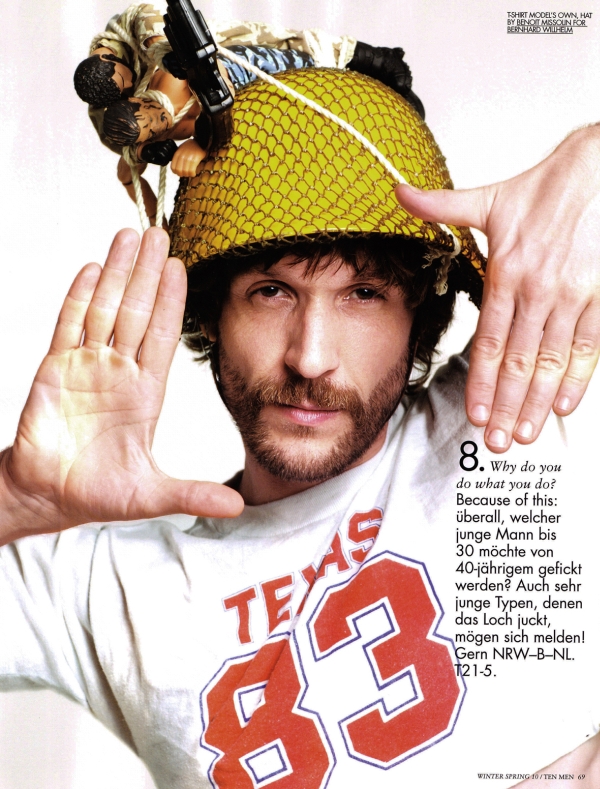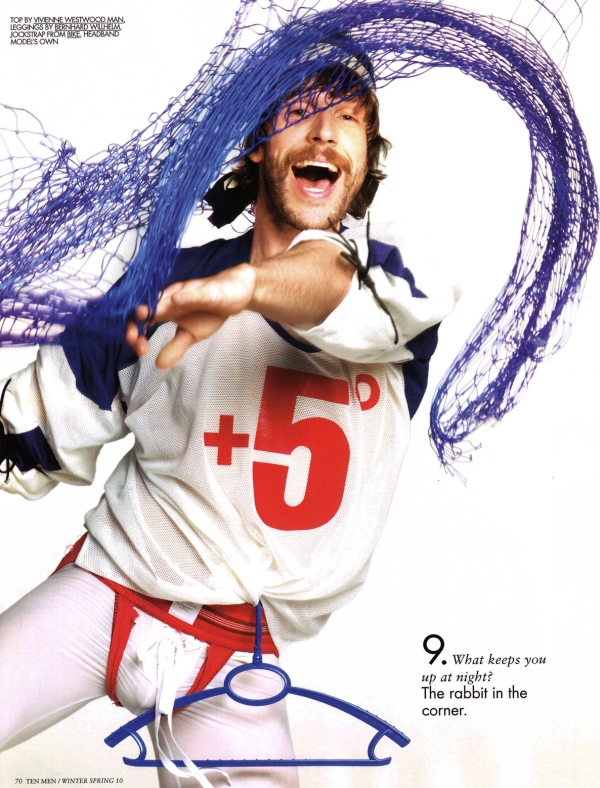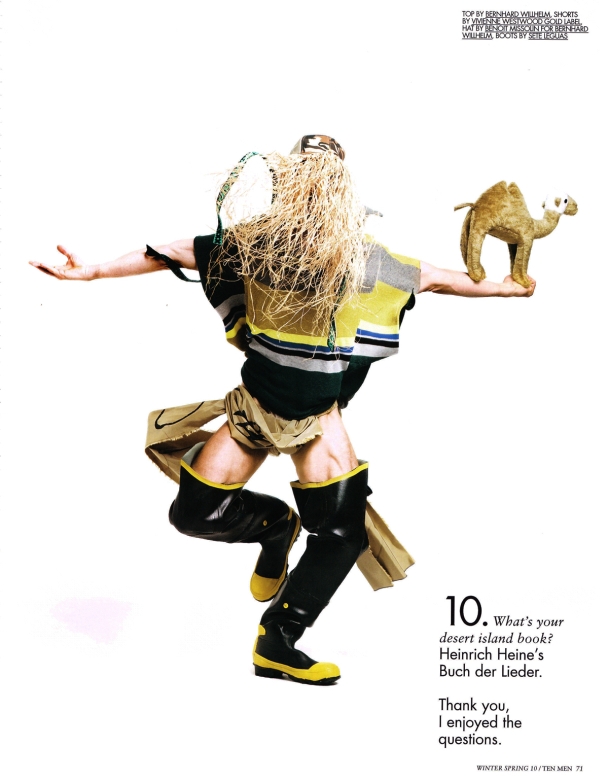 Pictures from 很大很大 @ TFS
Enjoyed this update?