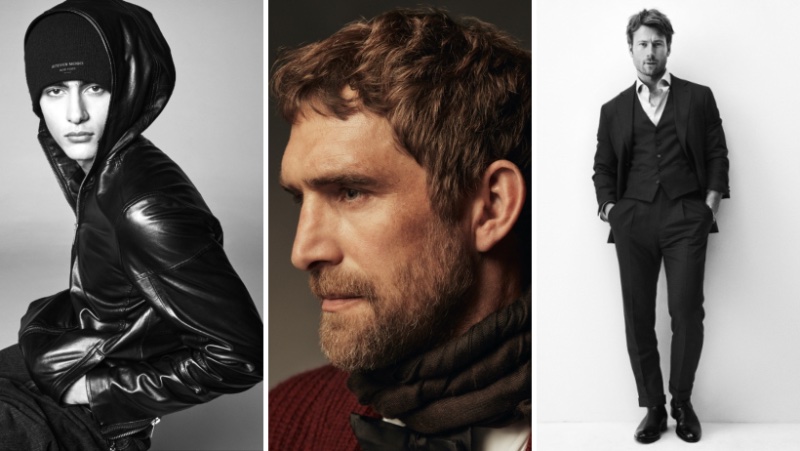 Steven Meisel infuses the pulse of New York into a Zara capsule collection, a marriage of street sophistication and personal flair. Dunhill's fall-winter 2023 campaign, "Hallmarks of Style," is a visual lexicon for the modern gentleman. Glen Powell, the face of Brioni's fall-winter 2023 campaign, embodies the brand's sartorial elegance.
Mark Vanderloo dons Neiman Marcus' latest offerings, set against the grand tapestry of America's landscapes. Jimmy Choo's fall 2023 campaign highlights its latest men's shoe styles, each pair a statement of modernity and craftsmanship. Officine Générale's fall-winter campaign is a masterstroke, turning fashion into a form of visual art.
Sisley's fall-winter 2023 campaign channels the rebellious spirit of indie rock, a nod to subcultures that defy the mainstream. Todd Snyder's collection sweeps through New York City, capturing its restless energy in fabric and form. JOOP! transports us to Paris for its fall-winter 2023 campaign, where the brand finds a harmonious blend of audacity and elegance.