As the curtains pull back on Sisley's fall-winter 2023 campaign, you're immediately transported to a season that speaks the language of boldness and confidence. The atmosphere is filled with a sense of "Burning Rose"—a modern, indie rock vibe from the 2000s when guitar strings and unyielding individuality set the stage.
Sisley Fall/Winter 2023 Campaign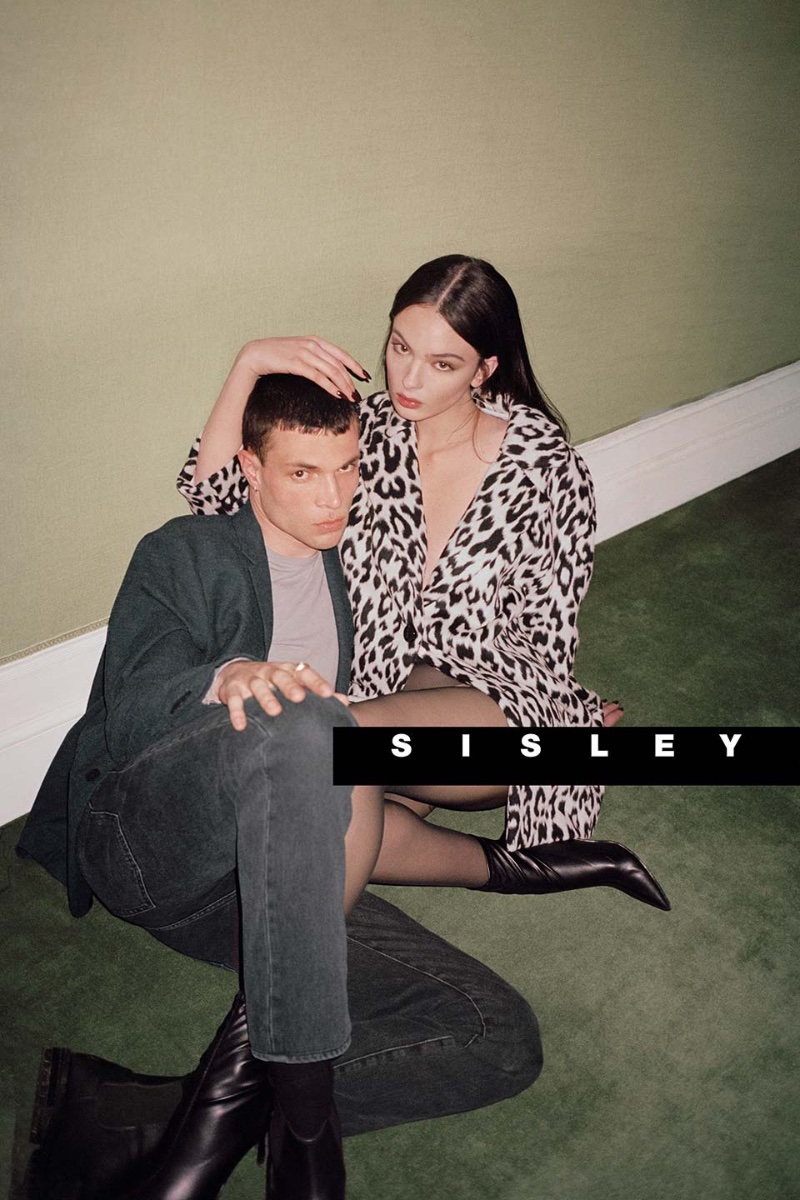 Pierre-Ange Carlotti, the man behind the lens, marries glamour with a raw edge in each frame. Models Luka Isaac and Deva Cassel breathe life into this visual narrative. Notably, Isaac is no stranger to Sisley—he was the face of their fall-winter 2022 campaign, which lent his features an air of familiar ease that also threads through this season's offerings.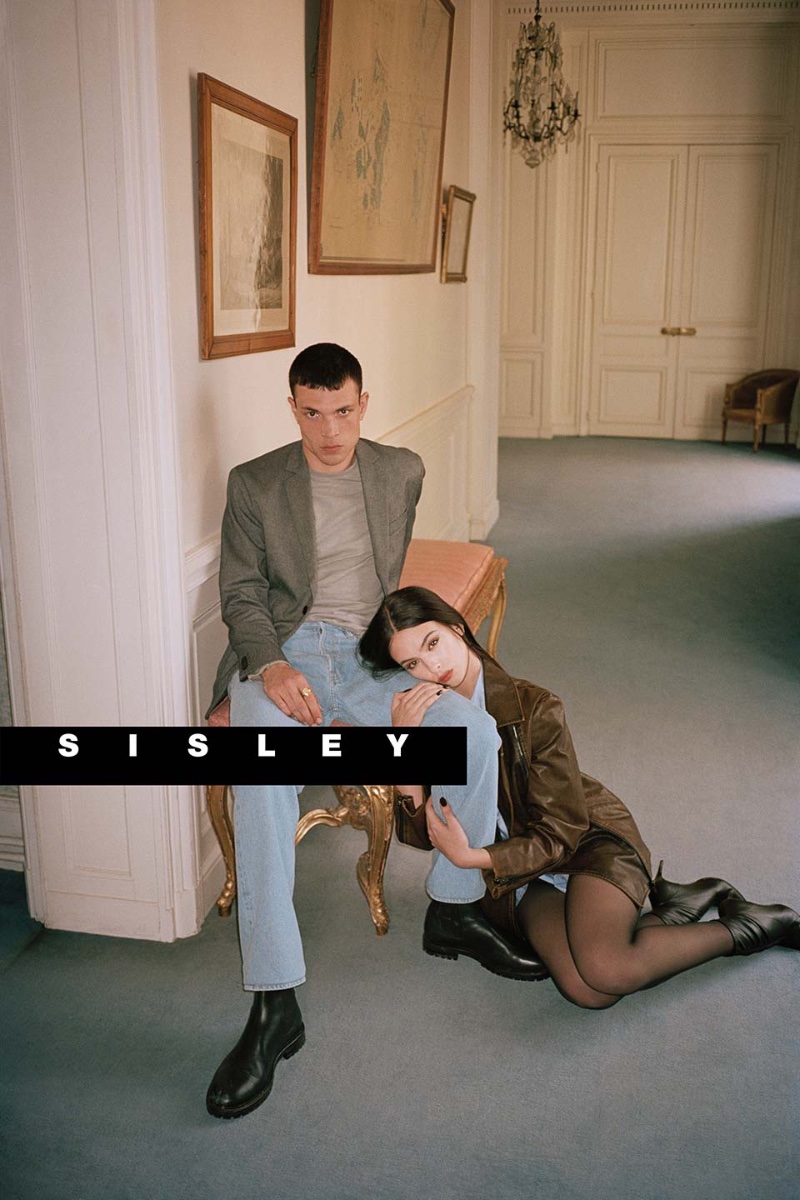 Cool, muted tones serve as the canvas on which Carlotti paints a youthful, relaxed world pulsating with style. The images appear dreamlike and realistic, existing in an aspirational space between overexposure and clarity. The narrative skews toward essential clothing items built to make you feel wrapped in your favorite vinyl album—timeless but full of personality.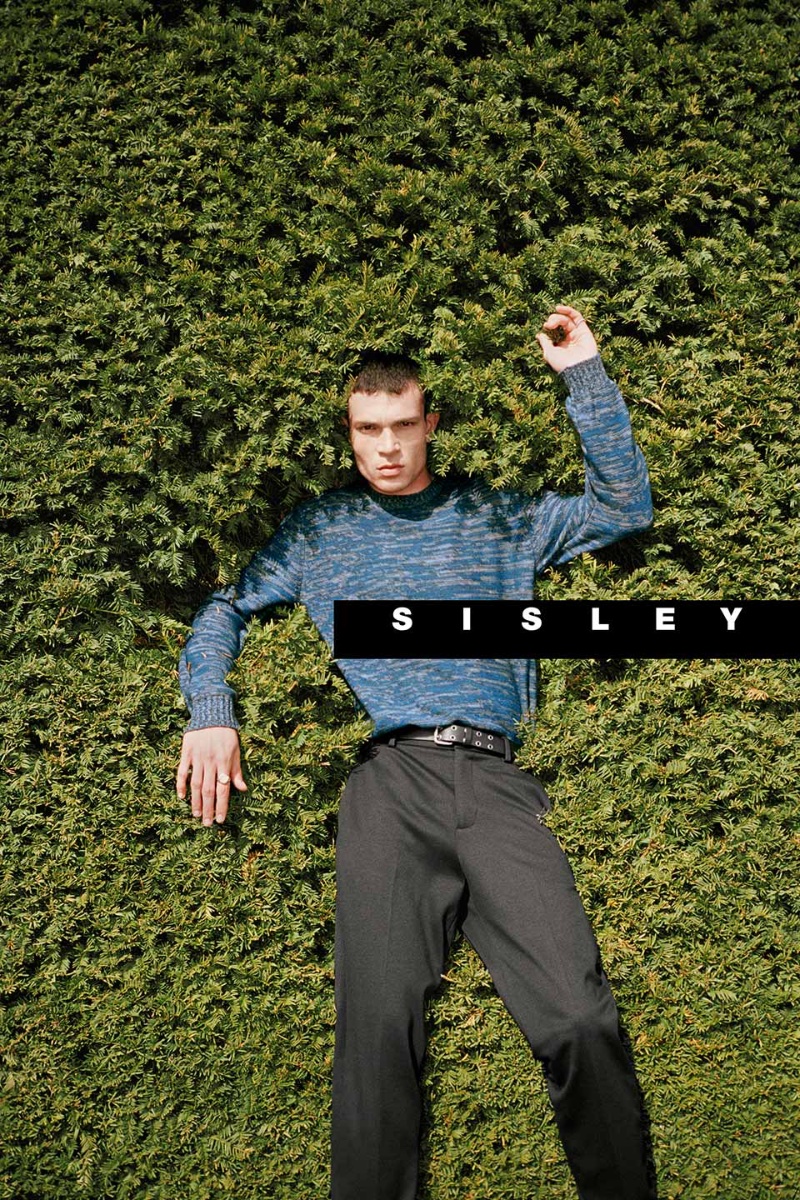 Here, we're discussing sports coats, jeans, leather boots, sweaters, and trousers. Sisley isn't reinventing the wheel; instead, they've refined it. Each item in the campaign reflects the broader fashion vernacular, nodding to a culture that prizes quality over complexity. It's as if you're rifling through the wardrobe of an indie rock band's frontman—think well-crafted, uncomplicated, yet with that undeniable dash of cool.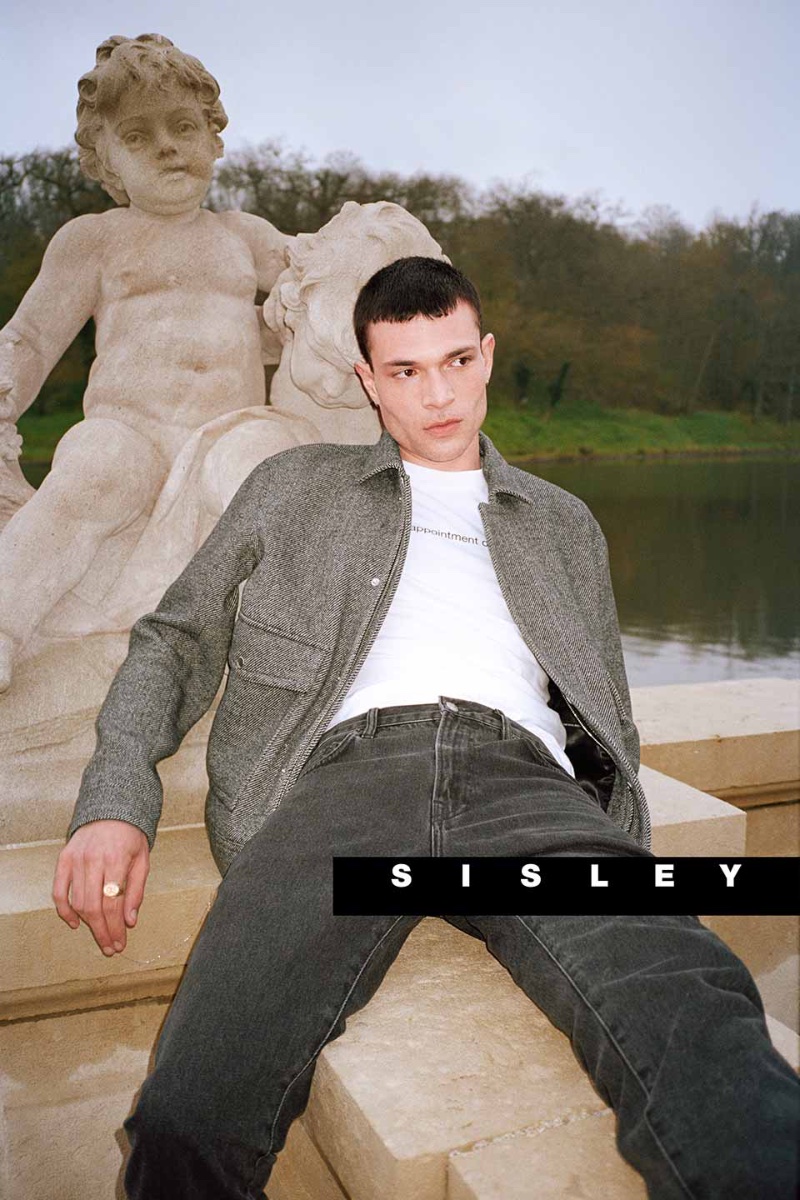 Sisley's fall-winter 2023 campaign feels like a needle drop on a timeless record in a world awash with trends that are here today and gone tomorrow. It's an homage to classics that pair the sophistication of single-breasted jackets and well-made coats with the modernity of eco-leather biker jackets. The narrative, the aesthetic, the clothing—all of it comes together in a masterful riff that's as easy to engage with as it is hard to forget.