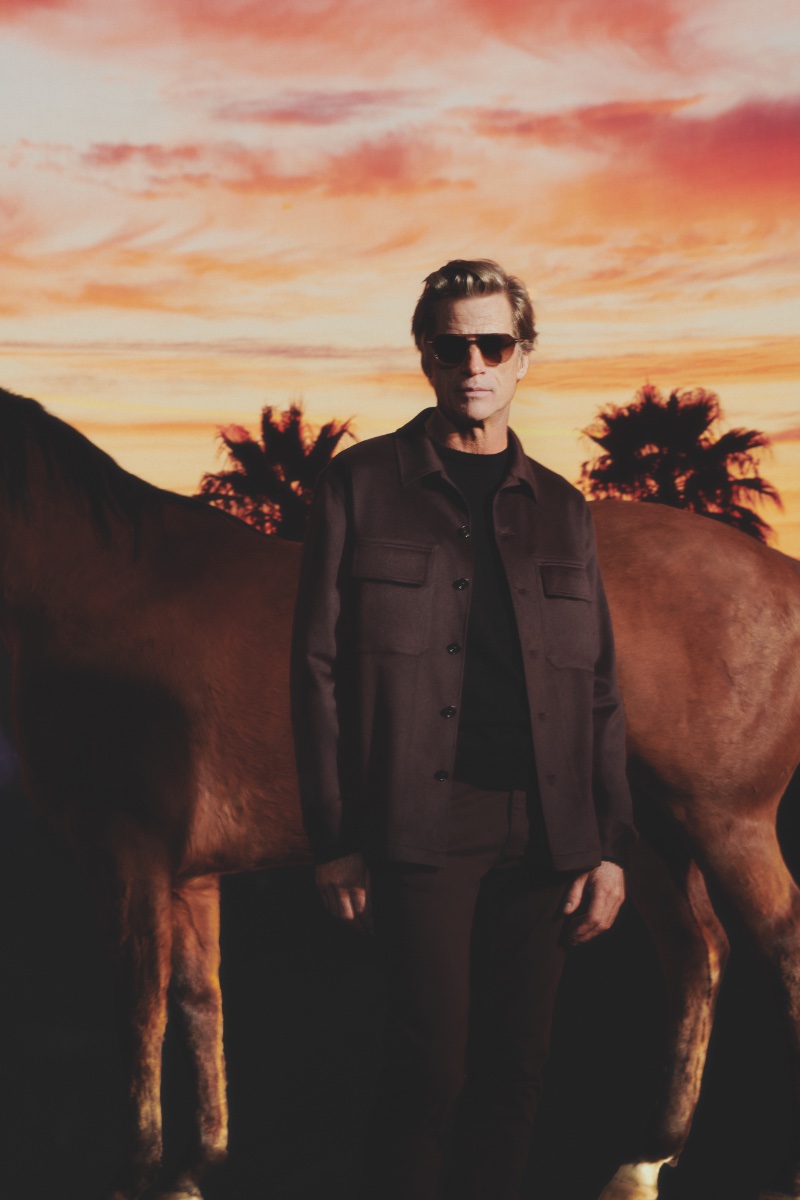 The autumn air is rich with nostalgia and novelty, setting the stage for Neiman Marcus' fall 2023 campaign, "New Frontiers." Set in the iconic interiors of Pier 59 Studios in New York City, the advertisement transforms into a visual of classic Americana landscapes. At the same time, the campaign pays homage to Neiman Marcus' storied past while winking at an undefined but exciting future.
Neiman Marcus Fall 2023 Campaign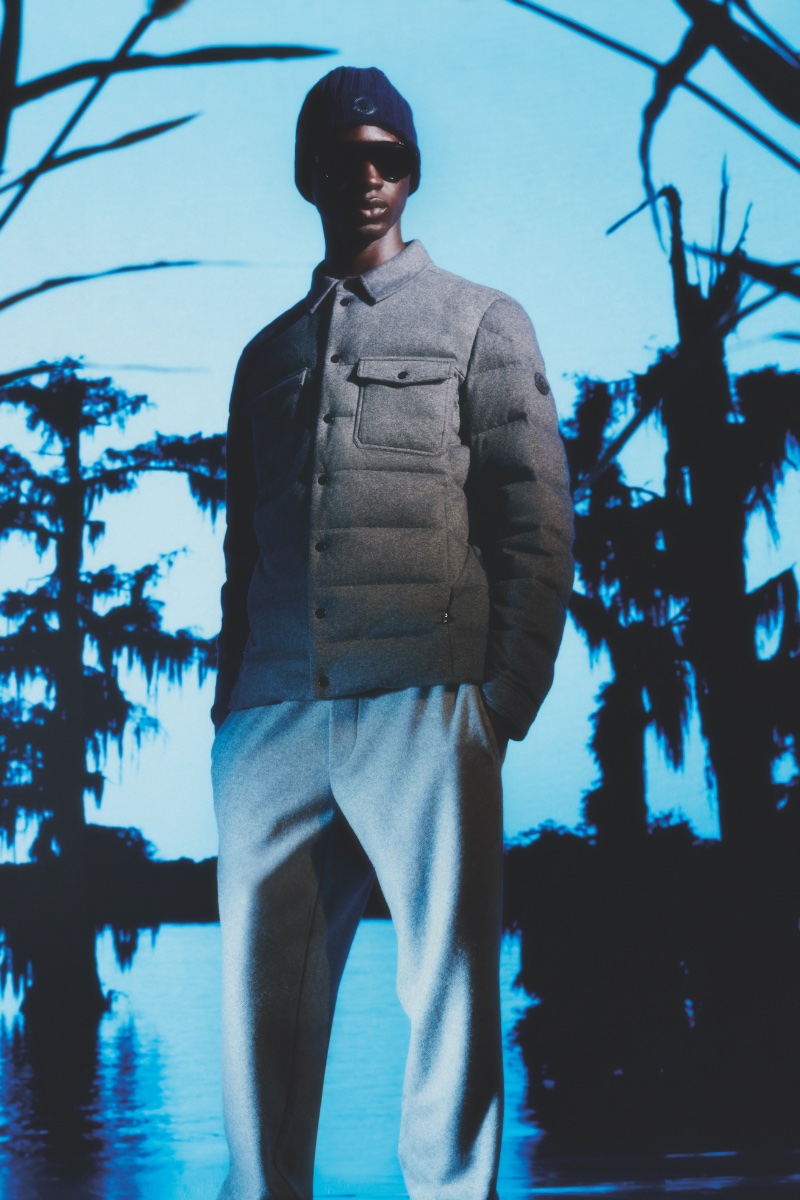 Mastering the lens is Arnaud Lajeunie, whose expertise forms a visual bridge between heritage and innovation. Models Mark Vanderloo and Tamsir Thiam take the spotlight, exuding a confident spirit. They embody the tenacity of pioneers and the sophistication that speaks to contemporary individualism.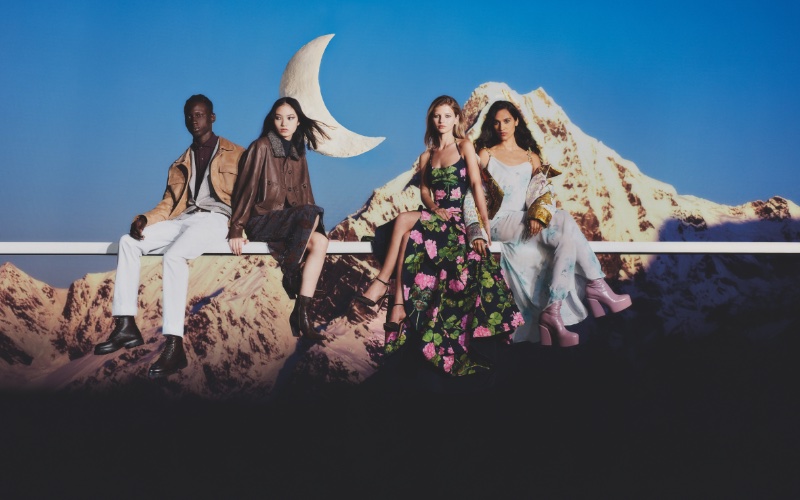 "New Frontiers" invites a medley of cool and warm tones. Artificial studio lighting strikes a delicate balance with the vivid hues depicted in iconic landscapes. The outcome is modern and confident, as if autumn paused to admire its reflection. Featured brands, including Brunello Cucinelli and Moncler, weave their stories into this intricate fashion tapestry.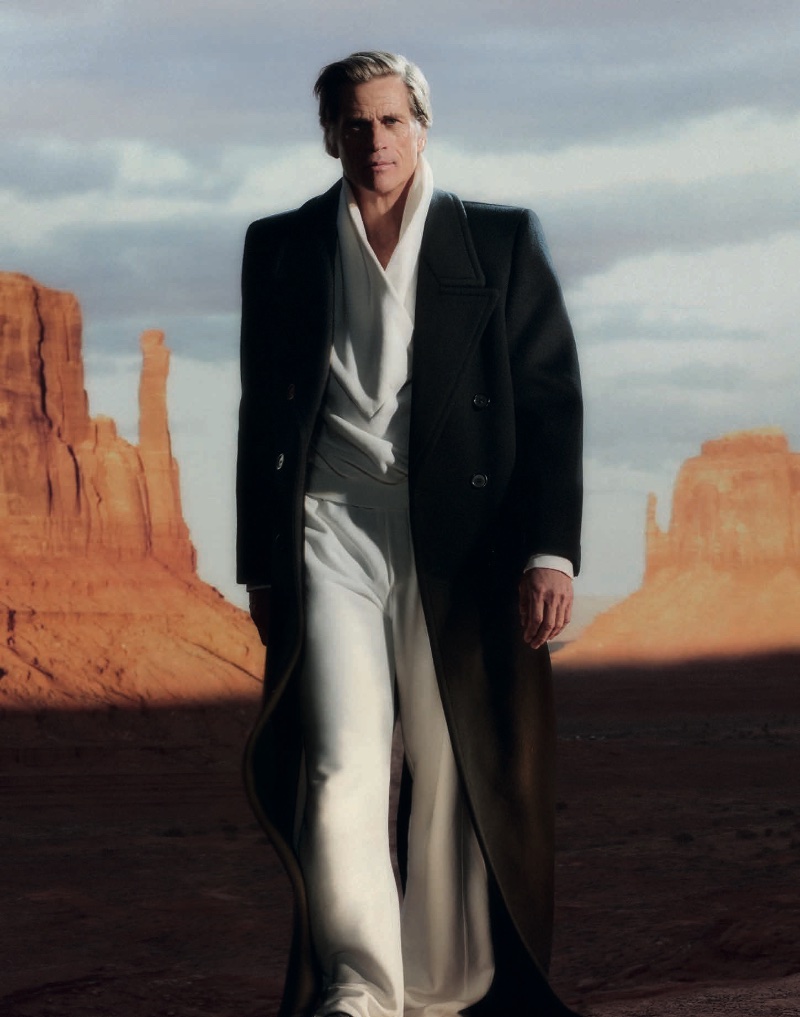 You'll also find Zegna, Saint Laurent, AMIRI, and Kiton in the lineup of brands. These names stand as lighthouses in the wilderness of fashion. Their presence in this campaign isn't a random act but a carefully curated statement. It's a compass guiding us to what deserves attention this fall.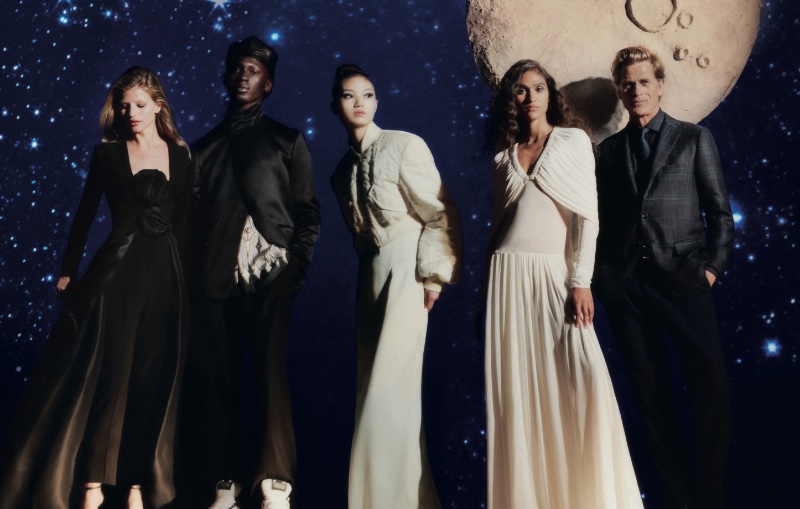 "New Frontiers" extends an invitation to a larger adventure. It's a sartorial roadmap for those yearning to blend yesterday's rugged individualism with the polish of the future. Come this fall season, you won't just be dressing in new trends; you'll be part of the ever-unfolding adventure Neiman Marcus has so vividly imagined.