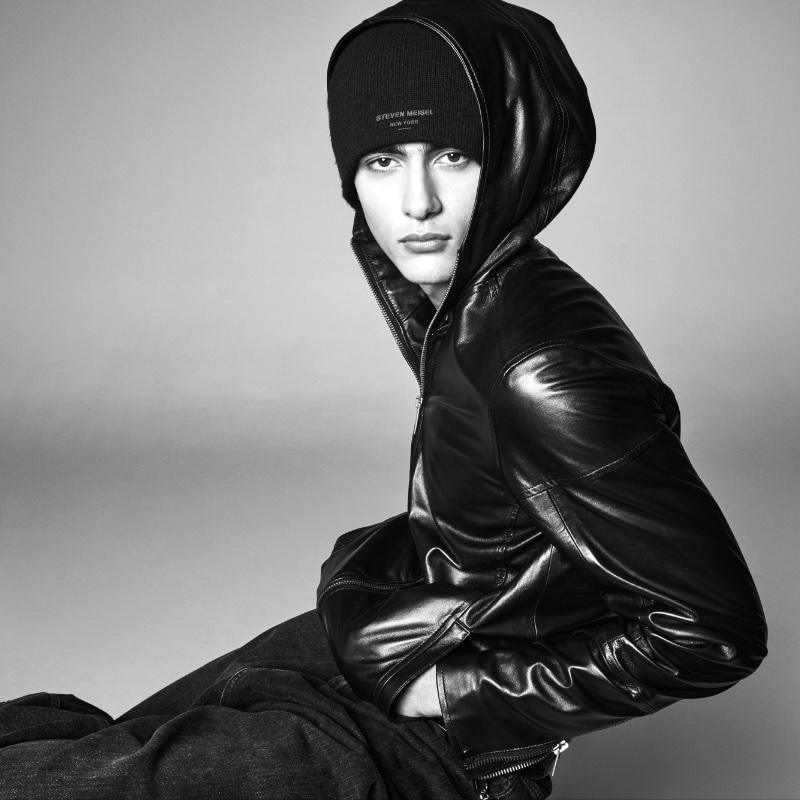 This season, the Steven Meisel New York collection brings a riveting alliance between the legendary photographer and Zara into the limelight. Picture this: a classic studio set where black-and-white portraits capture not just the fabric but the very essence of each garment.
Steven Meisel navigates the lens, reuniting with a brand he's shaped visually many times to add his personal style to the mix with this collaboration.
Steven Meisel New York Zara Collection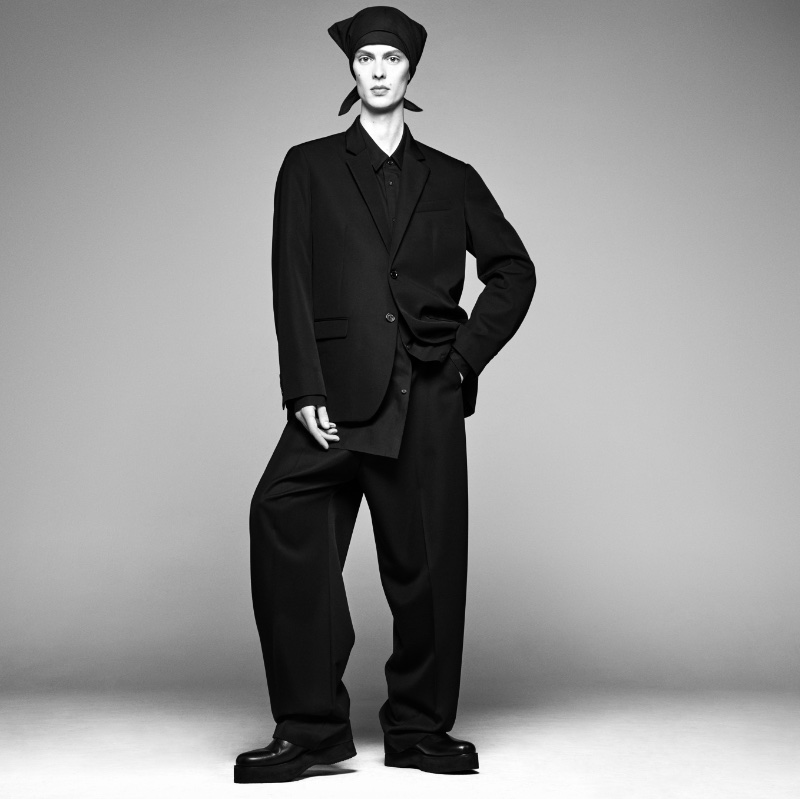 Fronting the camera are models Akbar Shamji, Leon Dame, Ash Stymest, Kit Butler, Alberth Johnson, Gendai Funato, Scott Barnhill, and Alton Mason, each infusing the shoot with his unique charisma.
Among the lineup, Akbar, Leon, and Kit are no strangers to Meisel's vision, having recently starred in a Dolce & Gabbana campaign by him.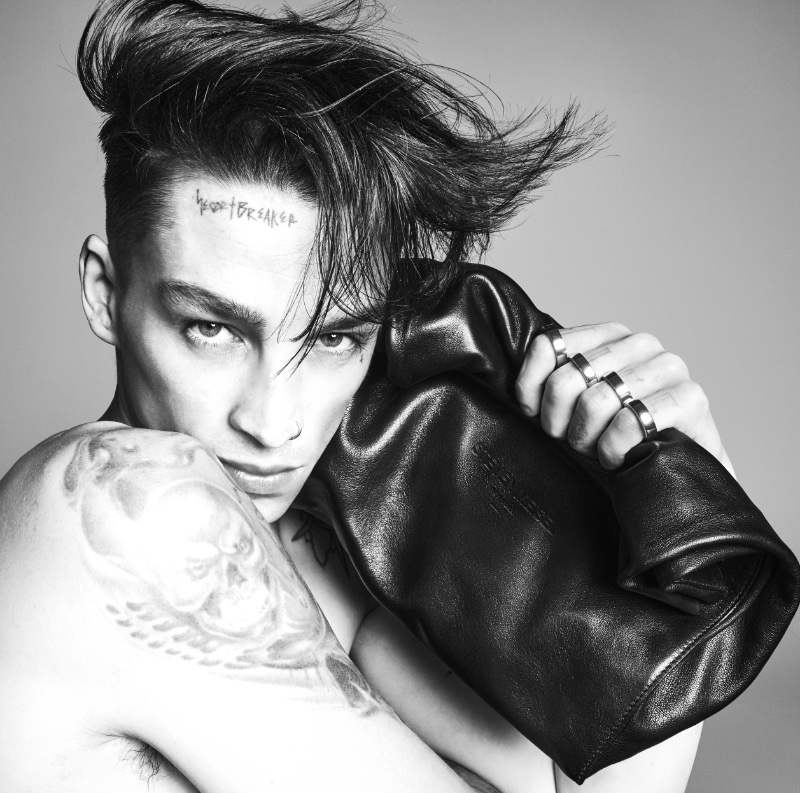 In striking black and white, each photograph is a canvas where style and confidence meld into a singular mood. Stylist Karl Templer orchestrates the visual harmony of the collection's pieces, while makeup artist Pat McGrath and hair stylist Guido Palau add the finishing touches to the models.
The Steven Meisel New York for Zara collection mirrors Meisel's style—black jeans, wide-cut trousers, and leather pants blend effortlessly with suit jackets and tailored overcoats. Each item tells a story, yet all are rooted in the personal wardrobe of Meisel.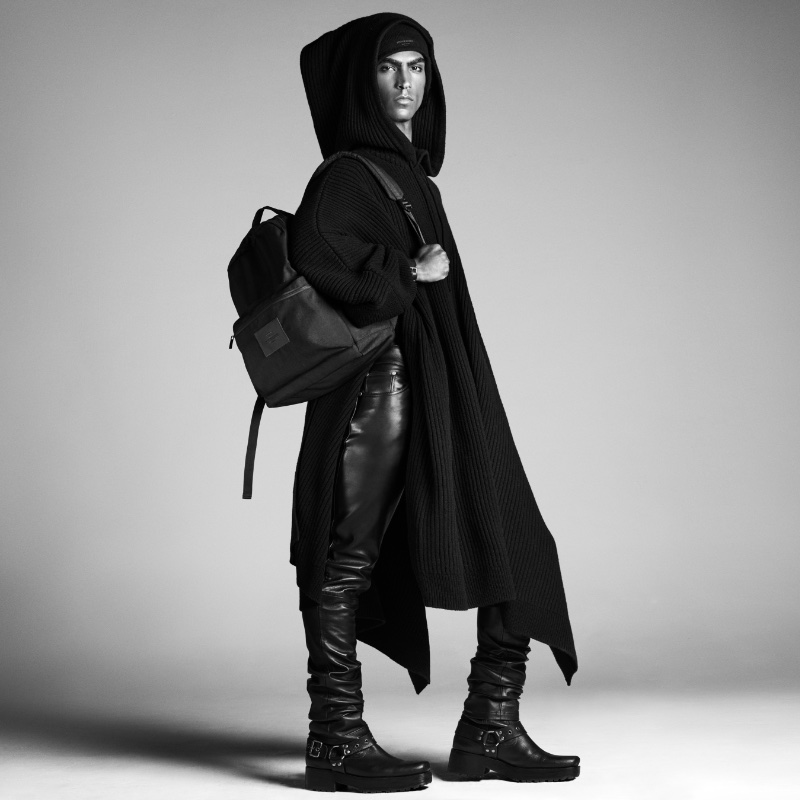 A love letter to New York, the collection is accompanied by 26 portraits that reflect Meisel himself differently. Each face adds another layer to this intricate fashion and personal expression tapestry.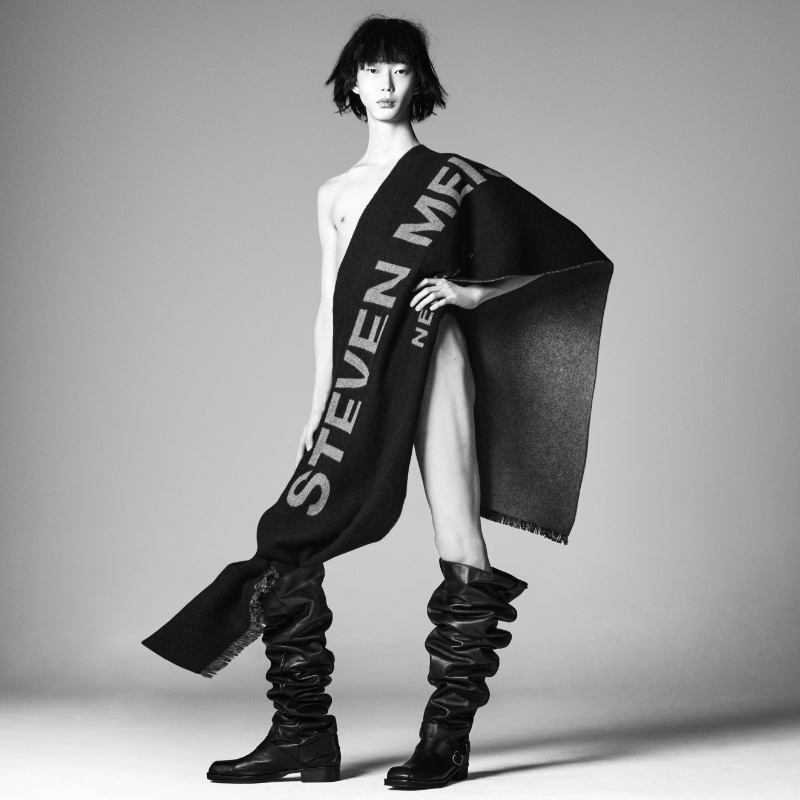 The Steven Meisel New York for Zara collection arrives on September 18, 2023, and is available via Zara's website and selected stores.