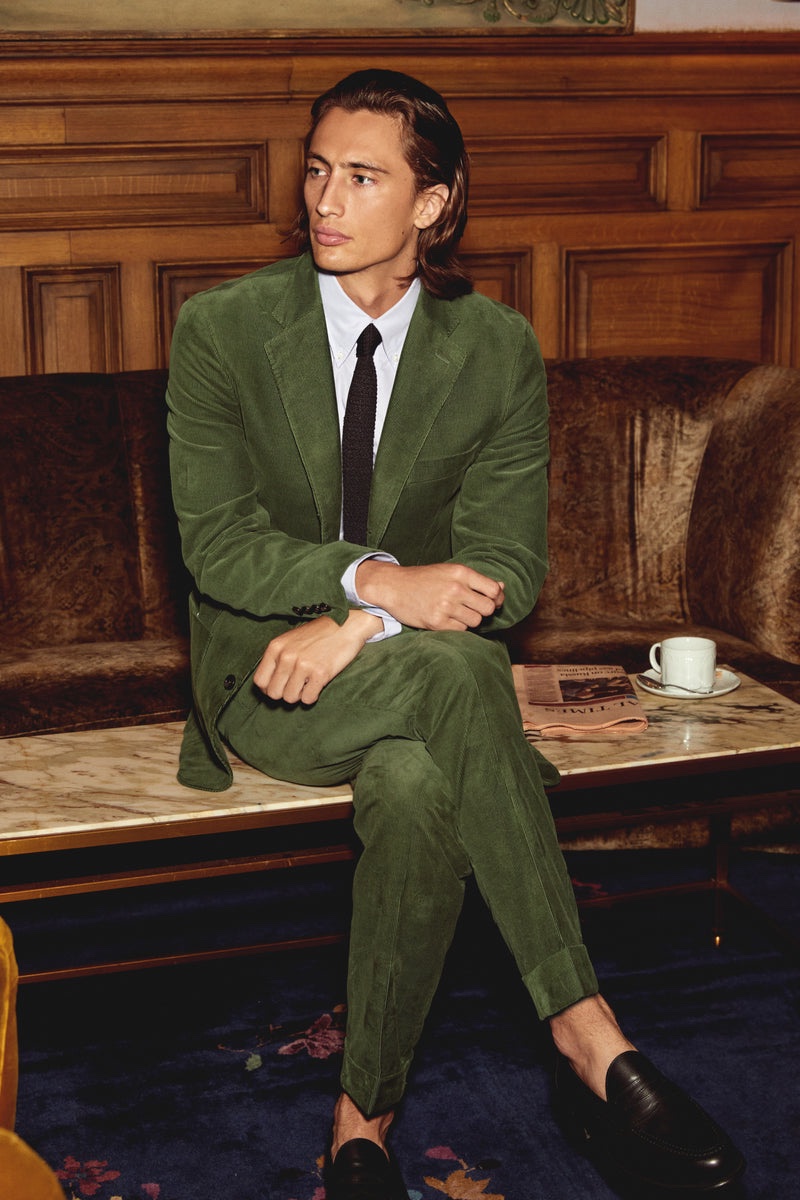 Step into the world Todd Snyder has crafted with his recent unveiling: the September lookbook for fall 2023. The timing is impeccable, coinciding with the season's turn towards crisp air and golden leaves.
It's as if Todd Snyder has captured the essence of autumn in New York City and tailored it into a collection.
Todd Snyder Fall 2023
Todd Snyder's ethos, which marries sportswear classics with contemporary and comfort with elegance, is particularly evident in this season's collection. The updated takes on bohemian classics make these pieces pulse with life.
Imagine a parade of mohair sweaters, corduroy suits, walking jackets, and chore coats; a procession of attire far from ordinary.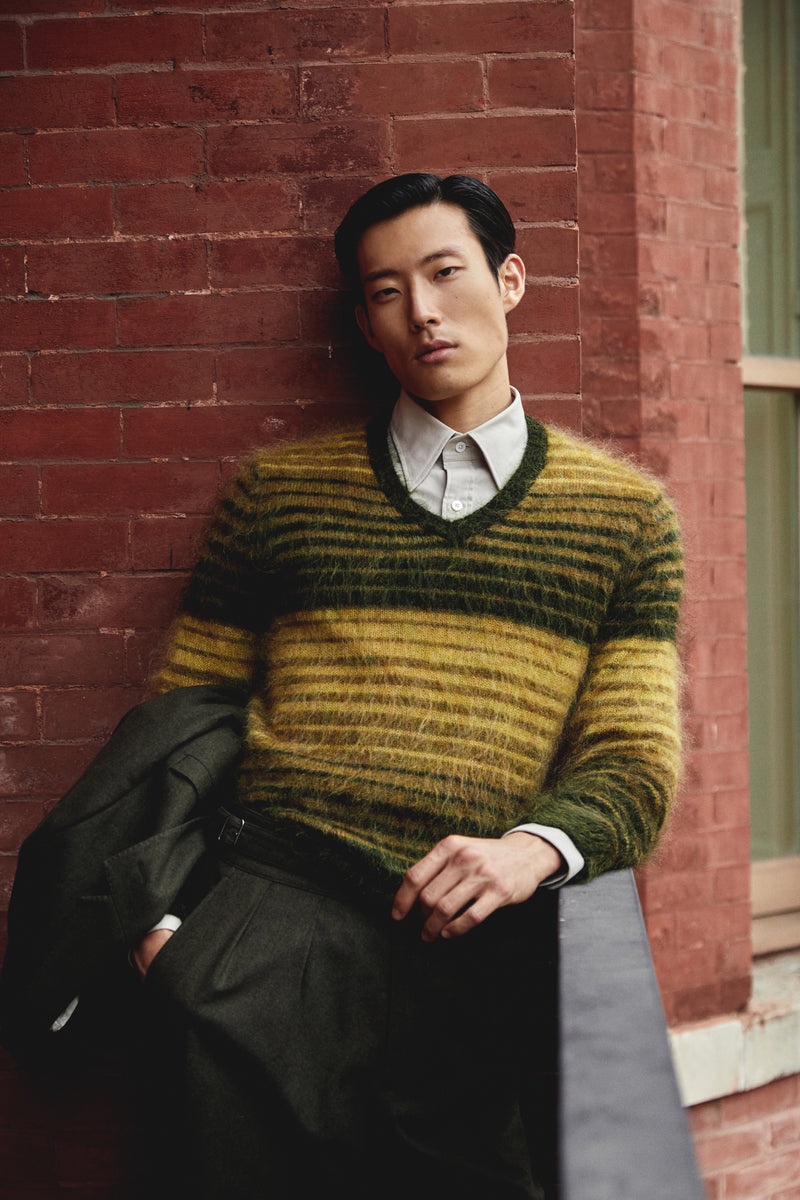 The textures are as important as the cuts. The collection boasts an array of materials that sound sumptuous and feel it—Italian corduroy, mohair, leather, alpaca, wool, and cashmere all make their debut.
The visual journey is nothing short of sophisticated allure: the palette explores rich autumnal tones, capturing the spirit of a bohemian artist with a modern, sophisticated touch. Picture a herringbone coat as the canvas and a full-zip sweater as the underlayer—each piece an artwork unto itself.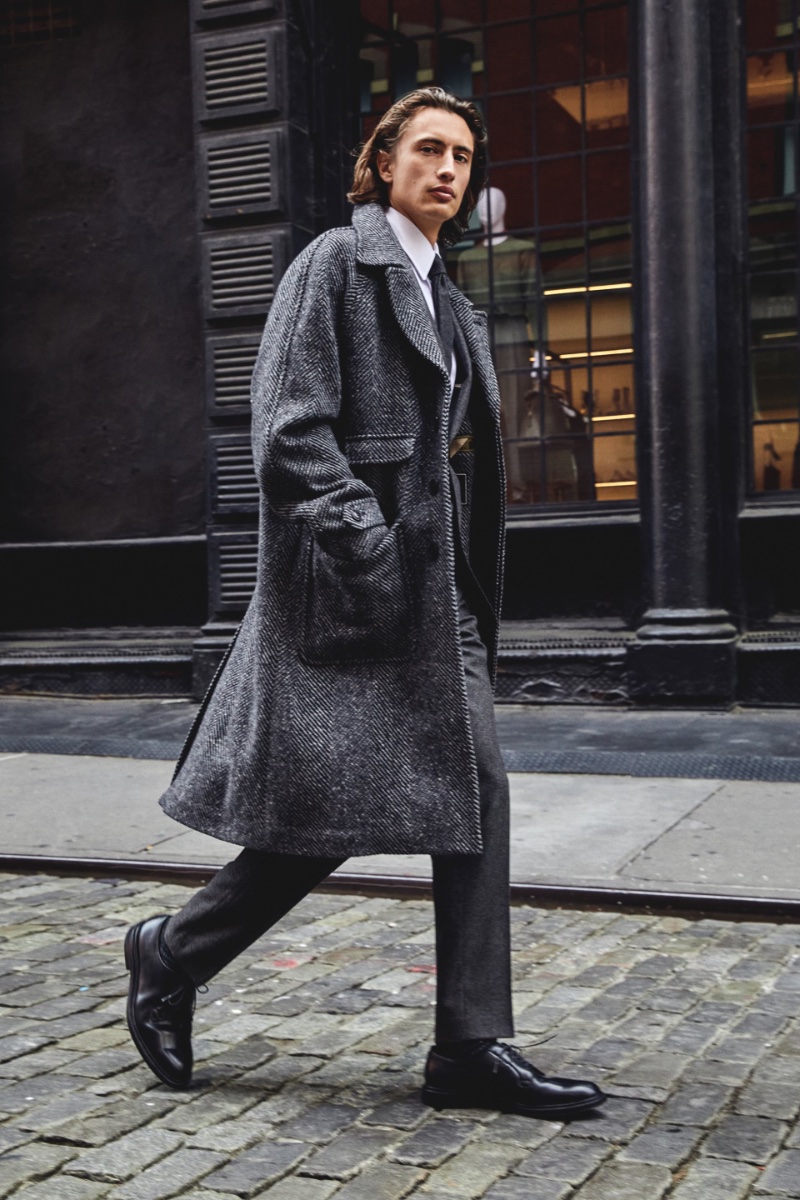 Functionality doesn't get lost in this pursuit of fashion. Todd Snyder ensures these pieces will find a spot in your daily life. There's versatility sewn into every seam, making it effortless to transition from a casual weekend brunch to a semi-formal office setting.
That walking jacket is just as suited for a gallery opening as it is for a date night.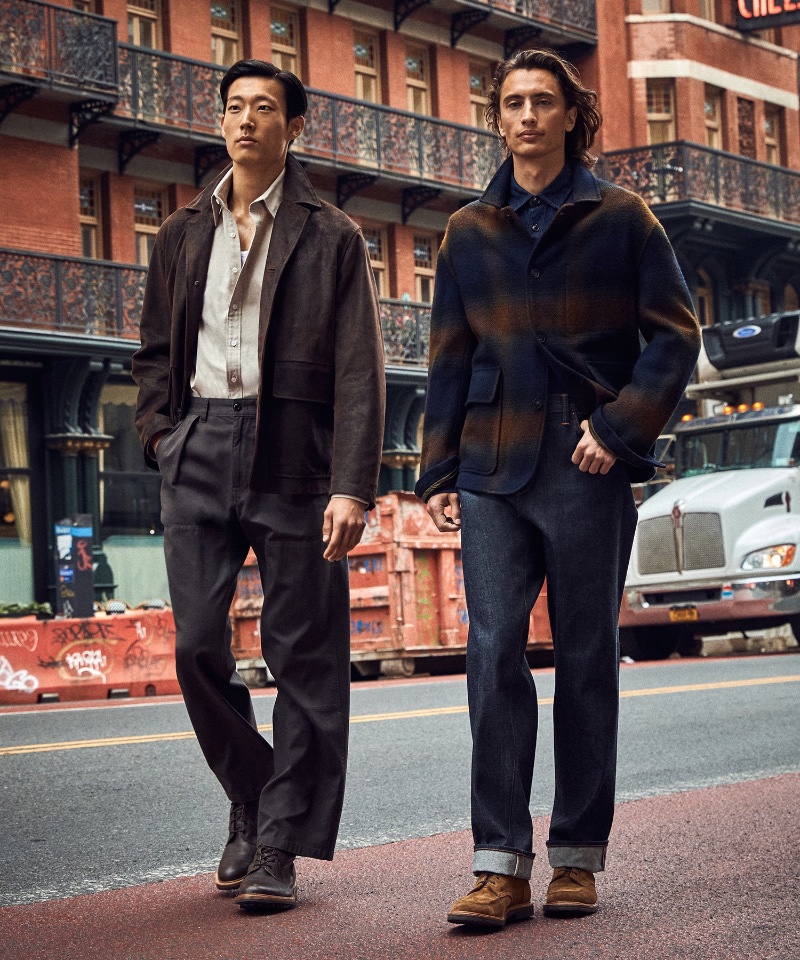 Finally, let's talk about the styling opportunities this collection unlocks. The palette and material lend themselves to layering in unexpected ways. Combine vests with button-down shirts for a relaxed yet put-together look.
The sleek coats can easily elevate a simple outfit for more formal occasions. This collection is your playground, designed for men who move seamlessly from leisure to work to drinks.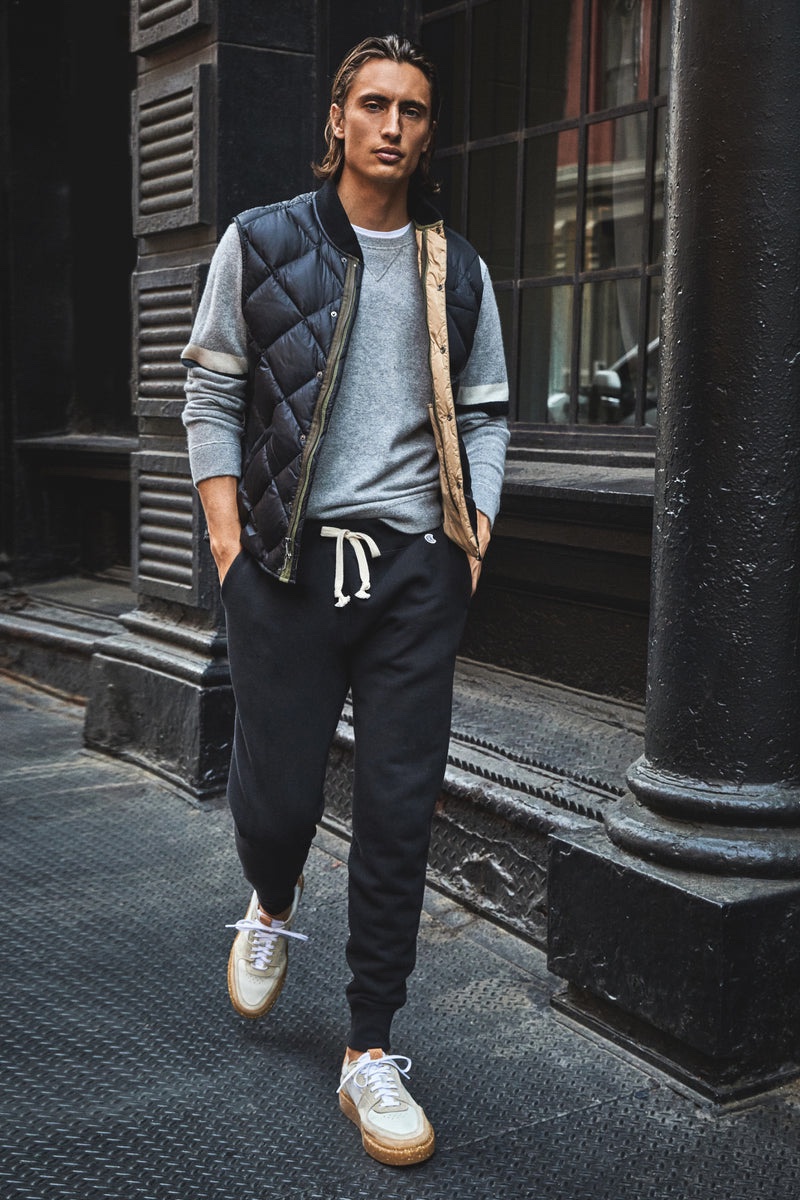 With its storied past hosting cultural icons like Bob Dylan and Andy Warhol, the Hotel Chelsea is the backdrop for Todd Snyder's New York narrative.
Here, "A New York Minute" comes to life—a world where every piece tells a story, every fabric feels like home, and every outfit captures the spirit of a city that never sleeps but always dreams.