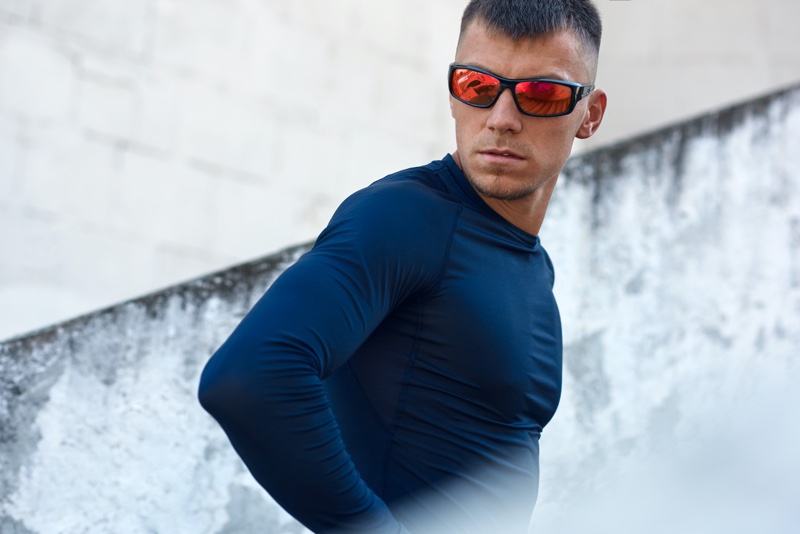 While regularly playing sports has many benefits, it is not without risk of potential injury. This is especially true for more delicate body parts like the eyes if not protected by sports sunglasses. After all, there is the outdoor exposure, possible debris, and chances of collisions.
That's not to say that the exercise, team camaraderie, and thrills aren't worth it—instead, it simply means you have to take precautions. Almost 30,000 sports-related eye injuries are treated in US emergency rooms each year, and according to the American Academy of Ophthalmology, 90% of them could've been prevented by wearing the appropriate protective eyewear.
Therefore, getting adequate eye protection specifically for your athletic pursuits is vital. However, even when knowing the importance of proper eye gear, people can avoid some common pitfalls when choosing the right pair. The following are four mistakes to avoid when buying sports sunglasses for your active lifestyle.
Forgetting UV Protection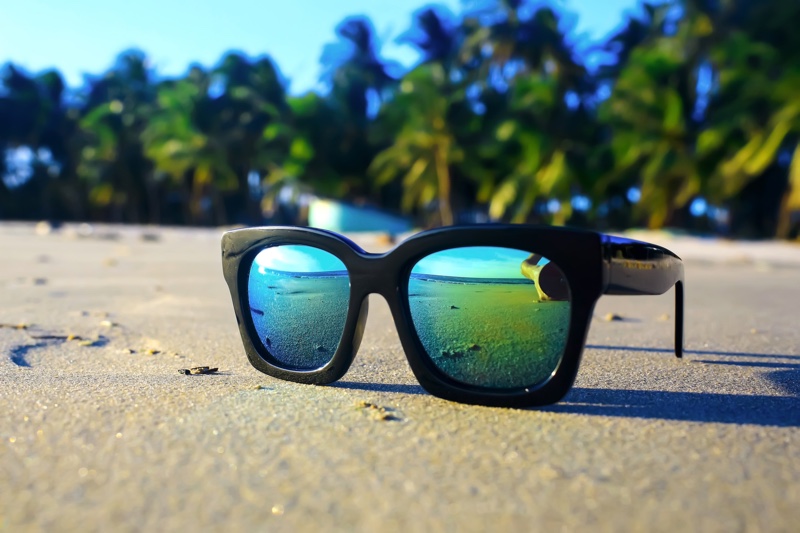 Playing your sport under the hot, bright sun can be highly invigorating. Still, if your sports sunglasses don't have sufficient solar protection, your eyes will likely obtain eye damage from UV radiation. At best, this results in short-term eye illnesses like photokeratitis.
At worst, your eyes will be more susceptible to conditions like glaucoma, cataracts, and macular degeneration. To avoid this, choose sunglasses with a label that specifies the shades have 100% protection against UVA and UVB radiation. This will ensure the safety of your eyes from the UV emitted by sunlight.
Disregarding Comfort & Design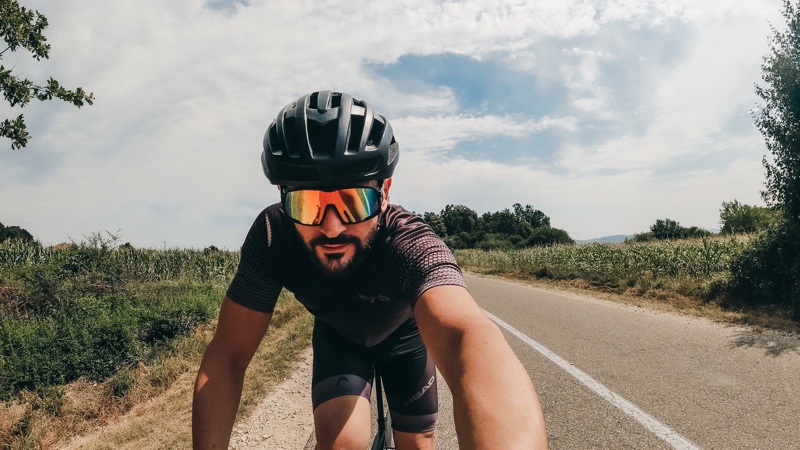 The last thing you want is to practice your sport with ill-fitting eyewear. Opting for this can lead to your sports sunglasses falling off or constraining your comfort. That said, when making your selection, consider models with frames suited to your sport and your face.
When in doubt, pick a reliable sports brand that specializes in frame design. Oakley sunglasses are renowned for their sports performance and eye-protective technologies, including lightweight O Matter frames and comfortable Unobtainium nose pads and temples.
They also have various stellar designs, from the Radar EV Path with its extended range of view perfect for motocross to the EVZero Swift running sunglasses with its secure three-point fit.
Choosing the Wrong Lens Components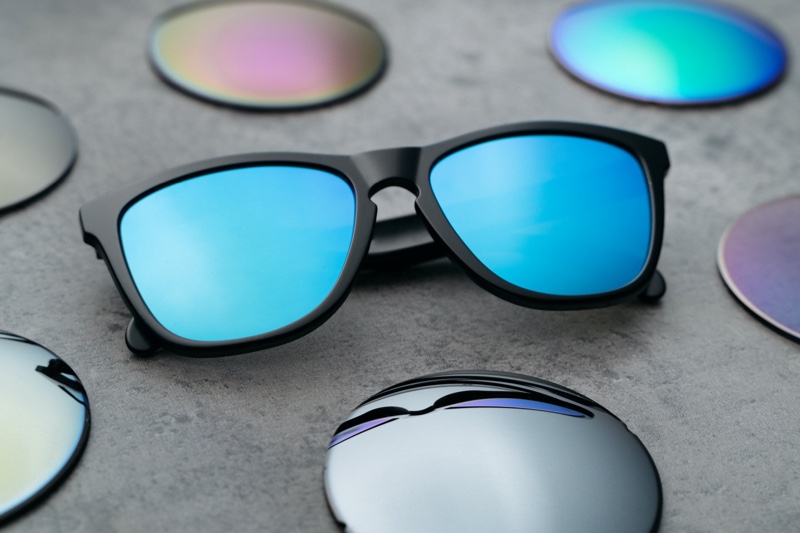 Like your frames, your lenses need to be suited to the sport you're undertaking. The H20 Heritage Blue lens of Revo x Darcie Arahill fishing sunglasses might be useful on the water, for example. Still, they won't be helpful on a tennis court, where amber tints can provide the best vision contrast.
Meanwhile, since you'll probably only go golfing when it's sunny, a water-repellent coating will be less valuable on your Smith Lowdown 2 golfing sunglasses than if it were on a pair of Poc Propel cycling sunglasses that you'd use when riding in inclement weather. Consider how your lenses can aid your workout activities before choosing your components.
Overlooking Helpful Additions
Keep in mind that your sunglasses are an investment for your well-being. All too often, people pass up supportive additions to their eye gear, thinking it would be cheaper and easy enough to go without. However, that means courting more unnecessary risk.
You might feel that lens interchangeability is a mere extra function for your mountain bike shades and end up navigating a treacherous landscape during low-light conditions with a too-dark lens tint.
As we note in our article about buying sportswear, cheap is expensive, and high-quality equipment or upgrades that can last you are better than constantly replacing damaged eyewear or paying expenses for an injury. Thus, invest in any feature or accessory you might need to keep your eyes safe.
Protecting Your Eyes with Sunglasses
Your eyes should not be overlooked when prepping for your active lifestyle. To enjoy your sport while safeguarding your eyesight, take note of the common pitfalls above and select your sports sunglasses carefully.