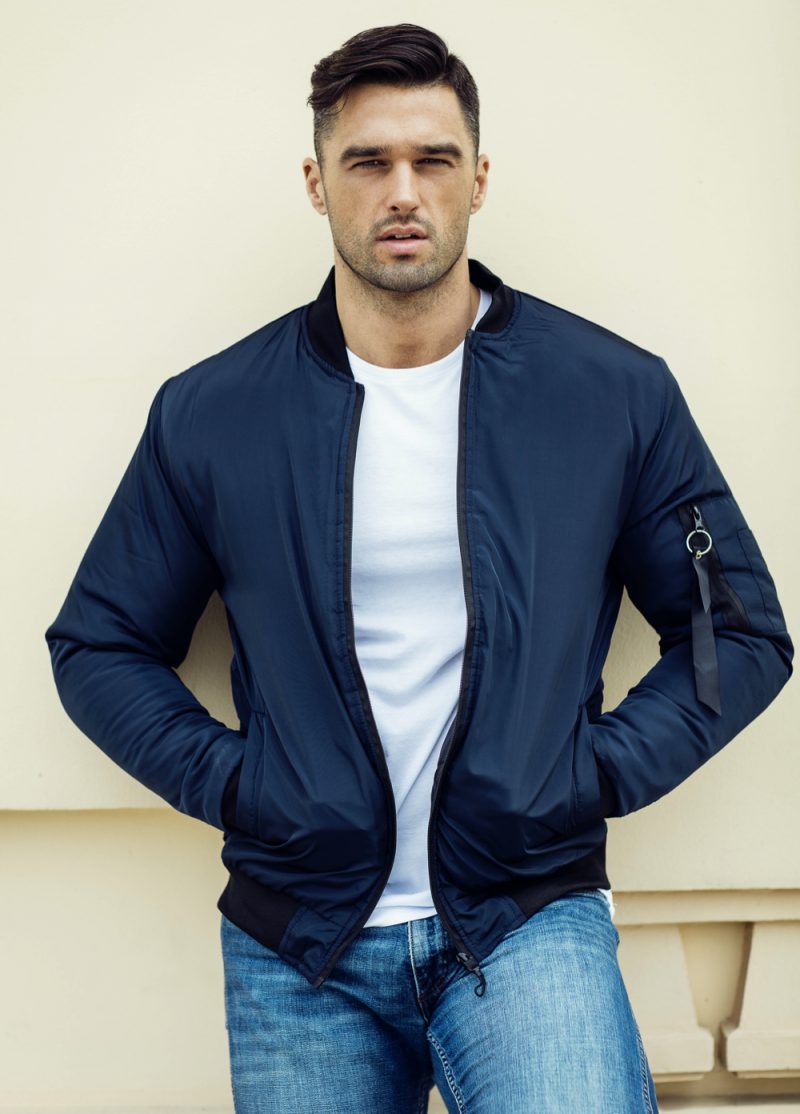 The bomber jacket is an ultimate statement garment. It gives you an exceptional feel with its relaxed fit and broad shoulders. Bomber jackets for men offer the wearers a strong appearance and luxury style comfort.
Origin
The bomber jacket was designed for pilots in World War II.  It was initially considered a flight jacket that keeps the pilots warm, protects them from the elements, and lends them the freedom to move around. The style is prevalent since that time in the form of highly versatile apparel.
Styling Your Bomber Jacket
When it comes to styling your leather jacket, you need the following things apart from your bomber jacket.
A pair of jeans or dark-colored chinos.
T-shirts (white T-shirt, black T-shirt or a dark blue T-shirt)
Collared shirts
Stylish belts
Sweaters
Other accessories complement well with your style.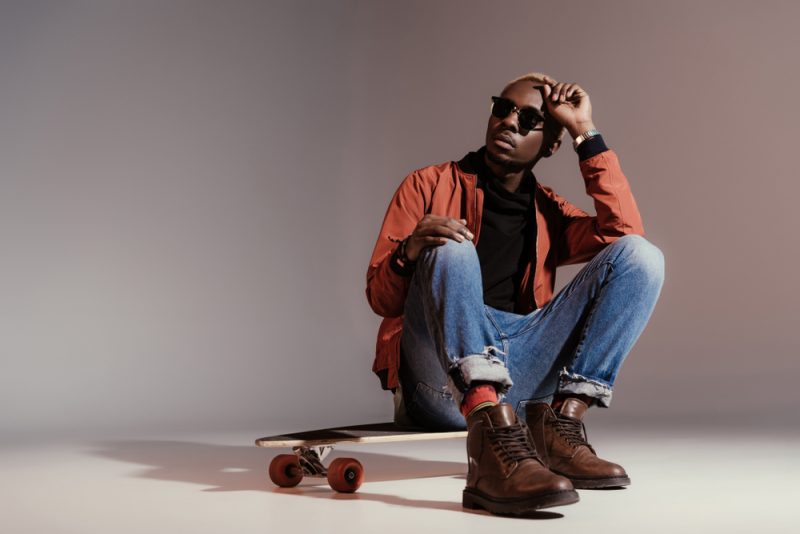 Keep in Mind the Following Points:
Do not shy away from color: Though black and brown rule the world of men's fashion. However, consider adding some color. This is the fastest way to stand out. Order custom-made leather bomber jackets in navy, burgundy, or even white. These are great choices for the spring season. Black and brown bomber jackets for men seem snugger during the winter and autumn months.
You can pair the different colorful jackets with neutral shades of shirts underneath them. The jacket should be the star item of your ensemble.
Mix up the colors: While choosing the black leather jacket as the central part of your ensemble, make sure that you break up the color by wearing different colors underneath. Experiment with something colorful. Try to pair with jeans in lighter shades of black. Wearing the same color all over can get monotonous. Wear a light-colored sweater and layer it with a colorful dress. Let the shirttail hang out to get the best casual effect.
Try light-colored sweaters or layers with a colorful T-shirt. Pairing a black genuine men's leather shirt with distressed jeans is a timeless style.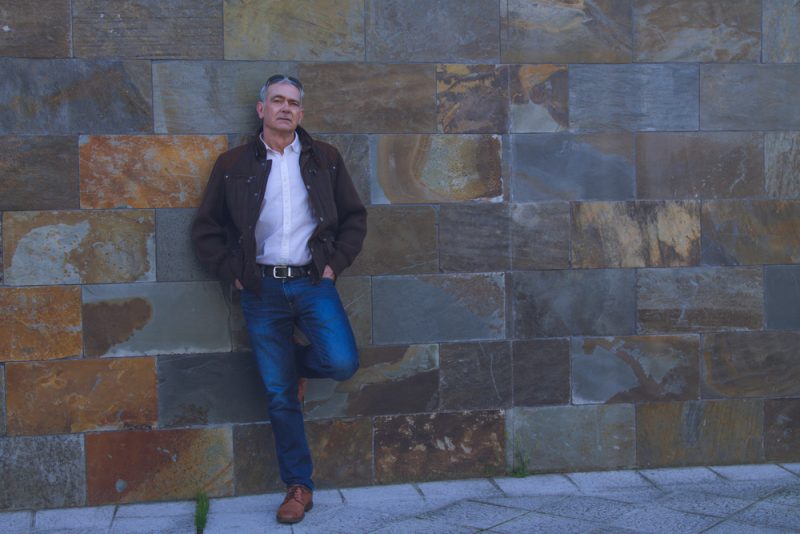 For a More Formal Look
Pair the bomber jacket with a dress shirt, tie, and jeans. You can also replace the bomber jacket with a baseball bomber jacket. Buy high-quality cheap leather jackets to pair them up with jeans and a skinny necktie to get a rugged appearance. It helps you look dressy as well as fancy at the same time.
Use a stylish belt to make things go as chic as possible. When mixed with jogger pants and skater shoes, the timeless jacket gives you an edge in style.
The Conclusion
The bomber jacket is quite flattering irrespective of your body type. To get maximum impact, always dress up for your body type and get custom-made leather jackets. Some bomber jackets suit a slimline and athletic body. Most of the bomber jacket styles rock with a broad masculine frame!