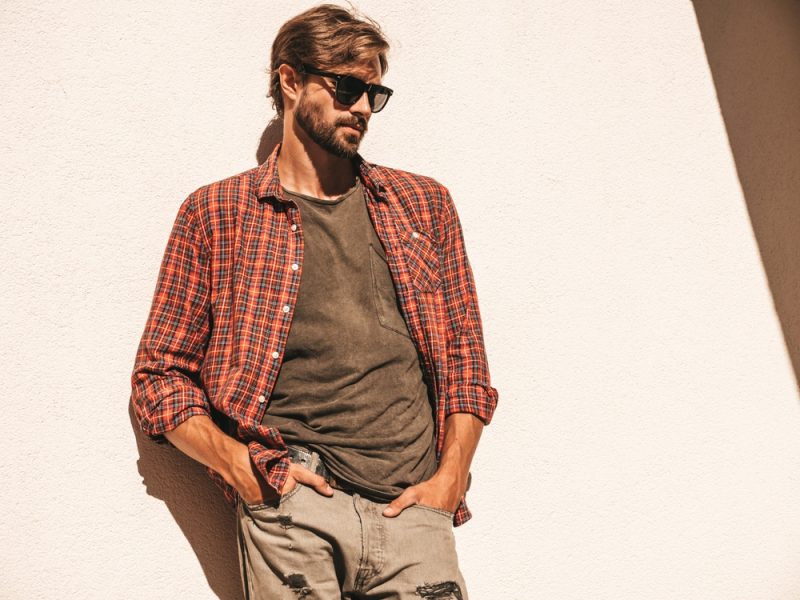 Men's casual wear is most likely a man's most obvious opportunity to communicate a genuine feeling of individual style. Regardless of your fashion preference, whether something smooth or rugged, upscale, or simple, casual wear is your shot at being able to express yourself and show your point of view.
Casual wear is your balance between convenience, personality, and fashion instead of concentrating on formal wear. Casual wear is a fashionable yet functional outfit.
What is Casual Wear?
Casual wear refers to any clothing thought to be improper for formal events. Casualwear is free, simple, and appropriate for regular use. It combines personal solace and uniqueness. There is no particular type of casual men's fashion, but you can create an exceptional look for yourself. Though no precise principles guide casual wear, there are still style models for casual wear worn outside the home.
Regardless of what you decide to wear, you must find a meeting point between being overdressed and underdressed. What you term casual should depend on the circumstance and setting. It's also helpful to look for casual style inspiration when browsing online retail websites like Macy's or taking advantage of Belk coupons.
Casual wear also follows trends from streetwear to official wear. Every man should have a few casual wears should in his closet for future situations that demand such. Wearing relaxed wear is all about following some fashion essentials to create a personal style.
From well-fitted denim jeans to casual shirts, here are basics that you can blend and match to create a casual look from your closet staples. It could also be a perfect and affordable Christmas gift for the important men in your life.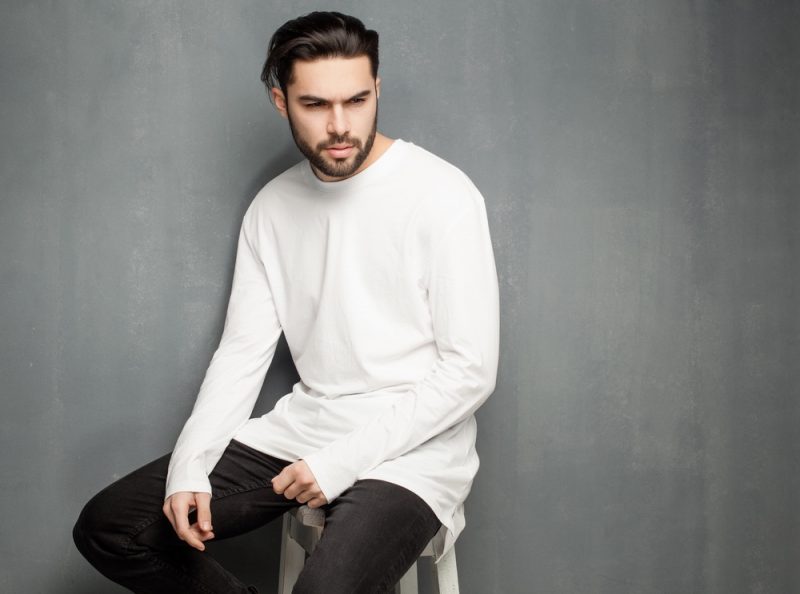 Denim Jeans
Since the 1950s, it has been a constant clothing article in casual wear. Fitted denim jeans from brands such as Levi's can be dressed up or toned down as the case may be. If you need a more polished look, settle for a quality pair of denim in straight-leg styles and a dim wash. For a more relaxed and off-duty appearance, go for jeans in lighter tones. Whatever denim style you pick, denim is a go-to style that you can use in various ways.
Casual Shirts
Casual shirts, and long or short-sleeved shirts are great for a more attentive look. For a more loosened-up look, you can unbutton and roll the sleeves. Build your closet with the required colors of shirts as you have for T-shirts. Get a white shirt for a starter. Ensure that the neckline looks great when left open and when buttoned up.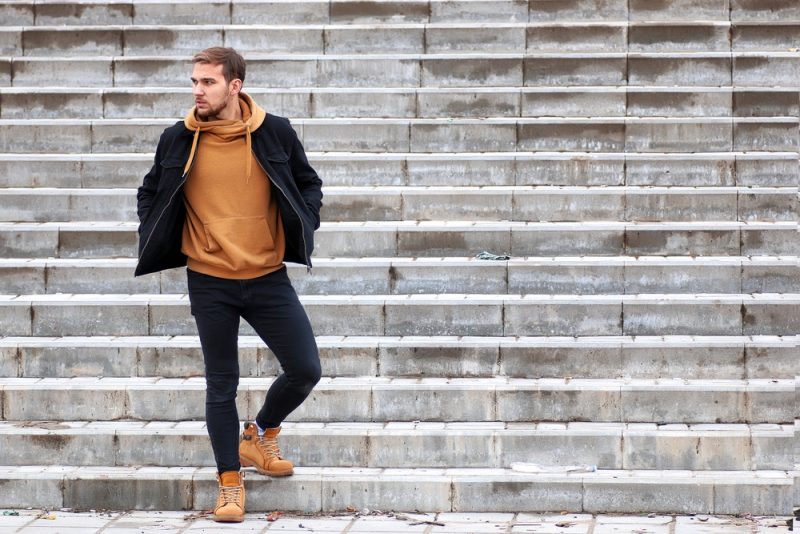 Casual Jackets
A lightweight coat will add the stylish final detail to your casual look. It's one of the long-time possessions that should be in your wardrobe. Therefore, you need to get a top-notch model. You can get classics that remain trendy all the time.
Hoodies
A hoodie is a streetwear staple and an incredible layering piece to keep you warm or add a sharp view and athleisure vibe to your casual wear. For a more modern appearance, pair it with something quiet. To evade a clumsy look, match your hoodie with smooth jeans and premium fabric. Look to elevate your hoodie by shopping for styles from brands like Todd Snyder.
Accessories & Accents
Create and enhance your unique casual look with some accessories. You can stick to particular accessories or make your novel style. Add a touch of beauty with a good quality watch, boots, beanies, or belt with your casual look.
In addition, you can always jazz up your casual and basic outfits, by wearing a unique necklace or bracelet stacks. Depending on how short or long the necklace should be or the bracelet material it will create an overall impression of your personal style. You can choose from a variety of styles of bracelets for men based on how minimal or maximal your style is.