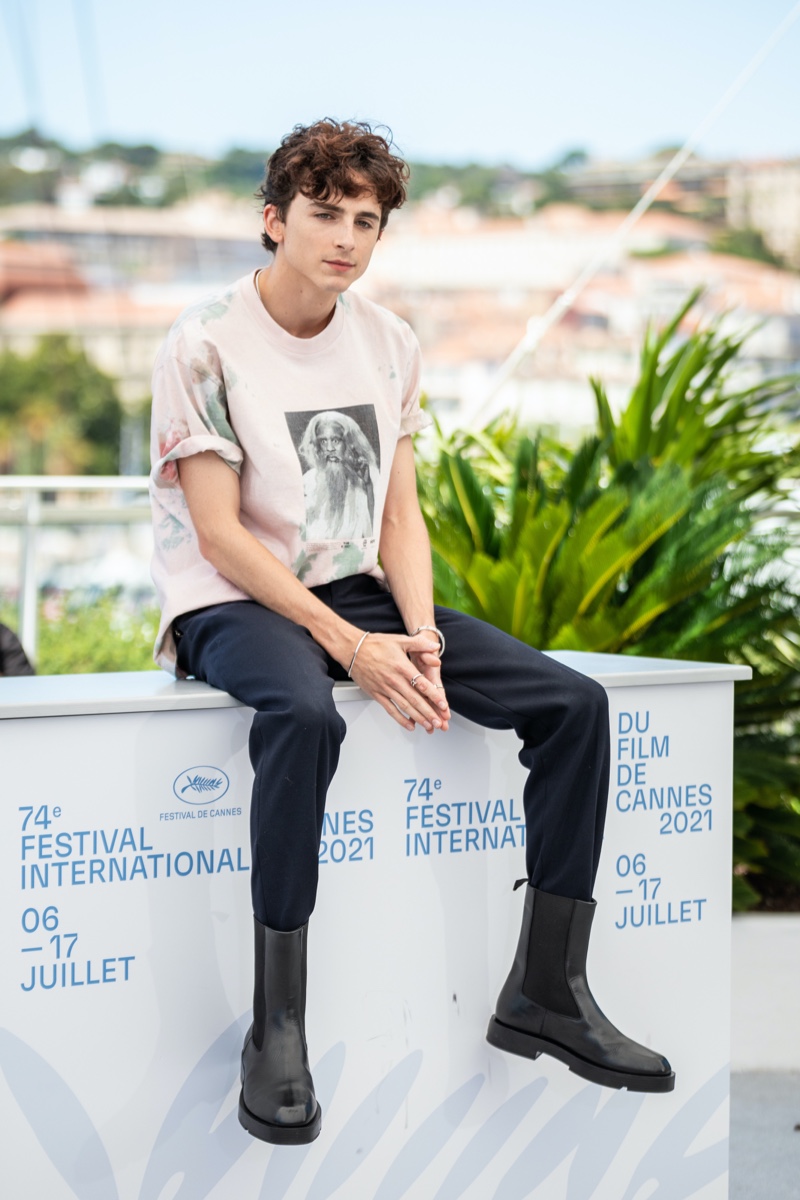 Today, there are various ways you can express yourself, and one of those is through your choice of clothing and style. And once you have your own aesthetic, knowing which pieces suit you best can be easy. And the more you develop it, the more confident you'll become that you can rock any outfit of your choosing, even if it's as simple as casual clothes.
So, if you're looking for ways to spruce up your casual look, or perhaps, you're still finding and developing your style and identity through clothing, this article can be for you.
Below are some tips on how you can look good in casual clothing:
1. Wear Statement Tees
Statement tees can be a great addition to your casual wardrobe. They're simple yet classic pieces that offer both comfort and style. And since they're called statement pieces for a reason, it'd be worth noting to choose the right statement tees. This is especially true since, in some cases, it's easy to get carried away by the looks of the shirt or its design without really checking the print and the message it conveys.
And according to https://statefortyeight.com, you should proudly wear a statement tee that reflects your passion, what you believe in, and stand for. Aside from the print, before buying a statement tee, make sure it fits well first. And depending on your style and preference, you can either a fitted tee or a loose one.
Ideally, you should be able to pinch one to two inches of fabric near the stomach area. However, if you're fond of oversized tees, you can go up two sizes. Once you've chosen a tee, consider adding layers. If the base color of the shirt is white, you can wear a black bomber jacket on top and pair it with black pants and white rubber shoes or sneakers.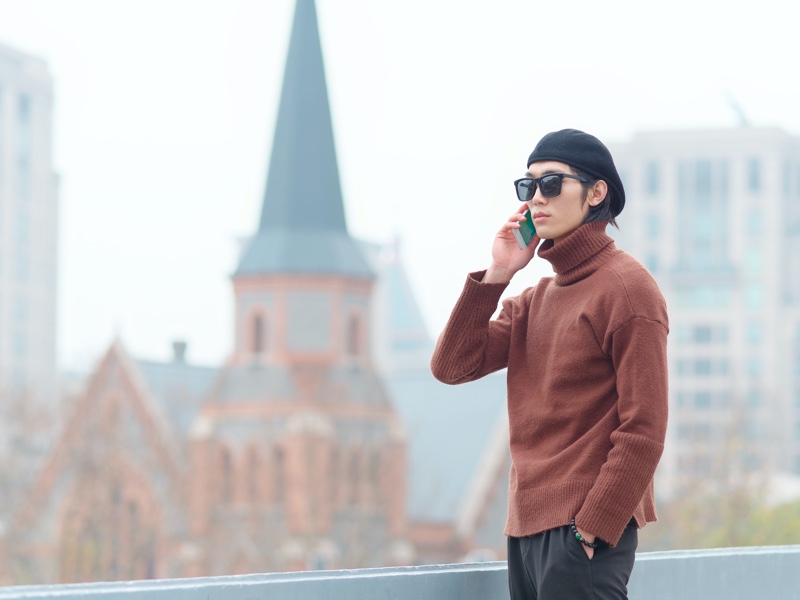 2. Choose the Right Color Combination
If your style is leaning towards a minimalist look, opt for the basics: white, black, gray, brown, and dark blue. You can combine and play around with these colors. Wearing neutral and complementing colors can give off a clean and sleek look.
On the other hand, if you plan on wearing two colors, it's ideal that the top and footwear should be of the same color, and wear the darker color for the bottoms. The idea is to stick with two complementing colors, three at most, to have that cohesive and neat look. Your third color can be an accent to add pop to your overall outfit.
3. Learn to Accessorize
One of the simplest ways to spruce up your casual outfit is to add men's accessories to the mix. Various decent and quality brands in the market offer unique and quirky pieces. It can be an excellent way to stand out from the crowd. To name a few, here are some accessories that can help transform and elevate your casual look.
Watch:

Watches can be a great accessory to boost your look. Aside from being stylish, it's also functional. There are customizable watches today that allow you to change the strap to match your color motif for the day.

Belt:

It's essential and can also be a fashion statement.

Cap:

This is perhaps one of the most common accessories men use when sporting a casual look. It can be beneficial to keep hair off the face, especially if you haven't gone to the barbershop.

Sunglasses:

Sunglasses go well with the cap and offer stylish protection against the sun.
The accessory you choose can also be a pop of color. And if you're feeling a little extra, you can wear a simple ring, bracelet, or necklace.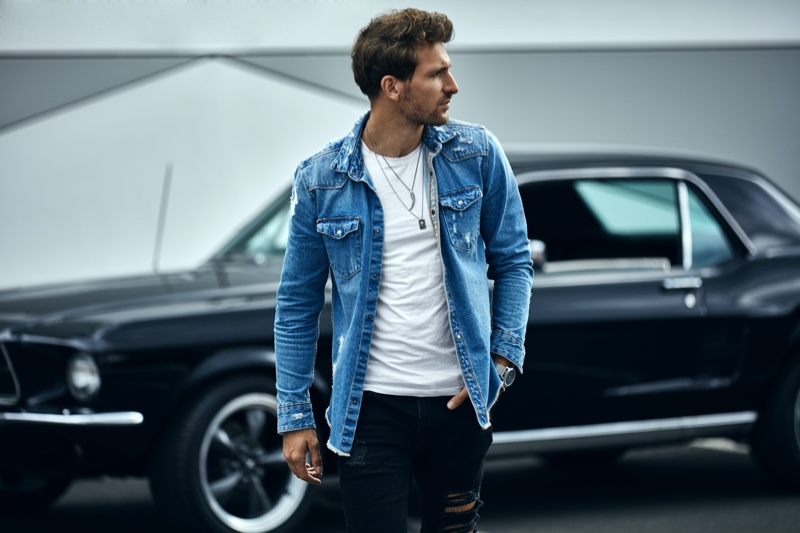 4. Go for the Classics
If you prefer a more toned-down style and want to steer clear of prints and patterns, you can always opt for plain yet classic pieces. Vintage Clothing Stores like Cultbravery.com offer worn-in fashion classics from famous labels, good for the planet and your hip pocket. You can put plain colored clothes in your closet together. Simple clothes are a must as they are the foundation of any outfit. It's suitable for layering clothes as well.
Here are a few ways you can style plain clothes:
White T-shirt:

One can never go wrong with a plain white T-shirt. You can pair it with black jeans, boots, and a denim jacket. You can also go for an oversized white tee with grey shorts and white rubber shoes.

Black Sweater:

You can wear black from head to toe and add a gold chained jewelry bracelet or necklace and a watch.

Gray Hoodie:

You can style a gray hoodie by pairing it with black jogger pants and grey sneakers.
Wrapping Up
Having your style and developing your preferences are essential keys to knowing which pieces work best and which don't. Consider the tips mentioned in this article to help you spruce up your outfit and look good in casual clothes.