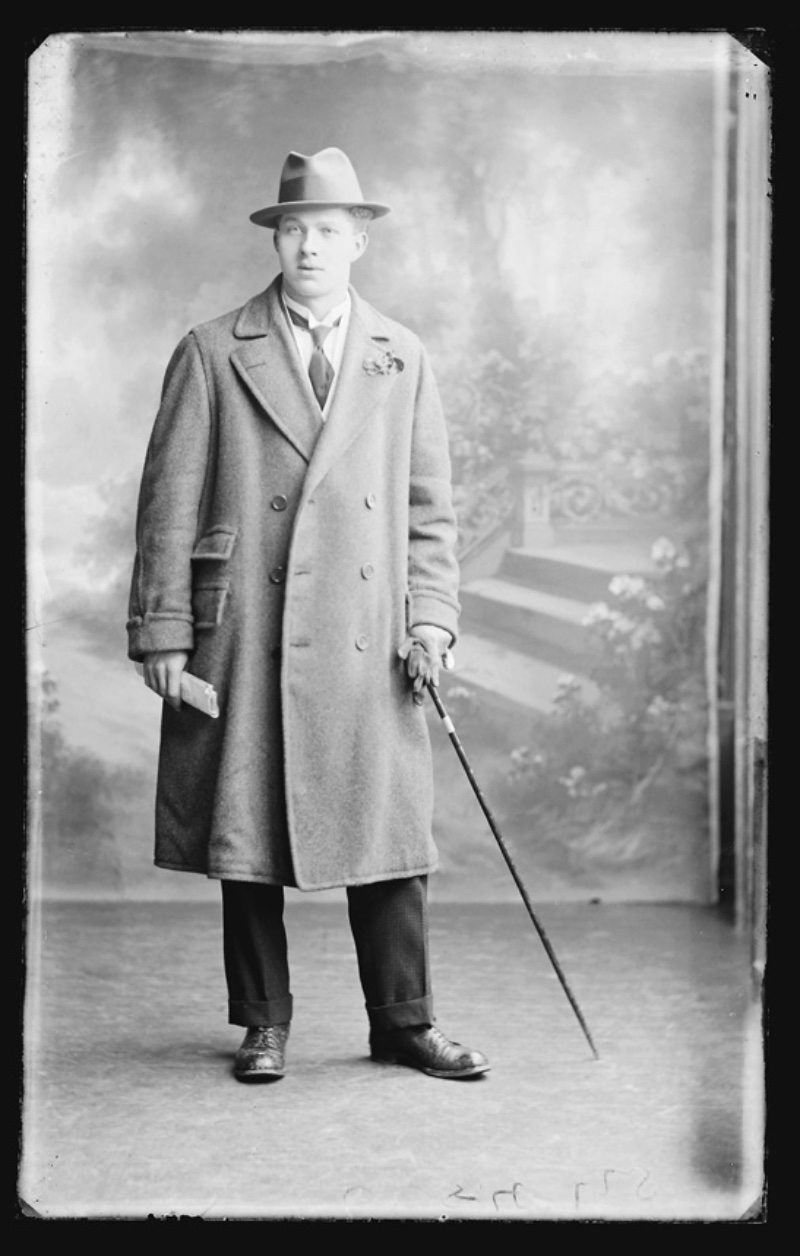 The twenties were a time of great men's fashion and style, with hats an essential part of the wardrobe. After slicking their hair back with Brilliantine, men had a variety of hats to complete their sartorial endeavors. 1920s men's hats from this era were fashionable and functional, allowing men to express their style while protecting themselves from the elements.
1920s Men's Hats: Types for All Occasions
From the iconic flat cap to more formal styles like the fedora, there was something for everyone regarding headwear during this period. These classic looks are still popular today as they provide timeless elegance that never goes out of style.
So if you're looking for a way to add vintage flair to your look, why not try one of these classic 1920s hats?
---
Flat Cap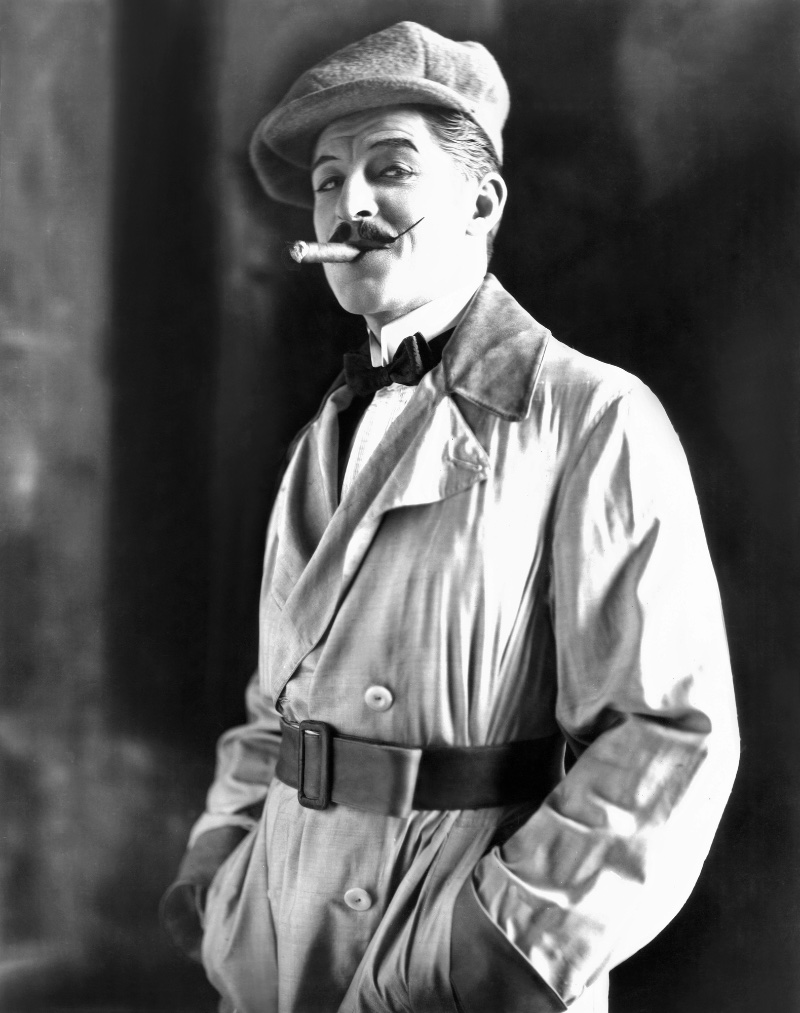 For casual or sporty hats, the flat cap was a winner. From golfers and newsboys to members of the social elite, everyone adored wearing a flat cap in the 1920s. With an eight-panel structure and small brim, it was also known as a cab driver hat, driving cap, Ivy cap, newsboy cap, or big apple cap.
These fashionable 1920s men's hats were crafted from linen or cotton poplin for warm weather wearability, while tweed corduroy and herringbone fabrications kept wearers' heads comfortable during chillier days out.
---
Top Hat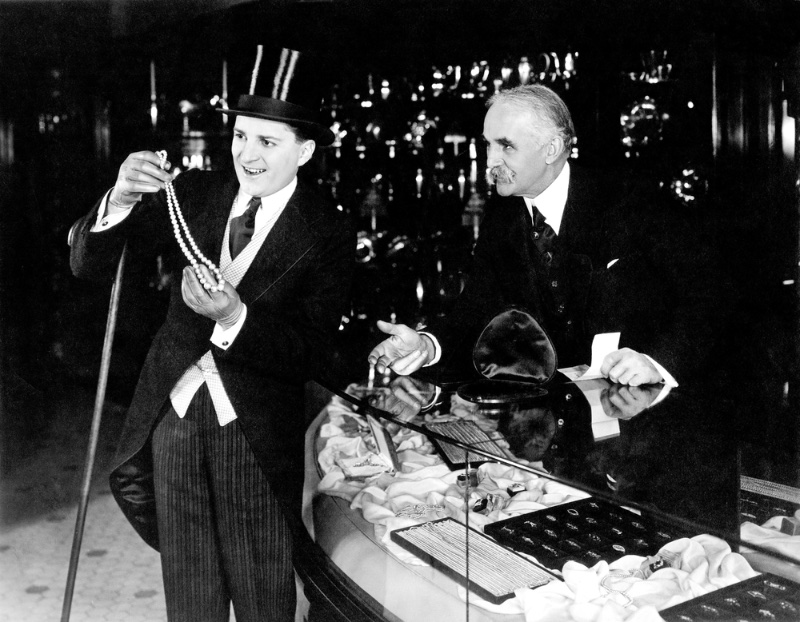 By the 1920s, top hats had become less popular than they once were. Society was progressing towards more laid-back fashion trends; thus, formal headwear such as the top hat became limited to special occasions like weddings or theatrical shows. This relegated the classic piece of headgear to a much smaller role in modern style.
---
Bowler Derby Hat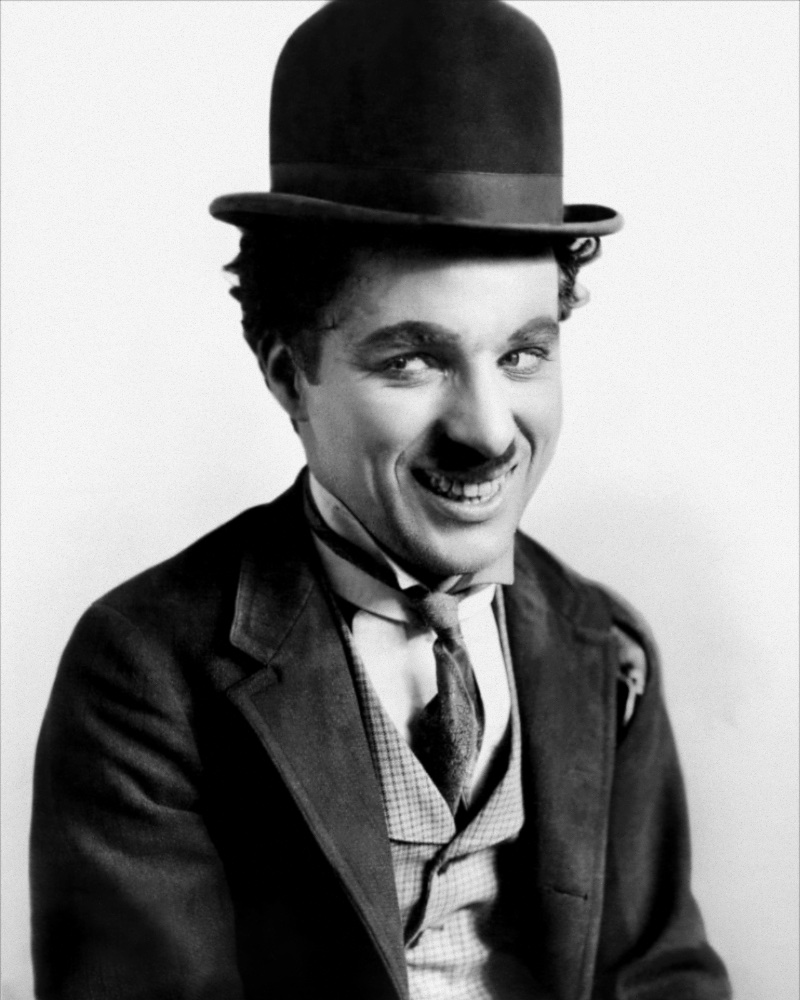 The bowler hat was originally designed to protect horseback riders from foliage while out in the field but eventually became a popular fashion statement, present in various materials and adorned with beautiful ribbons. An elevated version of this traditional style is the homburg which features an elegant center crease running down its entire length.
---
Straw Boater Hat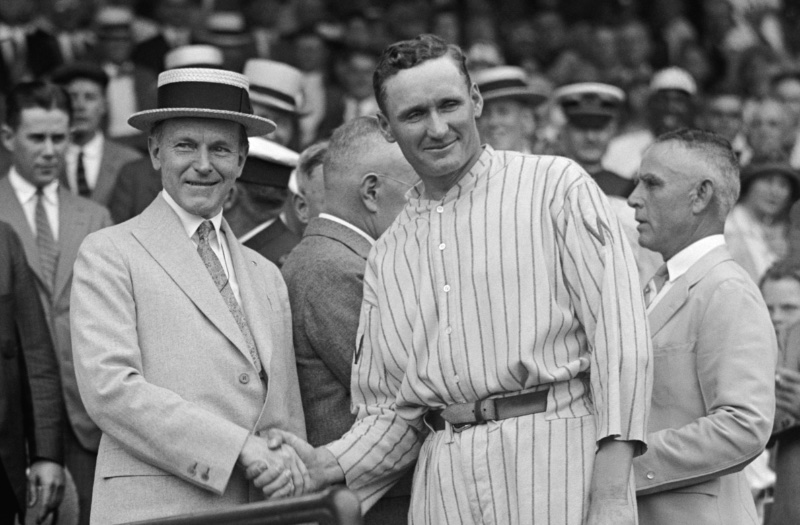 The 1920s men's boater hat or skimmer was a must-have accessory for outdoor sports on hot summer days. The handcrafted brim typically ranged from two to three inches and variously saw popularity among scholars, barbershop quartets, and members of gentleman's clubs who often adorned their hats with custom-colored bands.
---
Gambler Hat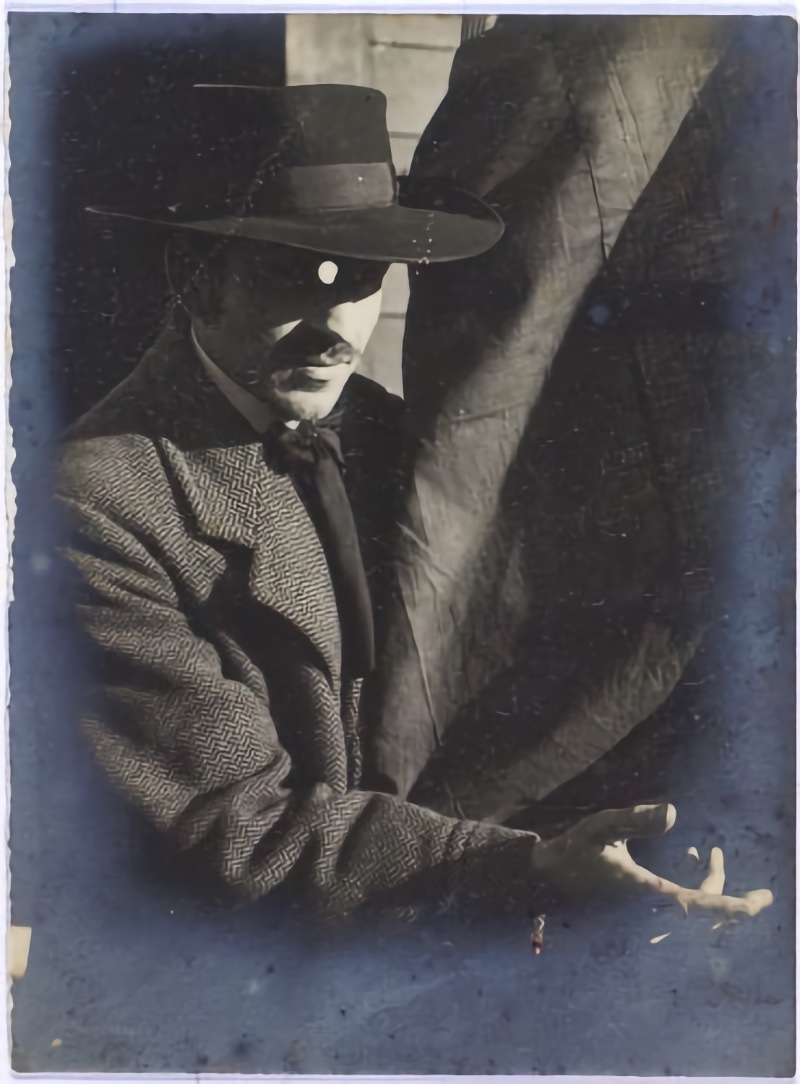 An alternative to the popular cowboy hat, the gambler hat was associated with landowners. It comprised a wide brim and high round crown made from felt, leather, or straw, depending on the season. Embellishments like decorative cords and feathers increased their popularity in 1920s fashion circles.
---
Fedora & Trilby Hats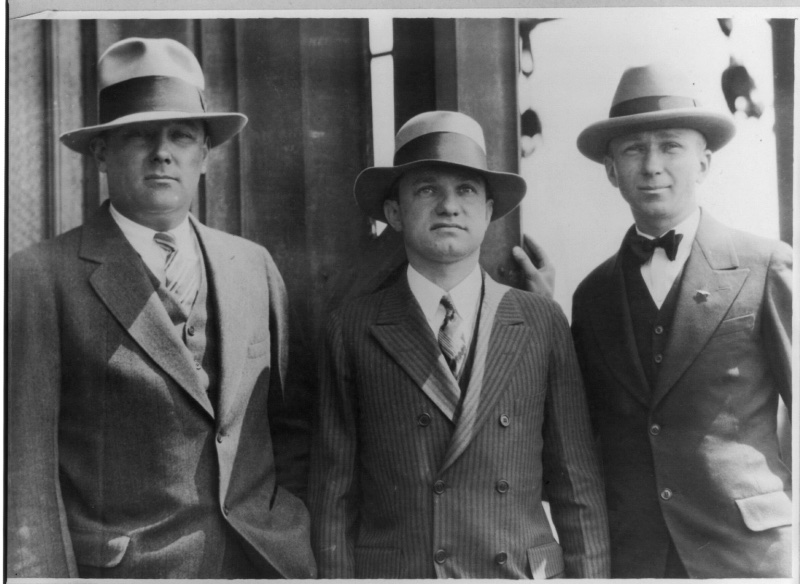 In the late 1800s, women adopted the style of fedora hats—yet men soon claimed it for themselves. The classic 1920s fedoras had brim widths of 3 inches, angled downward, and sides pointed upwards.
Another variety called trilby hats featured a more prominent crown shape which youth took to wearing eagerly while they referred to them as "swagger hats" or "snap brims." Even infamous mafia men and gangsters like Al Capone wore the iconic fad in this era.
---
Panama Hats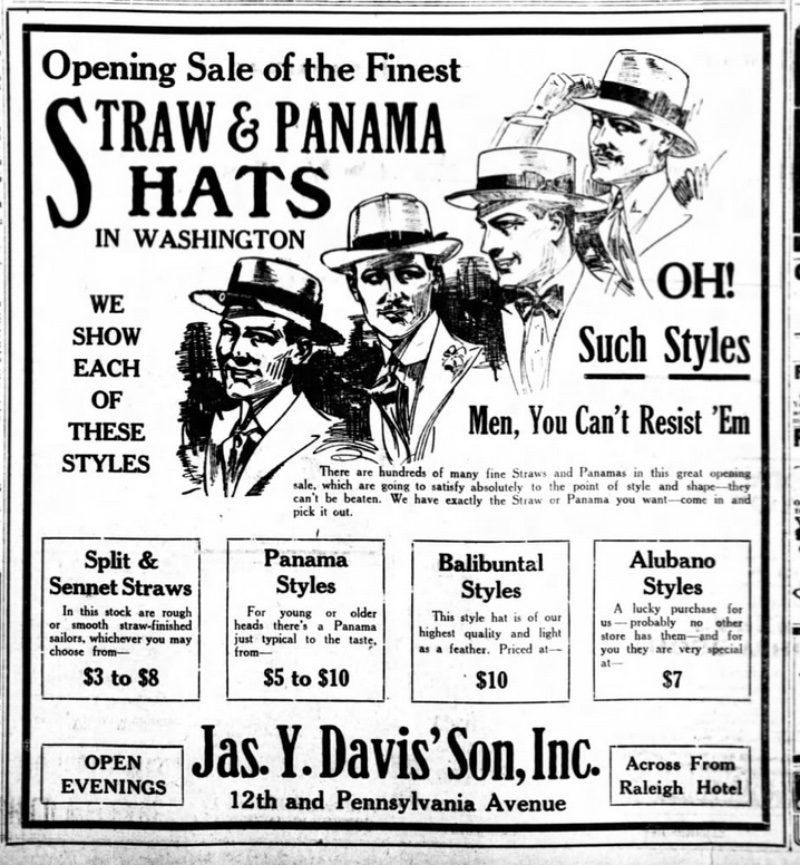 During the sweltering summer months, Panama hats were just as popular—if not more so—than the classic straw boater hat. These stylish and intricate hand-woven pieces of headwear originated in Ecuador and featured South American straw materials to keep you cool under the sun's heat.
---
1920s Hats Popularized by Peaky Blinders
In recent years, the British-based historical crime drama Peaky Blinders has popularized traditional 1920s hats. The series follows an organized gang in Birmingham known for its members' penchant for flat caps and bowlers. Nowadays, people have embraced this historically popular style of hats and sought to incorporate them into their everyday wardrobes.
---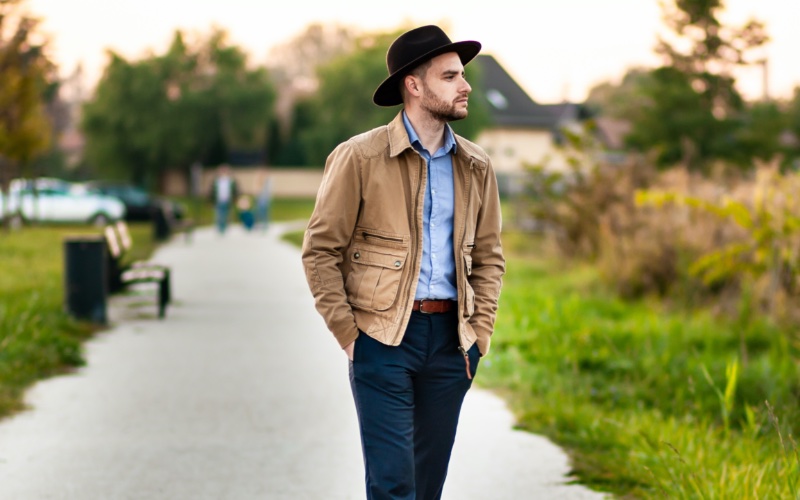 Final Words
In the 1920s, hats were essential accessories that allowed men to express their style and stay protected from whatever mother nature threw at them. Today, many of these timeless designs still make a fashionable statement on casual and formal occasions. With such a vast selection of trendy styles, why not let your inner dandy shine through with a classic piece of 1920s headwear?