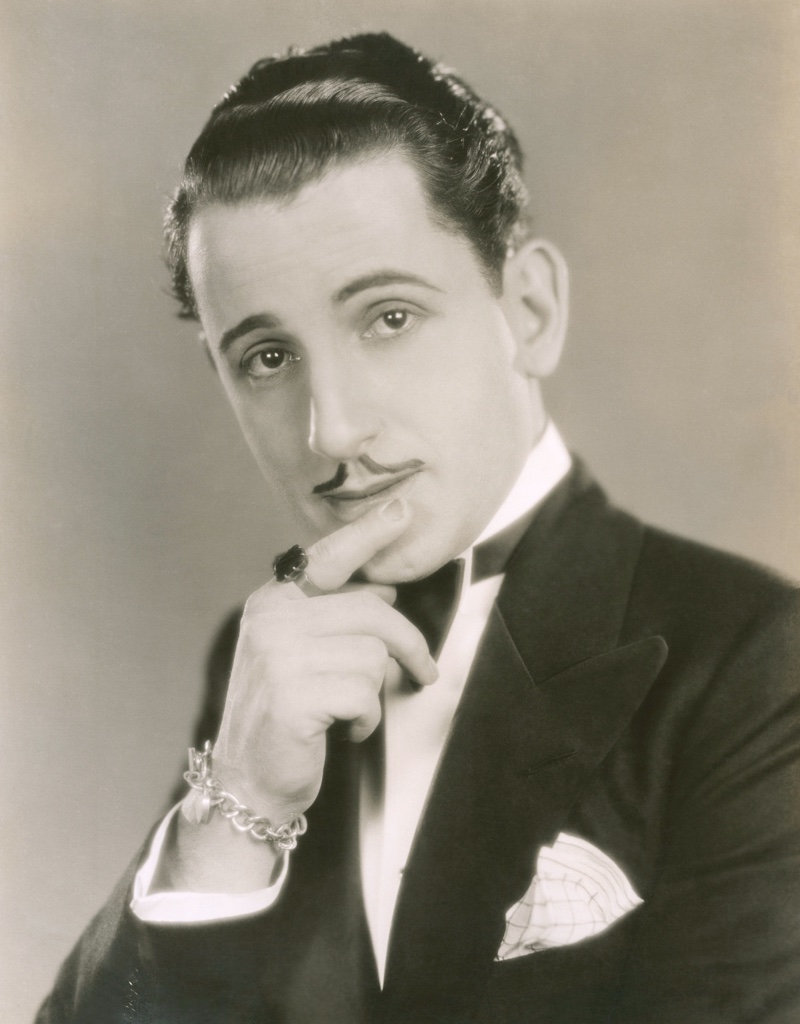 When it comes to trendy men's hairstyles of the 1920s, the end result was all about being neat and presentable. In the 1920s, the majority of men kept their hair short on the sides and longer at the top. It was also crucial to keep the neck clean with an undercut. Slicking their hair back with products like Brilliantine, hair was parted subtly or severely to the side or center. Men with curly hair would pay attention to the undercut and add sheen to their curls. The flat look of slicked back hair was practical since gentlemen enjoyed wearing hats when going outdoors. As chic as their slicked-back hair was, grooming of the face was equal. Men went for clean-shaven or a small mustache, thanks to constant innovations at the time with razors.
Photos: 1920s Mens Hairstyles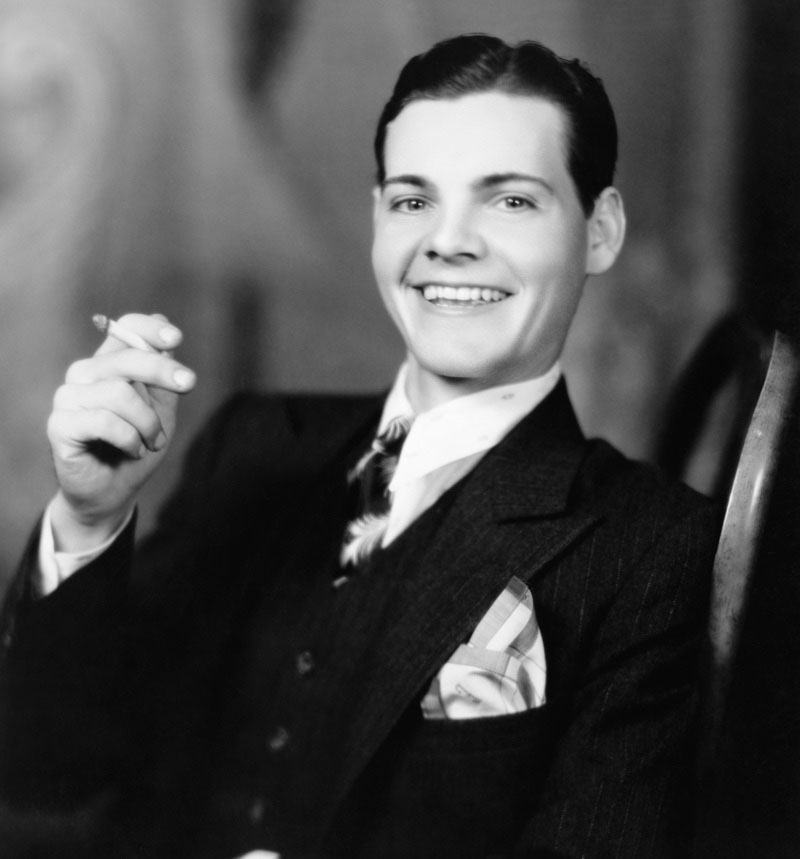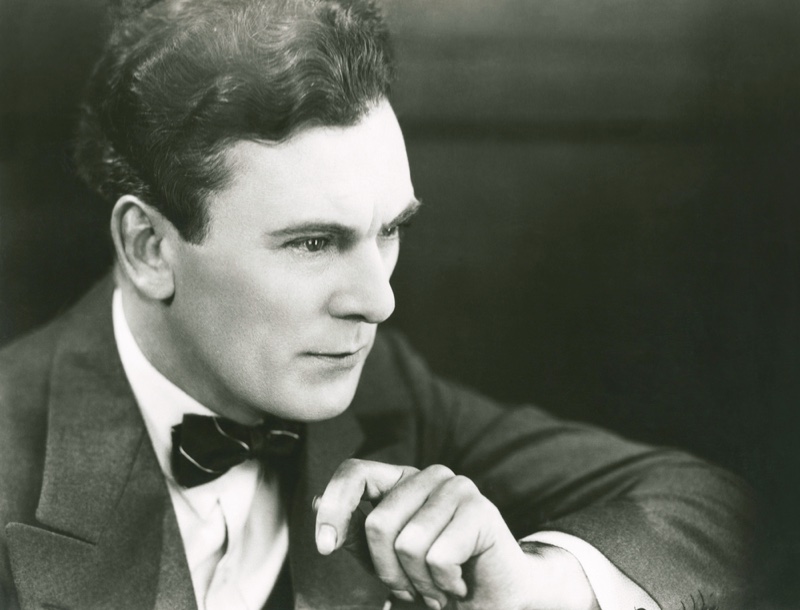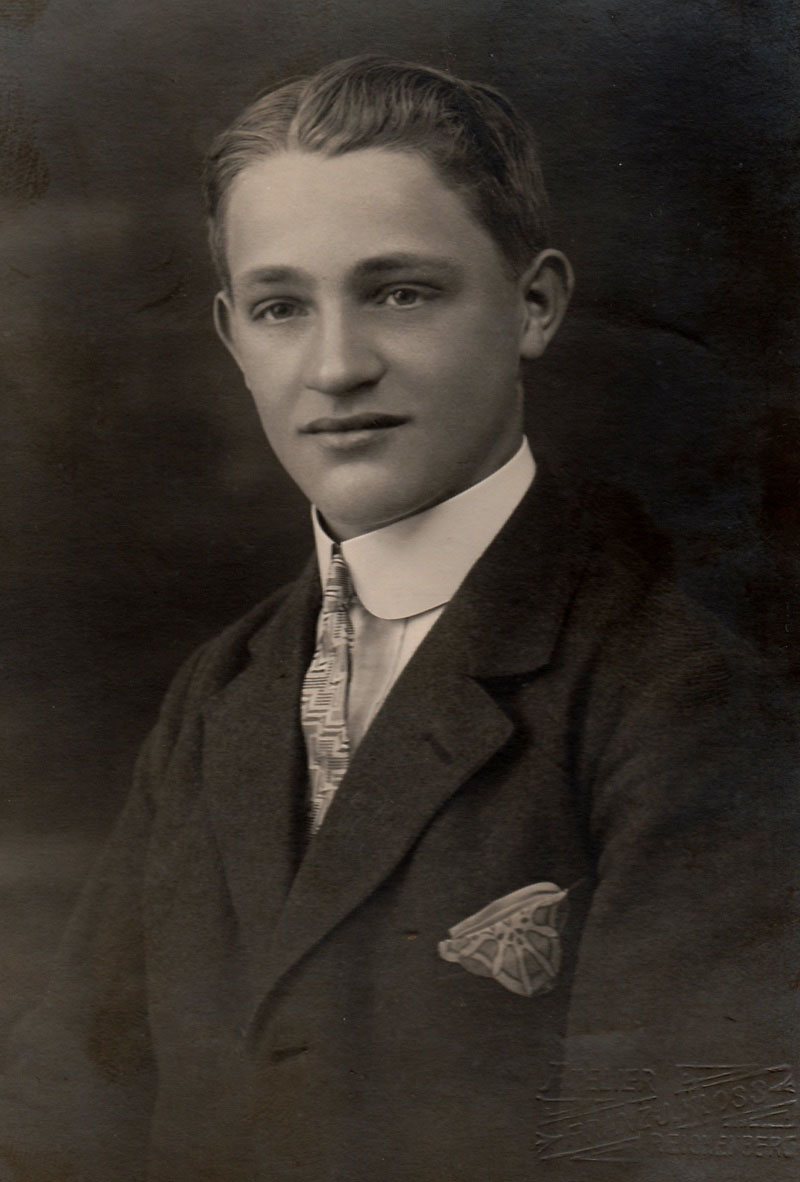 Photos: Modern Men's Hairstyles Inspired by 1920s Trends
Found inspiration in these 1920s mens hairstyles? You can get the look today by adding some gel to your hair and going for a slicked-back look. Remember to keep it modern by not putting in too much product. If you have naturally curly or wavy hair, don't worry about getting a straight look. Embrace your natural texture for a relaxed yet cool hairstyle.