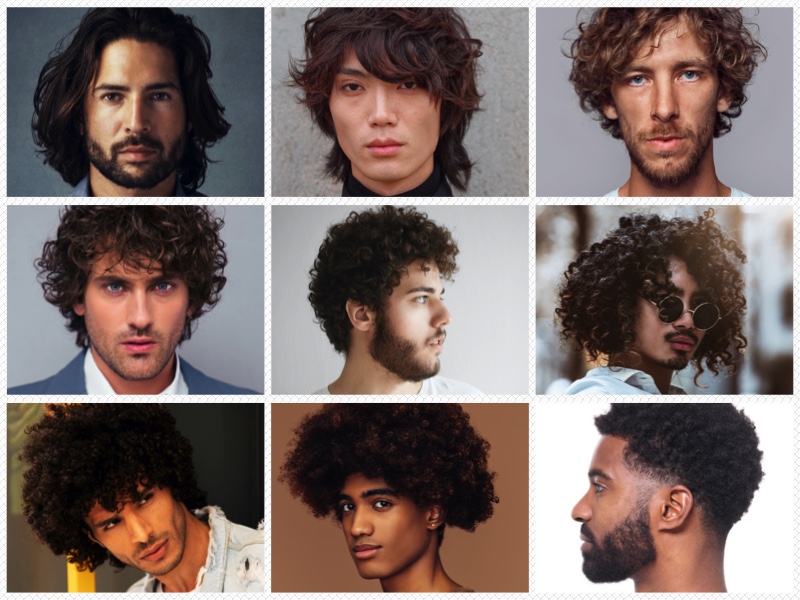 Curly hair can be a great asset for men but can also be challenging to manage. Not all men's curly hair types are the same, and understanding which curls you have is essential to choose the right products and styling techniques.
From tight coils to loose waves, men with curly hair may have a wide range of curl patterns. Knowing how to identify your type of curls can help you develop a routine that will keep your locks looking their best. With just a few simple steps, you'll soon master the art of managing and styling your natural curls.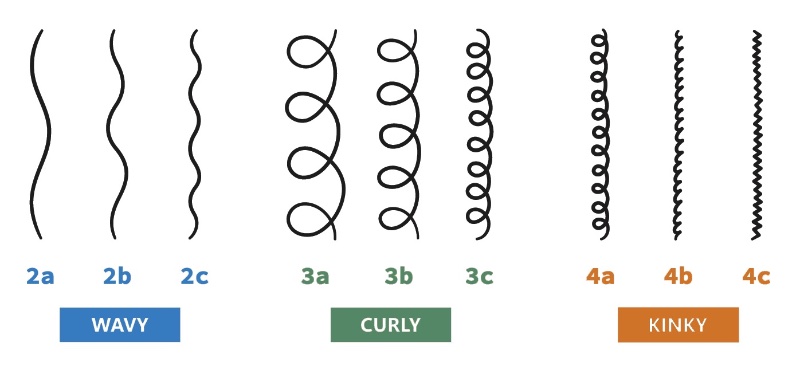 Men's Curly Hair Types
There are several men's curly hair types, and the kind you have will determine how best to care for it. The three main types include:
Type 2 Curls
Type 2 curly hair has gentle S-shapes that range between waves and coils. Type 2 curls are typically thicker than other curly hair types but can be challenging to manage.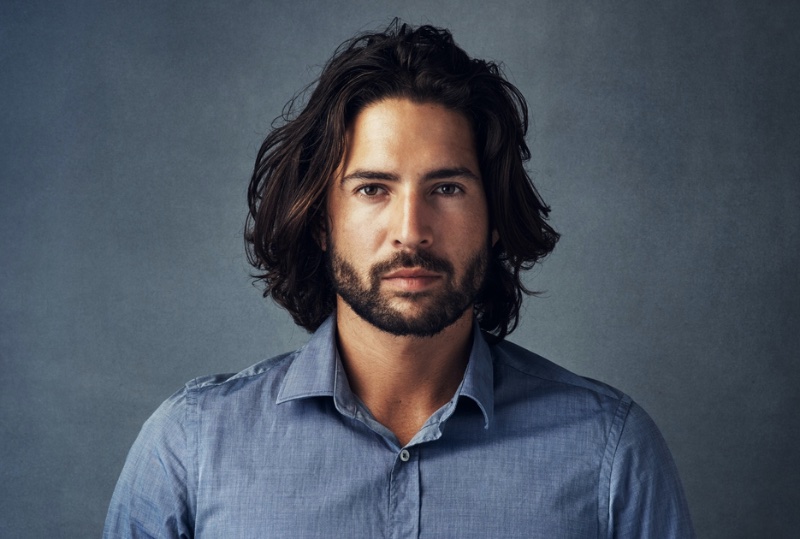 2A Curls
These are the loosest waves. They tend to be fine and easily frizz, so product application is essential for managing these curls.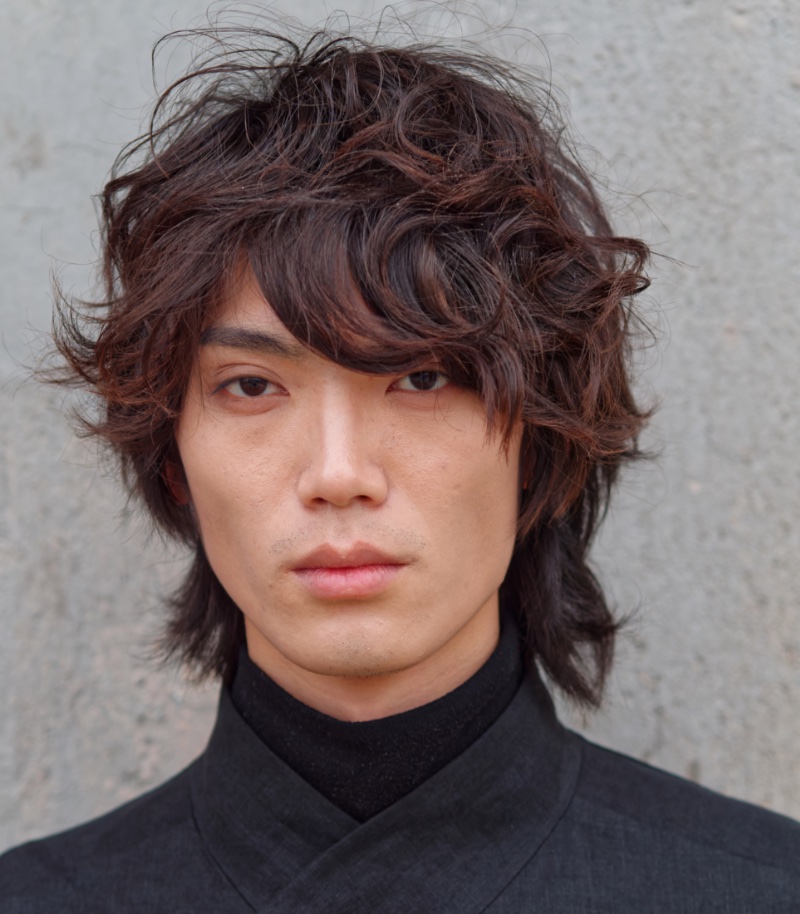 2B Curls
These have a slightly higher curl pattern than type 2A curls and usually need some time to dry before they're ready to style.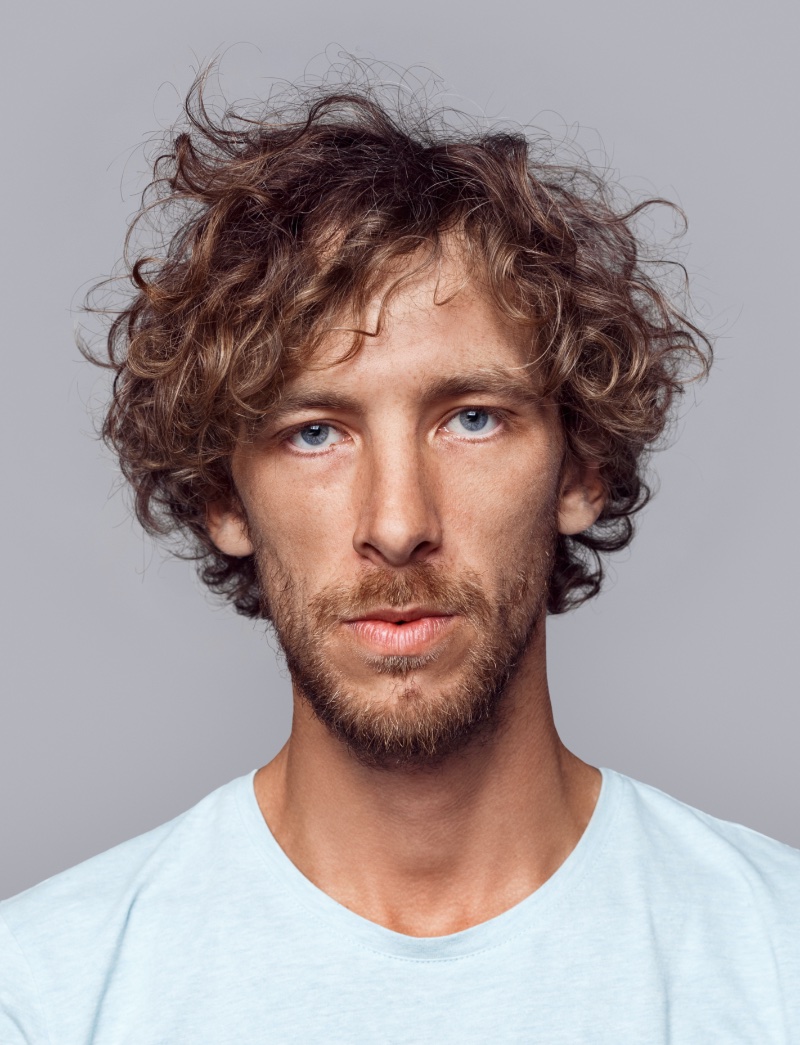 2C Curls
These coils have a tighter pattern and can be frizzy. They also tend to be drier, so applying oils or creams is essential to combat the dryness without weighing down the curls.
Type 3 Curls
Type 3 curls are defined ringlets ranging from tight coils to bouncy corkscrews. These curls often need moisture to help prevent frizz, and curls can easily break when they're dry.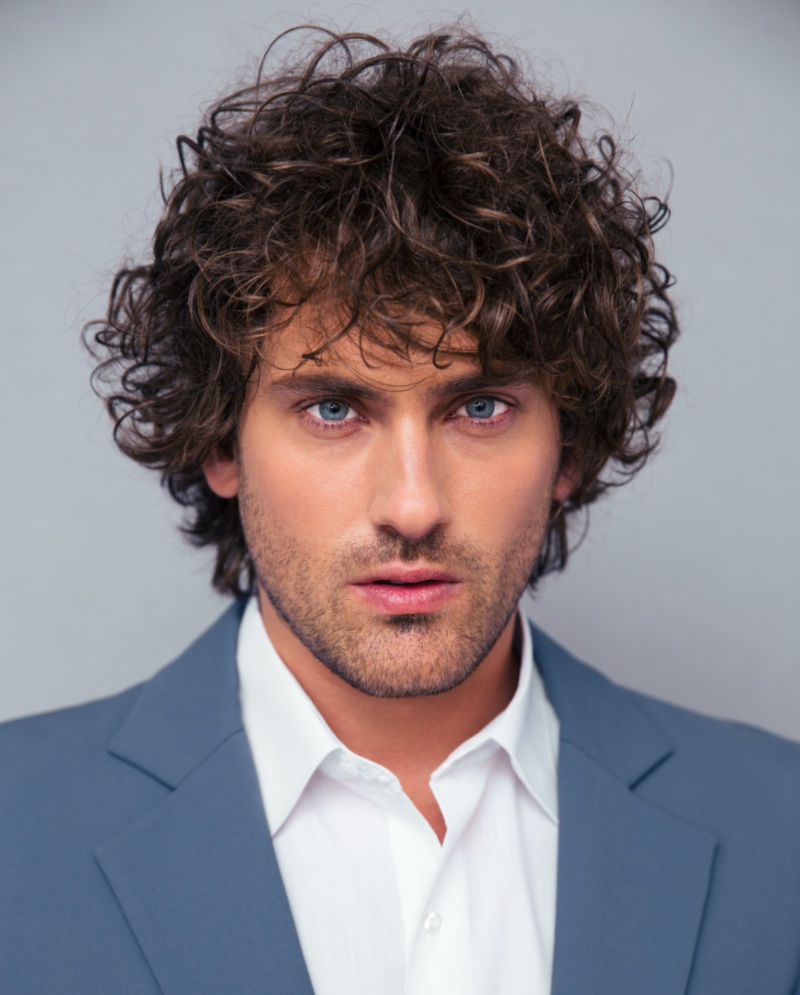 3A Curls
These loose, spirally ringlets tend to be fine and lack volume. They may also fall flat if not given the right styling products.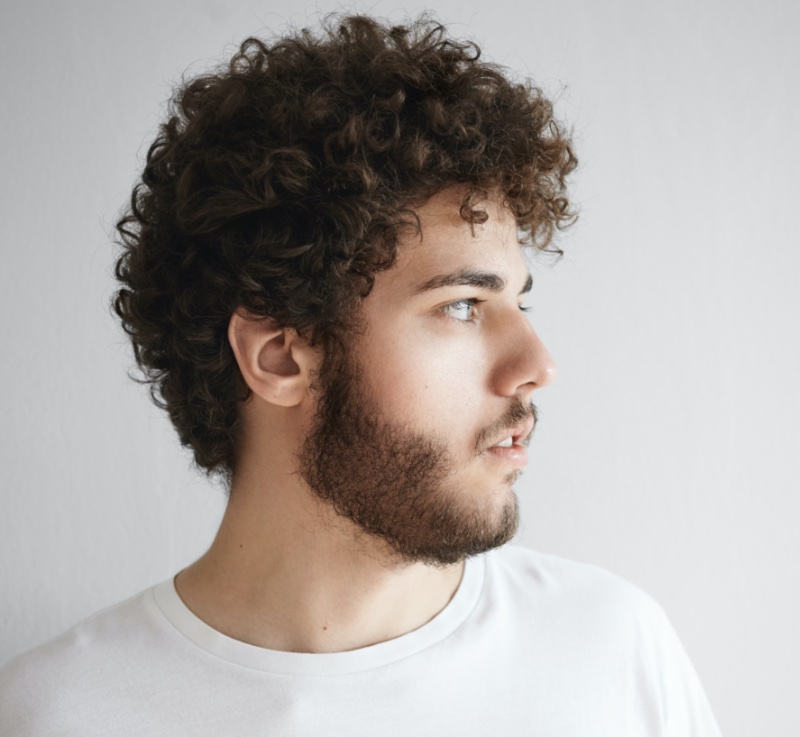 3B Curls
These have a tighter curl pattern than 3A curls but aren't as tight as type 2C coils. These ringlets can appear messy and puffy, so styling techniques must be used to create a definition without adding too much volume.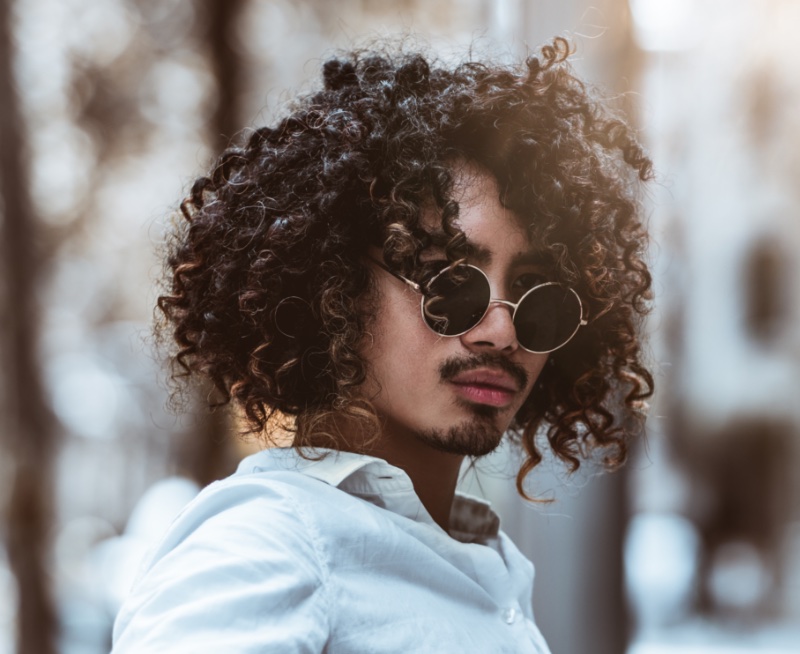 3C Curls
These have tightly coiled patterns with lots of body, often making them difficult to manage without extra effort. Frizz is familiar with this curly hair type since the curls can be hard to control.
Type 4 Curls
Type 4 curls are often the tightest and dense of all the curly hair types. Type 4 strands can vary from very tightly coiled coils to springy corkscrews.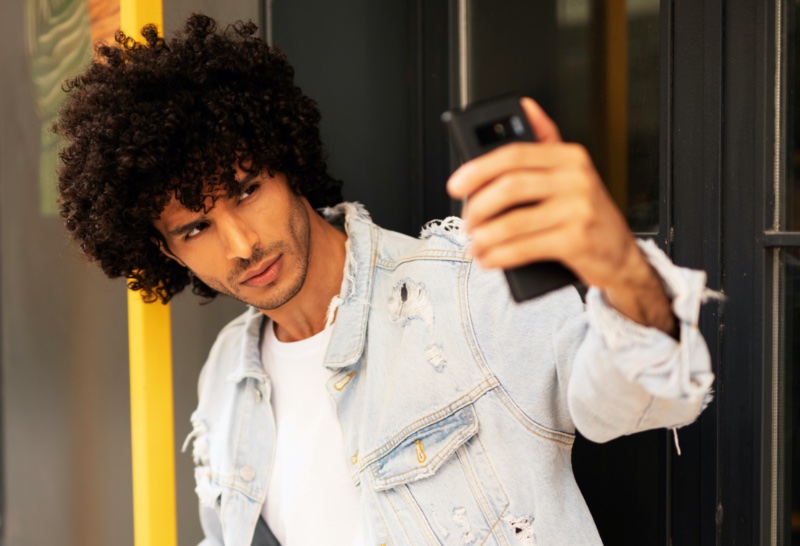 4A Curls
These tend to be fine, but they're also often more prone to frizziness than other curl types. Finding the right products for applying moisture is essential with this type of curl pattern.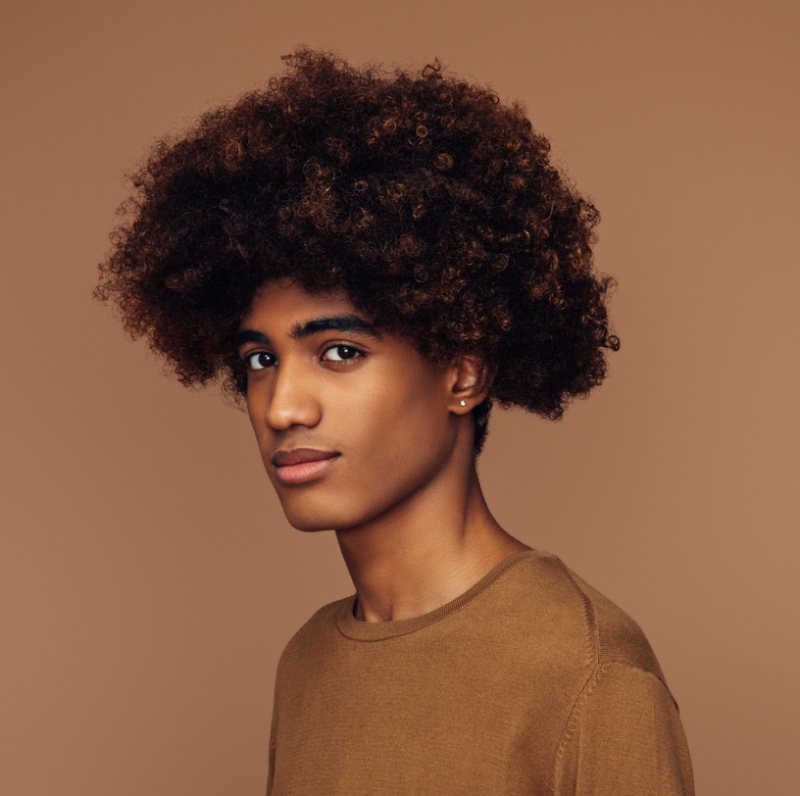 4B Curls
These coils have a tighter, more defined pattern typical in African American men's hair; however, they can also be found in men of other races or ethnicities. They may fall flat if not appropriately styled and usually need some time to dry since they have less moisture than different curl types.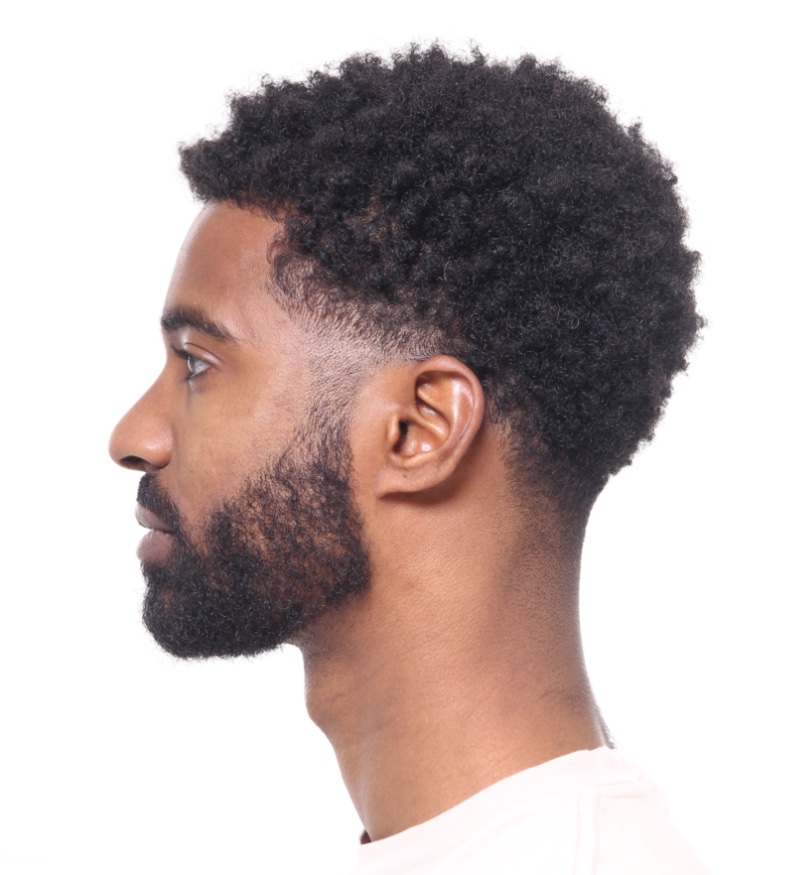 4C Curls
These are the tightest coils and least defined ringlets. Men with this type of curls will likely need regular trims to prevent them from getting too long or tangled, especially if their hair is coarse.
Finding the right styling products for this type of curl pattern can also be challenging due to its coarseness; however, trial and error may be necessary to find the best options for your particular needs.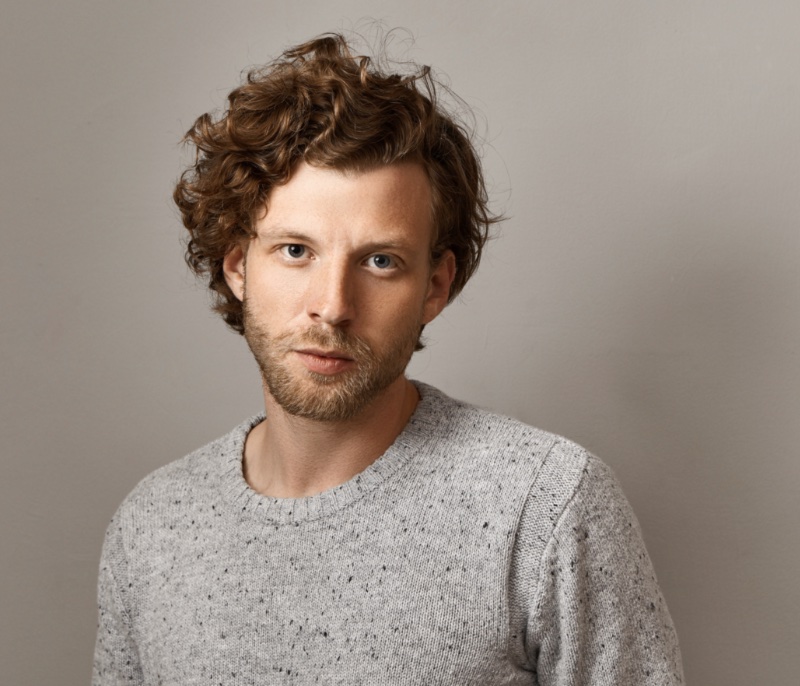 How to Find the Right Products for Your Curl Pattern
Determining curl type is the first step to finding the right products. Next, mastering the concepts of porosity, elasticity, and curl variance are essential to identifying which hair products, such as the best shampoo for curly hair, will bring out your curls' best features.
Porosity
What is hair porosity? Hair porosity refers to how well your hair absorbs moisture. Low-porous hair tends to repel water, while high-porous hair readily absorbs it.
Understanding your porosity for men with curly hair can help determine which products work best for your unique texture and needs. High-porous curls may need a heavier moisturizer or cream, while low-porous curls may prefer lighter conditioners and styling products.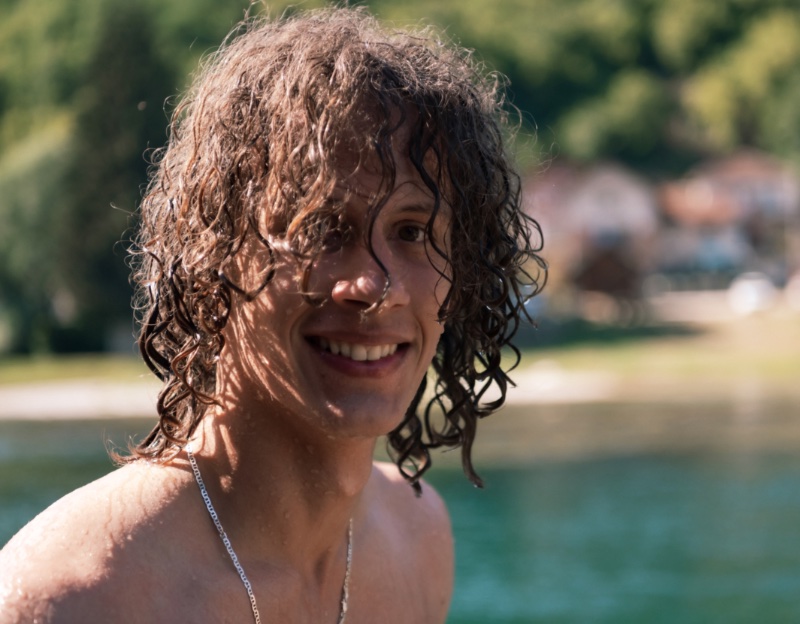 To determine your porosity level, try performing a simple strand test. Grab a small section of hair from near your neck and gently tug on it. If your hair separates easily into strands, you have high porosity; if it resists being pulled apart, you have low porosity.
Low Porosity Hair
Hair with low porosity tends to repel water and can be challenging to style effectively. Look for products with ingredients like argan oil or jojoba oil, which help lock in moisture.
High Porosity Hair
High-porous curls typically need more intense moisturizing treatments, such as hair masks or deep conditioners. Using styling products with hydrating ingredients like keratin can also help improve your curl definition and reduce frizziness.
To adjust your styling routine to match your hair type, experiment with different products and techniques until you find the combination that works for you. With the right products and care routine, you can achieve beautiful curls that look great day after day!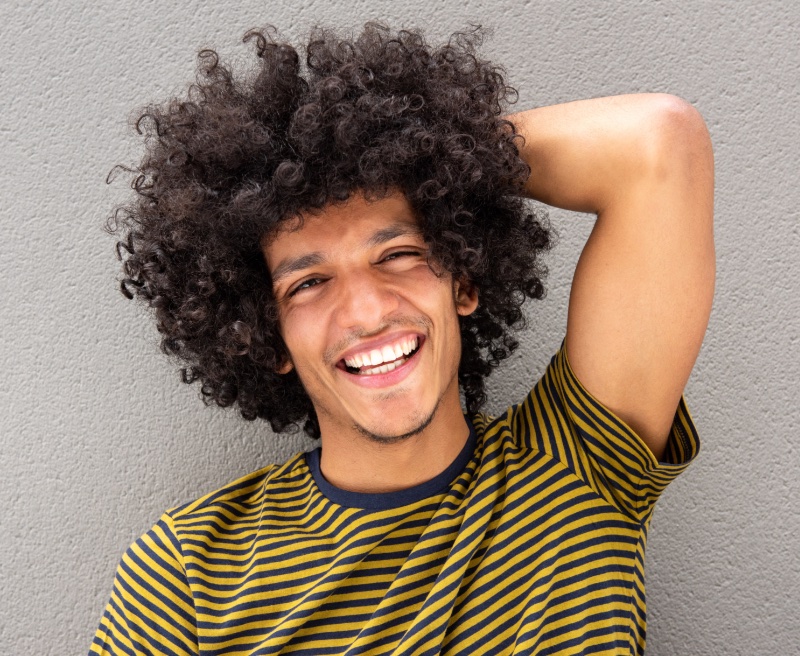 Elasticity
Hair elasticity refers to the ability of your hair strand to stretch without breaking. High-elasticity hair is naturally springy and bouncy, while low-elasticity hair tends to be dry and difficult to style.
Look at your hair's elasticity and whether it is more prone to breakage or frizziness. Products with silicone-based ingredients can give you the extra hold to keep your curls looking their best without breaking them down over time.
Curl Variance
Curl variance is the term used to describe how different people's curls form and behave. Several factors can influence it, including genetics, environmental conditions, hair care practices, etc.
Understanding your curl patterns and how they respond to different products and techniques can help you find the best way to manage your hair and keep it healthy. Experiment with other products and methods to identify what works best for your curls—a leave-in conditioner, gel, or something else.
With the proper knowledge and products, you can confidently achieve beautiful, healthy curls to flaunt your natural hair. Whether you have loose waves or tight corkscrews, there are many options to help you style your curl pattern in whatever way feels right.
Final Words
Curly hair is unique, so there's no single solution for managing it. By exploring men's curly curl types and finding your own, you can craft the perfect styling and upkeep routine that fits your needs! With some knowledge about curlies, you can enhance their bounce and keep them looking vibrant all year long.