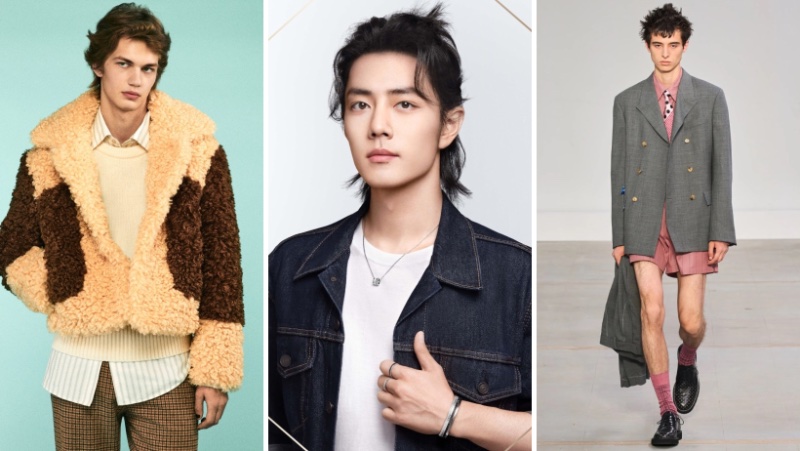 Zara's latest venture, the Cutie Chaos collection, emerges from the creative vision of stylist Harry Lambert, blending unique aesthetics and fresh designs. Boucheron elevates its brand allure by appointing Xiao Zhan, a symbol of elegance and charm, as the new brand ambassador. Men's fashion for spring-summer 2024 transforms, embracing minimalism and softer styles, reshaping contemporary trends.
Count Nikolai of Monpezat's collaboration with photographer Pablo Sáez in El País Semanal captures an intriguing blend of royalty and artistic expression. Eton's new capsule collection pays homage to the iconic Beatles, merging timeless music with contemporary fashion. Mytheresa's winter selection for men offers sophisticated attire featuring luxurious pieces from renowned brands like Loro Piana and Gucci.
Exploring American designer brands reveals their significant role in sculpting the current fashion narrative. Massimo Dutti's collection, fronted by Lucas El Bali, exemplifies urban sophistication, merging modernity with classic style. Versace's holiday 2023 campaign gains added charisma with Hyunjin as the global brand ambassador, showcasing the fashion house's festive and luxurious offerings.