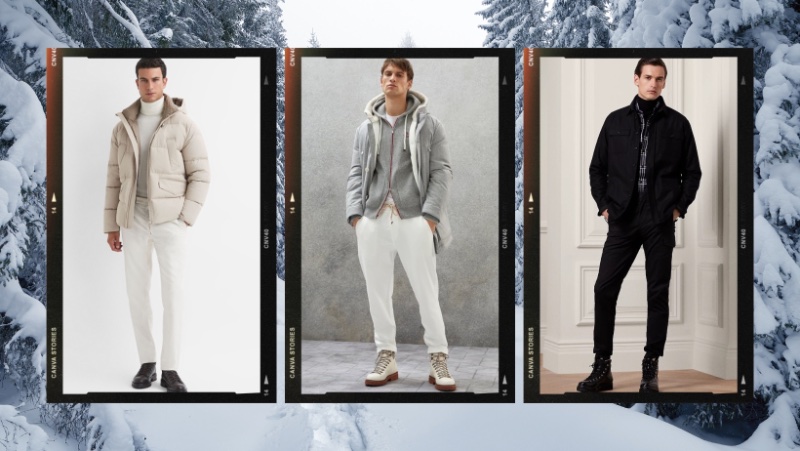 When the slopes close and the social scene heats up, après-ski fashion takes center stage. The term 'après-ski,' literally meaning 'after ski' in French, extends beyond the post-ski social activities to embody a unique winter fashion style.
This aesthetic is practical for the cold and stylish enough for social settings. Après-ski fashion is a distinctive blend of warmth, comfort, and undeniable winter elegance. Characterized by a dual focus, après-ski outfits for men combine functionality to combat the winter chill with a fashionable look suitable for social gatherings.
Stylish Après-Ski Outfits for Men
Monochromatic Mastery: Elegance Meets the Slopes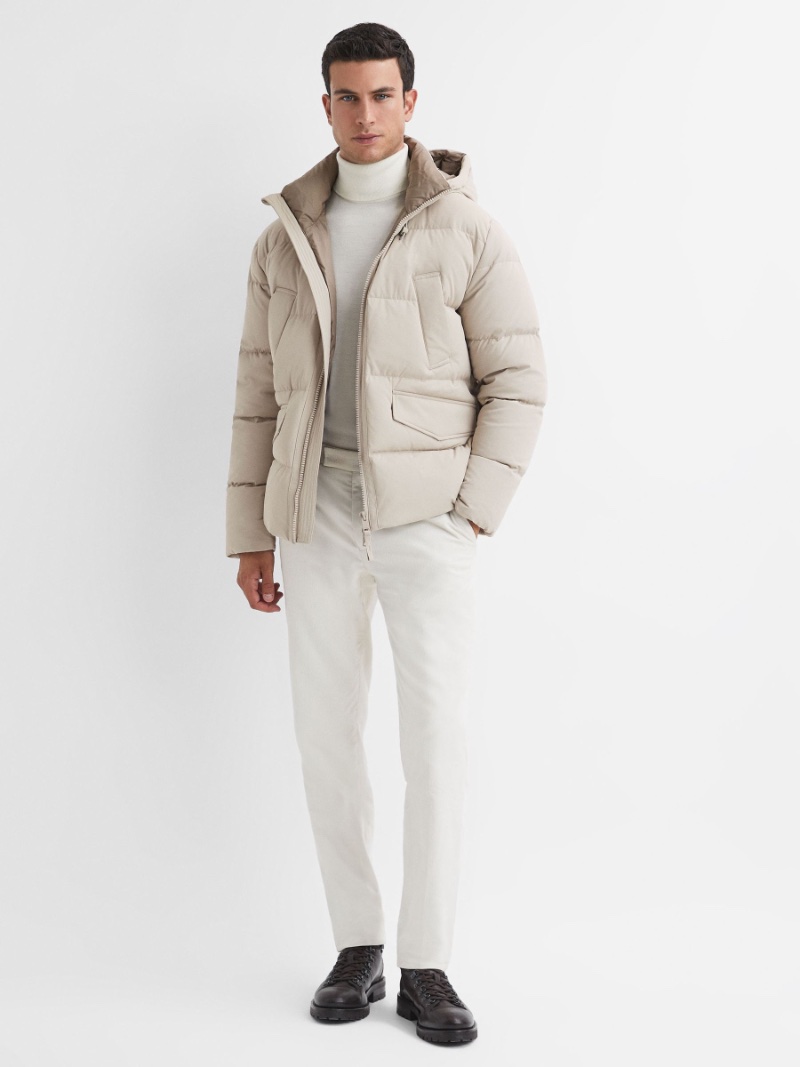 Channel the après-ski ambiance with a sleek ensemble that transitions seamlessly from the slopes to the streets. Opt for a structured, thermal turtleneck paired with tailored ski pants that mirror the clean lines of fresh snow.
To add depth, consider a puffer jacket with subtle textural differences, like a matte finish or a quilted pattern. Accessories should be minimal: think a steel or leather-banded watch and perhaps a pair of aviator sunglasses to shield from the mountain glare.
Complete the look with dark brown or black snow boots, offering a grounding contrast.
Effortless Sweater Style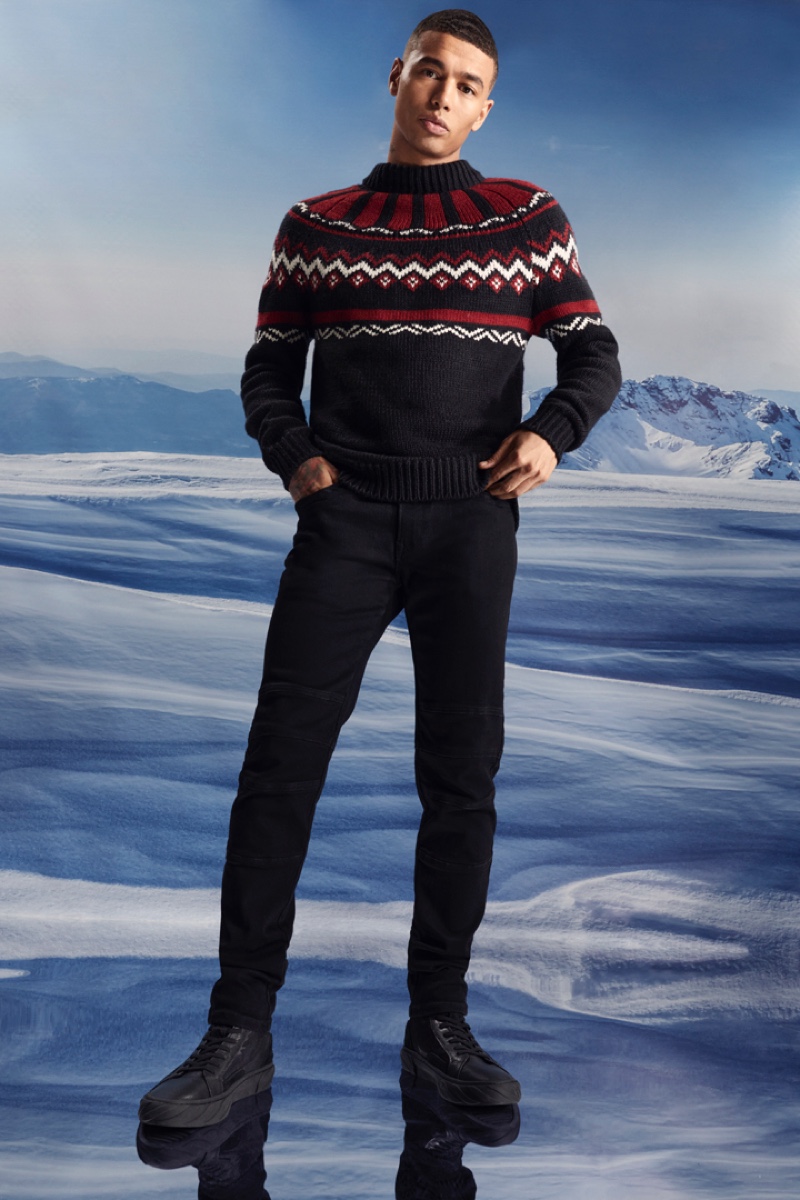 Emerge from the slopes into the social sphere with an ensemble harmonizing comfort with class. Anchor your look in a black, geometrically patterned sweater—its bold designs are a subtle tribute to winter's spirit, while the ribbed crew neck and cuffs offer snug warmth.
Pair with slim-fit black trousers for a functional and fashion-forward silhouette. Ground the outfit with sturdy black boots, their robust soles practical yet polished enough for any post-ski setting. This curated après-ski style ensures you remain a picture of elegance in any mountain resort.
Casual Alpine Neutrals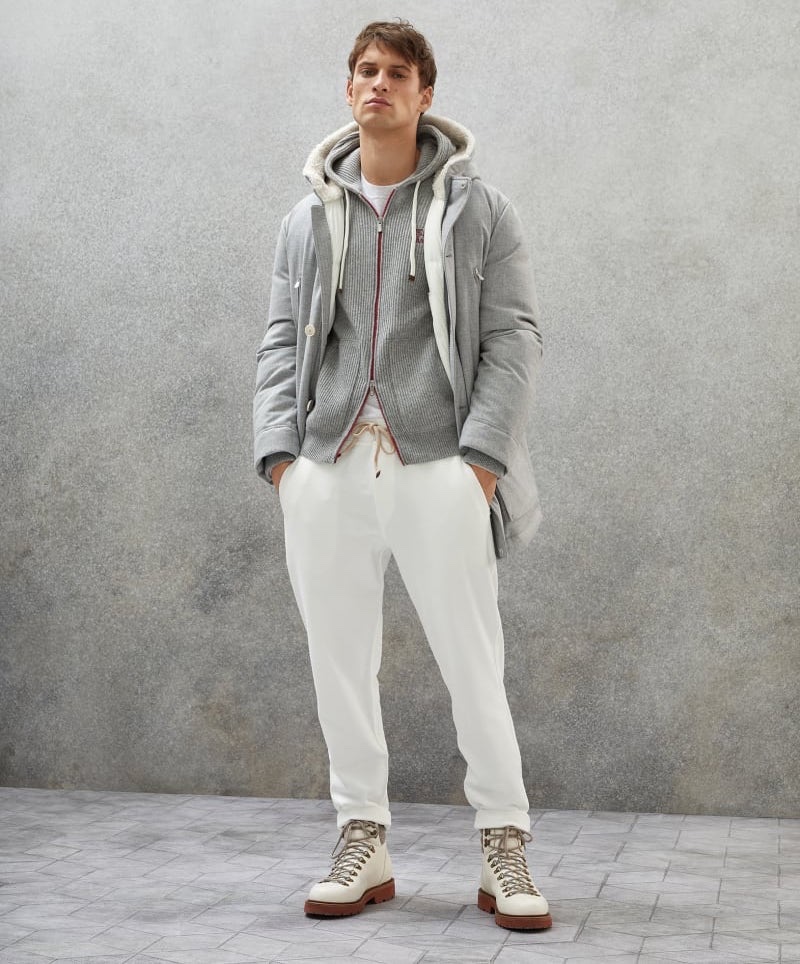 Embrace the après-ski scene in tonal tranquility with a light-hued palette. Start with a crisp white thermal base with subtle detailing to maintain a clean aesthetic. Layer with a hooded jacket featuring a plush lining for comfort and added warmth, ensuring the fit is close to the body to retain a sleek silhouette.
Pair with relaxed-fit trousers in an off-white or cream shade to maintain the neutral theme, offering a stylish yet comfortable option for post-ski lounging. Footwear should be practical yet on-trend; consider boots in a light taupe or sand color.
Refined Slopeside Comfort: Layering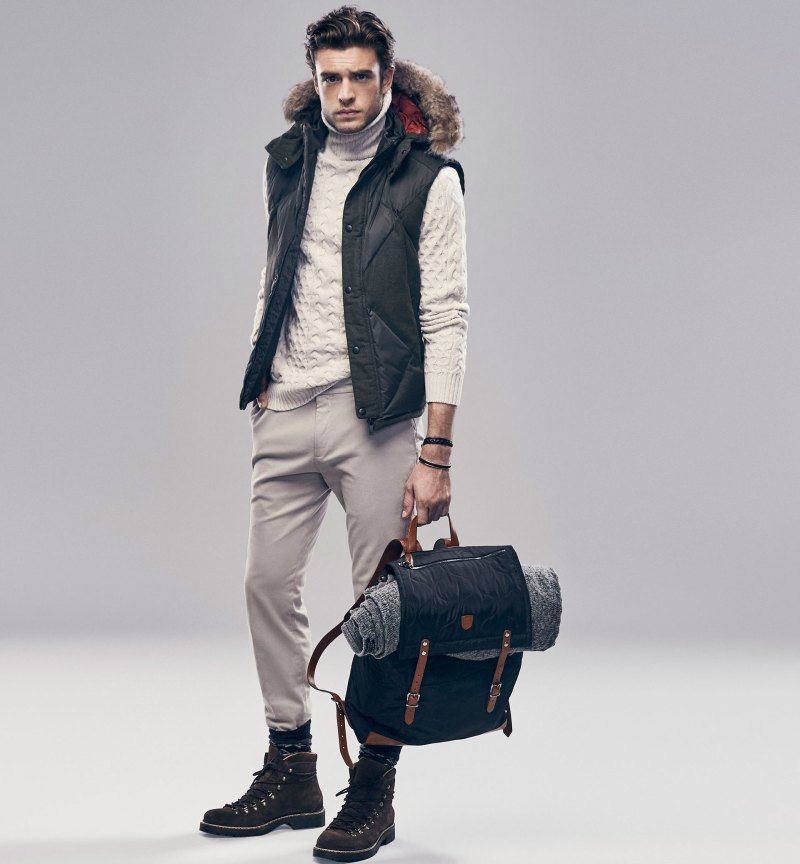 For an après-ski ensemble that melds warmth with style, consider layering a tactile cable-knit sweater in a neutral hue under a quilted vest, ensuring both pieces are snug to trap heat without adding bulk. Opt for tailored yet comfortable trousers in a soft, earthy tone that subtly contrasts the upper layers.
Anchor the look with insulated boots that can transition from snowy grounds to indoor gatherings. Accessories should be functional and fashionable—think of a woolen beanie and gloves stowed in a rugged, spacious duffle bag for any additional layers or essentials.
Urban Fusion: Shirt Jacket Sophistication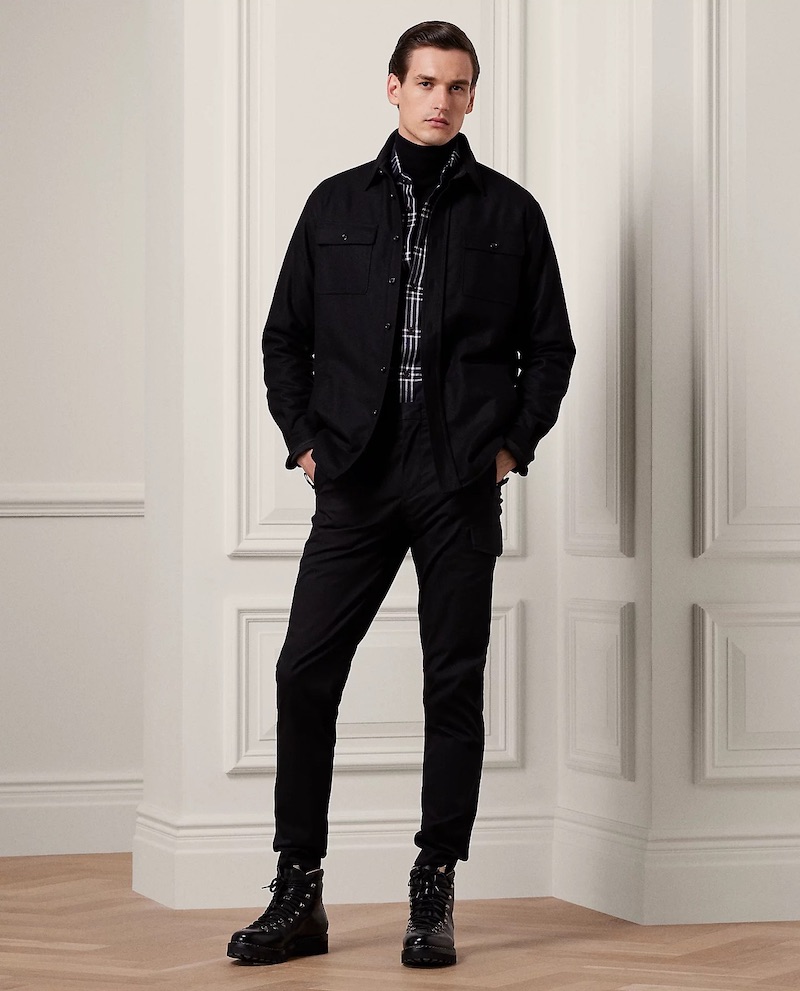 For an après-ski look that centers around a shirt jacket, aim for a blend of comfort and style that takes you from the lodge to a casual evening out. Start with a high-quality shirt jacket, the epitome of versatile outerwear.
Layer it over a warm, patterned flannel or wool shirt that hints at rustic charm while providing insulation. Pair these with slim-fitting black trousers or chinos that complement the jacket's silhouette.
Choose sturdy boots for footwear that can handle the elements while maintaining an urban edge. Accessorize with a leather belt, knit beanie, or wool flat cap to keep warm.
Essentials of Après-Ski Fashion
Jackets: Functionality with Elegance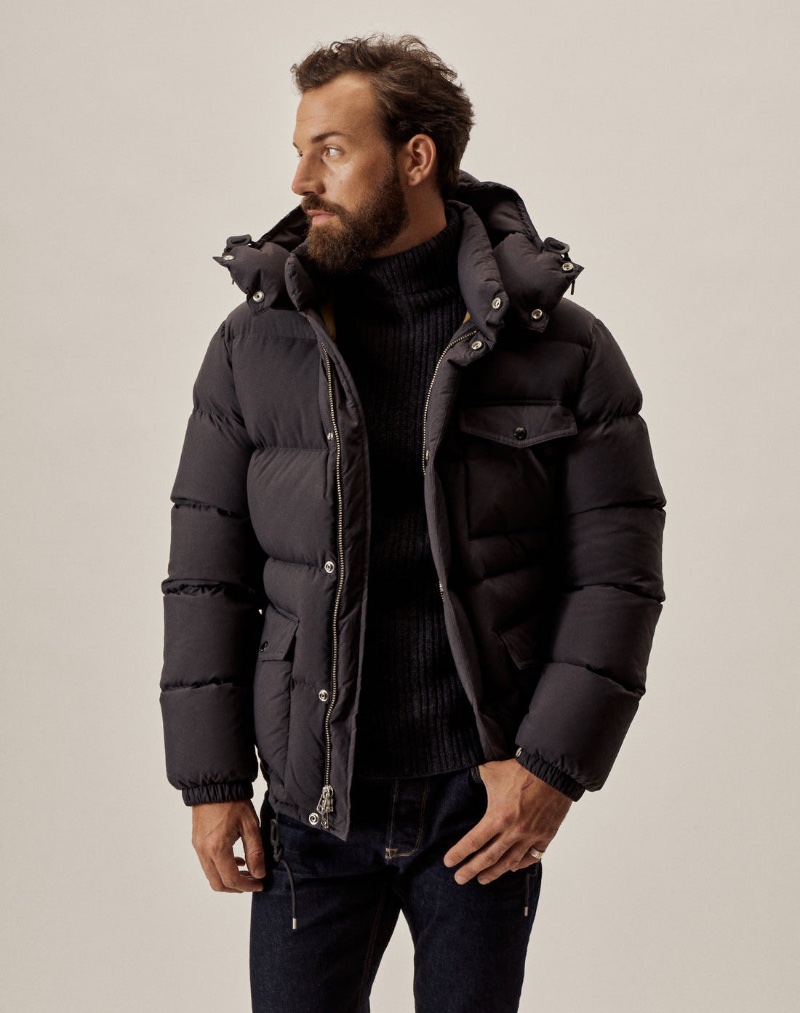 Après-ski fashion for men finds its cornerstone in the jacket. A quintessential piece, it's about battling the chill and making a style statement. Certain types stand out among the plethora of options for their seamless blend of practicality and style.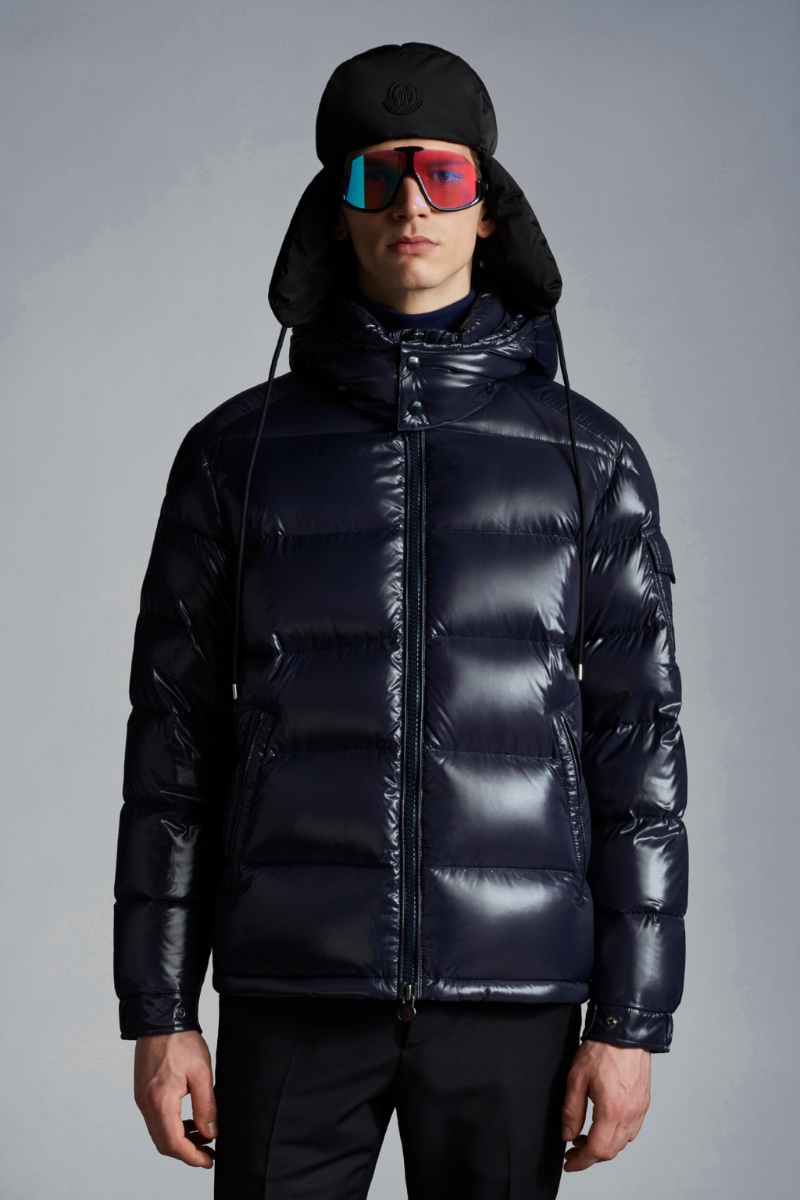 Puffer Jackets: These are a staple, offering superb insulation while lightweight. Brands like Moncler have set a benchmark, presenting designs transitioning smoothly from the slopes to après-ski socializing. Their high-tech materials and attention to tailoring ensure a slim silhouette, negating any bulkiness often associated with winter wear.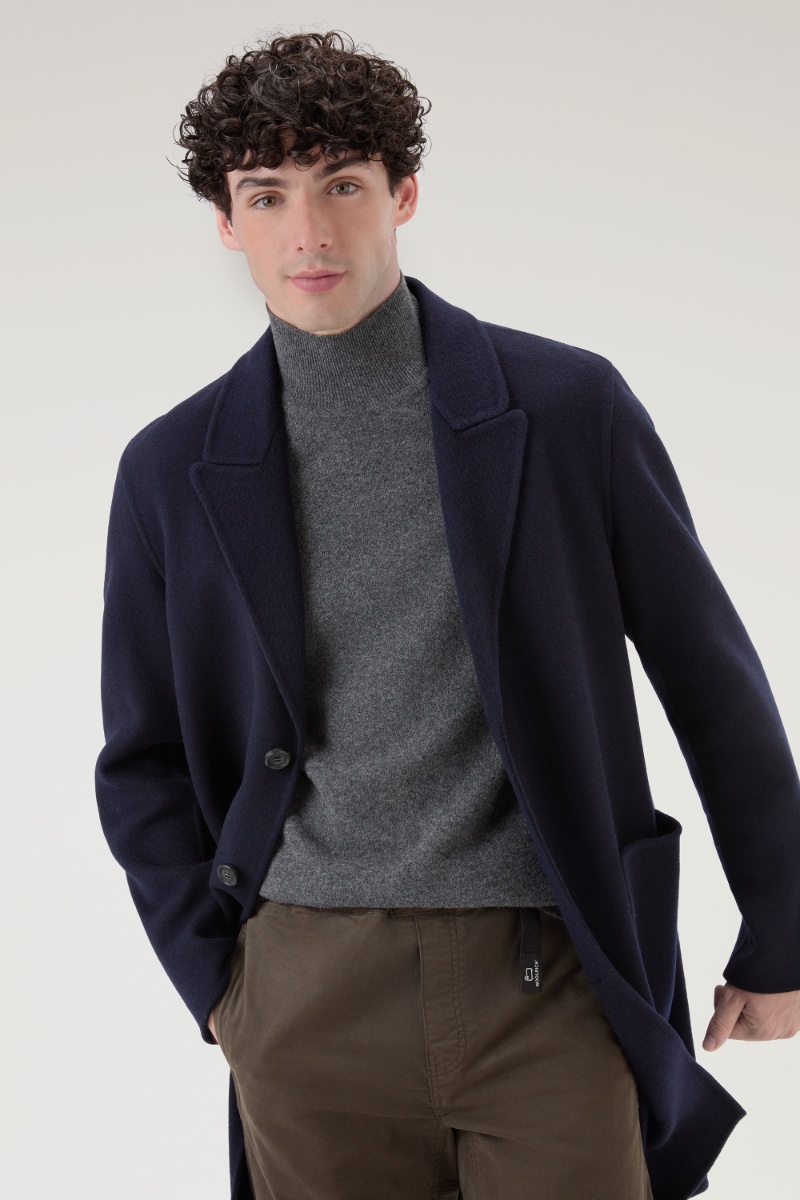 Wool Coats: For a more refined look, wool coats are perfect. They provide warmth and a touch of sophistication. Styles range from classic overcoats to more relaxed, contemporary fits.
Performance Jackets: These are designed for functionality, featuring waterproof materials and thermal insulation. Brands such as The North Face and Patagonia offer options that cater to the practical needs of skiers while maintaining a stylish edge.
Layering: Mastering the Art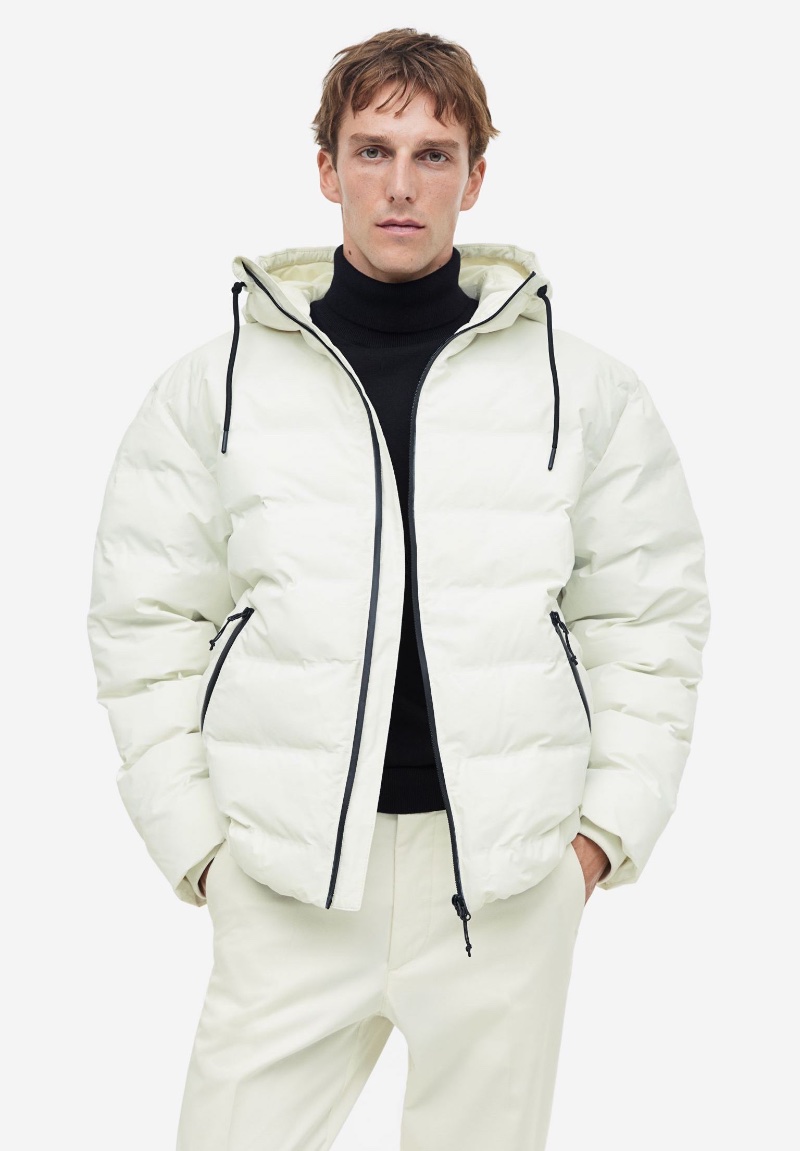 Layering is pivotal in après-ski attire, serving the dual purpose of warmth and style. The key is to balance function with aesthetics, creating a practical and visually appealing ensemble.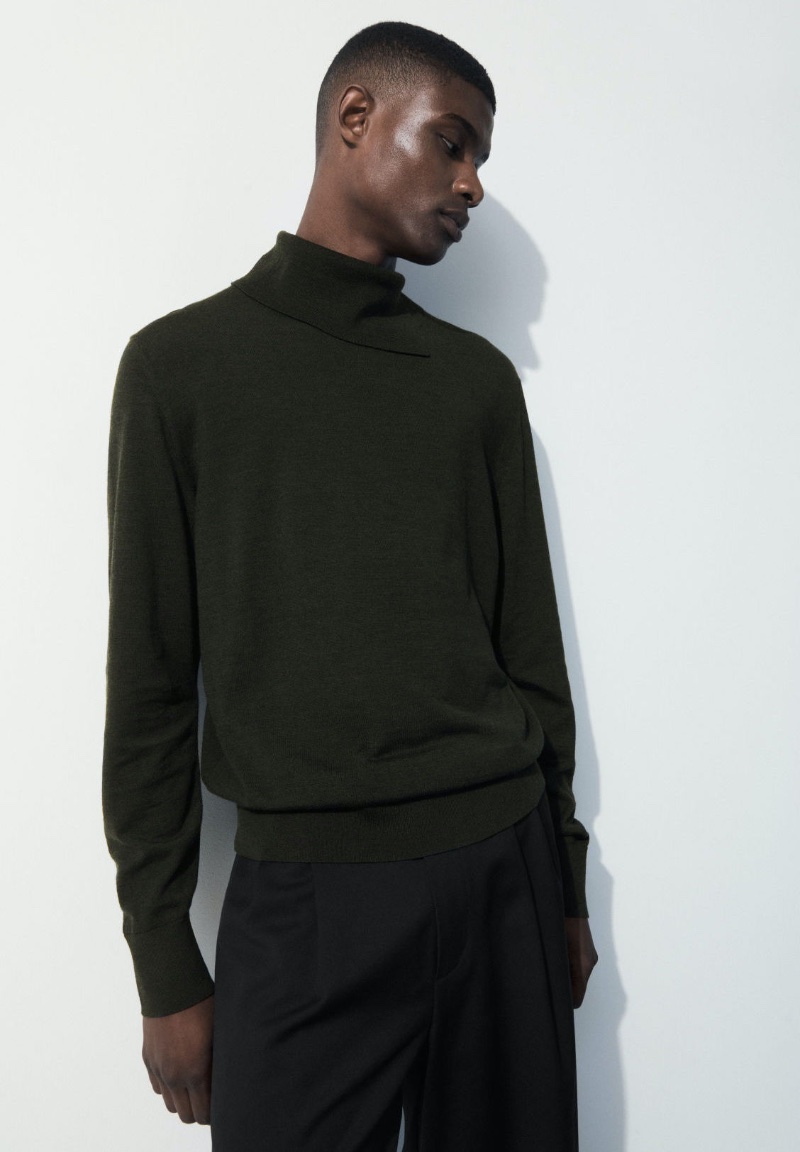 Base Layers: Start with a snug-fitting base layer made from materials like merino wool or synthetic fibers that offer warmth and moisture-wicking properties.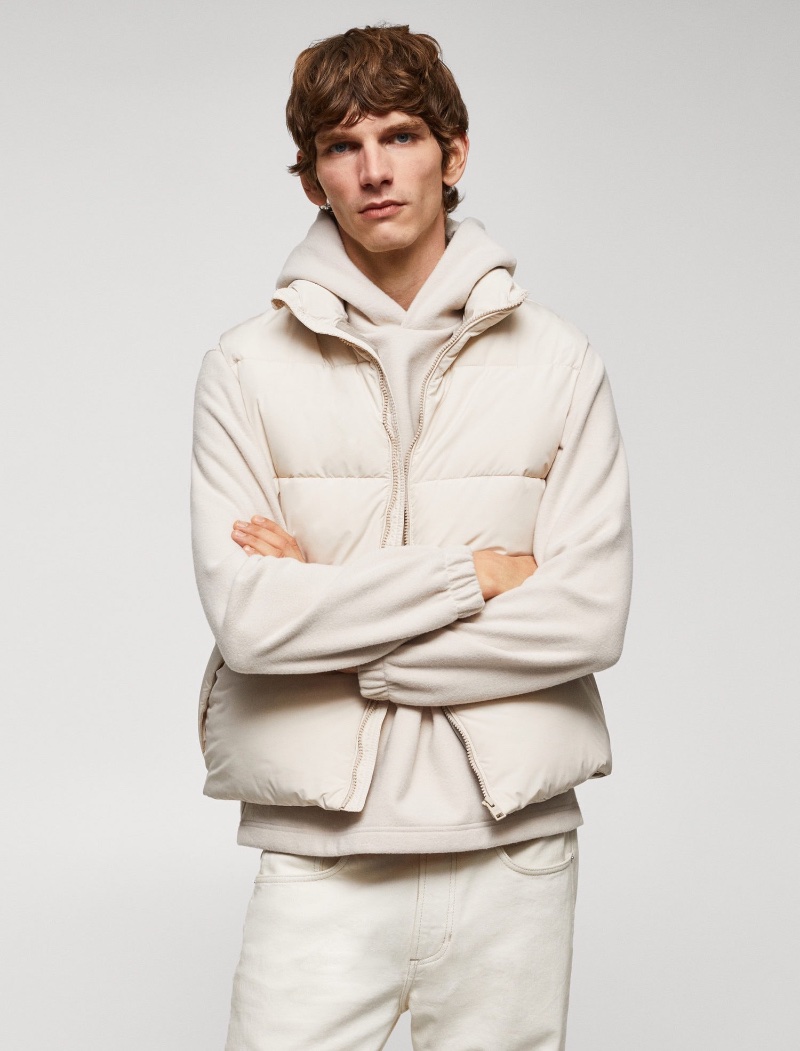 Mid-Layers: Add a mid-layer such as a fleece or a light down vest. This layer provides additional insulation and can be removed if the temperature rises.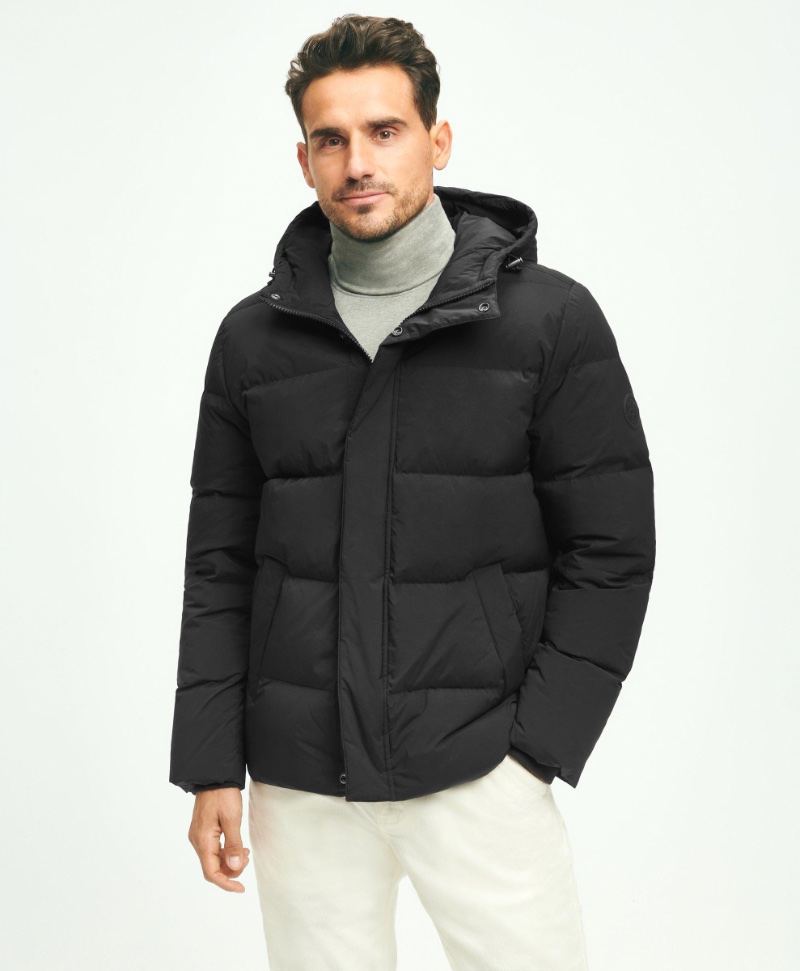 Top Layers: Your jacket acts as the top layer, providing the most significant barrier against the elements. The right choice here ties the whole look together, ensuring warmth without sacrificing style.
Remember, each layer should be easy to remove and carry, as après-ski often involves transitioning between outdoor chill and indoor warmth.
Accessorizing: The Finishing Touches
Accessories in après-ski fashion are as much about functionality as style. They should complement the outfit and provide the necessary protection against the cold.
Hats and Beanies: A high-quality wool beanie keeps your head warm and adds a touch of style. Opt for neutral colors or subtle patterns that complement your jacket.
Scarves: A scarf can add color or texture to your outfit. Choose a warm but not too bulky material, such as cashmere or a wool blend.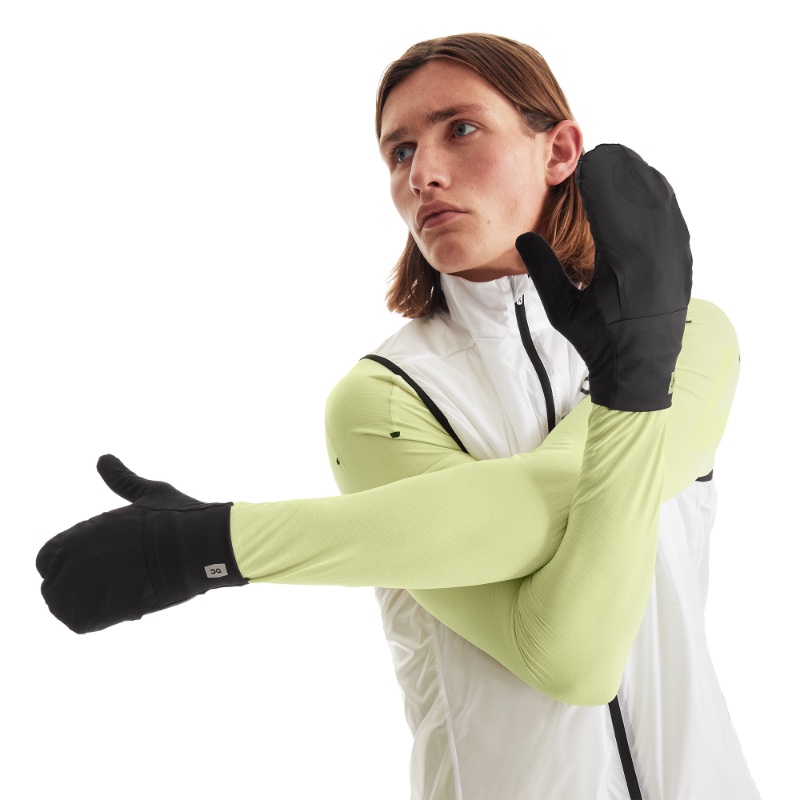 Gloves: Leather or high-tech fabric gloves are essential. They should offer warmth, grip, and flexibility. Brands like Hestra and Black Diamond offer stylish yet practical options.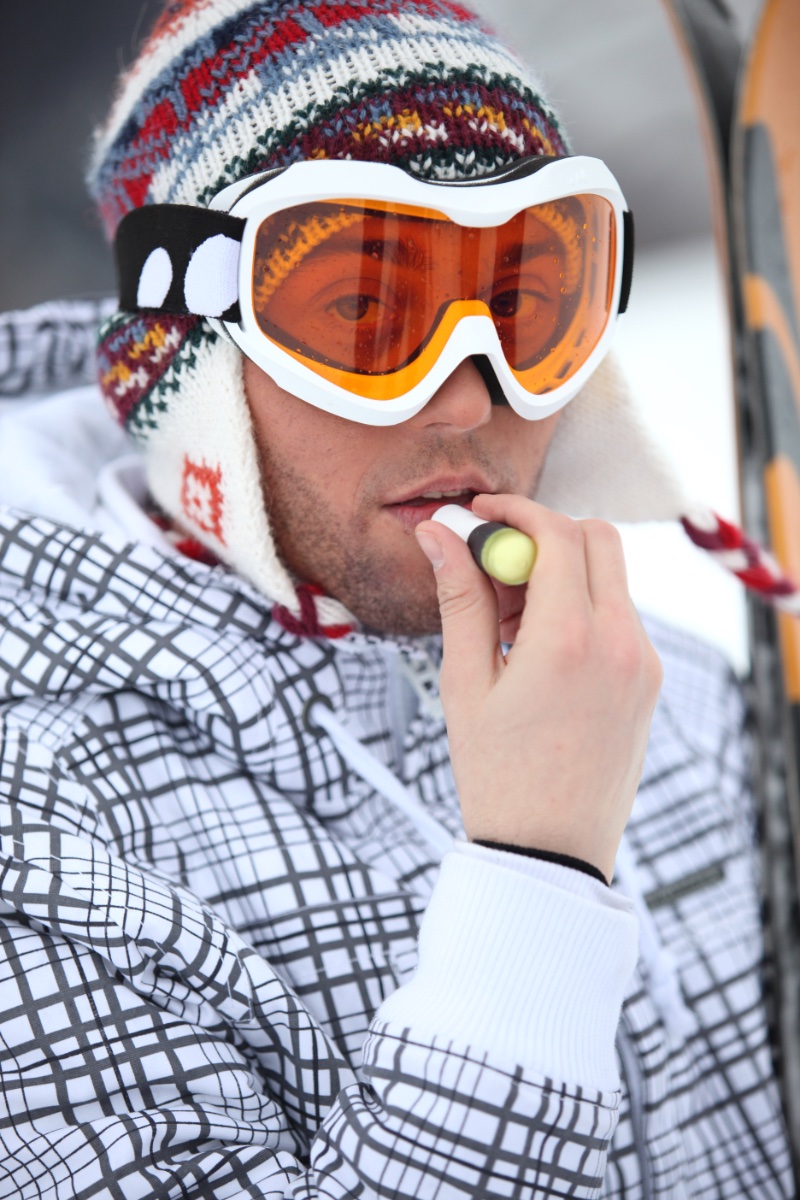 Eyewear: Sunglasses or goggles are indispensable for protecting your eyes from the glare of the snow. Brands like Oakley and Ray-Ban offer options that combine high functionality with style.
Footwear Focus
For men navigating the après-ski aesthetic, footwear can elevate your look while ensuring comfort and protection against the elements.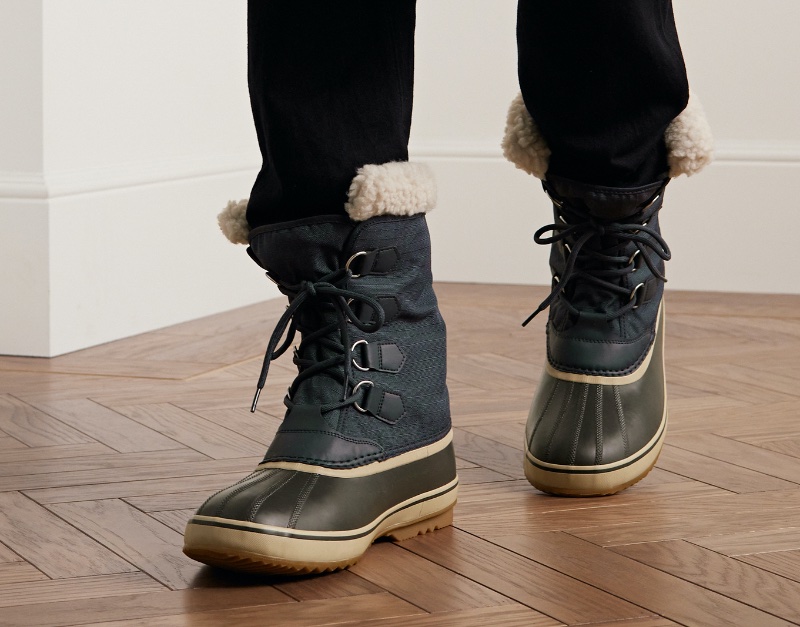 Snow Boots: The quintessential après-ski footwear, snow boots are designed to handle icy and snowy conditions. Look for options that offer waterproof qualities, insulation, and a non-slip sole.
Brands like Sorel and UGG are renowned for their durable yet stylish snow boots that provide traction and warmth without compromising aesthetics.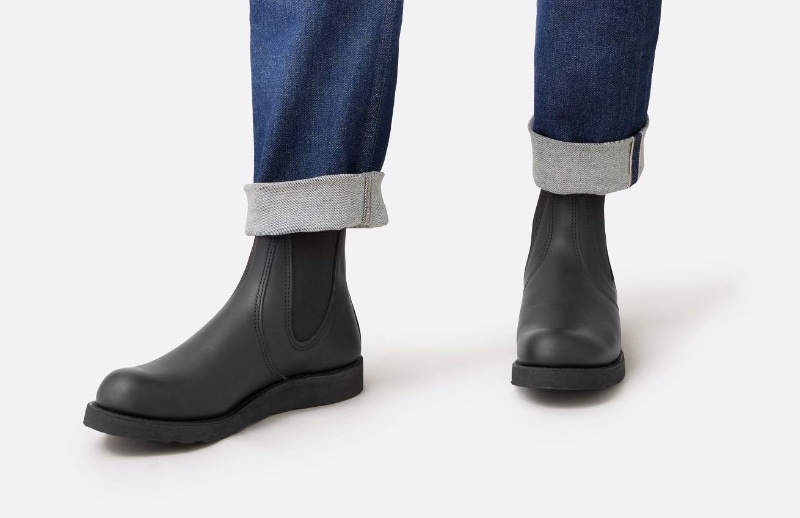 Stylish Winter Boots: Beyond the typical snow boot, there are stylish winter boots that blend seamlessly into the après-ski environment. These boots often feature high-quality leather or suede, lined with insulation materials for warmth. Brands like Timberland and Red Wing offer rugged yet refined boots.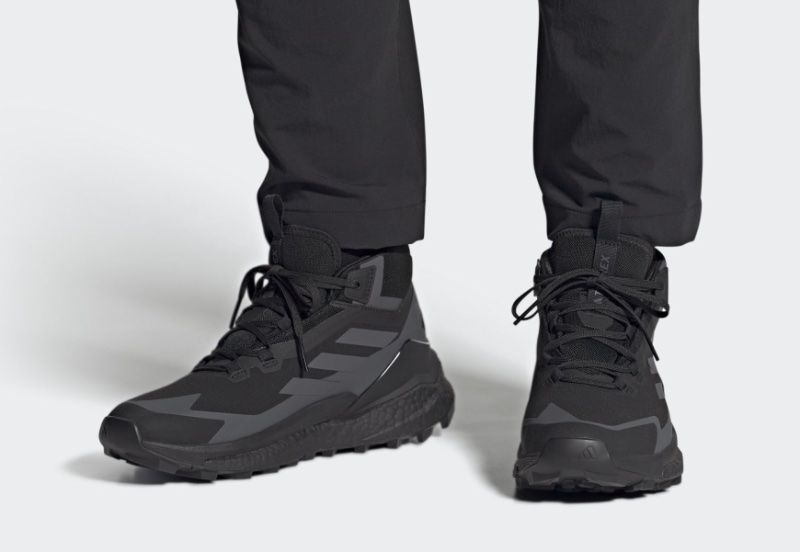 Sneaker Boots: For a more casual and contemporary option, sneaker boots merge the comfort and style of sneakers with the durability and warmth of winter boots. Brands like Nike and Adidas have developed sneaker boots that are weather-resistant and insulated, making them a trendy choice for a more relaxed après-ski setting.
Ski Resort Vibes & Dress Codes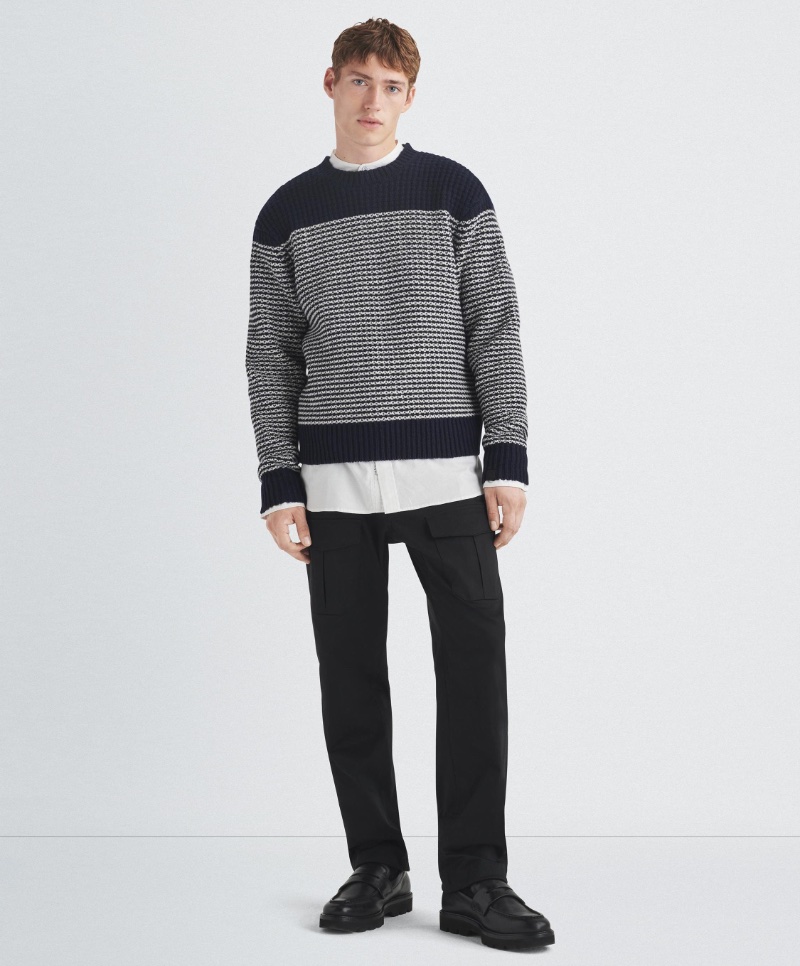 The ambiance of a ski resort is a unique blend of leisure, luxury, and adventure, creating a backdrop where après-ski fashion plays a pivotal role. Understanding this setting and its unspoken dress codes is critical to mastering après-ski style, ensuring one's flair aligns seamlessly with the environment.
The Resort Atmosphere: Ski resorts often exude an exhilarating and relaxed vibe. During the day, it's all about the thrill of skiing and embracing the ruggedness of the outdoors.
As evening falls, the atmosphere shifts to a more sophisticated and laid-back setting. This transition influences the dress code, encouraging a shift from functional ski gear to more refined après-ski attire.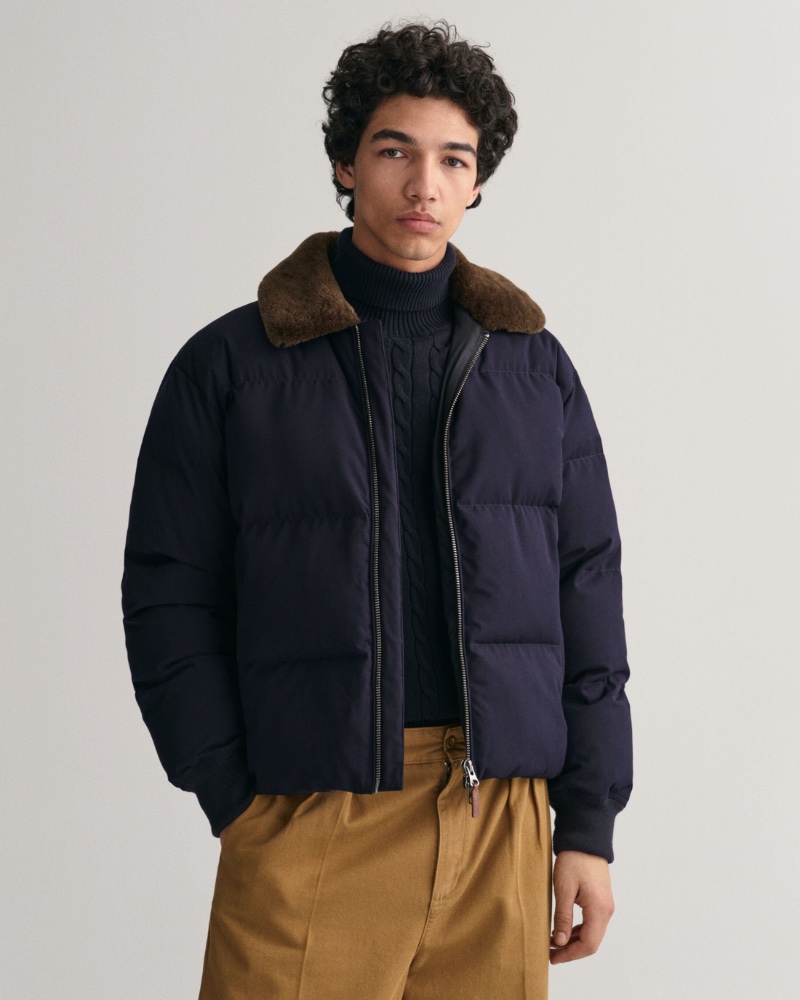 Personal Style and Resort Dress Code: Most ski resorts, especially high-end ones, have an implicit dress code that leans towards smart-casual or elegant-casual. This doesn't mean sacrificing personal style.
Instead, it's about adapting it to the environment. For instance, a puffer jacket paired with tailored trousers and stylish snow boots can create a personal look in tune with the resort's ambiance.
Elegance Meets Comfort: The key to nailing après-ski style is to blend elegance with comfort. Ski resorts are places of leisure, and your attire should reflect that. This could mean opting for cashmere sweaters, well-cut jackets, and accessories that add a touch of sophistication without being overly formal.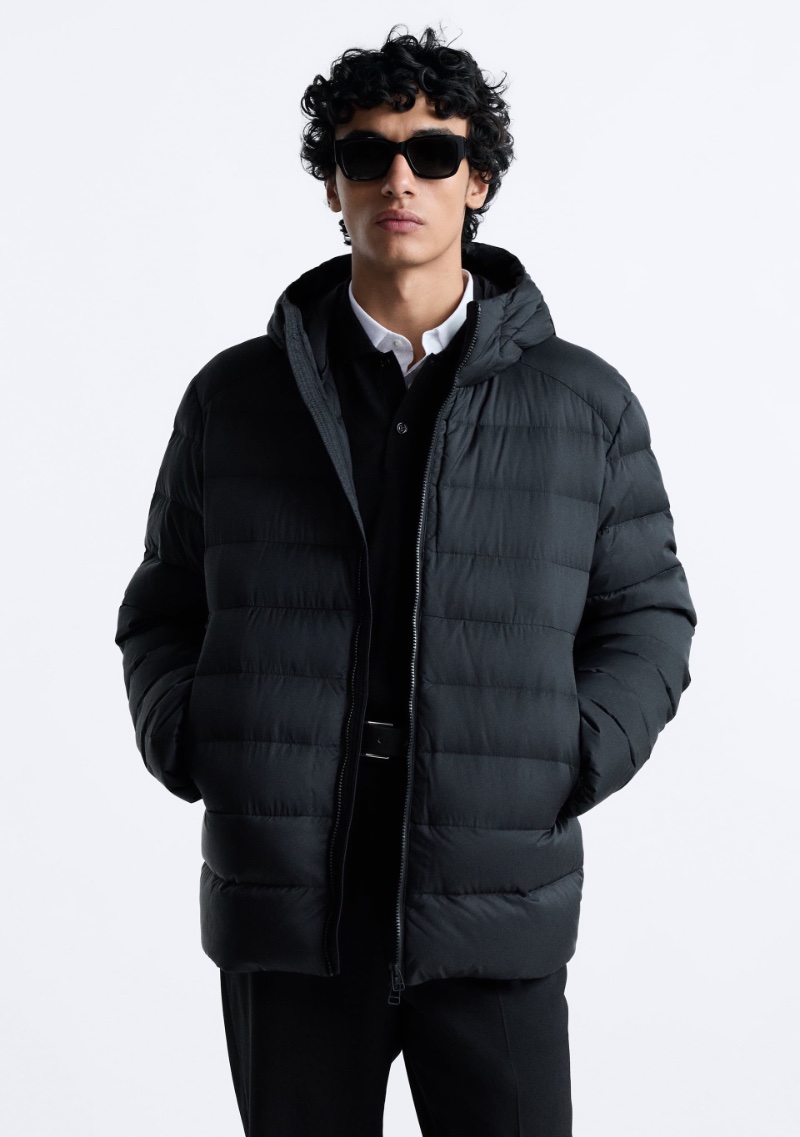 Adaptability to Various Settings: Ski resorts offer a range of activities and settings, from casual bars to upscale dining areas. Your après-ski wardrobe should be versatile enough to transition smoothly from one setting to another. This might involve layering pieces that can be easily added or removed, depending on the formality of the occasion.
Reflecting the Resort's Character: Each ski resort has its character and charm. Whether it's a chic resort in the Alps or a laid-back lodge in the Rockies, your attire should reflect the location's spirit. This can be achieved through color choices, patterns, and the overall style of your clothing and accessories.
Embracing Style in Après-Ski Settings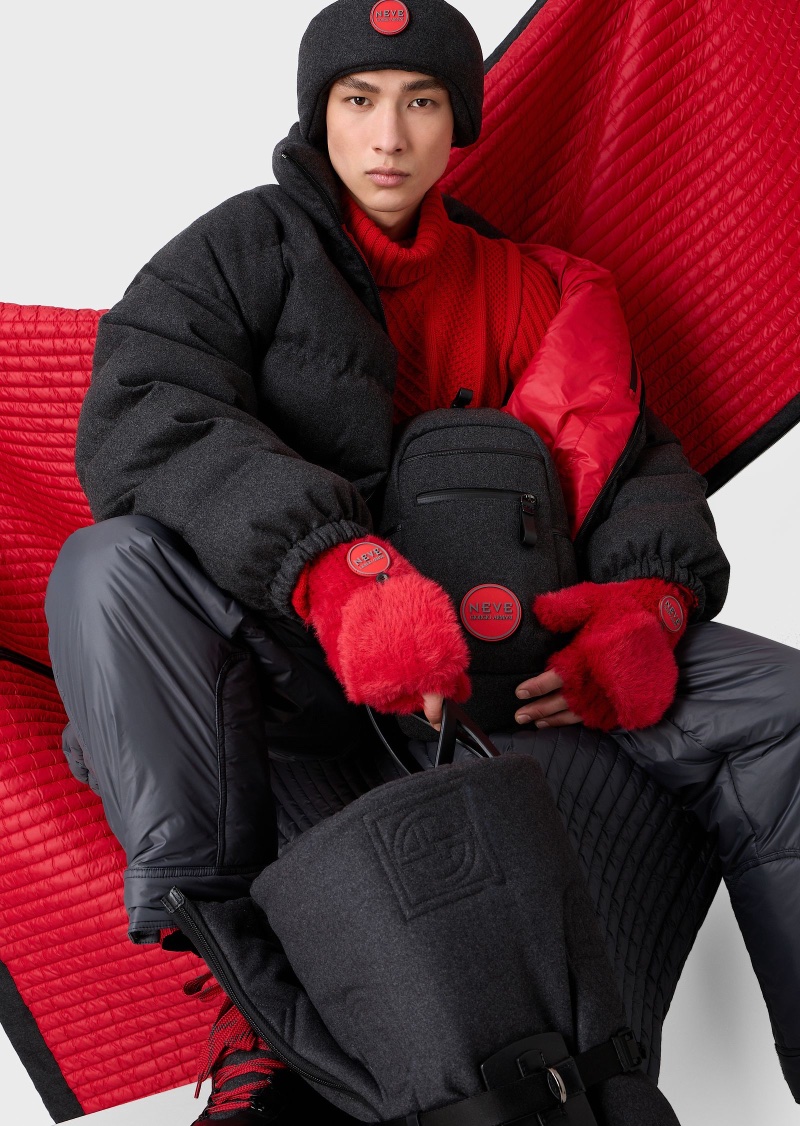 Stepping into the world of après-ski fashion, style, and comfort are not mutually exclusive. The key lies in selecting pieces that harmonize practicality with a polished aesthetic, reflecting the unique atmosphere of ski resorts.
Embracing layers, from thermal turtlenecks to quilted vests, ensure warmth while maintaining a sleek silhouette. Equally important is the choice of accessories—minimalist yet functional, they add a refined touch to your ensemble.
Whether it's a monochromatic puffer jacket or a classic Fair Isle sweater, each outfit offers a seamless transition from the adrenaline of the slopes to the relaxed sophistication of mountain socializing.
Remember, the essence of the après-ski style is in its adaptability and personal expression. So, embrace the spirit of the mountains with fashion choices that are as dynamic and adventurous as the ski slopes themselves, ensuring you stand out in every winter gathering.