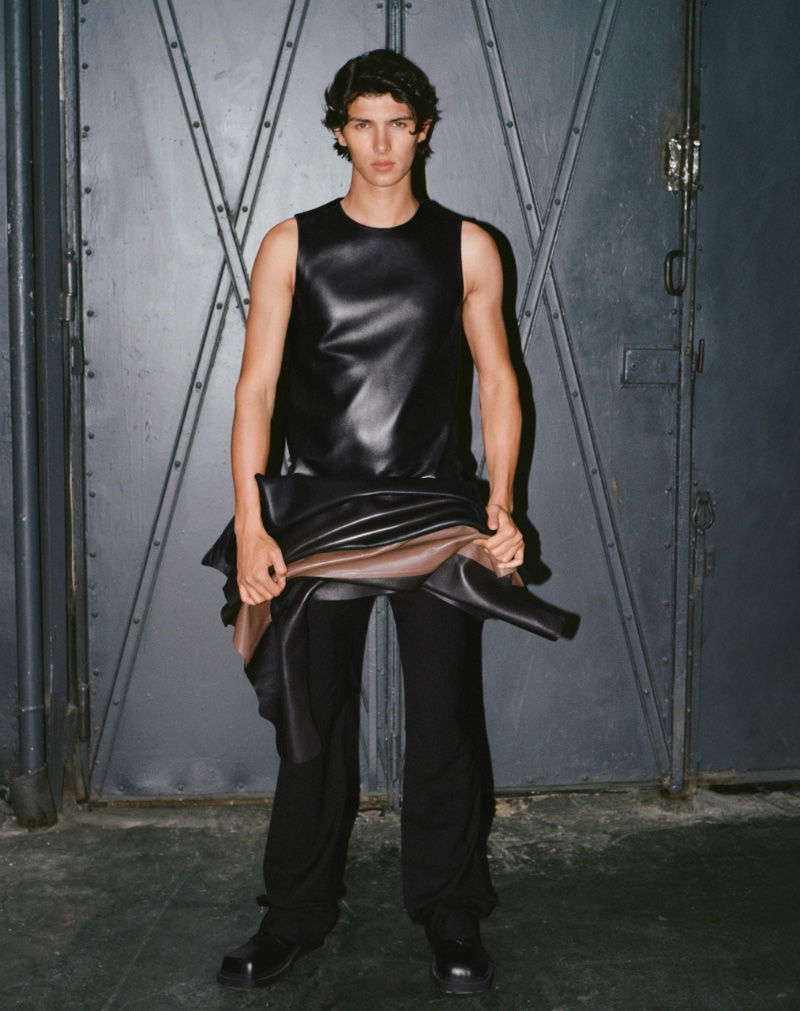 Count Nikolai of Monpezat's latest feature in El País Semanal is a tale of transformation and self-discovery that melds royal heritage with contemporary fashion. The former Danish prince, stripped of his title in a poignant family decision aimed at allowing a life unencumbered by royal duty, now forges his path in fashion​.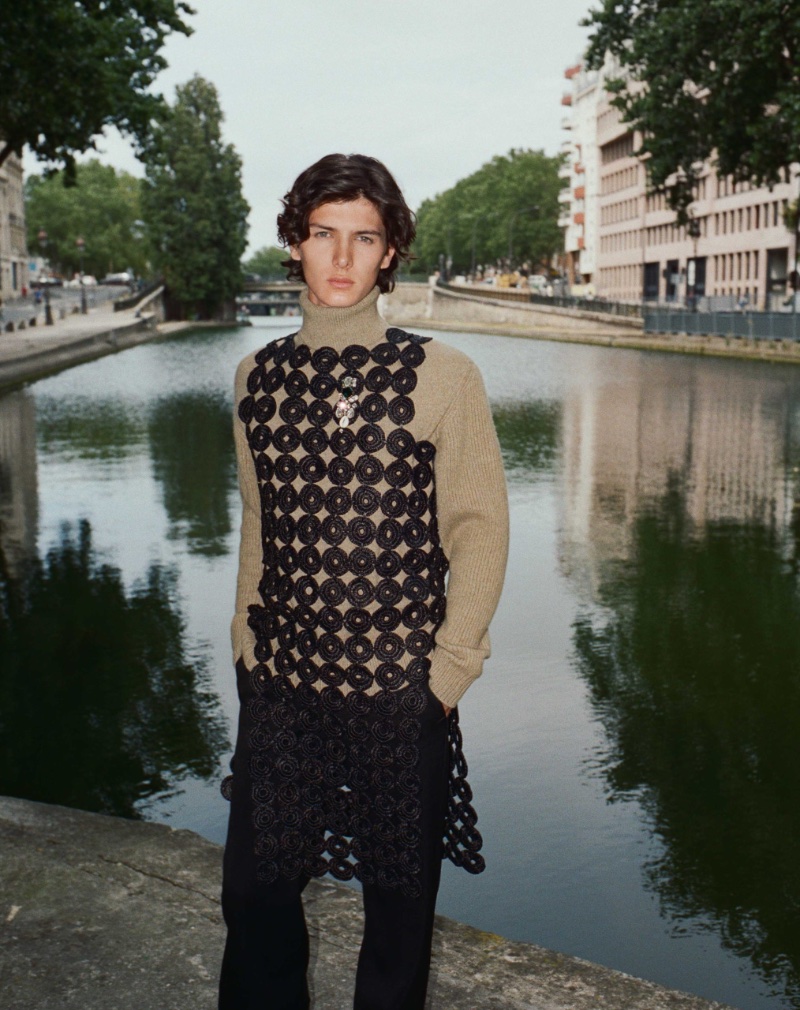 Photographed by Pablo Sáez, Count Nikolai's compelling figure is enveloped in contrast-rich imagery as bold as his fashion. Stylist Marc Forne orchestrates a wardrobe of luxury brands, creating an eclectic mix that features the illustrious likes of Bottega Veneta, Loro Piana, and Dolce & Gabbana.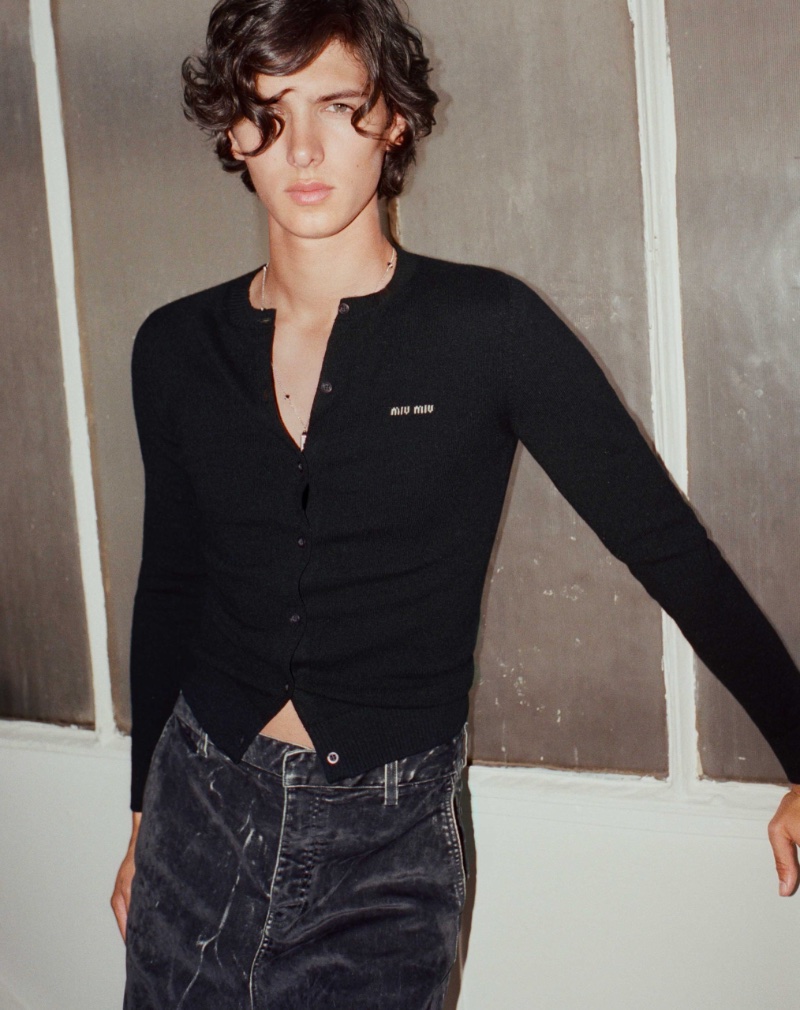 The tale behind the imagery is as layered as the ensembles themselves. Count Nikolai's editorial exudes a sense of introspection and determination. "I'd like to keep working with fashion as long as I can," he shares.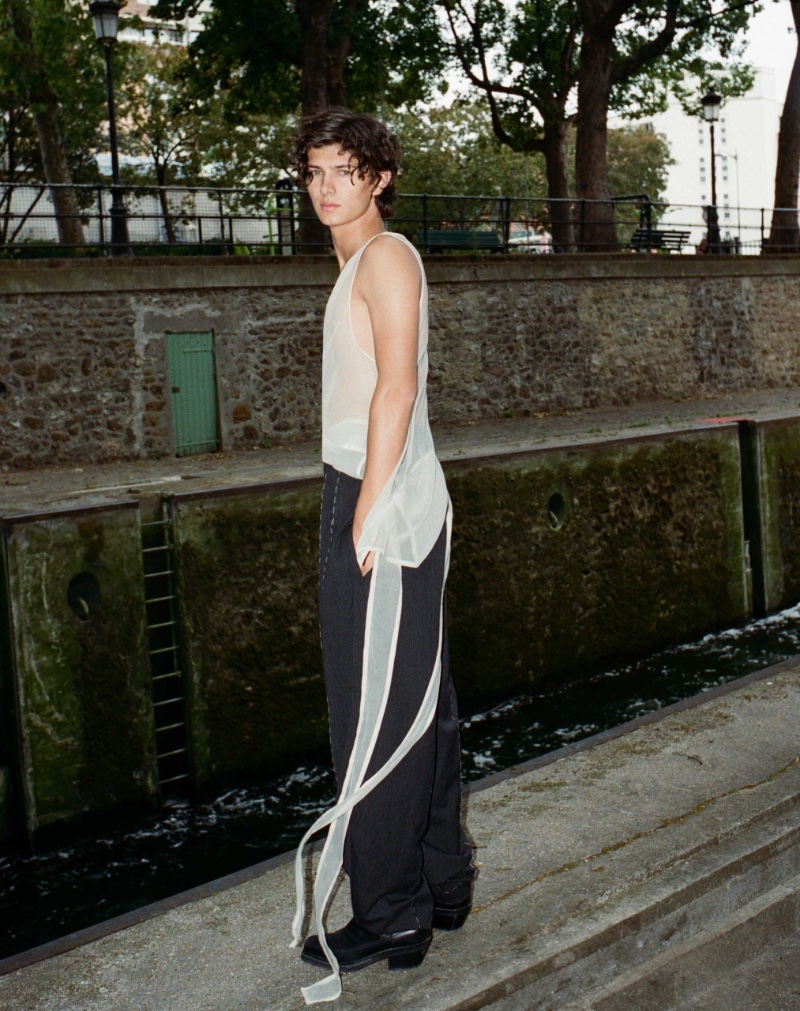 Count Nikolai's journey from princely duties to the catwalks is marked by a striking debut for Burberry at London's Fashion Week and a growing list of collaborations with luxury brands like Dior, a narrative that speaks to his evolving identity.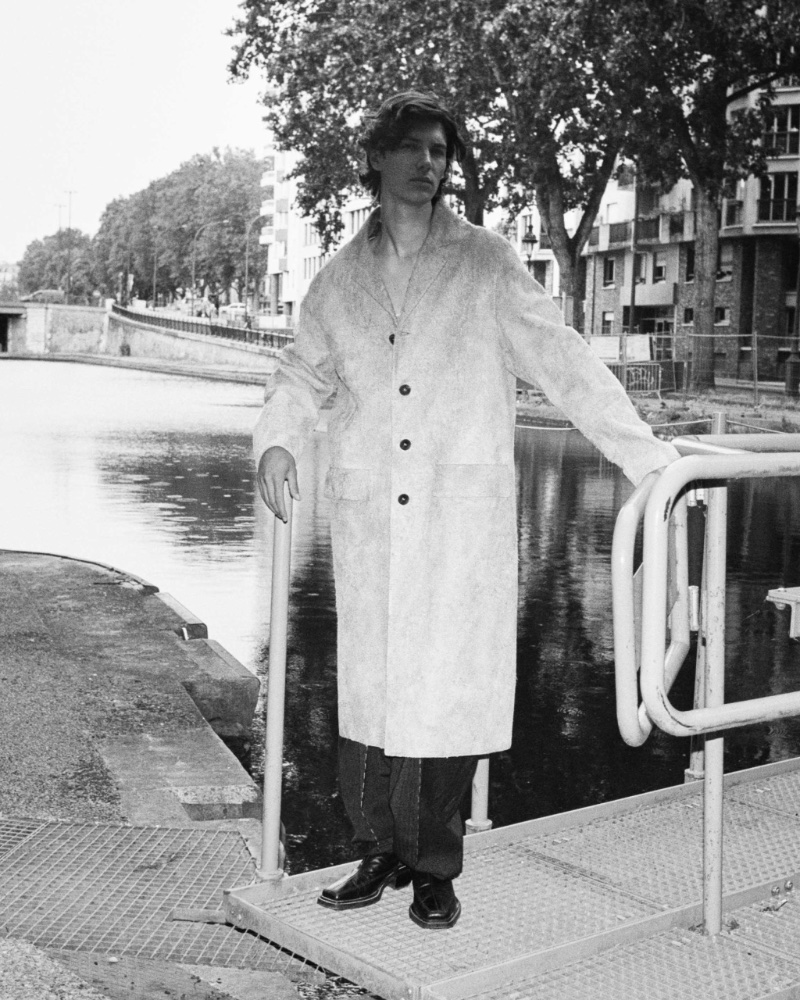 As he continues his studies in business economics, Count Nikolai embraces the opportunities fashion brings, "Fashion has interested me throughout my adolescence. Especially after I first started working in the fashion industry, the interest has only grown bigger."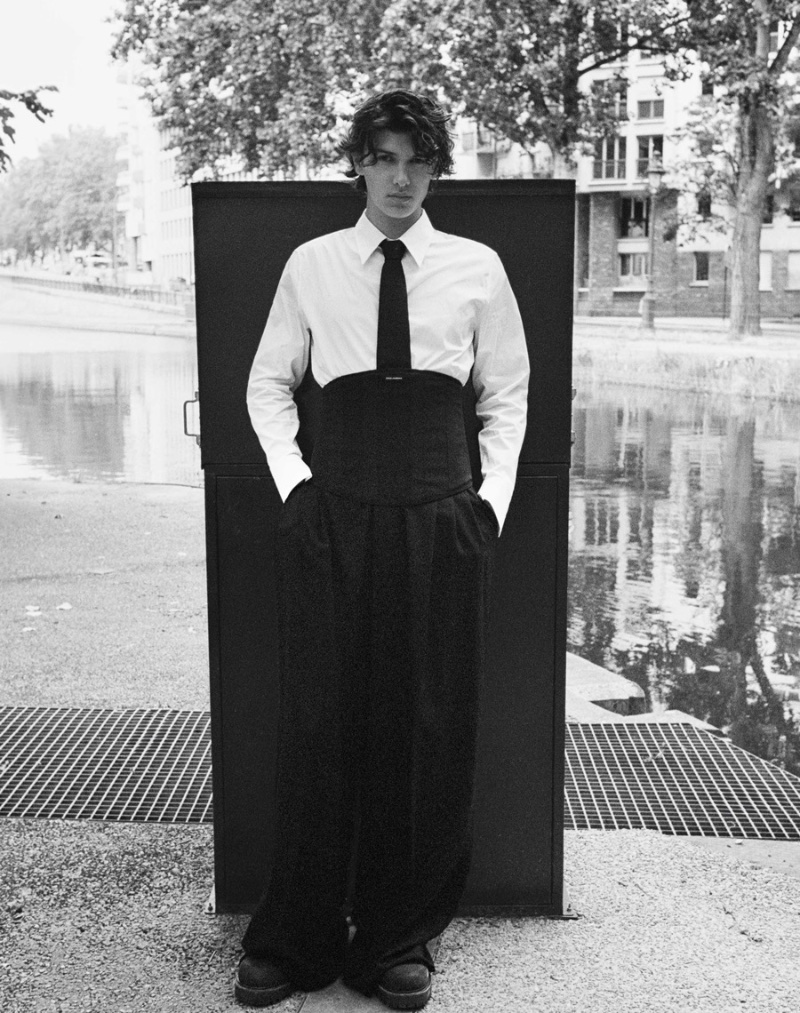 Count Nikolai's journey is a captivating interplay of heritage and progression, marking a distinct proclamation of self and aspiration.