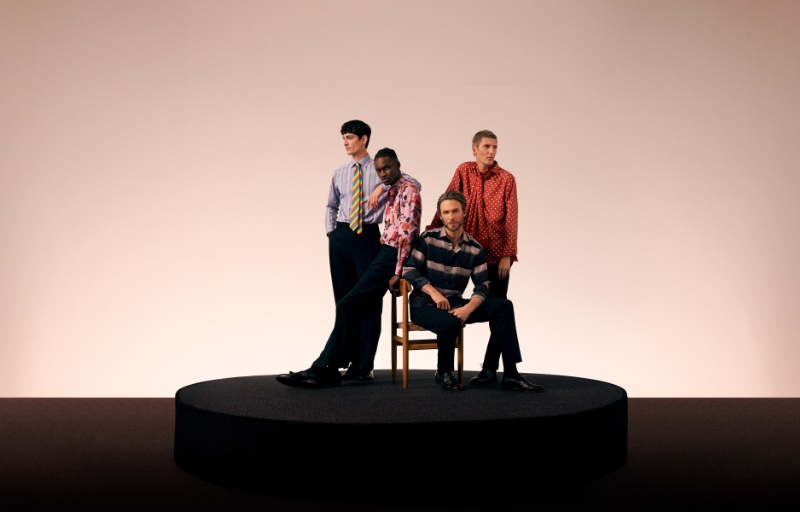 In an enchanting fusion of classic rock and sartorial elegance, Eton, the luxury shirt brand, unveils its latest capsule collection—an homage to The Beatles. As the undying resonance of the Fab Four's music continues to inspire, it now plays muse to fashion's latest narrative.
Eton The Beatles Capsule Collection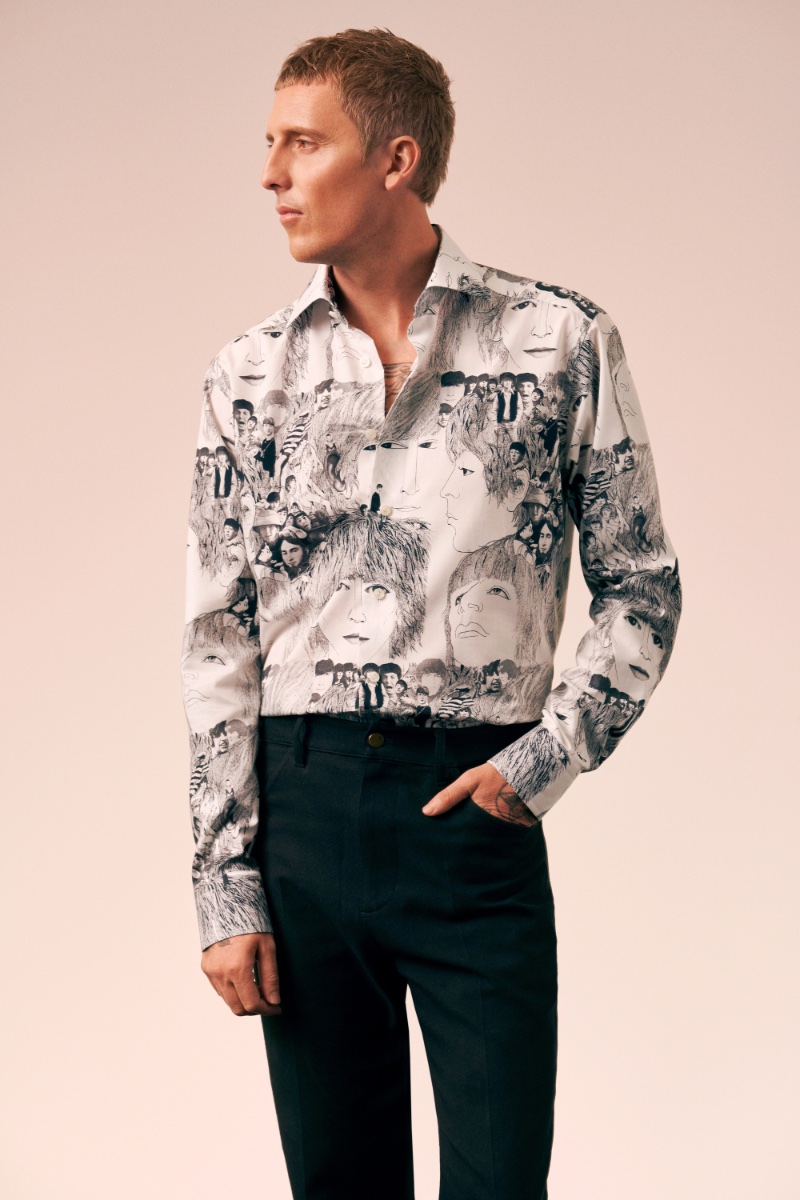 Eton's innovative campaign grants Beatles fans a unique opportunity: transform their treasured vinyl into a passport for early access to the collection, a gesture that harmonizes nostalgia with modern luxury.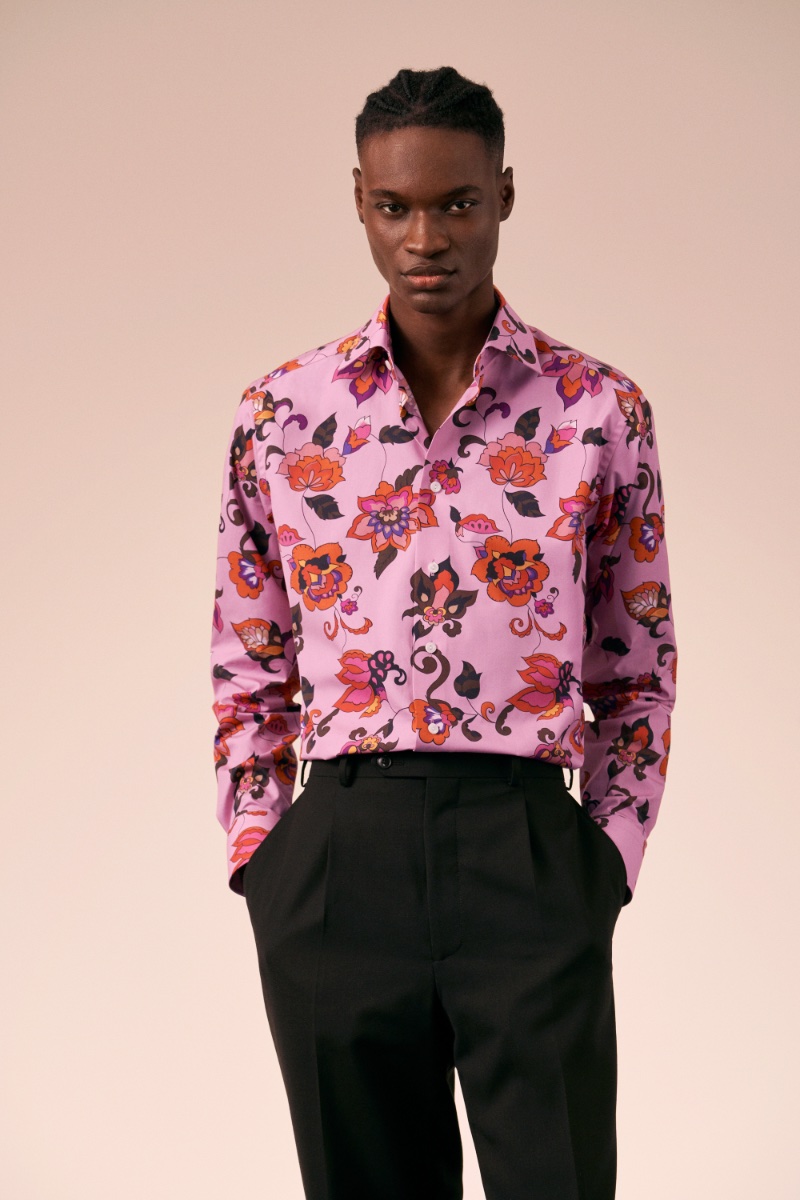 This new collection, debuting next week, reflects the enduring influence of The Beatles' fashion legacy, meticulously curated under the dynamic direction of Sebastian Dollinger. As a fervent devotee of the iconic band, Dollinger's vision breathes life into the collection, crafting pieces that reaffirm the band's timeless appeal.
"This is a collection by the fans for the fans," Dollinger asserts, revealing a deep-seated respect for the shared passion that unites Eton with its patrons.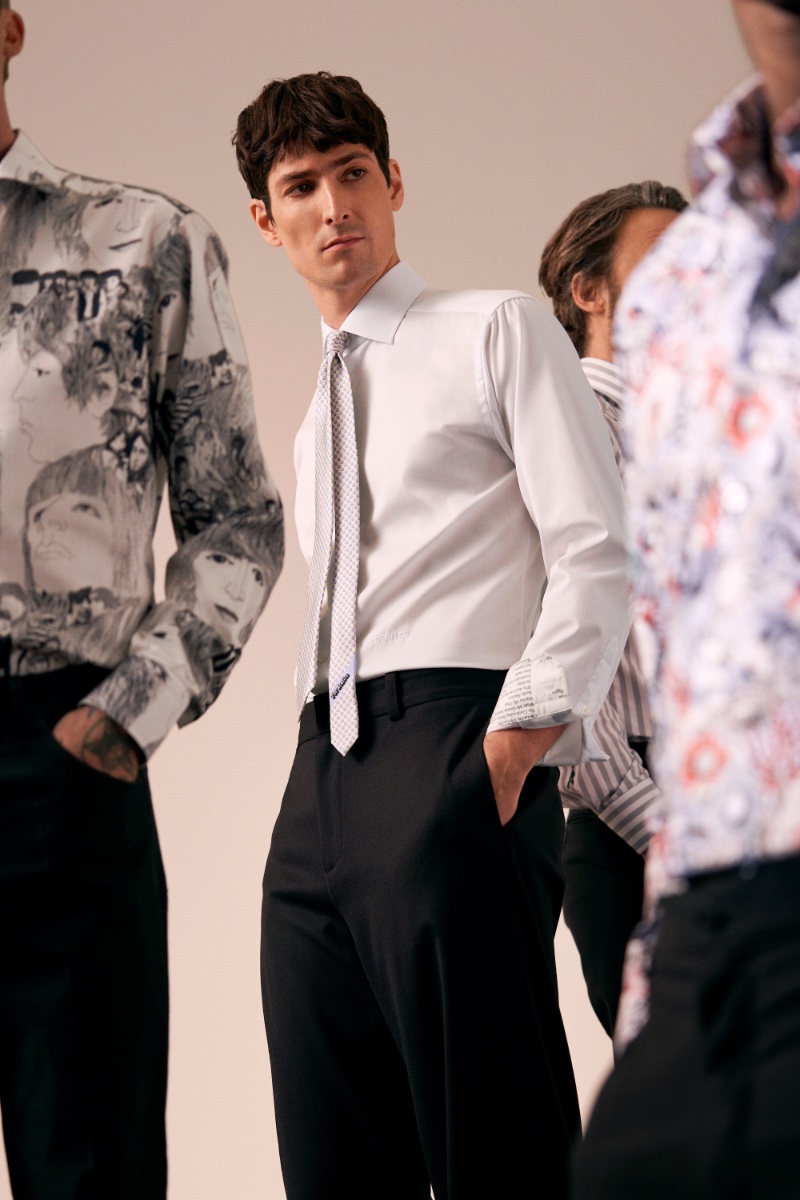 The portal to this sartorial homage—EtonShirts.com—welcomes those holding the key: barcodes from select The Beatles LPs, including landmark albums like The White Album, Abbey Road, and Revolver. The capsule collection, with prices spanning from $95 to $525, features shirts, pocket squares, ties, and silk scarves.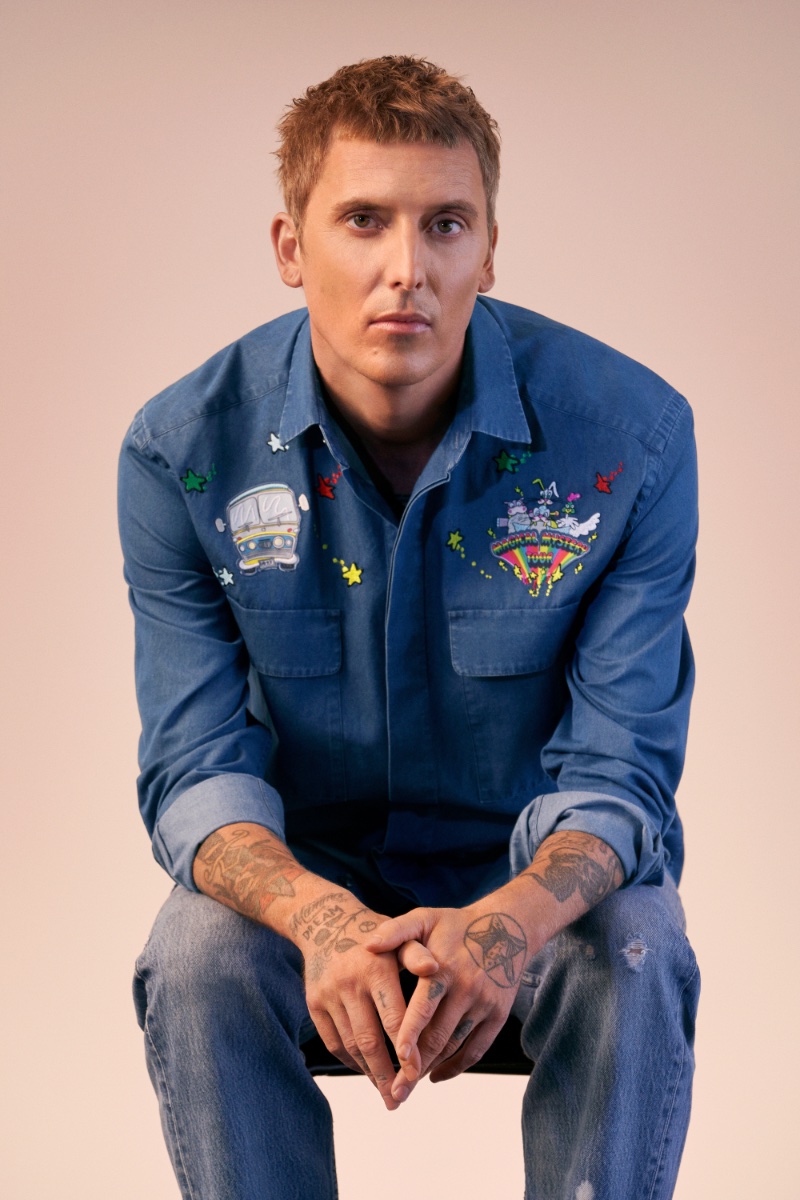 Each item in the collection stands as a piece of wearable art, embodying the spirit of The Beatles with a modern twist, ensuring that the legacy of the Liverpool quartet continues to stride alongside contemporary fashion.