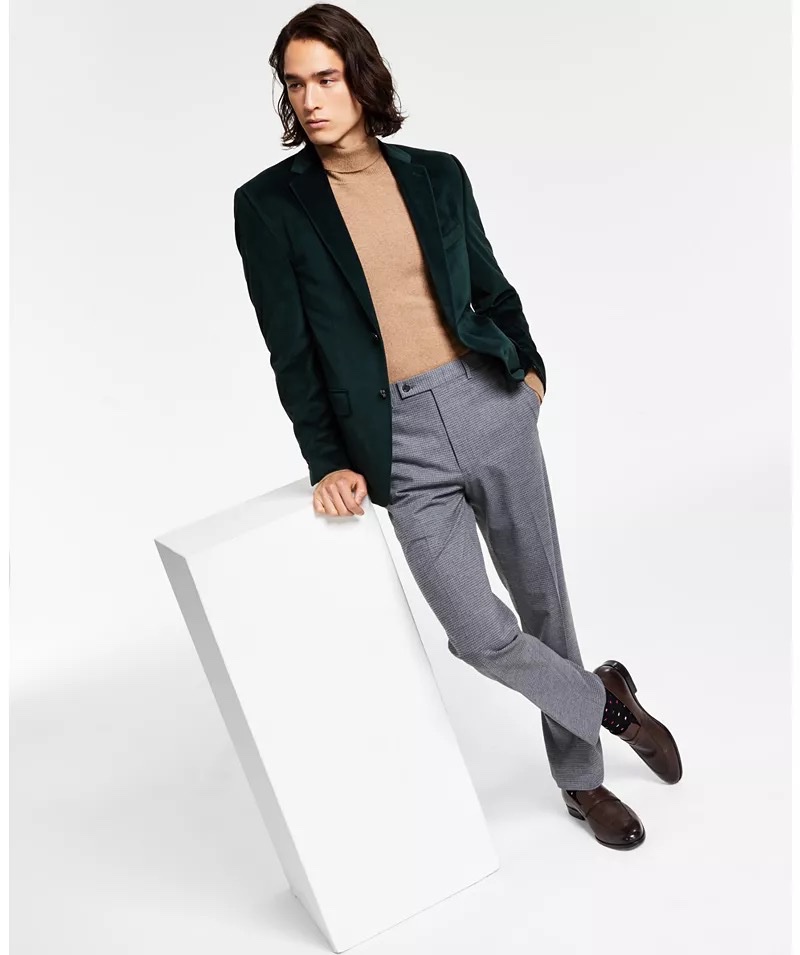 Holidays are the perfect excuse to dress up, whether going to an office party or a formal holiday dinner with family and friends. It's also an opportunity to show off your style in a way you can't on most days. The holidays are the ideal time to showcase your best attire–we created a guide with some essential tips on how to wear formal style.
A Guide to Dressing Up for the Holidays
Holiday formal style for men is all about looking sharp and elegant, but it doesn't have to be an utter bore. If you're hosting a holiday party or attending one, these tips will help you look your best in whatever type of suit you choose: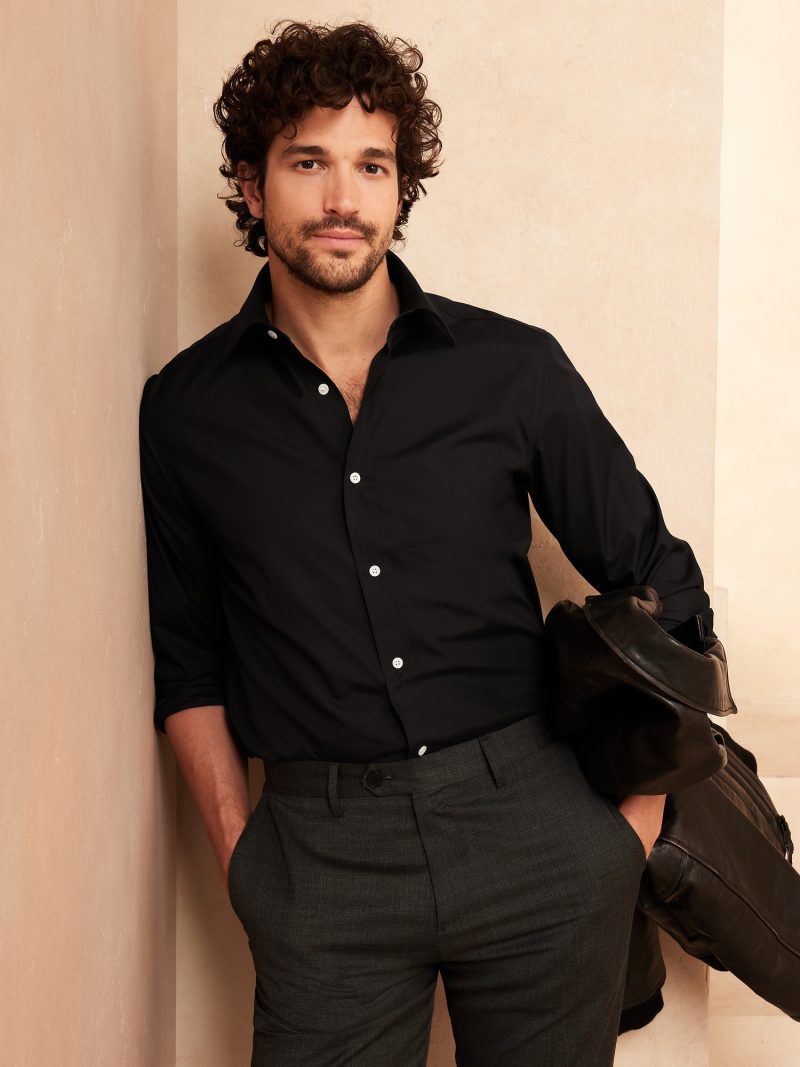 Dress Shirts
Dress shirts should be a staple of your wardrobe. You can wear your favorite dress shirt with or without a tie, depending on the occasion and what makes you comfortable. You'll want to make sure that your dress shirt is long-sleeved and tucked in at all times unless you aren't wearing a jacket or coat over the top of it (in which case it's okay to leave it untucked).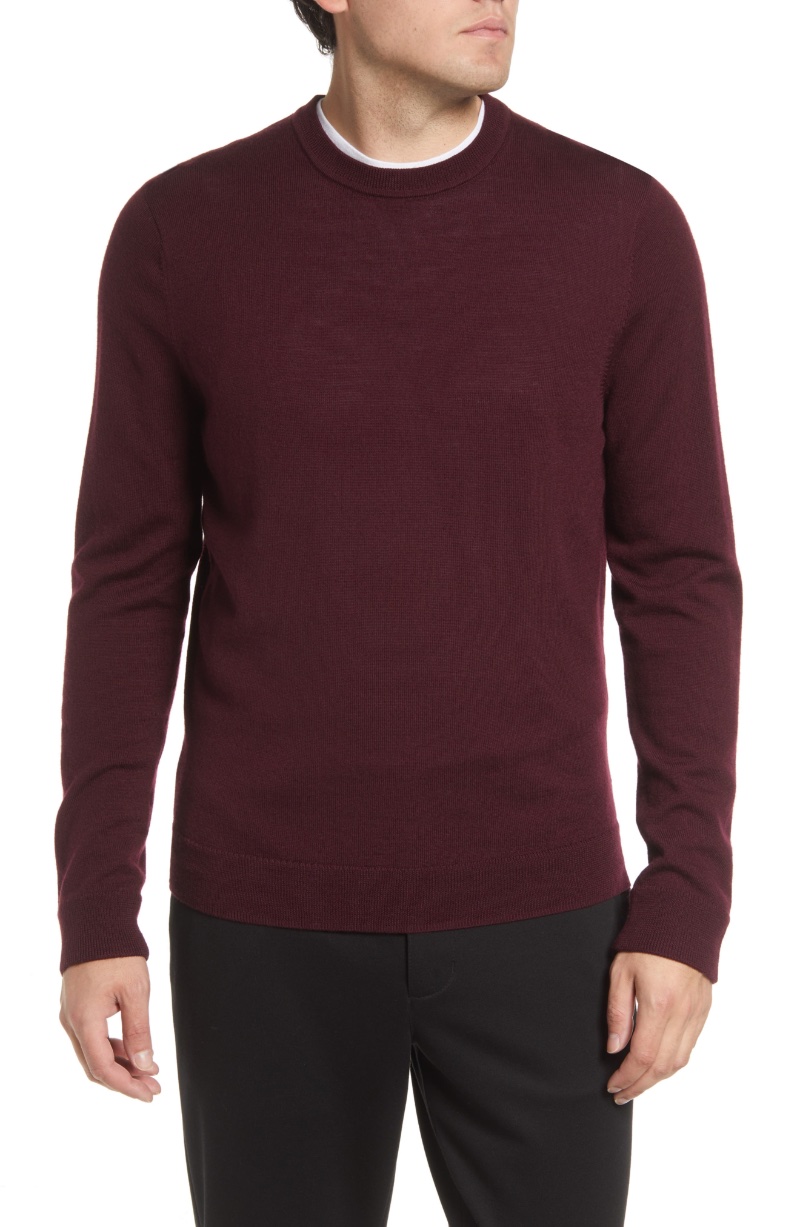 Sweaters
While sweaters may be year-round, they are perfect for holiday dressing. Sweaters are a great way to inject personality into your outfit without going overboard. They're also comfortable and will keep you warm. If it's cold where you live, or if it's a casual party at someone's house, then go for it! You can even wear them as an ensemble if there isn't anything else appropriate in the closet.
Make sure whatever sweater you choose fits well and has no holes (unless it's supposed to). You can even wear a sweater vest under jackets or blazers — make sure the vest matches the color of your suit or blazer so that it doesn't look like two separate pieces (as this will also make your outfit appear uncoordinated).
Jackets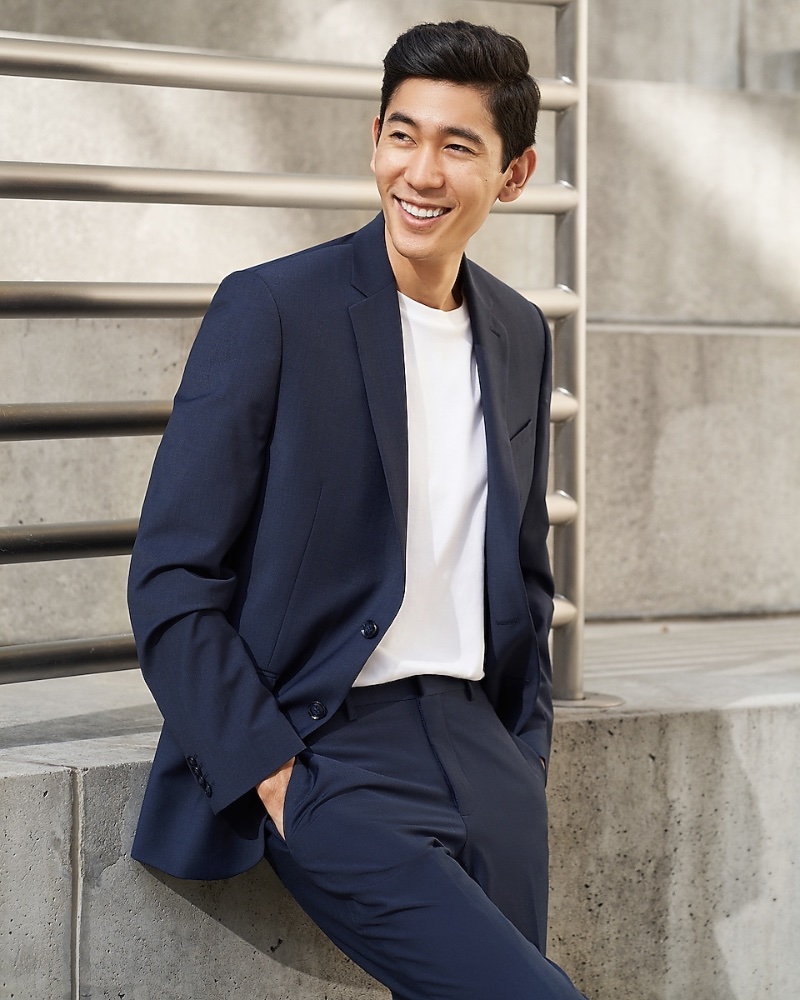 Blazers and Suit Jackets
A jacket is one of the easiest ways to add style to an outfit. It's also what you wear when you want to look good without trying too hard — which is often. A well-tailored jacket should fit your body correctly, have an excellent cut and look sharp. It's your go-to for weddings and special occasions, especially around the holidays. You can wear your suit jacket with a dress shirt or a T-shirt and jeans and pair it with a tie or without one.
Suits: The Complete Package
You'll want to select a dark color for your first suit. While black suits are a great option for formal occasions like weddings, a gray or dark blue suit is an excellent alternative for regular wear. Most suits are wool or polyester blends. Wool suits are typically more expensive than polyester blends as they are breathable and have excellent temperature regulation.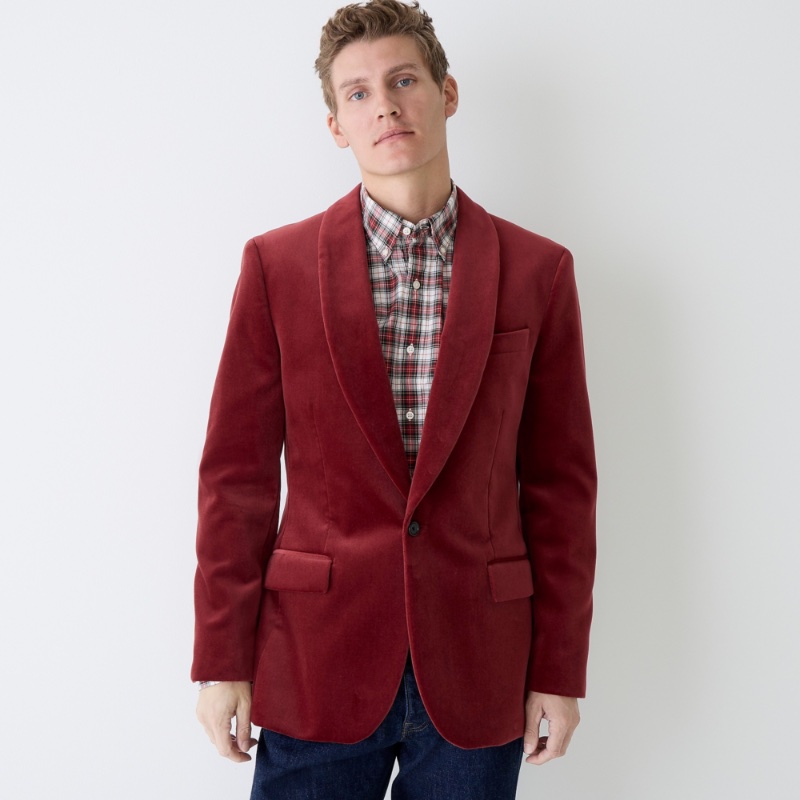 Velvet Jackets
A velvet suit jacket adds a certain gravitas to your ensemble and makes you look more commanding while giving you a "rich guy" look. It's like wearing an armor suit — but without all those uncomfortable clasps and buckles.
Velvet is also an excellent fabric for the winter months because it keeps you warm while also looking very stylish. If you want to add texture and visual interest to your outfit, try wearing a velvet jacket over any other piece of clothing in your closet. The result is always an eye-catching look that will make you stand out.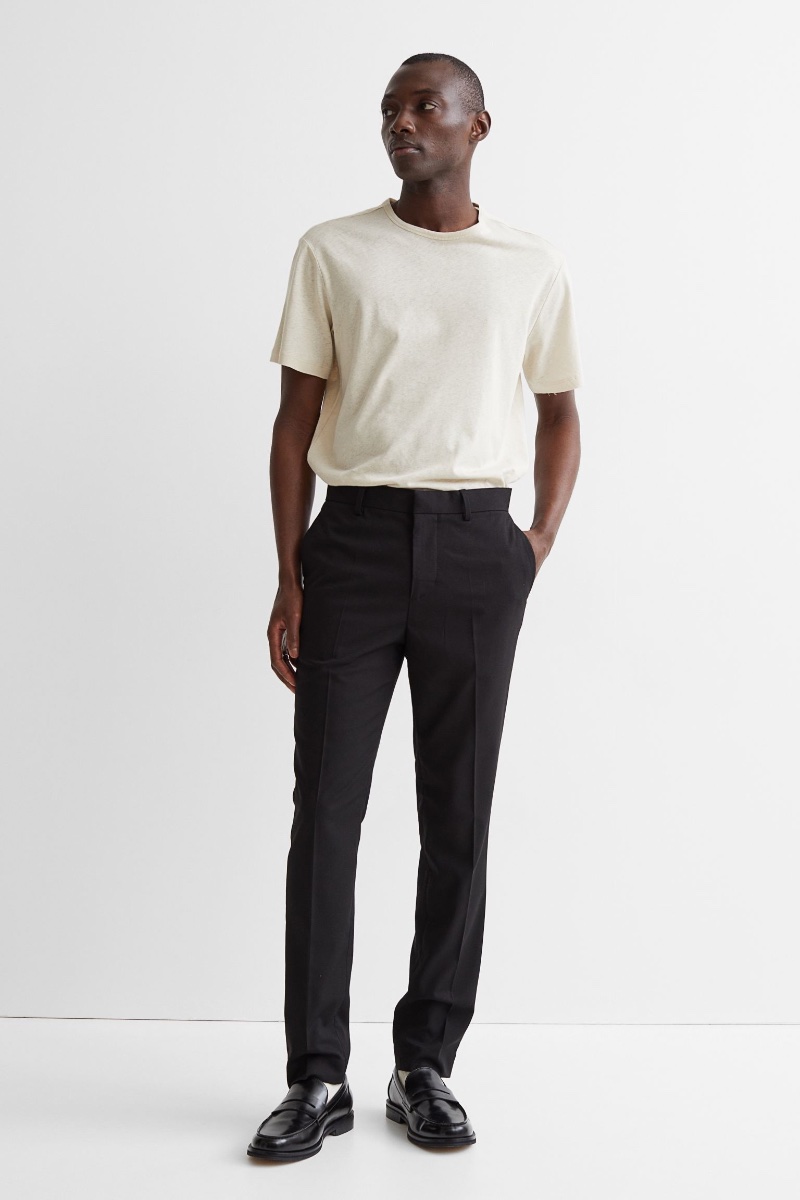 The Ideal Pants
Whether it's a black tie, white tie, or a tuxedo, every man needs at least one pair of well-fitting black trousers to complete his formal attire. You can wear a classic pair of wool or linen trousers with various dress shirts and suit jackets. Opt for velvet or jacquard trousers to make a holiday statement if you're going all out. Try khakis or corduroys in dark colors like navy blue, charcoal gray, or brown for casual events.
Matching Your Blazer with Your Pants
When choosing a blazer, it's essential to consider what type of pants would go best — formal dress pants or casual chinos. Most men's blazers come in four colors: black, blue, gray, and brown. The easiest way to match them with pants is to choose one color matching your trousers or jeans and then coordinate another piece from your outfit (tie or shirt).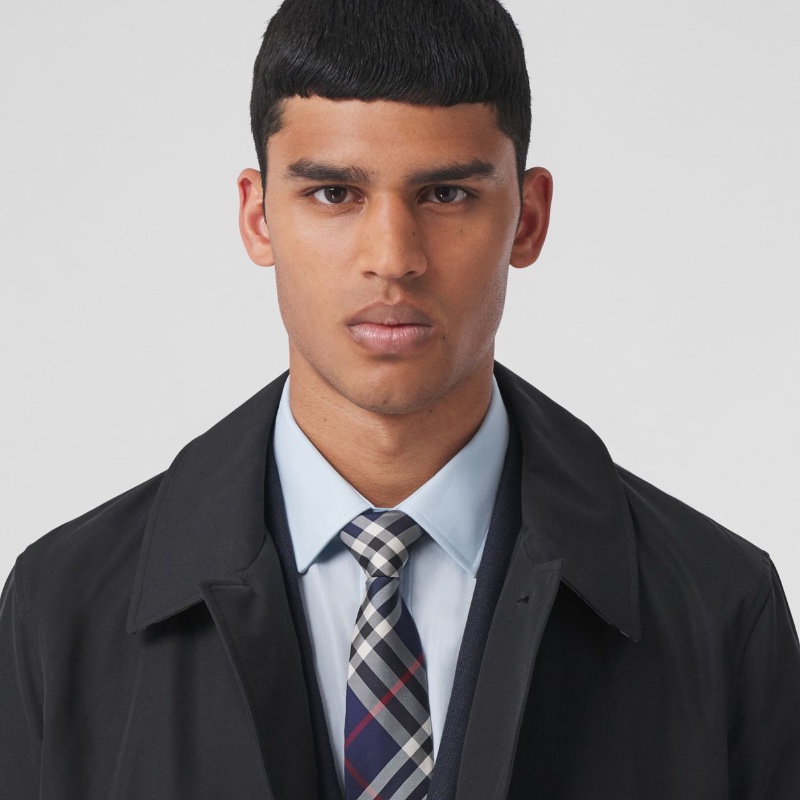 Ties Can Be the Finishing Touch
A tie is a great way to pull your formal ensemble together. Typically, the width of the tie should be in proportion with your shirt collar and lapels, while the color and pattern should match your suit. For example, if you have a blue or green dress shirt, you can adopt an effortless style by wearing a blue or green tie. Try a light blue or white-based tie for contrast if you have a blue suit.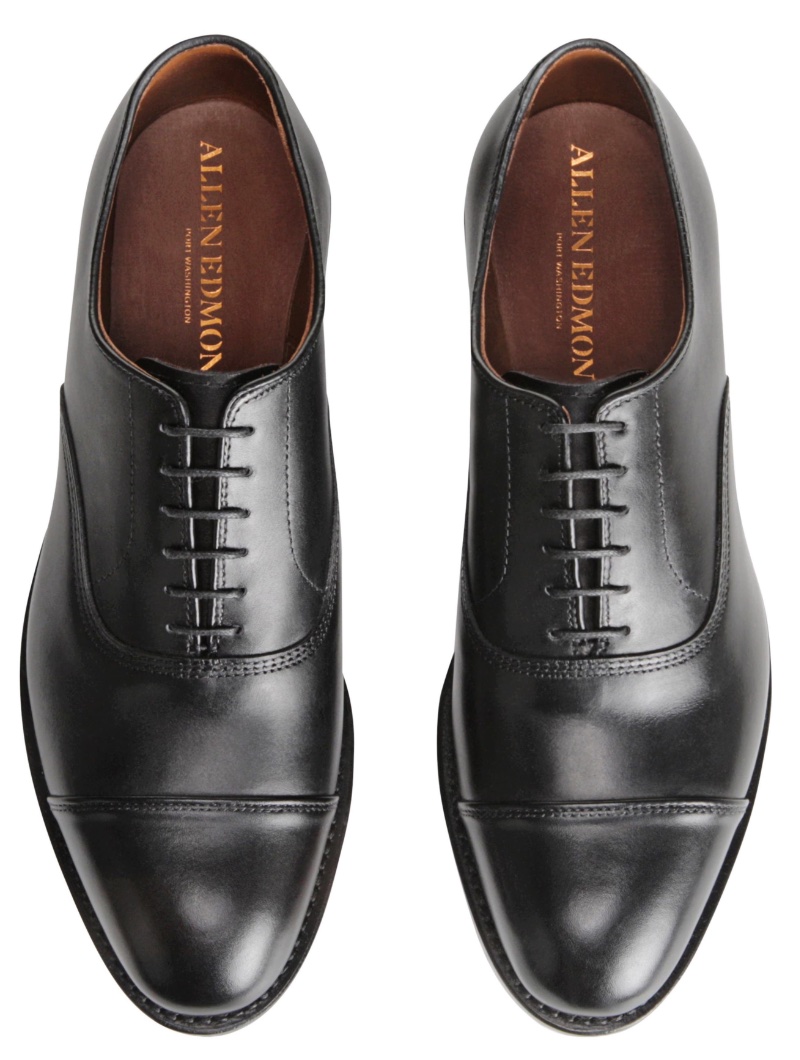 What Shoes Men Can Wear to a Formal Event
Surprisingly, shoes can make or break an outfit. But what shoes should men wear for a holiday? The best rule is to avoid wearing anything too flashy or trendy because it might not look as good in person as online. Instead, stick to classic black or brown dress shoes or leather boots.
If you want to wear sneakers with your suit, you should invest in some quality leather sneakers like Common Projects or NikeLab Air Force 1s. Please ensure they look good and don't clash with anything you wear (like white socks).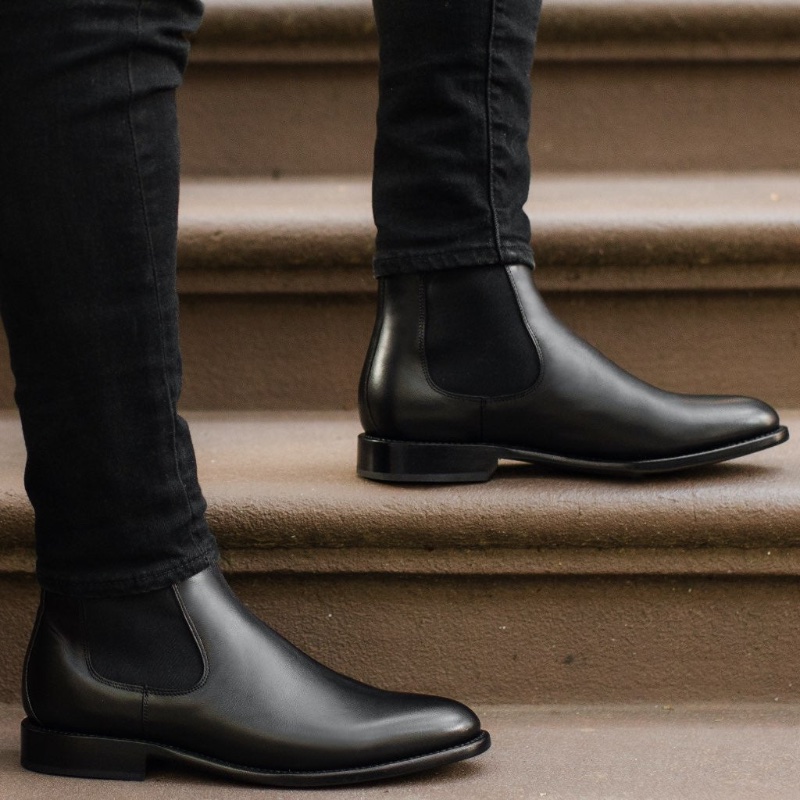 Can Men Wear Boots to a Formal Event?
Boots have been making a comeback lately, and many guys love them because they're comfortable. But can men wear boots with suits for formal events? The answer is yes! Many different types of boots are available nowadays, so finding one that works for you won't be difficult!
Chukka boots, ankle boots, and Chelsea boots are excellent alternative footwear for a formal event. For something more traditional, consider Chelsea boots and monk-strap shoes. Boots allow you to wear something other than dress shoes, but it can be hard to know what boots work best for your suit or trousers. If you need to figure out what will look good with your suiting, start by looking at the color of your pants.
For a black suit, black boots are always in style, especially if they have a slight shine. You can wear them with jeans as well as dressy slacks. For navy blue suits, brown is often considered a good color for men's shoes. Some men even prefer brown over black when wearing a navy blue suit because it's easier on the eyes than black.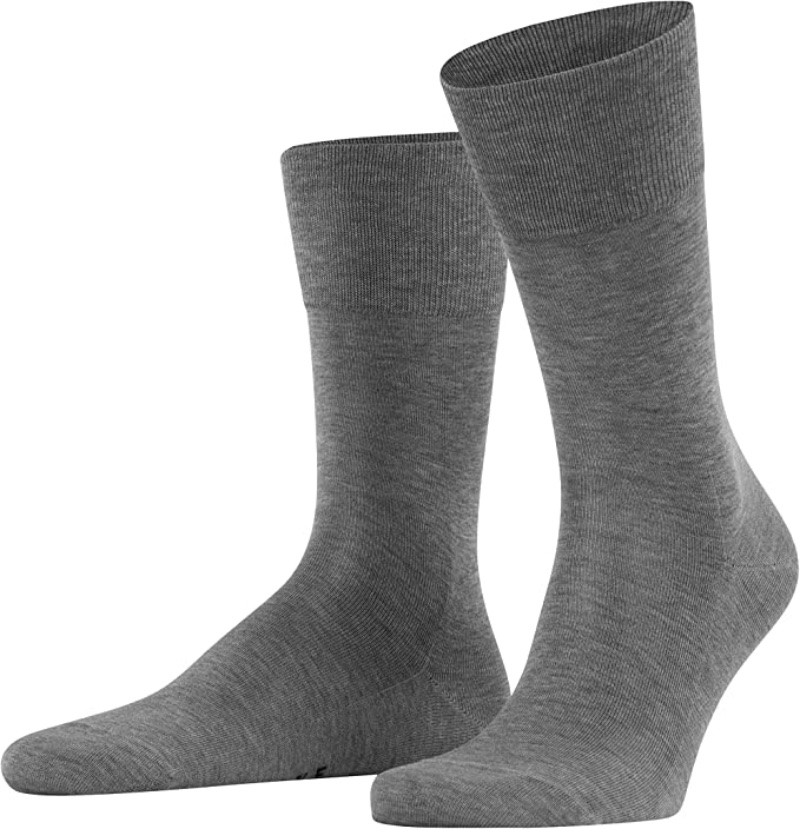 The Magic of Socks & Shoes
When you master color-coordinating your socks and shoes, it's a classic look and looks great. The socks should be in the same color scheme as your trousers, but not necessarily the same color. It's best to go for a shade or two lighter than your trousers, so there's a subtle contrast between them. If you want to wear something darker, consider wearing black shoes rather than brown or grey ones.
Remember to Stay Warm
Ensure you have the proper clothing for whatever weather you expect to avoid catching a chill and ruining your evening. If you're going to be outside, ensure your coat is water-resistant and that you have appropriate footwear—this means no patent leather dress shoes in the snow!
Conclusion
For the holidays, you can dress up a little bit more. You'll need a nice shirt that fits well, a tie or scarf (if your neck isn't exposed), and some shoes that look great with everything else. It's also essential to remember warmth during these cold days; make sure your shoes have good winter soles on them so they will stay on track when venturing outdoors.