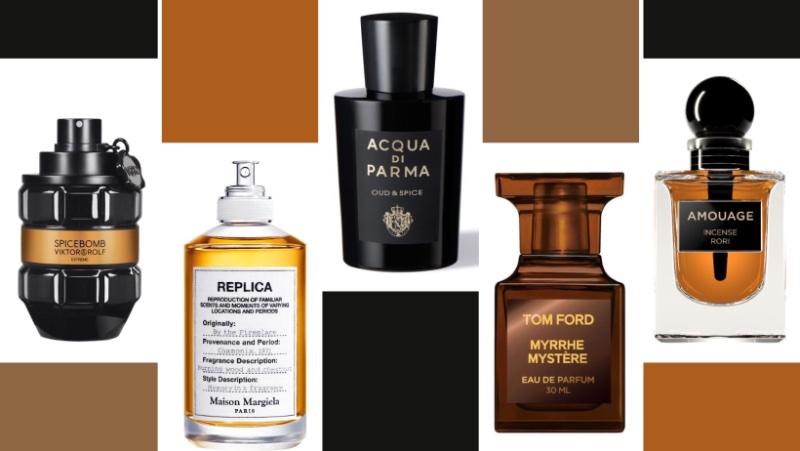 As the landscape transforms with the arrival of fall, a subtle yet profound desire emerges among men to align their essence with the season's shifting temperament. The best fall colognes find a special place in the modern man's grooming arsenal with their warm, woody, and occasionally sweet notes.
These scented creations rise in popularity as they mirror the earthy, robust spirit of the season. On the quest for the perfect fall cologne, several facets come into play that go beyond the superficial allure of a pleasant scent.
The longevity of the cologne, its sillage or scent trail, and the balance of its top, heart, and base notes are scrutinized. Furthermore, the way a cologne melds with one's chemistry and the impression it leaves on others are also pivotal considerations.
The Best Fall Colognes
Acqua di Parma Oud & Spice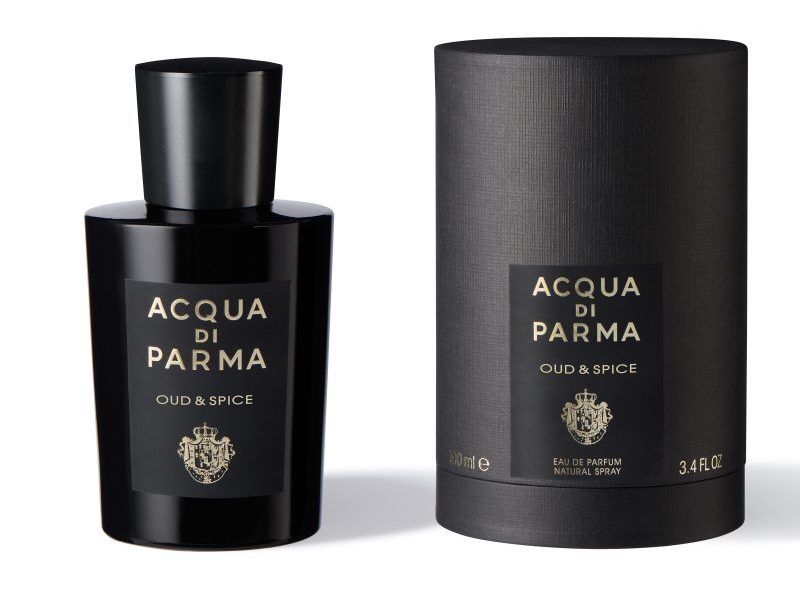 Acqua di Parma Oud & Spice is like a sensory journey through an aromatic bazaar on a cool autumn afternoon. It starts with a daring mix of oud and black pepper, instantly warming the senses.
Cinnamon, cardamom, and a sweet trace of vanilla follow, reminiscent of seasonal baked goods. Anchored by amber and leather, this scent is perfect for spontaneous weekend getaways.
Amouage Incense Rori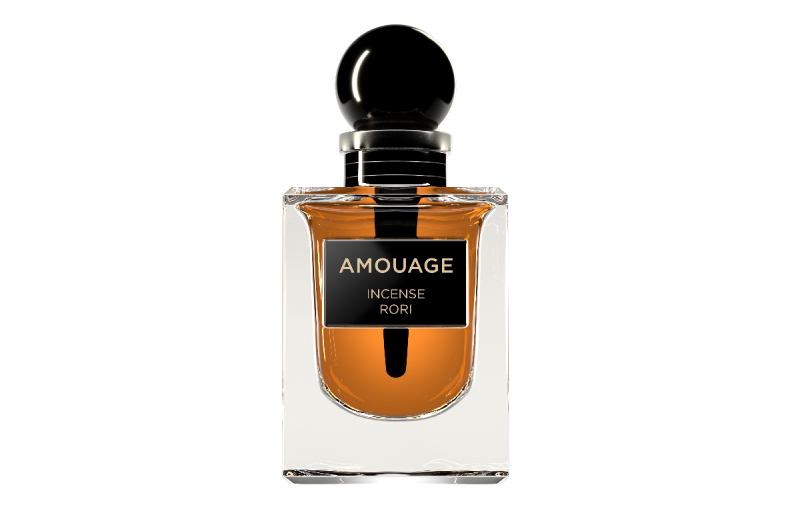 Incense Rori by Amouage is the scent of autumnal introspection. Opening with frankincense and myrrh, it's as soothing as sipping chai on a chilly morning.
Sandalwood and cedar add a forest-like depth, rounded off by amber and musk. It is ideal for quiet evenings of reflection or intimate gatherings.
Dior Fahrenheit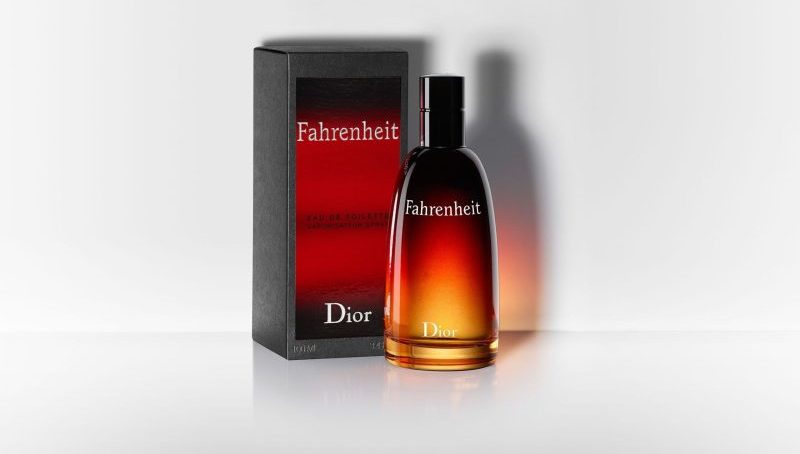 Dior's Fahrenheit is a sensory roadmap through autumn's transitions. A lively Mandarin note is followed by the richness of wood and leather, punctuated by a touch of violet.
It's a versatile choice for navigating the season's changes and is suitable for office settings and casual outings.
Hermès Bel Ami Vetiver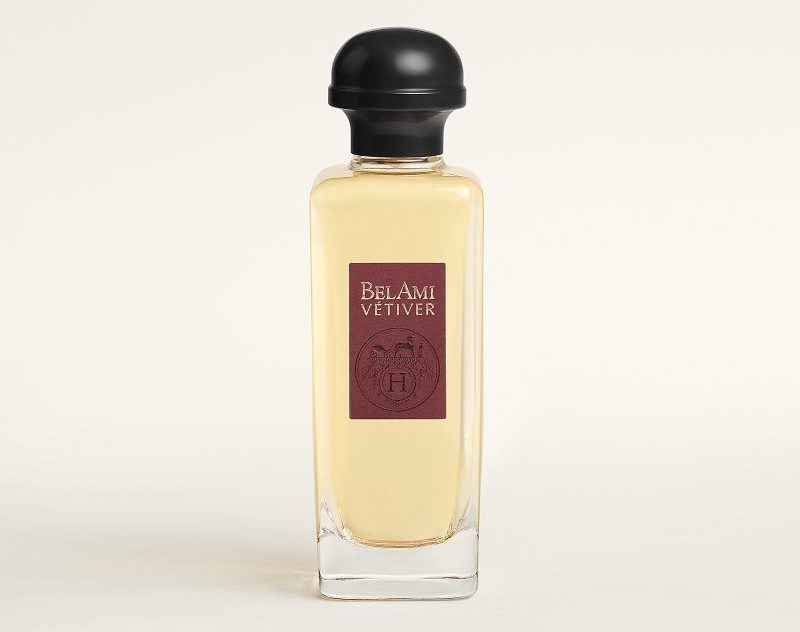 Bel Ami Vetiver by Hermès is autumn's elegance in a bottle. Bergamot and lemon introduce the scent, giving way to vetiver and spices.
Leather and amber provide a classic finish. This is the scent for formal events where a sense of calm sophistication is desired.
Issey Miyake Nuit d'Issey Parfum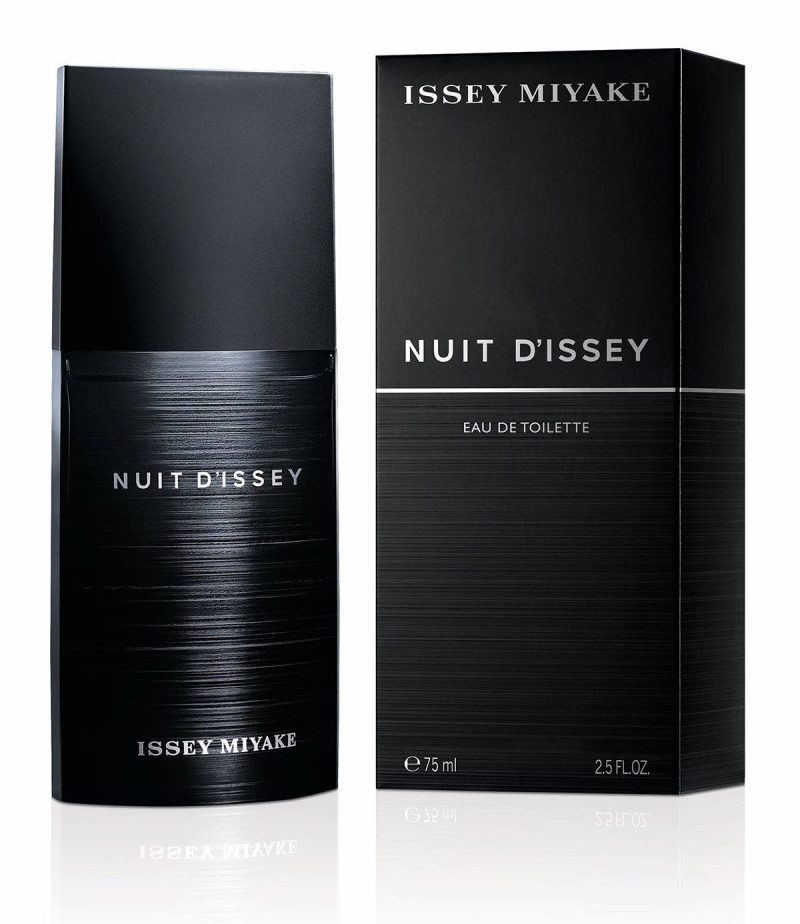 Nuit d'Issey by Issey Miyake is the scent of autumn's twilight. Grapefruit and bergamot offer initial brightness, while leather and spices add warmth.
Best worn during evening social events, it's the olfactory equivalent of a charcoal overcoat on a crisp night.
Maison Margiela REPLICA By the Fireplace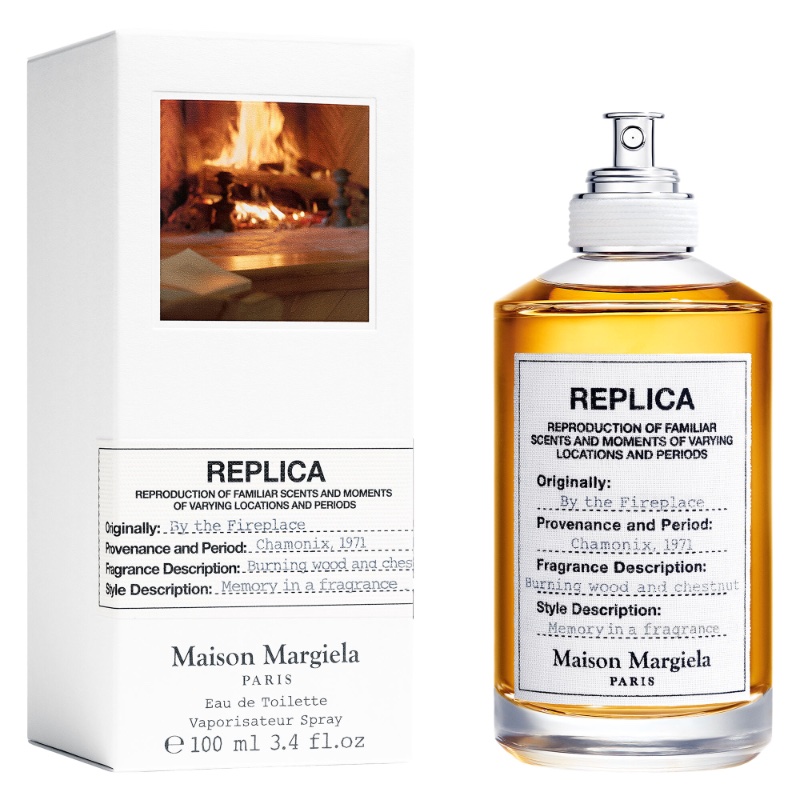 Maison Margiela's By the Fireplace is autumn comfort personified. Chestnut and clove set the stage, followed by vanilla and cashmeran.
Ideal for cozy indoor settings, it's like wrapping yourself in your favorite knit blanket.
Ralph Lauren Polo Black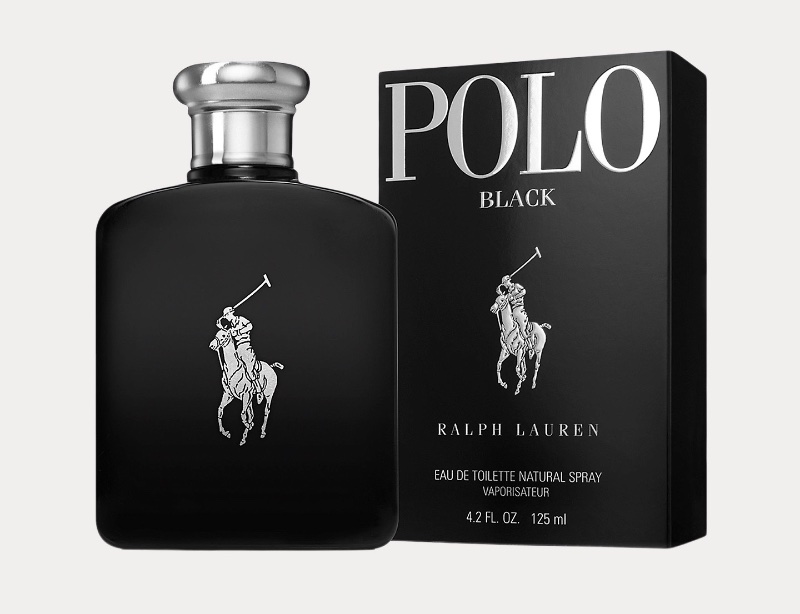 Polo Black by Ralph Lauren is a versatile addition to your autumn scent collection. Mango offers a surprising brightness, balanced by patchouli and sandalwood.
This fragrance is equally suited for daytime activities and evening socials, offering a polished yet relaxed vibe.
Tom Ford Myrrhe Mystère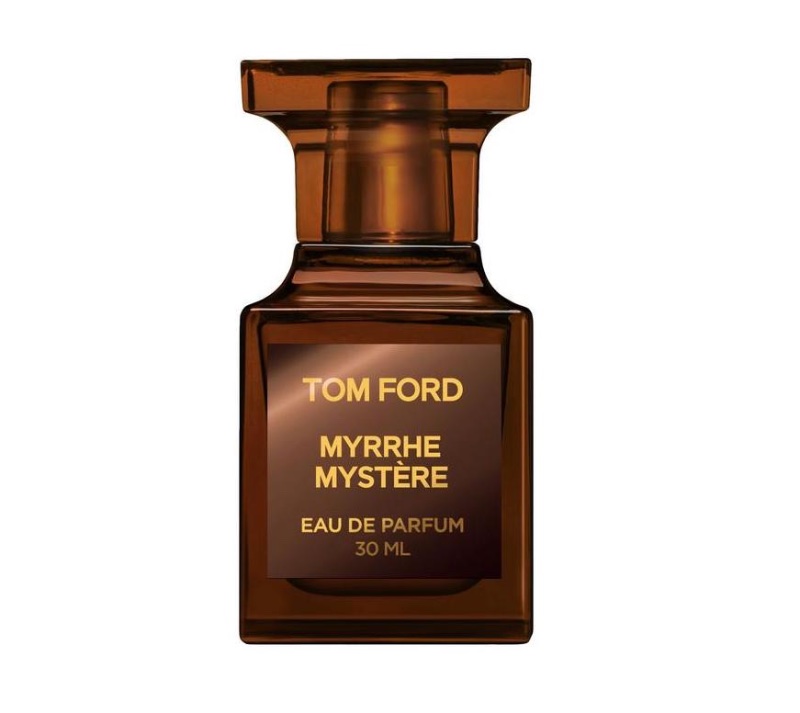 Tom Ford's Myrrhe Mystère is autumn's enigma captured. Myrrh and incense provide a smoky start, balanced by vanilla and tonka bean.
This scent is perfect for intimate dinner parties, offering a luxurious complexity that complements a curated fall wardrobe.
Viktor & Rolf Spicebomb Extreme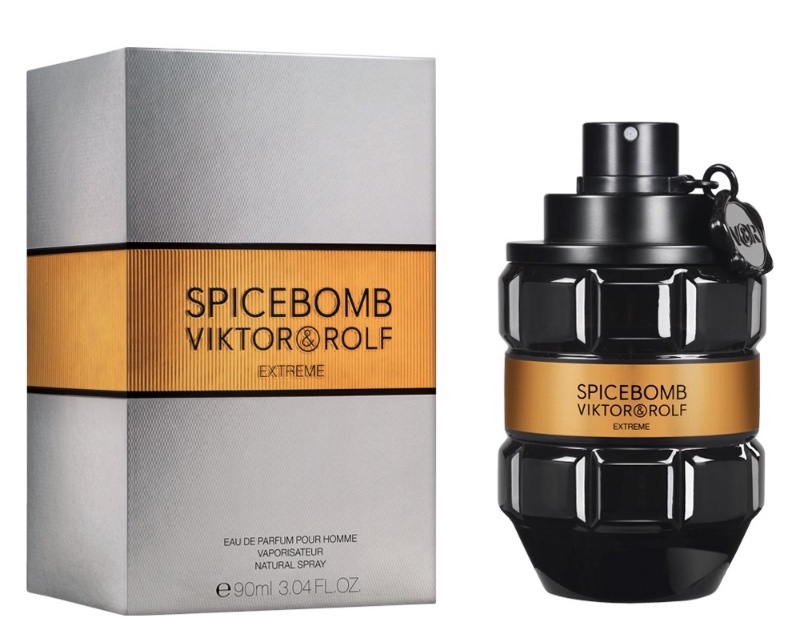 Spicebomb Extreme by Viktor & Rolf is autumn's vitality in a bottle. Black pepper and saffron are refreshing, followed by cinnamon and cumin.
Best for outdoor events or adventurous outings, it's the scent of confidence and daring.
Yves Saint Laurent La Nuit De L'Homme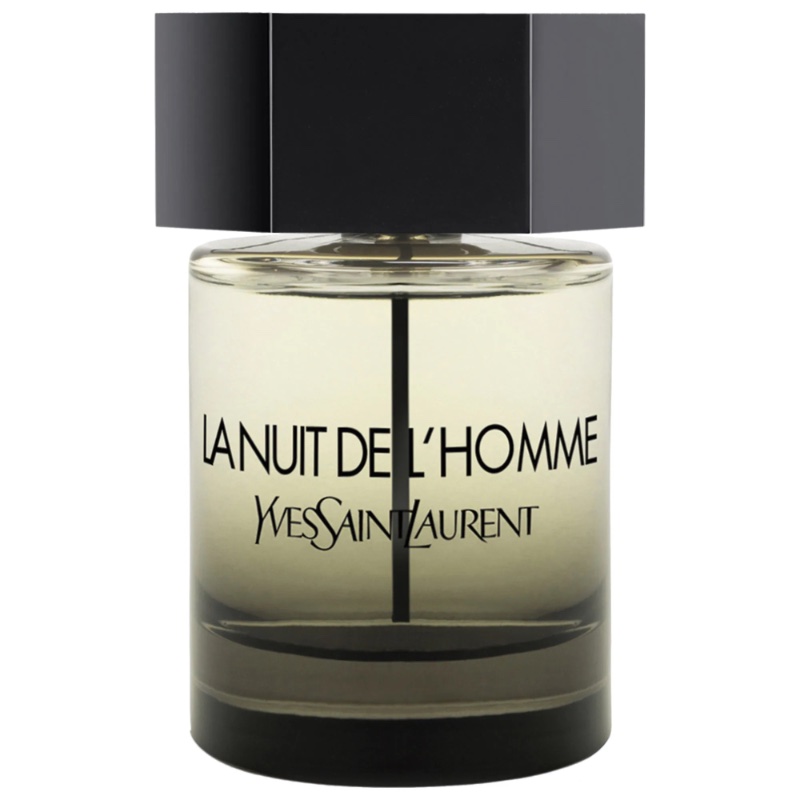 La Nuit De L'Homme by Yves Saint Laurent is the scent of autumn romance. Cardamom opens the fragrance, followed by lavender and cedar.
Ideal for romantic dinners or evening soirees, it offers a seductive allure that's hard to resist.
Fragrance Notes for Fall Colognes
Autumn is often painted with a palette of warm, spicy, and robust fragrance notes, carving a distinct identity for fall colognes amidst the seasonal transition—Nutmeg and cardamom notes are prominent among the olfactory delights that define this season.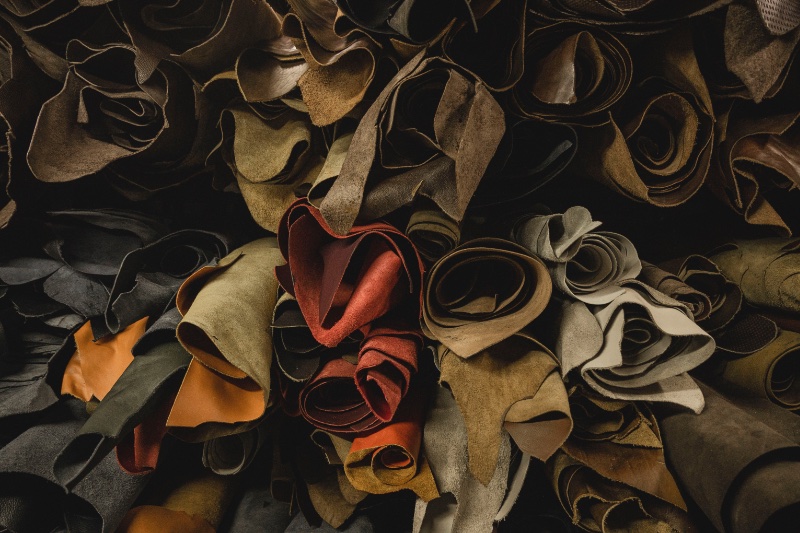 They infuse the cool air with hints of spice and sweet warmth, evoking comfort as the days grow shorter. Beyond the spice rack, amber, vanilla, tobacco, and leather notes contribute to the depth and richness synonymous with fall colognes.
With their inherent warmth and complexity, these notes play the role of silent storytellers. They narrate tales of autumnal nostalgia and the gentle, reassuring touch of tradition.
The selection of a fall cologne becomes a journey of returning, rediscovery, and a quiet celebration of the season's modest yet profound allure.
Fall Colognes for Every Budget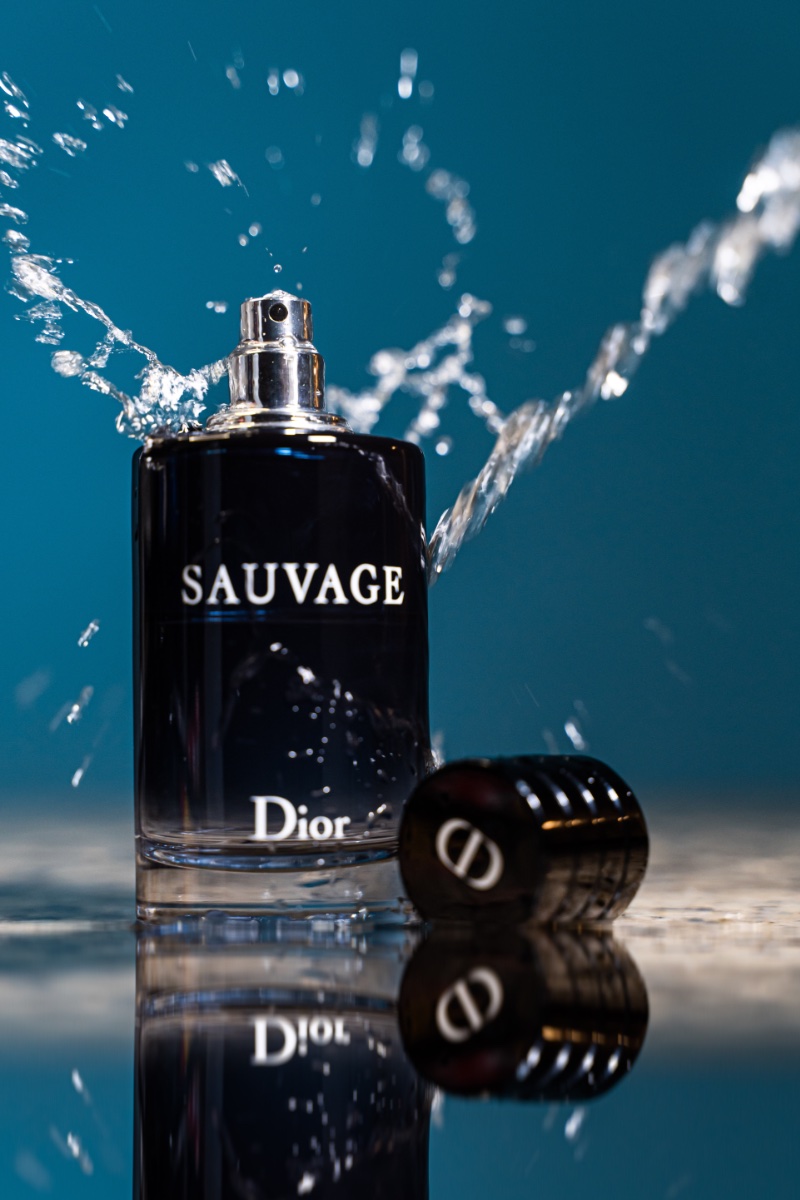 When selecting a fall cologne, the plethora of options across various price points might seem overwhelming. Yet, fear not. Whether you're looking to make a modest investment or indulge in a luxury fragrance, there's a fall cologne suited to every budget.
In the world of fragrances, the price often reflects the concentration of perfume essence and the rarity of the ingredients. However, a higher price tag does not always guarantee a fragrance that resonates with you.
Here, we navigate various autumn colognes, from budget-friendly finds to opulent selections, ensuring a match for every pocket:
Affordable Indulgences: Under $50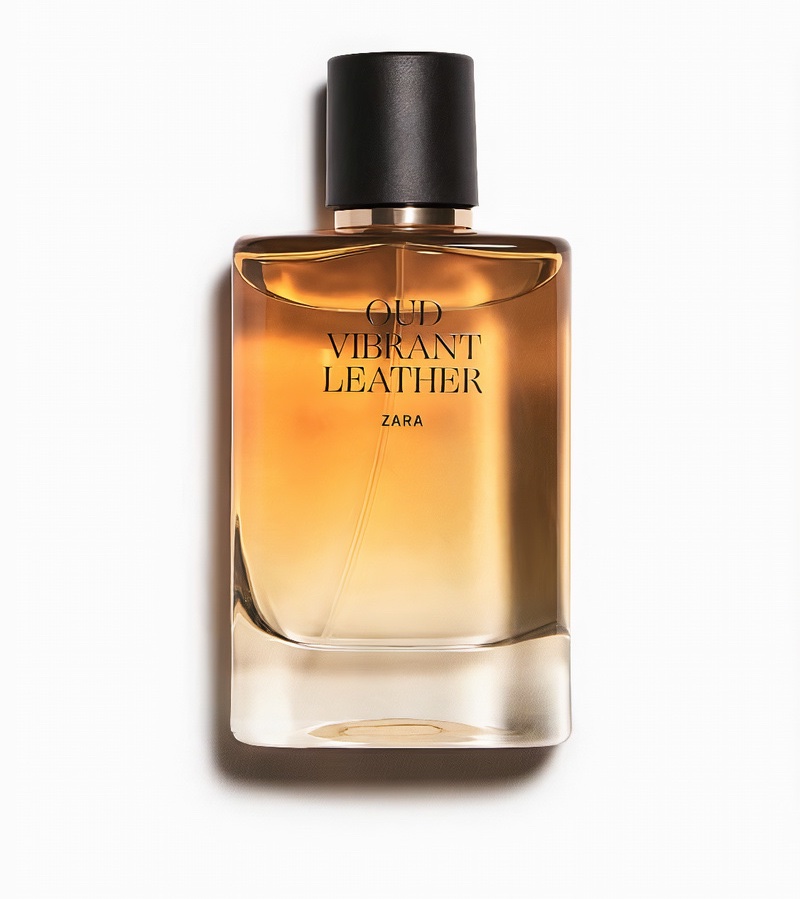 Delving into the budget-friendly segment, there are ample choices that don't compromise on quality. Brands like Zara and Adidas offer aromatic compositions that capture the essence of fall.
For instance, Zara's Oud Vibrant Leather emanates a warm, spicy aura, encapsulating autumn in a bottle without burning a hole in your wallet.
Moderate Investments: $50 – $150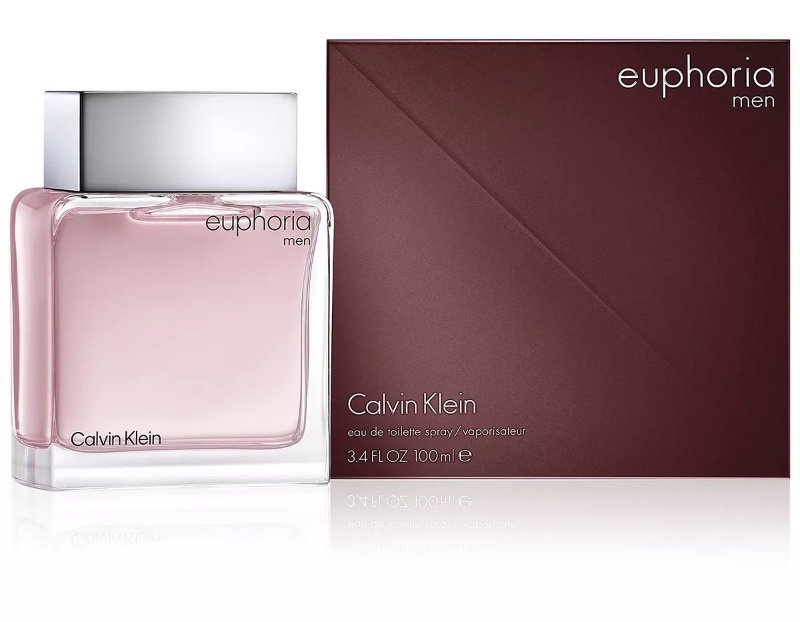 As we ascend the price ladder, we encounter a range of colognes that offer a delicate balance between cost and quality. Labels such as Calvin Klein and Versace present sophisticated olfactory experiences.
With its exotic, woody notes, Euphoria by Calvin Klein marries affordability with enduring appeal.
Luxe Emanations: Above $150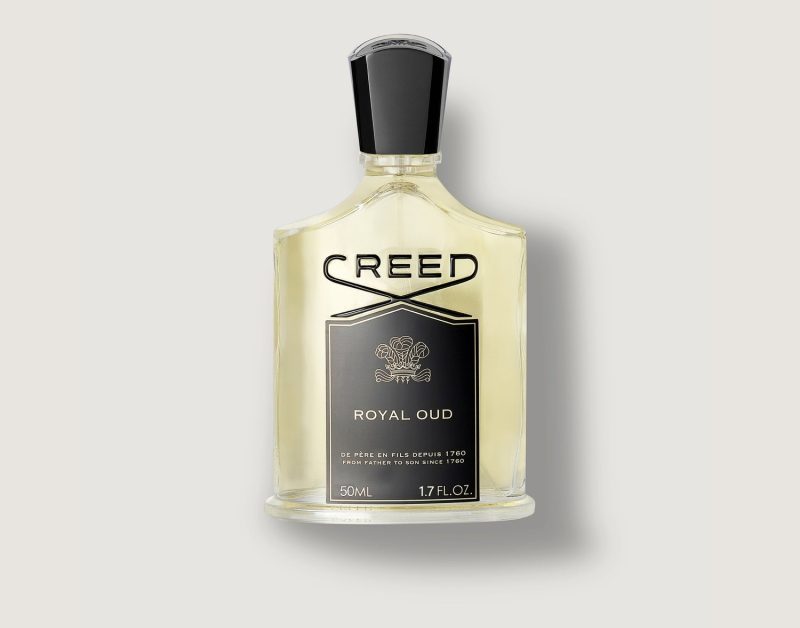 The high-end spectrum of colognes beckons for those with a penchant for luxury. Brands like Tom Ford and Creed epitomize opulence with their meticulously crafted fragrances.
Creed's Royal Oud, with its rich, smoky essence, encapsulates the opulent transition of nature during fall, making it an investment worth every spritz.
Evaluating Value: Beyond the Price Tag
When traversing the aromatic journey of selecting a fall cologne, it's imperative to consider the longevity and sillage (the trail of scent left behind). A cologne that retains its captivating essence from dawn to dusk is a worthy investment, regardless of its price point.
Moreover, the uniqueness of the fragrance, its compatibility with your skin chemistry, and the emotions it evokes play pivotal roles in determining its value.
Occasion Colognes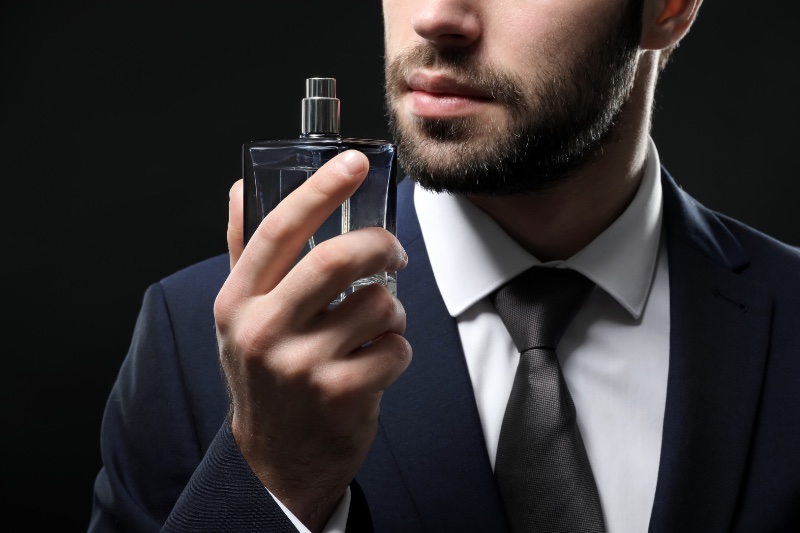 Fall is an unparalleled time to explore new fragrances tailored for distinct occasions. Crafting the ideal olfactory impression is an art, and each event calls for a scent that complements its specific ambiance.
Below are curated recommendations for the perfect fall colognes that match various life experiences:
Autumn Weddings: Enveloping Warmth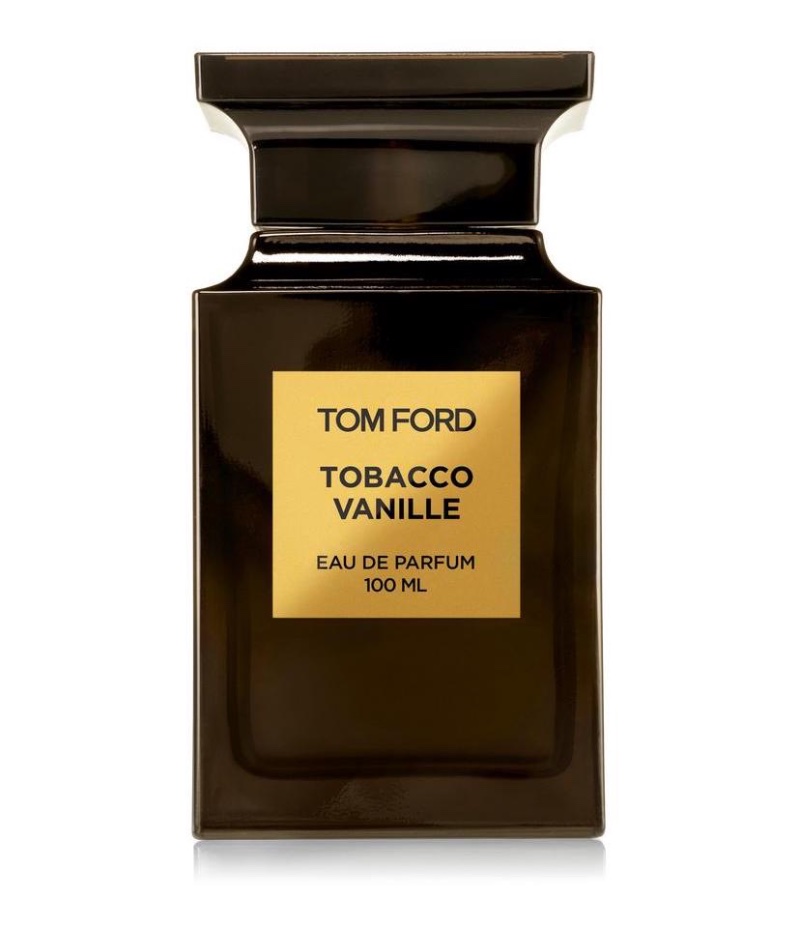 Aim for a fragrance that exudes warmth and inviting nuances if you're attending an autumn wedding. Opt for aromatic blends featuring spicy undertones of cinnamon, cardamom, and amber for that perfect blend of elegance and seasonal appropriateness.
Top Picks:
Creed Royal Oud: Its exotic wood and oriental spices offer a rich fit for romantic autumn ceremonies.
Tom Ford Tobacco Vanille: This fragrance offers a modern twist to timeless oriental ingredients, ideal for a wedding filled with contemporary charm.
Creed Spice and Wood: With apple, bergamot, and spices, it adds a celebratory flair.
Office Wear: The Delicate Art of Subtlety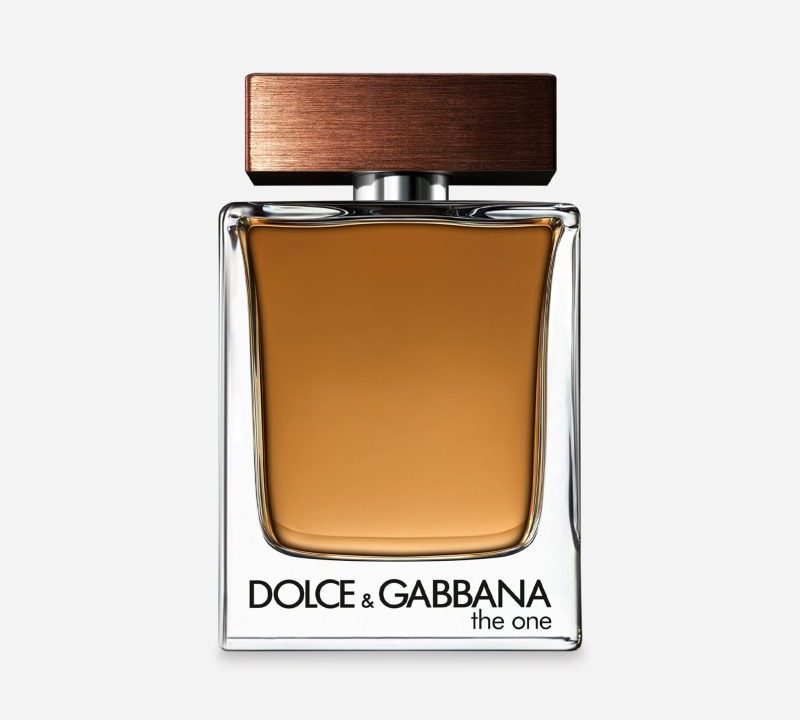 For the office environment, the key is to strike a balance between memorable and understated. Look for fragrances that utilize lighter notes, such as citrus, lavender, and sandalwood, to ensure you don't overpower the room.
Top Picks:
Dior Sauvage: A fusion of bergamot and Ambroxan creates a subdued yet confident scent.
Acqua di Parma Colonia: A classic Italian fragrance with citrusy high notes and a base of sandalwood, well-suited for professional settings.
Dolce & Gabbana The One: A blend of grapefruit and spices, complemented by warm cardamom and ginger. This scent suits both office hours and evening affairs, showcasing versatile sophistication.
Yves Saint Laurent L'Homme: Combines ginger, bergamot, and spices, giving off a sophisticated scent without overwhelming.
Givenchy Gentleman: A versatile blend of lavender, iris, and patchouli that's modern yet retains an air of classicism for gentlemen everywhere.
Date Nights: Romantic Magnetism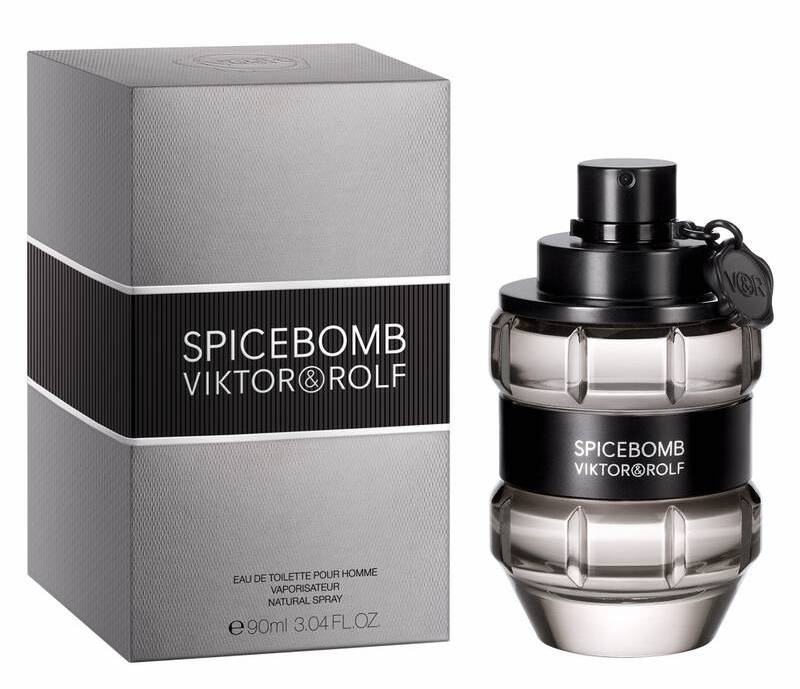 Romantic evenings demand fragrances that match the intimacy and allure of the setting. Indulge in scents featuring sensual leather, vanilla, and musk notes that add a dash of irresistible mystique.
Top Picks:
Tom Ford Noir de Noir: With its rich rose and earthy patchouli, this fragrance is a compelling choice for intimate settings.
Viktor & Rolf Spicebomb: A fiery mix of cinnamon, saffron, and vetiver that encapsulates the spark of a thrilling evening.
Yves Saint Laurent La Nuit De L'Homme: A harmonious blend of lavender, cedar, and cardamom, a warm, lingering finish perfect for cozy evenings.
Gifts for Loved Ones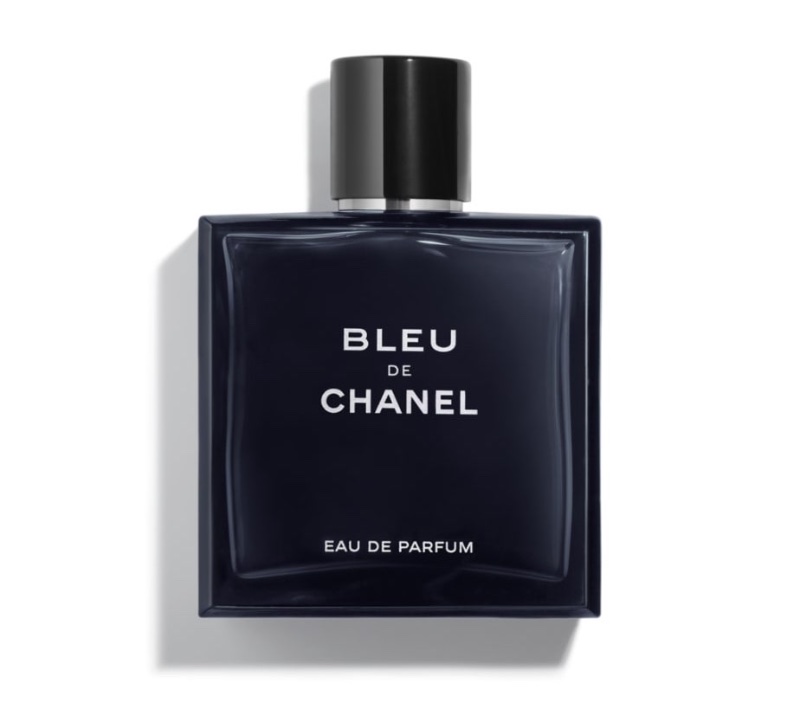 Choosing a fragrance as a gift is a delicate endeavor, and the fall season offers plenty of captivating options. Look for blends that incorporate cedar, sandalwood, and bergamot to deliver an aromatic gift that stands out.
Top Picks:
Calvin Klein Euphoria: Its crisp notes and woody base make it an accessible choice for varied tastes.
Chanel Bleu de Chanel: With an elegant blend of grapefruit, cedar, and New Caledonian sandalwood, this fragrance caters to those who appreciate a modern yet timeless aromatic profile.
Byredo Bal d'Afrique: A warm, vibrant scent featuring a compelling mix of floral, sweet, and musky notes. It offers African marigold, bergamot, and cedarwood as its core components, perfectly aligning with the richness of autumn.
Fragrance Longevity & Projection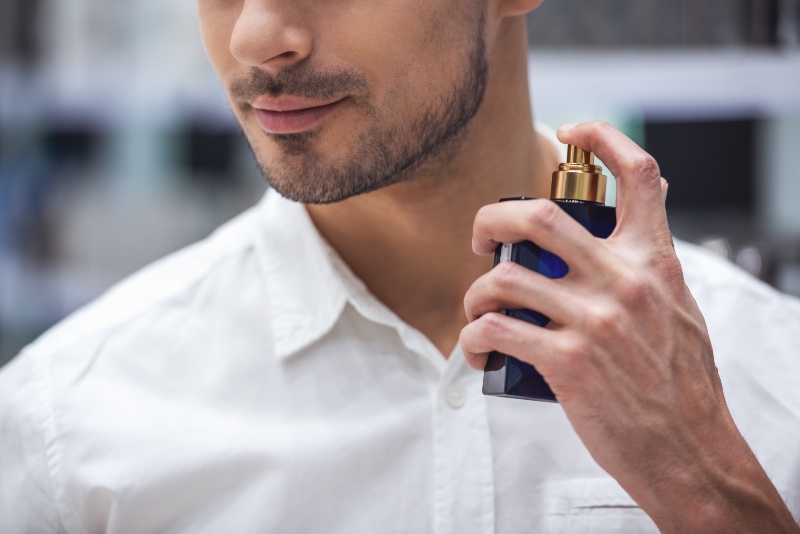 When navigating men's fall colognes, two critical factors come into play: longevity and projection. Understanding these elements can elevate your fragrance experience from fleeting to memorable.
Longevity: The Staying Power of Scent
Think of longevity as the endurance level of your chosen cologne. It measures how long a fragrance will accompany you throughout your day. There's nothing more disappointing than a scent that clocks out before you do.
Several variables, such as the concentration of fragrance oils and the quality of the ingredients, influence longevity. Higher concentrations usually translate to a scent lasting from dawn to dusk.
So, if you're looking for a cologne that keeps pace with your day, pay attention to its longevity credentials.
Projection: The Reach of Your Fragrance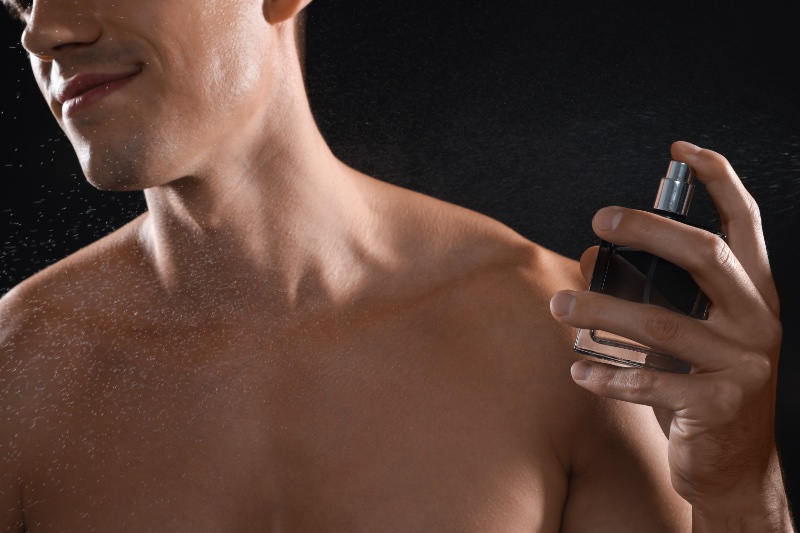 Projection, often called sillage, gauges the radius of your fragrance's impact. It's the difference between a compliment from someone standing next to you and an admiring glance from across the room.
The potency of the fragrance oils and the specific notes in the cologne can affect its projection. Some scents have the power to fill a room, while others are more intimate and best appreciated up close.
Tailoring Your Choice to the Occasion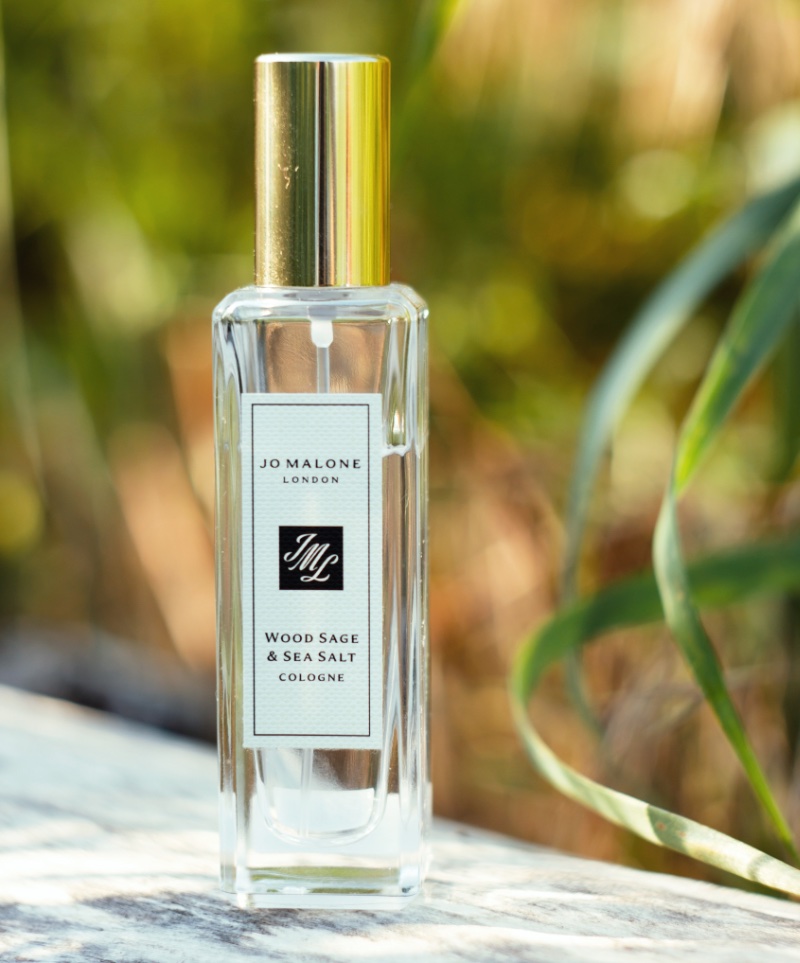 The settings in which you'll wear your fall cologne should influence your choice. A cologne with strong projection is your ally for social events where you aim to be the center of attention. On the other hand, for more subdued or intimate settings, a fragrance with moderate to low projection is advisable.
Consult the Experts
Before making your final selection, it's wise to consult trusted fragrance platforms like Fragrantica for reviews. These sites offer valuable insights into the longevity and projection of various colognes, helping you make an informed decision.
Fall's Final Notes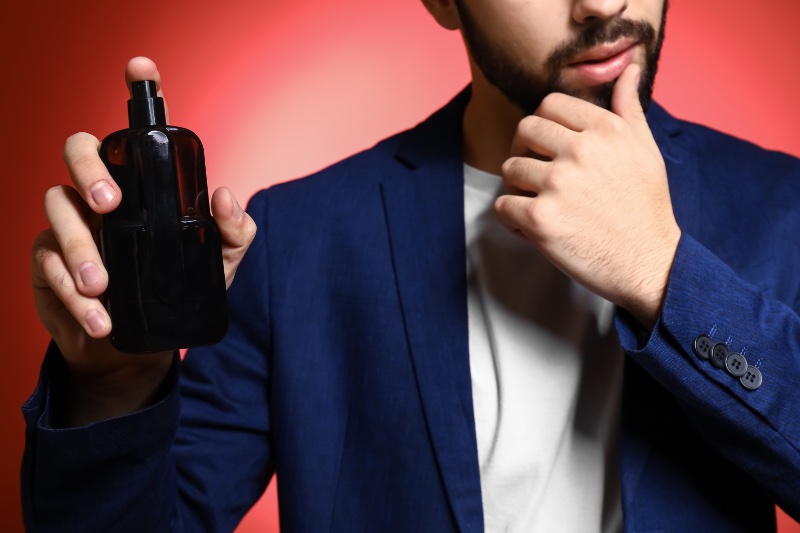 Navigating the aromatic tapestry of fall calls for a discerning approach that resonates with both individual taste and the multi-layered essence of the season. We have explored the terrain of olfactory experiences through meticulous curation, highlighting colognes that echo the earthy gravitas and comforting warmth that define autumn.
These fragrances are carefully composed narratives that invite you to immerse yourself in the season's unique aura whether you seek a scent that exudes sophistication for formal events or one that boldly announces your presence, the choices available promise to be compelling co-authors in your autumn story.
In this ever-changing sphere of men's fashion, adapting and evolving your fragrance wardrobe becomes a strategic endeavor, paying short-term olfactory dividends and contributing to your long-term stylistic evolution. Take your time, sample liberally, and let your senses guide you toward your perfect fall fragrance.