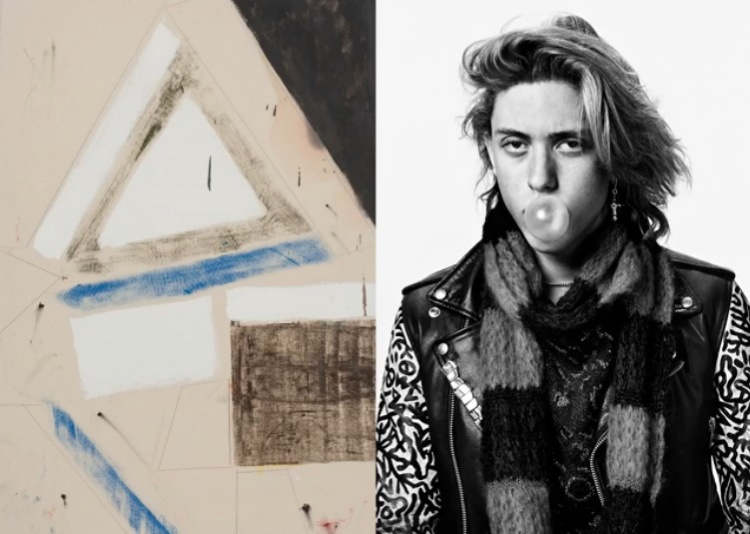 When it comes to modern menswear, Yves Saint Laurent kicked off a trend of reinvention with its appointment of Hedi Slimane. Although, Slimane's stint at the French fashion house didn't last long, he left an incredible impact. Signing on as creative director in 2012, Slimane rebranded ready to wear Saint Laurent Paris. Since, Yves Saint Laurent is easily synonymous with its famous YSL initials, this sparked controversy, but what followed was acceptance.
Saint Laurent by Hedi Slimane
Bringing his own energy to the brand in the form of Saint Laurent, Slimane made rock 'n' roll style cool again. While Slimane's skinny brand of menswear had initially rose to popularity at the helm of Dior Homme, it was at Saint Laurent that the silhouette once again became prominent, along with grunge style. Slimane exited Yves Saint Laurent in 2016, but the new template for fashion houses and new creative directors had been set.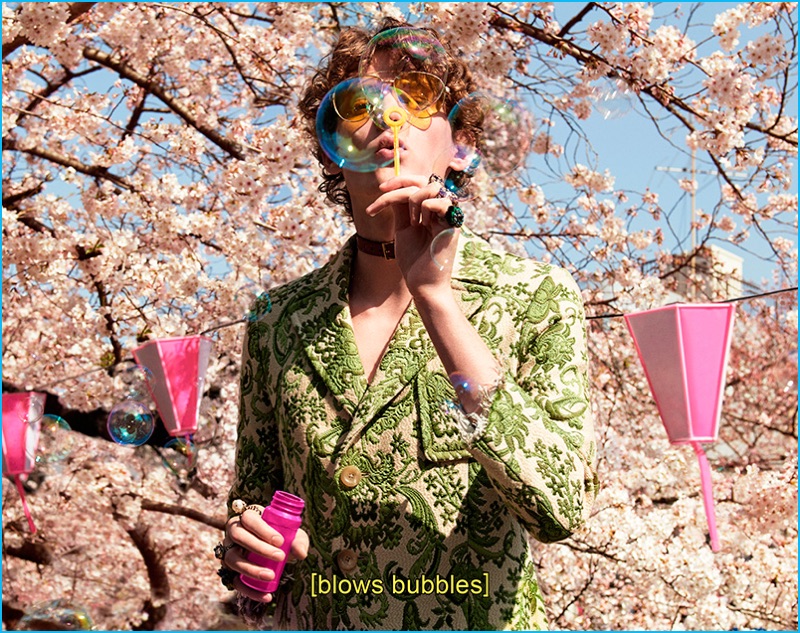 Alessandro Michele at Gucci
In 2015, the fashion world was shocked when Alessandro Michele was named the creative director of Gucci. Following in the footsteps of Frida Giannini, Michele developed his talents working at Fendi as a senior accessories designer. By 2002, Michele followed Tom Ford over to Gucci, where he's held a variety of positions. Much like Slimane, Michele wasted no time in reinventing the brand.
While Gucci has long occupied a space with its brand of sophisticated luxury, Michele reinvented the label with a young bohemian flair. Michele's designs incorporate a fearless mix of prints and colors. Courting the dandy with eccentric designs, Michele has found the perfect celebrity ambassadors in talents like Jared Leto. Representing the modern celebrity designer, Michele's exciting reinvigoration of Gucci has led to 48.3% sales jump in the first quarter of 2017.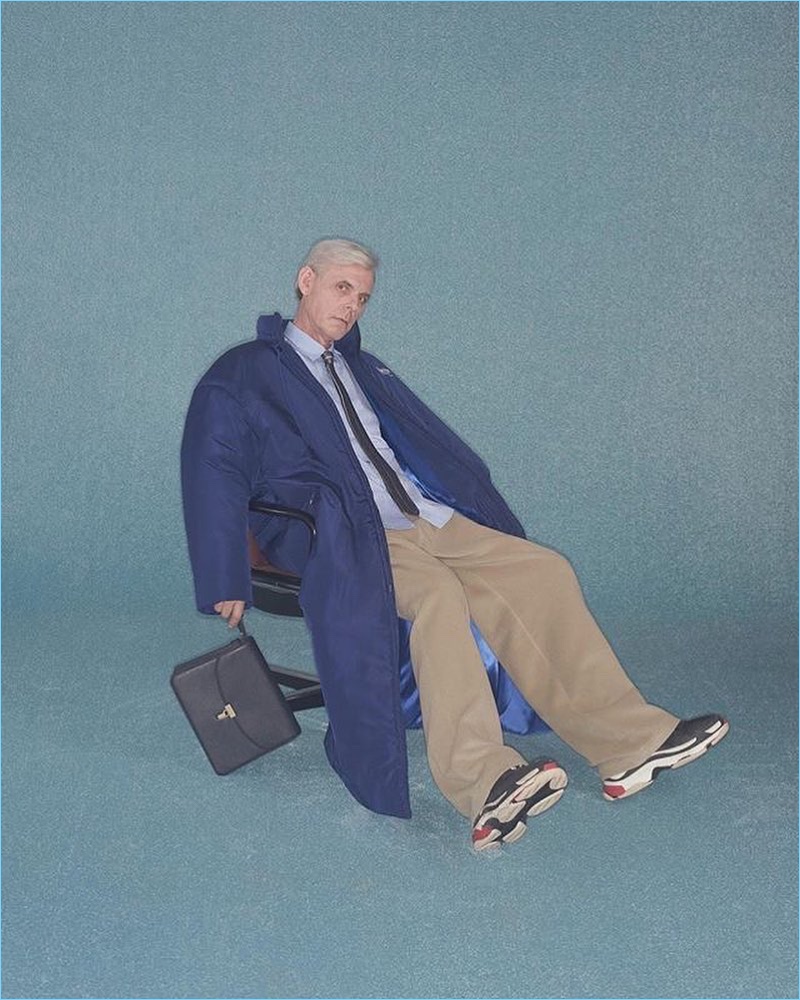 Demna Gvasalia at Balenciaga
Taking note, Balenciaga hopes to replicate Gucci's success by taking a chance on Demna Gvasalia of Vetements fame. The designer is known for borrowing from the low hanging fruits of fashion, say Levi's, and repurposing iconic styles into luxurious fashions with an impressive markup. Easing into his tenure at the fashion house, Gvasalia made his menswear debut for spring-summer 2017.
The lineup revisited Balenciaga's boxy and oversize silhouettes. Slowly since, Gvasalia has incorporated more of a Vetements attitude into the label's DNA. Breaking away from tailoring, the new Balenciaga's man enjoys a wardrobe of everyday pieces such as denim or a simple t-shirt labeled Kering, after the fashion house's parent company.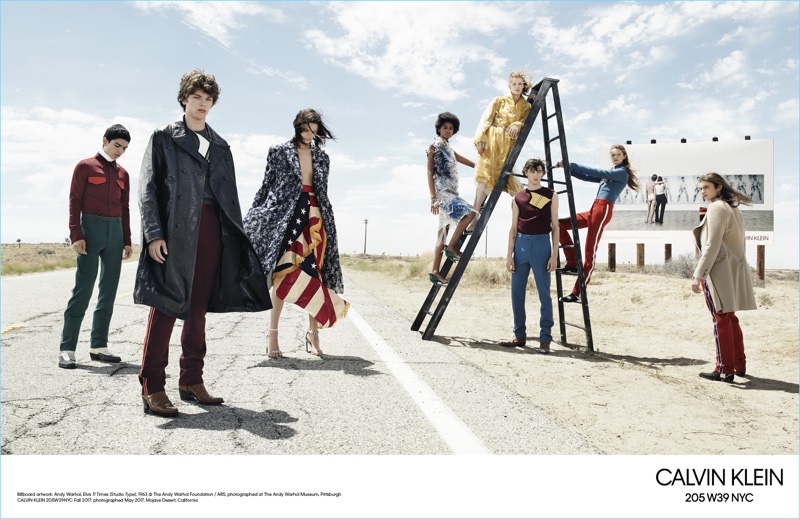 Raf Simons at Calvin Klein
Adding to the conversation of shifts in fashion, all eyes are on Belgian designer Raf Simons. The latest designer to undertake a massive rebranding, Simons recently began a tenure at Calvin Klein after a stressful time at Dior. Bringing his strength in menswear to Calvin Klein, Simons takes a page from the Saint Laurent playbook.
The fashion house's Calvin Klein Collection label has been renamed Calvin Klein 205W39NYC. While Calvin Klein under Italo Zucchelli catered to the athletic man, Simons' version is more high fashion and daring. Working with his go-to photographer Willy Vanderperre, Simons reimagines the Calvin Klein man as rather boyish, delivering his unique spin on Americana culture as an outsider.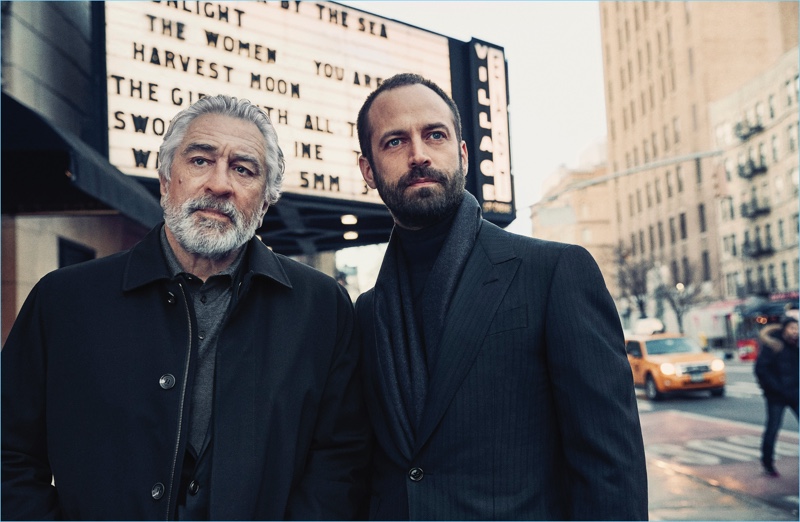 Alessandro Sartori Returns to Ermenegildo Zegna
Heading into his first season at the helm of Calvin Klein, only time will tell if Simons can mirror the success of Slimane at Saint Laurent. While the modern direction of the fashion market makes radical change alluring, recently Ermenegildo Zegna artistic director Alessandro Sartori made a great point of caution. Talking to T Magazine Singapore, the designer shares, "What's really interesting in this work is that the [concept of] heritage, that companies now are stressing and stretching and using, it needs to be true, to be real, and to be beautiful."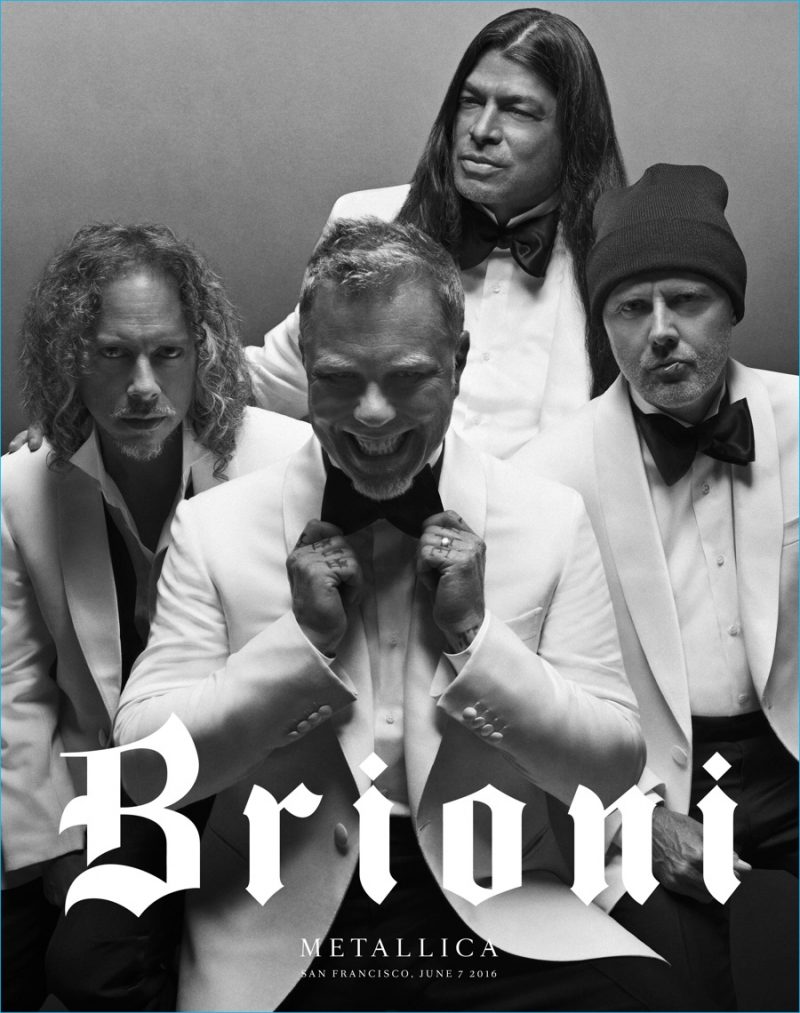 Justin O'Shea at Brioni
With that said, a sudden change in direction is not the right path for every brand. Brioni is the perfect example of what happens when change is not welcomed. The Italian brand appointed Justin O'Shea as creative director in March 2016. Various media outlets were stunned, noting that O'Shea had no design background and was more popular on social media as a street style magnet.
Hoping to capitalize on his experience as a fashion director for online retailer My Theresa, O'Shea noted to Business of Fashion, "I am fascinated by the unique and rich heritage of Brioni. This house has all the pieces of the puzzle–the craftsmanship, the quality and an incredible archive. I am eager to reinterpret all these elements and make them relevant for today's customer." However, O'Shea's brand of fashion proved to be too much for the storied label.
At the helm of Brioni, O'Shea took the brand's classic suiting image and usurped it with a campaign featuring rock band Metallica. O'Shea also introduced a new gothic logo to which fans of the label showed displeasure. After a lukewarm reception to his debut collection of flashy numbers, Brioni departed ways with O'Shea in October 2016. The short-lived relationship serves as a reminder to brands not to lose sight of their heritage and core customer base.