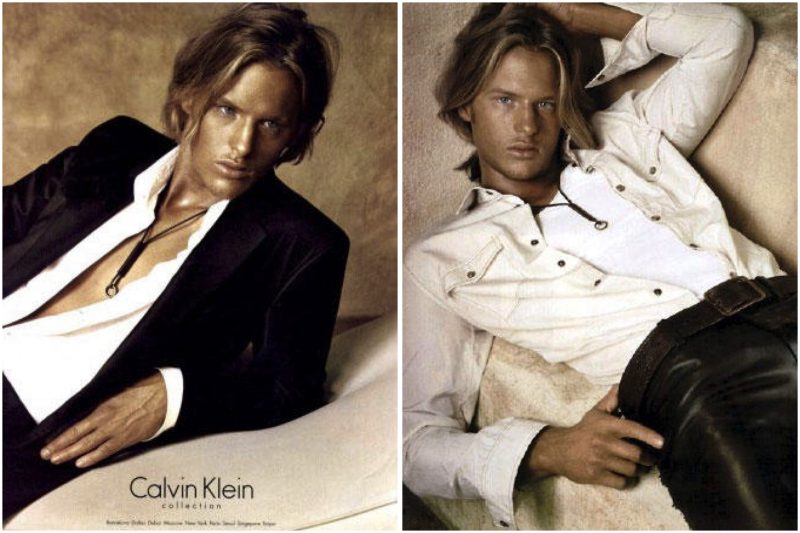 As Italo Zucchelli's chapter as Calvin Klein Collection men's creative director comes to an end, we revisit the designer's amazing time spent at the label. Making his debut as creative director for spring 2004, Zucchelli perfectly balanced the brand DNA of minimalism with a subtle splash of playfulness.
Related: Italo Zucchelli Exits Calvin Klein Collection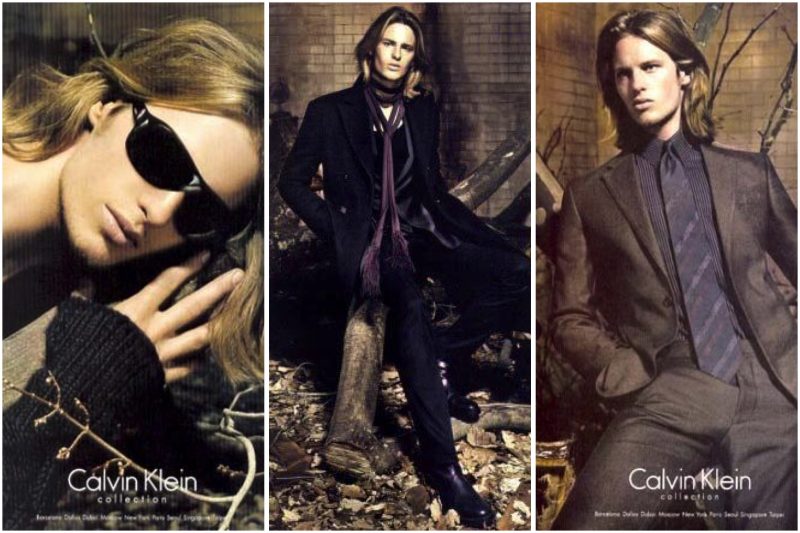 Honing in on his voice for the fashion house, Zucchelli reflected on his first impressions of Calvin Klein as a teen in an interview with The Independent. Zucchelli expressed, "My very first recollection of this brand…I was 16 or 17. It was the Bruce Weber underwear campaign. It was very new also. It was expressing an ideal of masculinity that was very, in my imagination, American. It was very clean, very athletic, very healthy-looking. That stayed with me."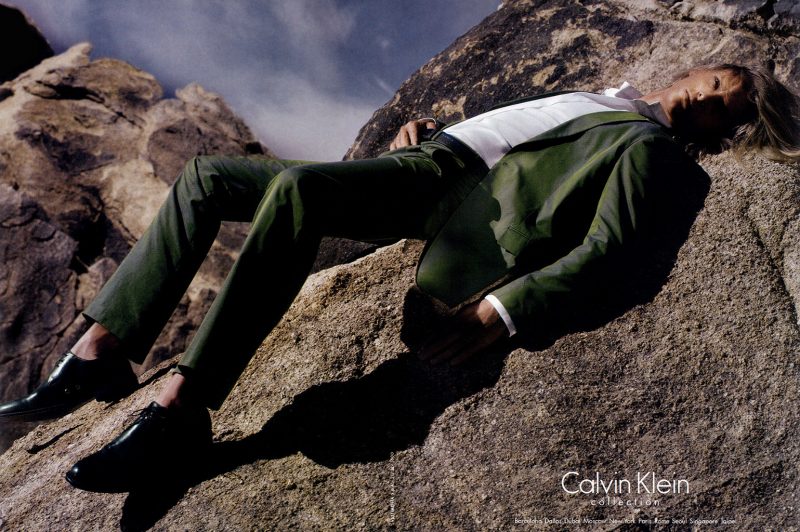 Known for his use of different textiles and colors when designing, Zucchelli shared in a Fashionisto interview what the Calvin Klein Collection brand represented to him, answering, "The appeal of 'American sportswear,' which is at the very core of the Calvin Klein aesthetic, is universal, because it is iconic." Embarking on a gradual evolution of aesthetic, Zucchelli's focused hand at Calvin Klein was easily recognized, mixing minimal tailoring with sporty innovations.