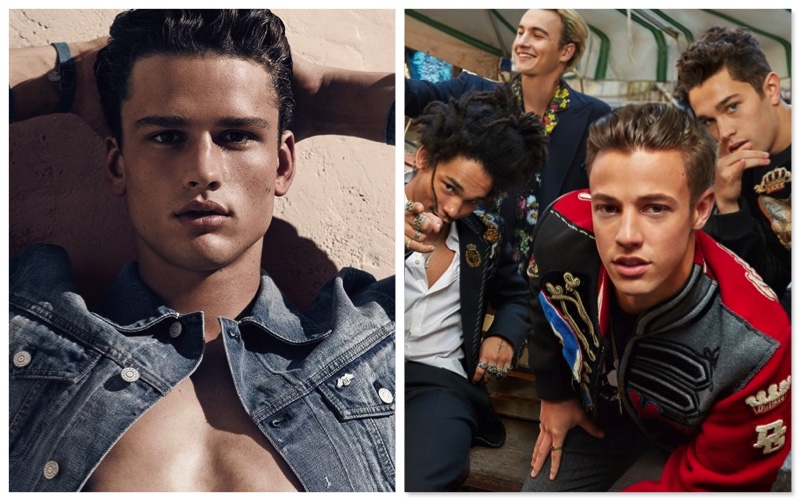 When it comes to the modern male model, the traditional idea has splintered into several new identities. The days seem far and distant when a model like Clément Chabernaud, Sean O'Pry, or Simon Nessman worked their way up in the industry with no shortage of runway shows, editorials, campaigns, covers and work with industry titans such as Mert & Marcus. The modern wave of social media popularity contributed to fashion's democratization and spurred a gradual shift in the development and attributes of the industry's top models.
Model Coverage: From Forum to Blog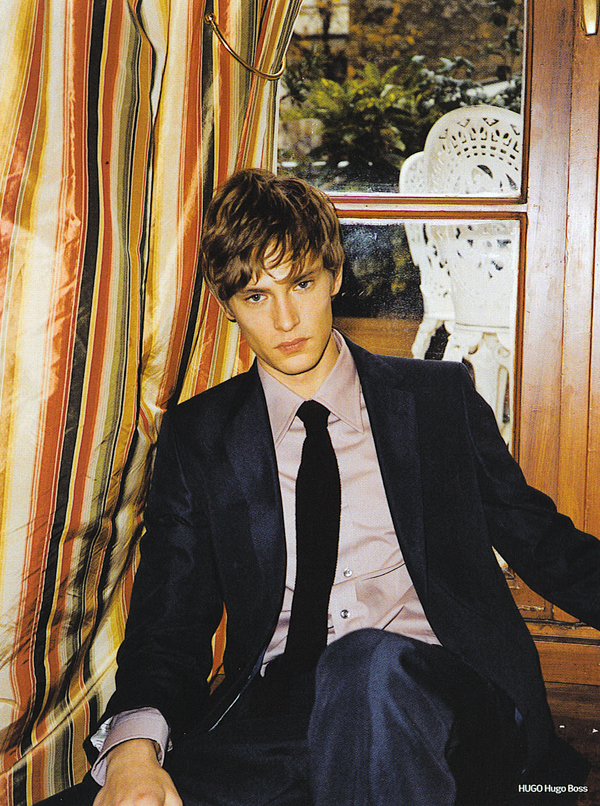 The contemporary story of male models and the media surrounding them is engaging to say the least. In 2002, The Fashion Spot made its debut. It was originally a forum dedicated to designer collections, shoes, cosmetics, trends, and more. However, the website quickly took shape as a place to stay updated with the latest collections and models.
Models became such a hot top on The Fashion Spot, you could even find a couple of model agents, who would share updates on their talent. While models are frequently discussed on the forum, female models easily have more forum activity. As a result, in 2005, the online forum Model Hommes launched.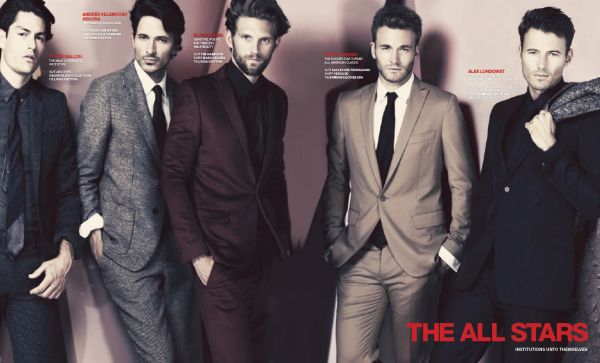 Model Hommes represented perhaps one of the first contemporary glimpses at an interest in the male modeling industry. Forum members would purchase the latest issues of international magazines to share scans of stories featuring their favorite models.
This was also a time when it wasn't a regular occurrence for magazines to credit models in its issues. Members also proved themselves to be quite knowledgeable. They would follow model agencies, keep up with the latest fresh faces, and even ID models on the catwalk. However, representing the shift of model coverage to online blogs, Model Hommes came to an end around 2013.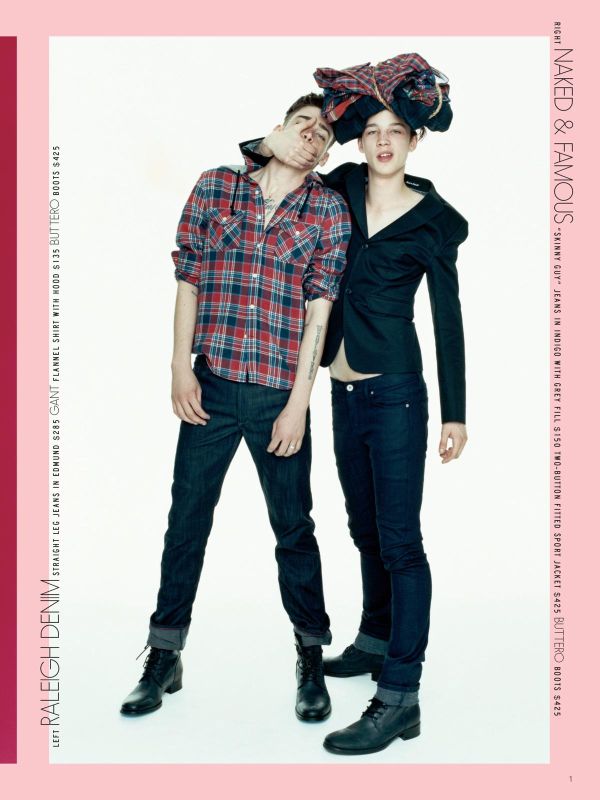 The introduction of websites such as The Fashionisto contributed to a constant flow of updates featuring models and their work. It became easier to put a name to a face and track the journey of models from fresh face to established talent. It's important to note that in the prime of The Fashion Spot and Model Hommes, it was rare to see the digital version of an editorial, campaign, or lookbook.
For the most part, you had to depend on people scanning material. It's truly a result of the current digital age that sees fashion images so widely distributed. Social media platforms such as Facebook helped fuel the spread of these visuals as well. You not only had media and modeling agencies covering new work from models, but the talent sharing their own projects.
The Impact of Social Media on the Model Industry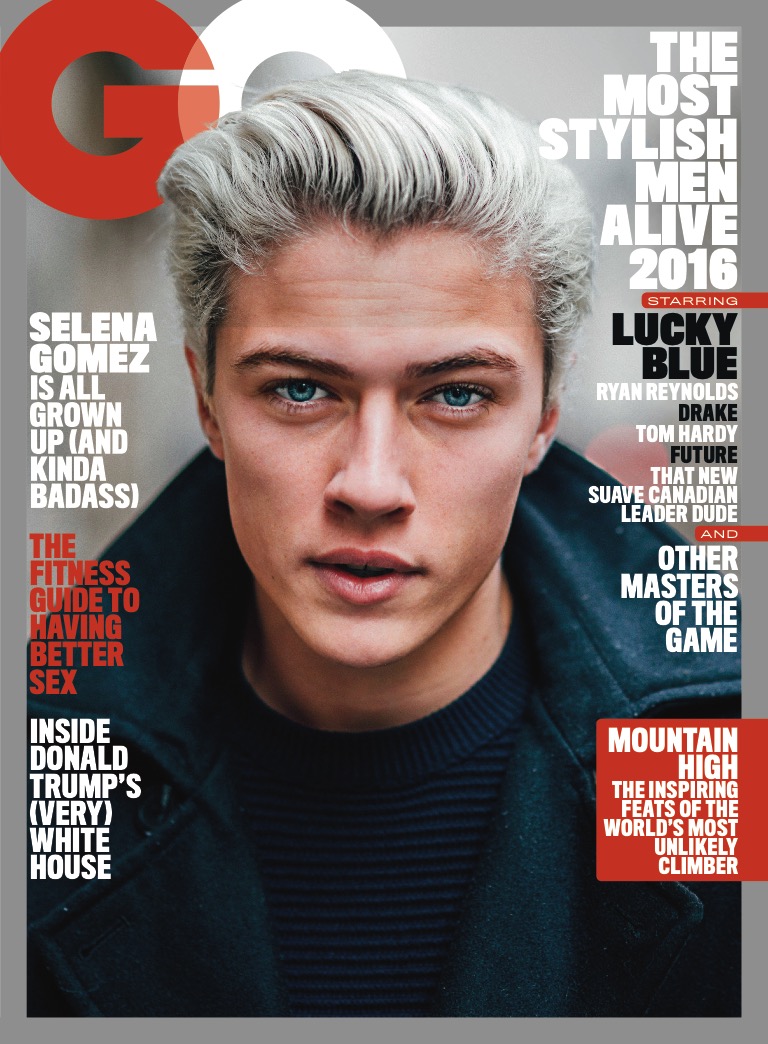 The increasing popularity of Instagram radically transformed the modeling industry as we know it. Clients began booking models based on their social media following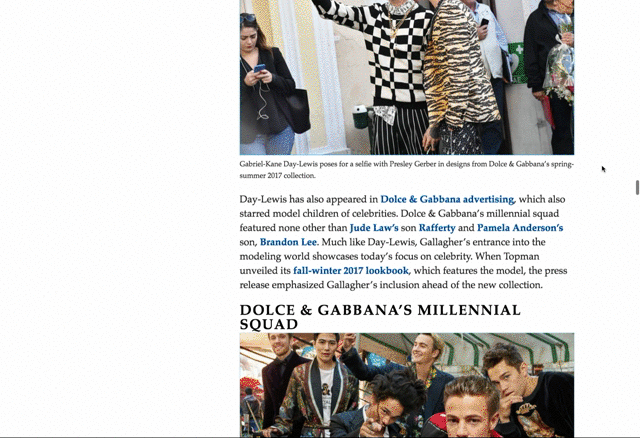 To view this content in its entirety, you must be a premium member of The Fashionisto. If you are already a member, sign in below. Otherwise, by signing up, you will have unlimited access to men's fashion news, runway shows, fashion shoots, lookbooks and the latest in menswear.