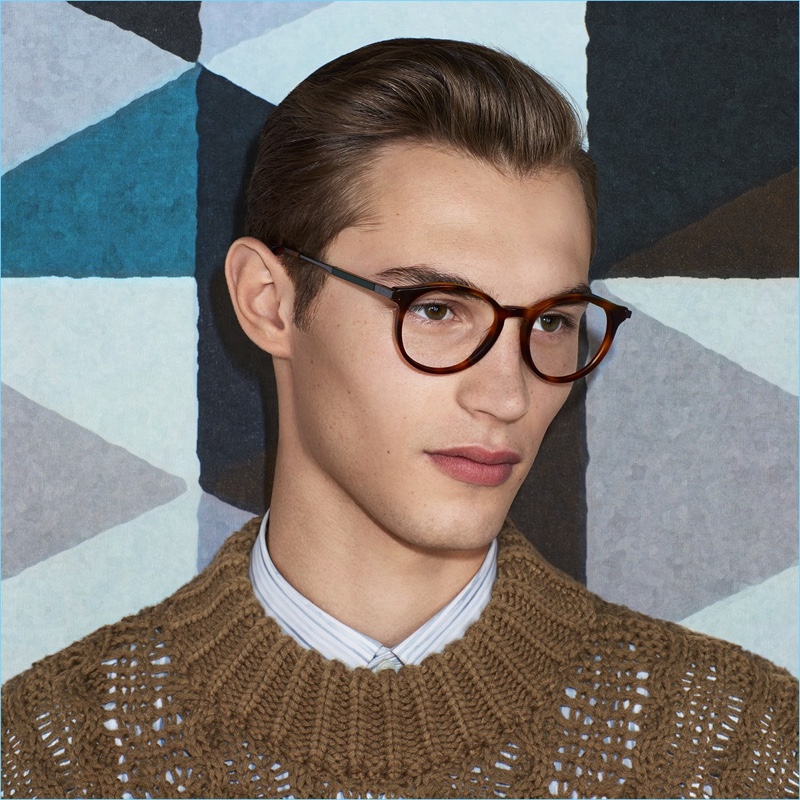 Flip through any fashion magazine or peruse the latest advertising campaigns and you are met with one young face after the next. A preoccupation with youth appears to be the core of modern menswear. Taking aim at a modern market, designers and brands alike equate youth with relevancy. Mirroring youthful ways of dress also enters the equation with moments of nostalgia taking root. Although, the idea of expensive clothes on young models who can't afford them is at its root silly, the very image of youth dominates today's menswear narrative.
Related: Fashion's Modern Obsession with Reinvention | From Saint Laurent to Gucci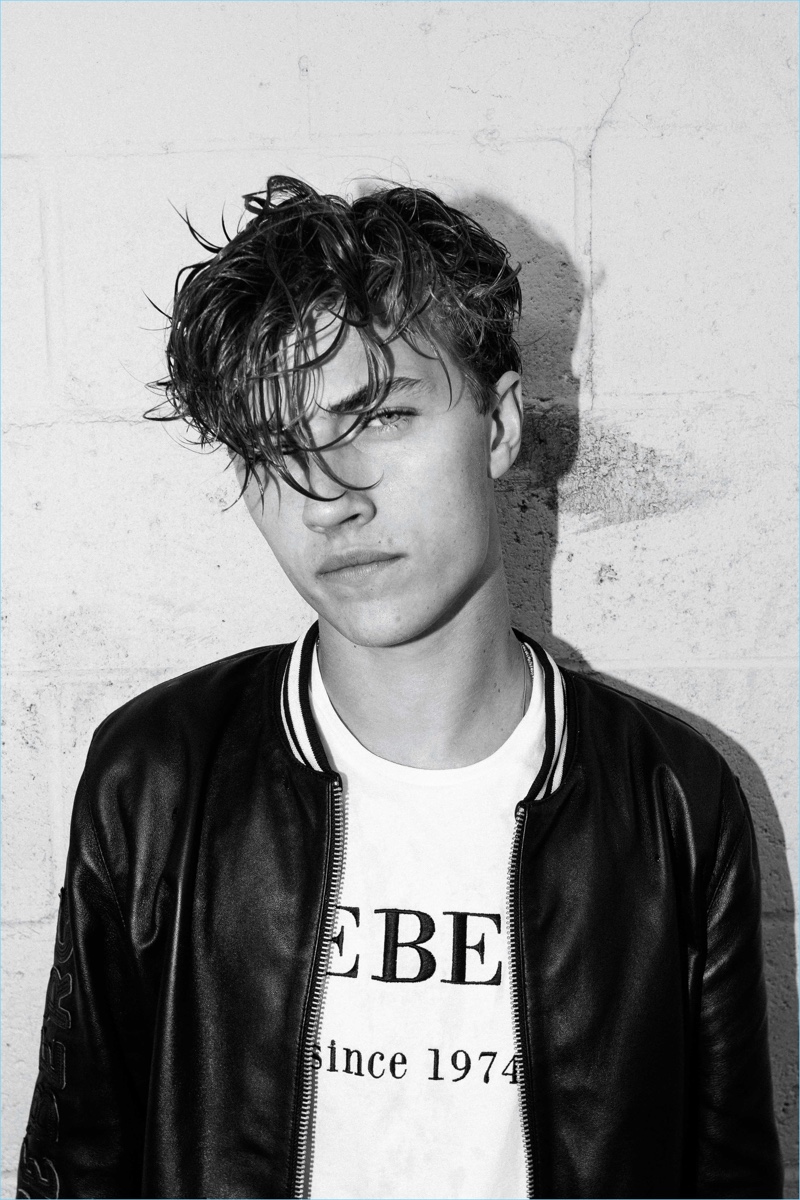 Youth in Advertising
Take a look at today's top models, and a young appeal is a necessary component. For example, two leading models of today, Kit Butler and Lucky Blue Smith are both 19-years-old. They both easily capture the energy of young teens. The latter especially resonates with millennials. After all, Smith boasts millions of Instagram followers. Designers chase this same demographic with their inspirations. They hope to refresh past trends and make them new.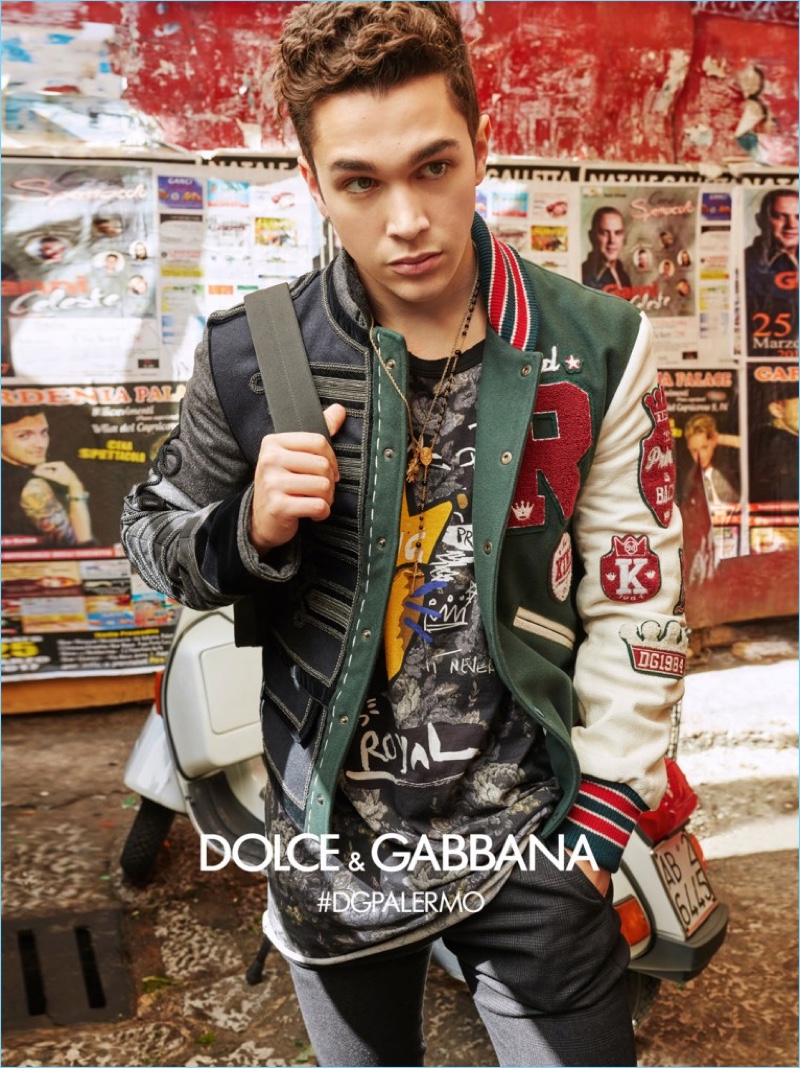 Dolce & Gabbana's Millennials
When it comes to equating youth with fashion, no brand has quite jumped on board as much as Dolce & Gabbana. The brand regularly features social media influencers, young entertainers, and popular models on the runway and in its advertising. While it's not likely to see a teenager wearing one of the label's dandy suits, it's commonplace to see viral stars associated with Dolce & Gabbana. However, the brand has proposed a younger energy with trendy sweatshirts and graphic t-shirts. The contemporary staples are front and center for Dolce & Gabbana's fall-winter 2017 campaign. The outing features young stars such as Cameron Dallas and Austin Mahone.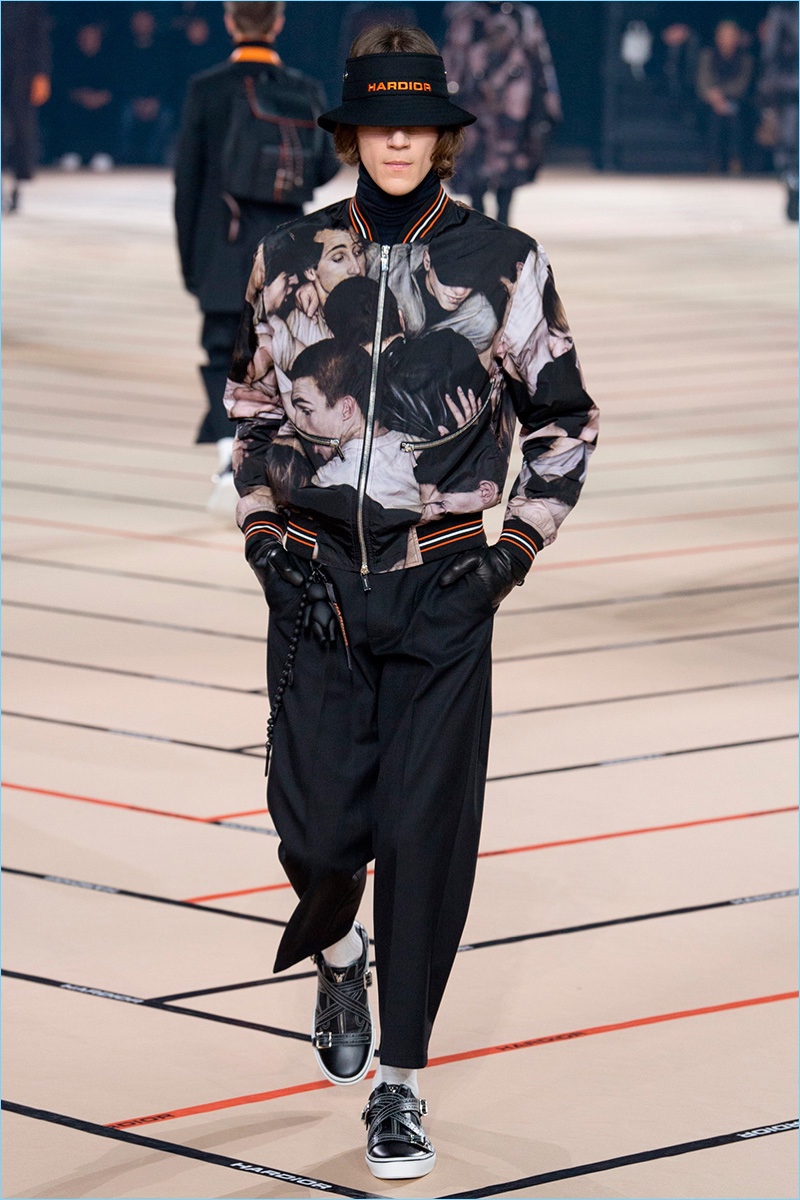 Youthful Inspiration in Collections
Dior Homme perfectly embodies the fashion industry's obsession with youth. The French brand is known for its precise tailoring. However, the label's creative director Kris Van Assche has a knack for blending the fashion house's signature codes with a casual sporty ease. Reflecting on his own adolescence, Van Assche looks to teenage days and rave parties for the inspiration of Dior's fall-winter 2017 collection. Courting a young narrative, the label's key suits complement baggy trousers and skate-style sneakers.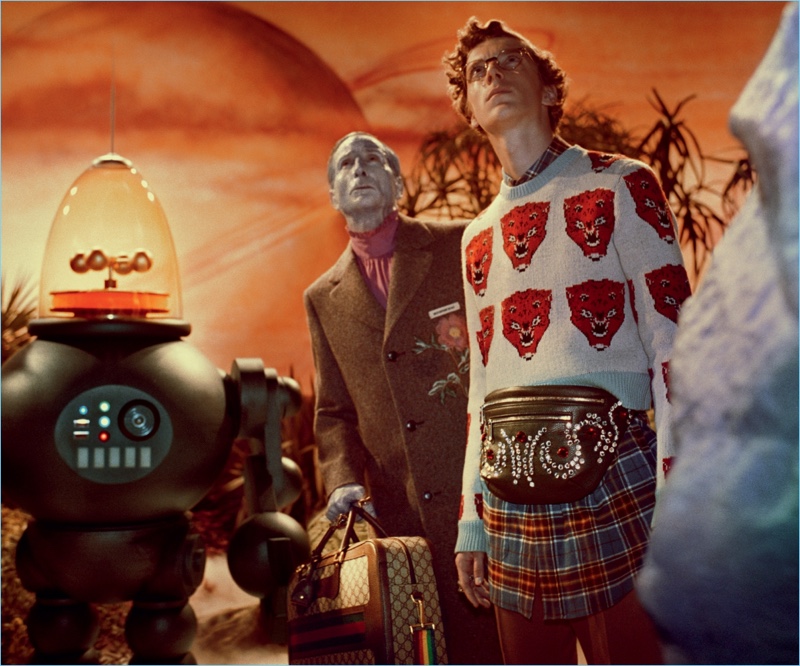 Gucci's Modern Reinvention
Social media has also played a role in the way brands reflect their idea of youth. One label that comes to mind is Gucci. Much like a teenager exploring their style, Gucci has experienced a radical change of style and aesthetic with the appointment of Alessandro Michele as creative director. The Italian fashion house went from a conservative luxury brand to a trendsetting label with a kitschy attitude. Gucci's marketing reflects a youthful zest, whether it's young models singing karaoke or the eternally young Jared Leto wearing bold Instagram worthy fashions on the red carpet.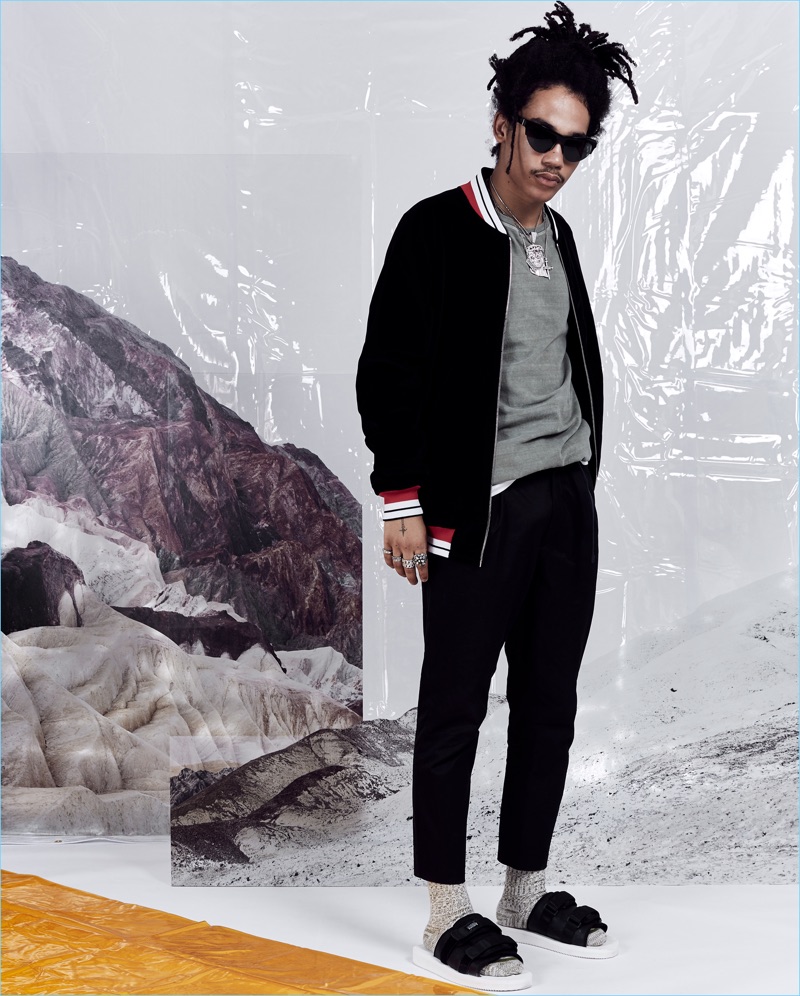 Fashion Warms Up to Instagram
Designer John Elliott employed a social media strategy to unveil his spring-summer 2018 collection. Elliott enlisted models and friends to not only wear looks from the lineup, but share them on their Instagram account and link followers to the collection's next ensemble. Talking about the experiment, Elliott said, "We don't only want the world to see and experience the collection in a way that is engaging and interactive, but it was also important for us to see our clothes styled on some of our friends we look to for inspiration." The American designer continues, "They exemplify the qualities of our brand–pushing yourself out of your comfort zone and breaching boundaries."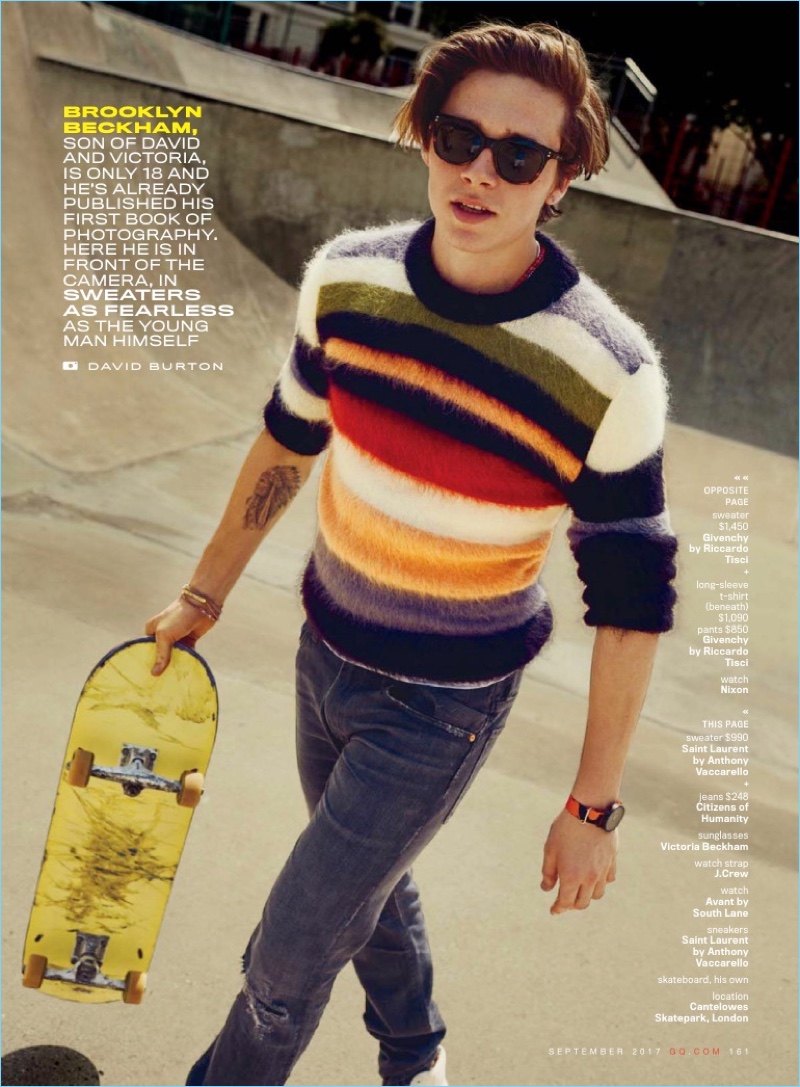 Contemporary Style Icon?
When it comes to men's style icons, entertainers such as Steve McQueen and Frank Sinatra may come to mind, but the media has a fresh outlook for reflecting the modern world. Publications such as GQ often look to social media influencers and millennials to showcase the latest trends. Look to GQ's style section and it's not a surprise to see a post about model Luka Sabbat or David Beckham's oldest son Brooklyn. It's also no surprise to the same guys sitting front row at a fashion show or fronting a new advertising campaign.