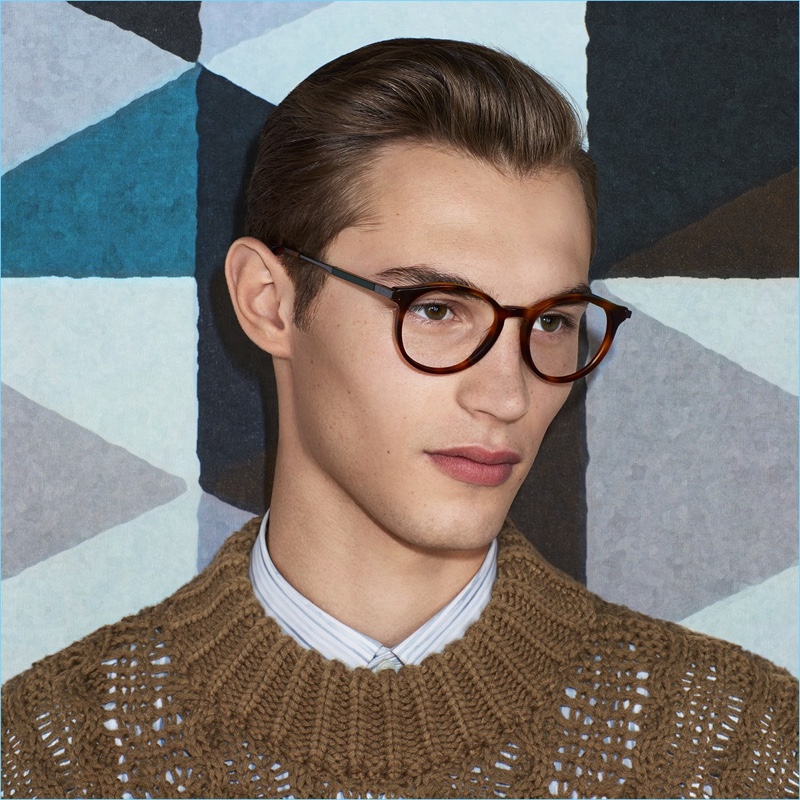 Flip through any fashion magazine or peruse the latest advertising campaigns and you are met with one young face after the next. A preoccupation with youth appears to be the core of modern menswear. Taking aim at a modern market, designers and brands alike equate youth with relevancy. Mirroring youthful ways of dress also enters the equation with moments of nostalgia taking root. Although, the idea of expensive clothes on young models who can't afford them is at its root silly, the very image of youth dominates today's menswear narrative.
Related: Fashion's Modern Obsession with Reinvention | From Saint Laurent to Gucci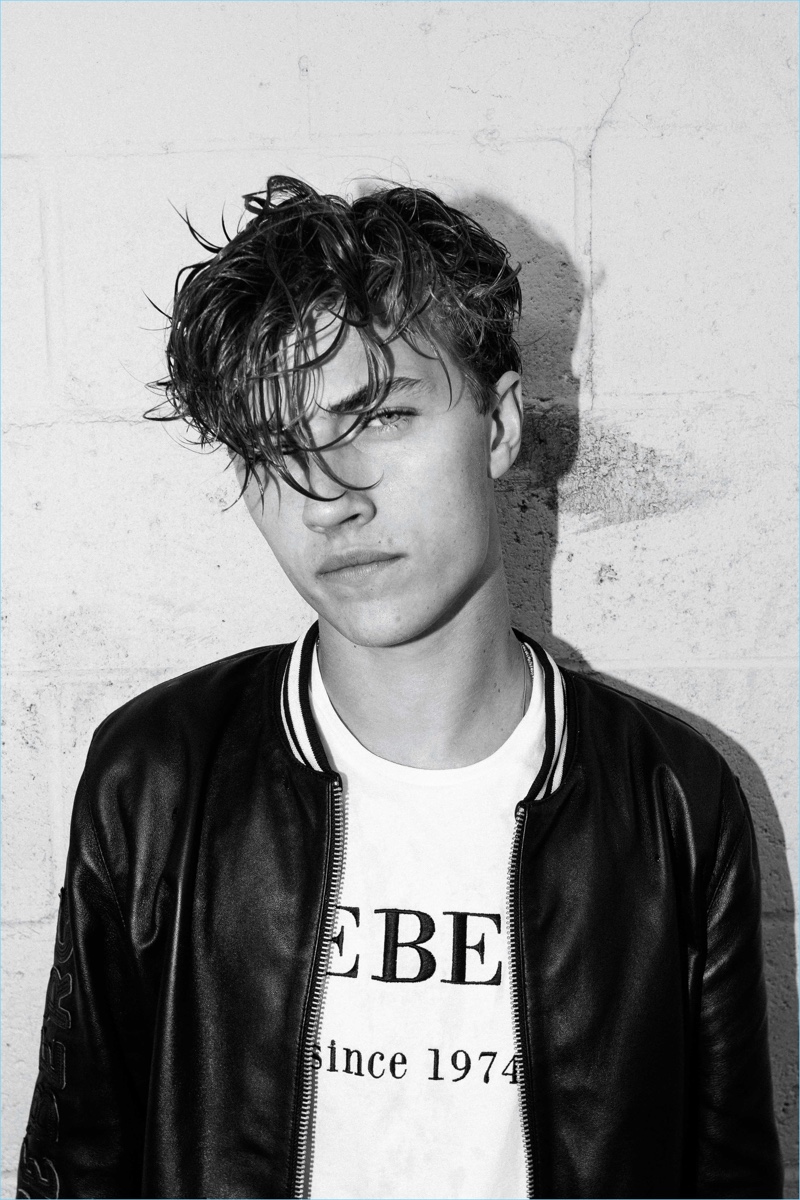 Youth in Advertising
Take a look at today's top models, and a young appeal is a necessary component. For example, two leading models of today, Kit Butler and Lucky Blue Smith are both 19-years-old. They both easily capture the energy of young teens. The latter especially resonates with millennials. After all, Smith boasts millions of Instagram followers. Designers chase this same demographic with their inspirations. They hope to refresh past trends and make them new.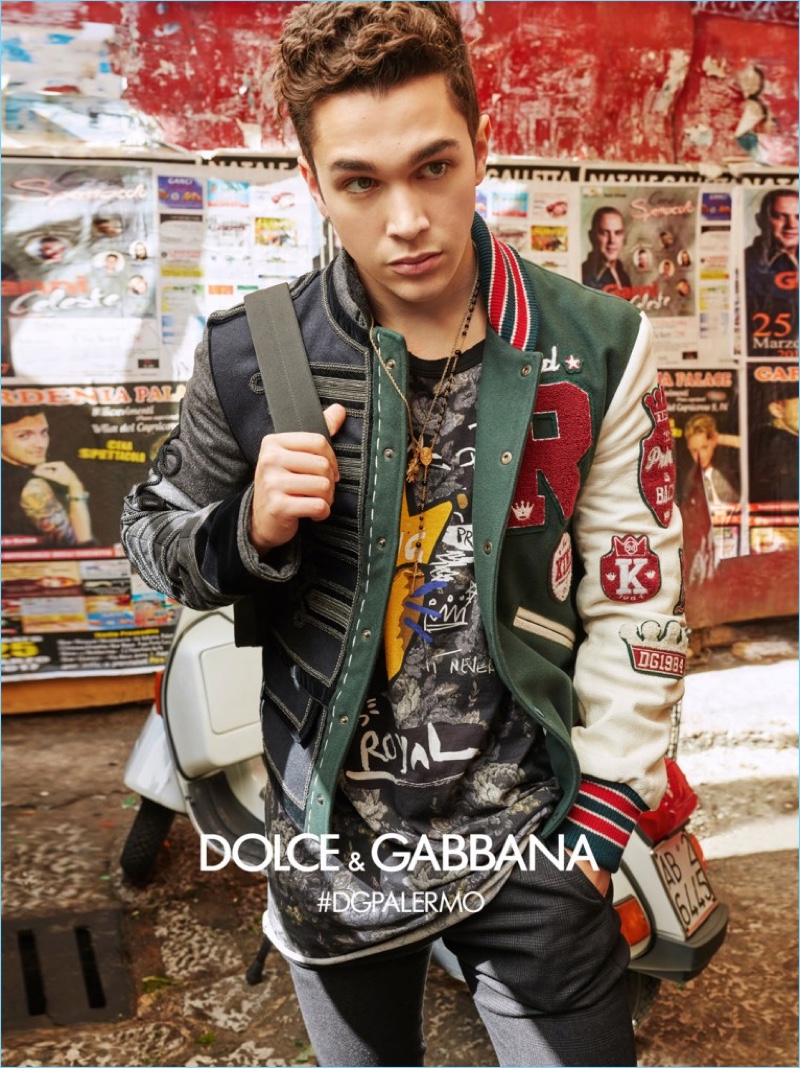 Dolce & Gabbana's Millennials
When it comes to equating youth with fashion, no brand has quite jumped on board as much as Dolce & Gabbana. The brand regularly features social media influencers, young entertainers, and popular models on the runway and in its advertising. While it's not likely to see a teenager wearing one of the label's dandy suits, it's commonplace to see viral stars associated with Dolce & Gabbana. However, the brand has proposed a younger energy with trendy sweatshirts and graphic t-shirts. The contemporary staples are front and center for Dolce & Gabbana's fall-winter 2017 campaign. The outing features young stars such as Cameron Dallas and Austin Mahone.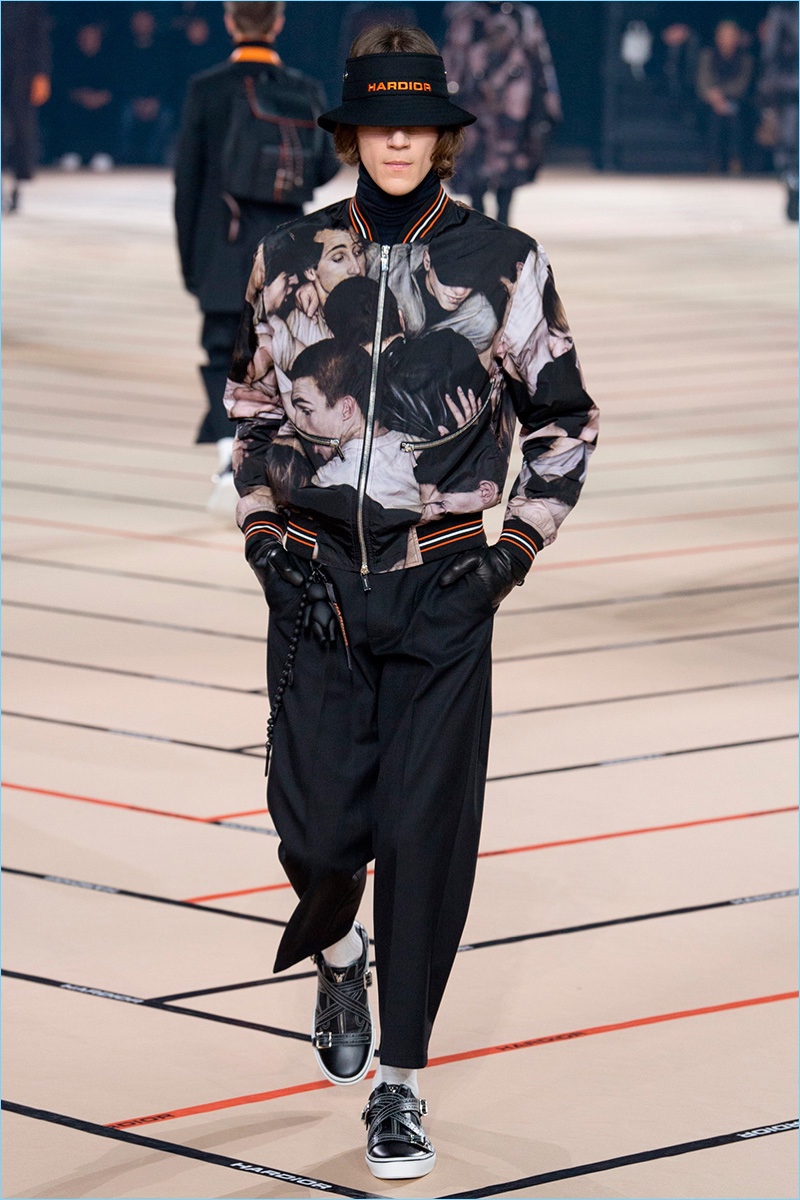 Youthful Inspiration in Collections
Dior Homme perfectly embodies the fashion industry's obsession with youth. The French brand is known for its precise tailoring. However, the label's creative director Kris Van Assche has a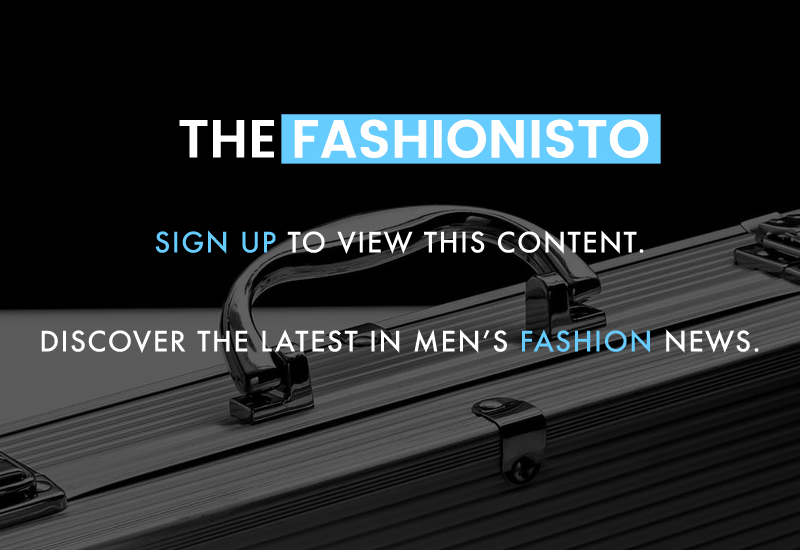 To view this content in its entirety, you must be a premium member of The Fashionisto. If you are already a member, sign in below. Otherwise, by signing up, you will have unlimited access to men's fashion news, runway shows, fashion shoots, lookbooks and the latest in menswear.