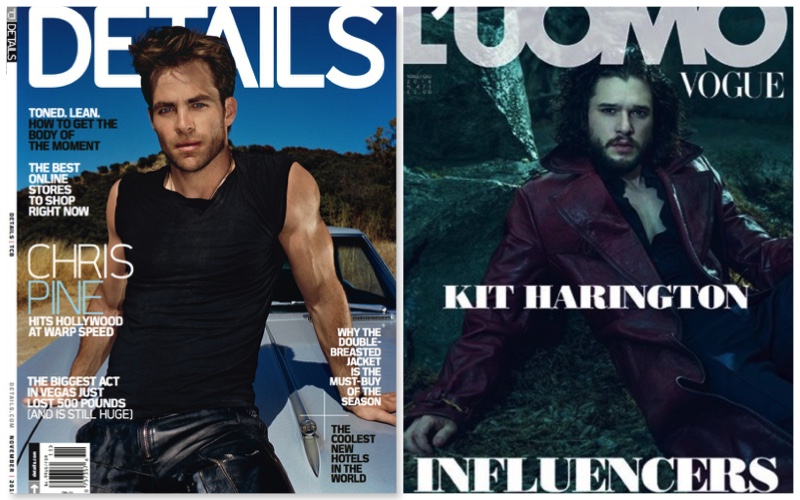 While fashion at large is in its infancy with balancing tradition and the supposed demands of a modern era, print media is in a precarious position. You don't have to search far to find a story of newsstand sales being in decline or a magazine closing. Most recently, L'Uomo Vogue was quietly put to bed.
Related: Details Magazine Comes to an End
At the same time, you still have people holding out hope. Talking to Business of Fashion about the constant stories that print is dying, V and VMAN editor-in-chief Stephen Gan counters, "I tell them there are too many young people who are still too in love with holding a magazine in their hands to think it will ever die."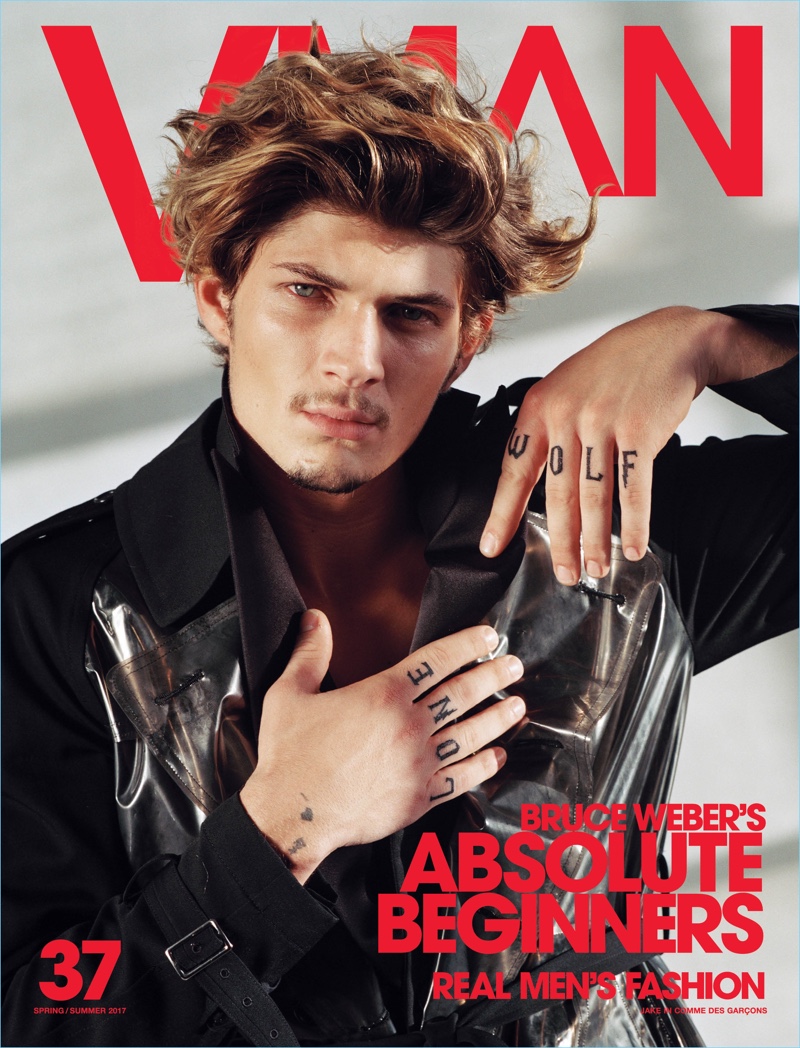 Magazine Sales & Influence on the Decline
However, sales data tells a different story. Recent years have seen a steep decline in magazine newsstand sales. Folio reports that 2016 sales in North America dropped another 12.4 percent. The publication also notes that since 2011, unit sales have dropped 52.4 percent, while revenues have fallen 43.2 percent. Unsurprisingly, it's a difficult time for publishers.
Allure founding editor Linda Wells talks to Fashionista about publishing today. Wells says, "There was a time when magazines and magazine editors would declare something to be a 'trend' or a 'look,' and the product would sell out." In comparison to today, she explains, "Now, [it favors] the voice of the consumer, the user, the influencer... they've got a strong, strong voice and a lot of followers–their followers exceed the number of subscribers that magazines have."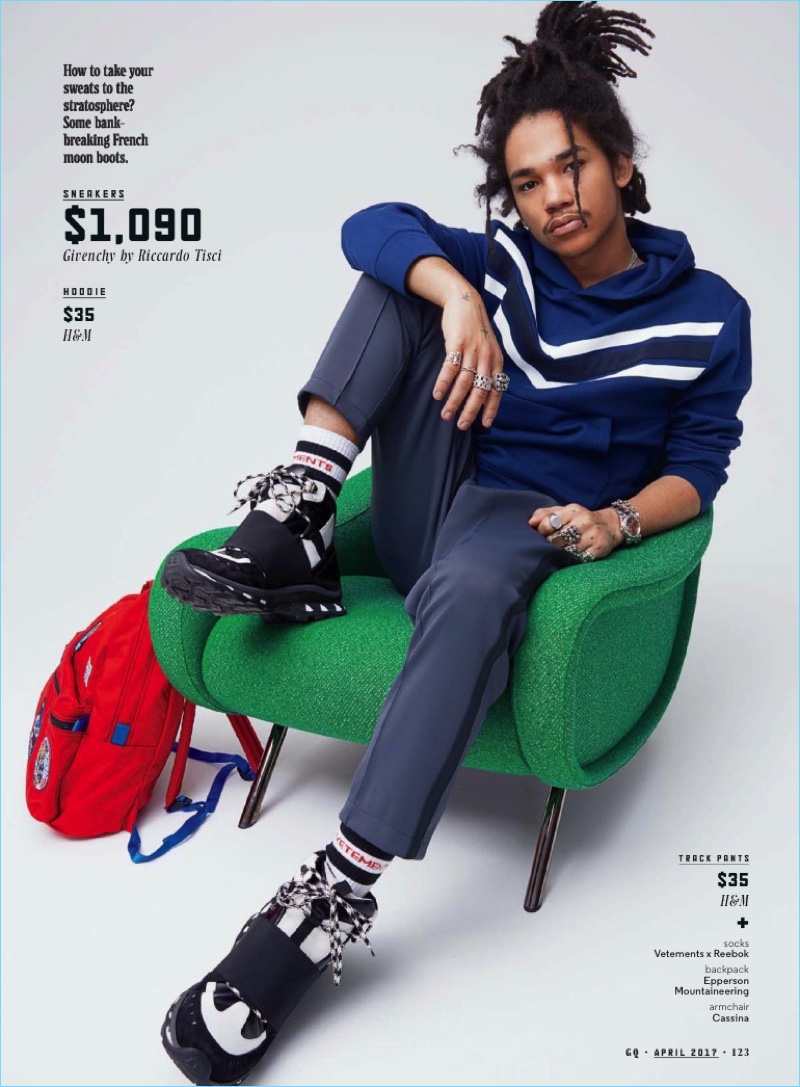 Publishers' Modern Play
The focus on digital media and influencers has led magazines such as GQ to adopt a new focus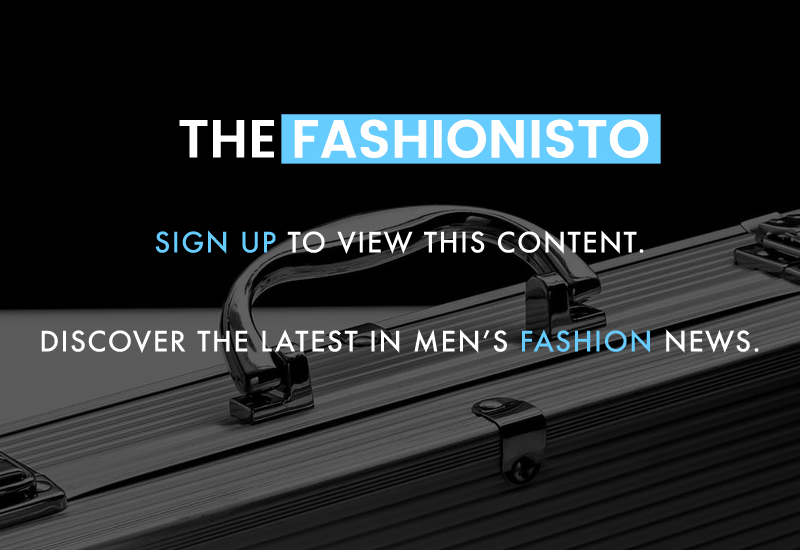 To view this content in its entirety, you must be a premium member of The Fashionisto. If you are already a member, sign in below. Otherwise, by signing up, you will have unlimited access to men's fashion news, runway shows, fashion shoots, lookbooks and the latest in menswear.