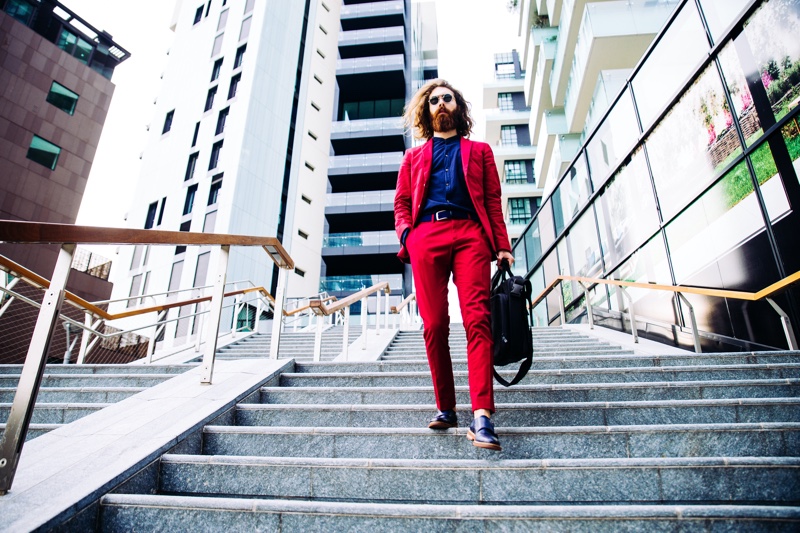 The spring/summer collections are already in stores, and you've probably seen them if you've been shopping. You may be surprised looking at the pieces because they are not your usual wear at this time of the year, but this year's trends are unique.
So many different styles and options are available. Designers managed to come up with brand new ideas that will enrich your out and about moments. You may find another side of yourself by trying on some of these pieces.
It's not easy finding the best of the best, though. With an abundance of choices, you'll surely be confused. In this article, we're sharing a couple of things to show you what this year's clothing trends are and what to look for. We'll tell you what you can expect and what most people will wear when they want to be on-trend. Follow below in order to see more on the subject.
1. Experiment with colors
No need to follow the guidelines and think about what goes with something – You have full freedom to choose the colors and worry about nothing about matching them. This summer, tying colors together is useless, but only if you decide to use the color trend.
You shouldn't wear a business suit in nine different colors, but you can wear pullovers and shorts and look like a rainbow. It must be a relief for the colorblind as the more colors you experiment with, the better you may look. Look for pastel and brightly colored shirts and enjoy the freedom.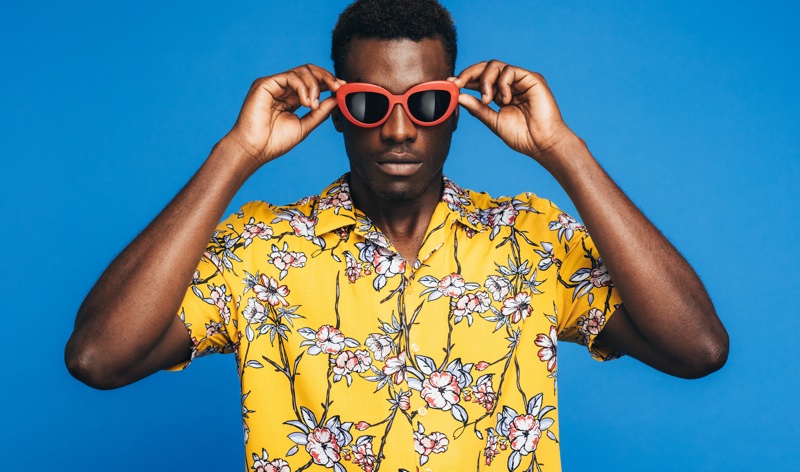 2. Look for your dandy side
Embrace your dandy side this season. Go for all those pieces that women may wear and enjoy the freedom of choice. We're talking tons of cardigans, scarfs, even skirts, tunics, and ponchos. Anything you'll find in your girl's closet, you may try on and pull off the looks this year.
The fashion scene is changing, and everyone can feel free to experiment. This opens a bright spot for men who love to feel the freedom women have during the summer. It's so comfortable to wear a skirt and feel the breeze instead of being locked in tight pants that are uncomfortable to wear.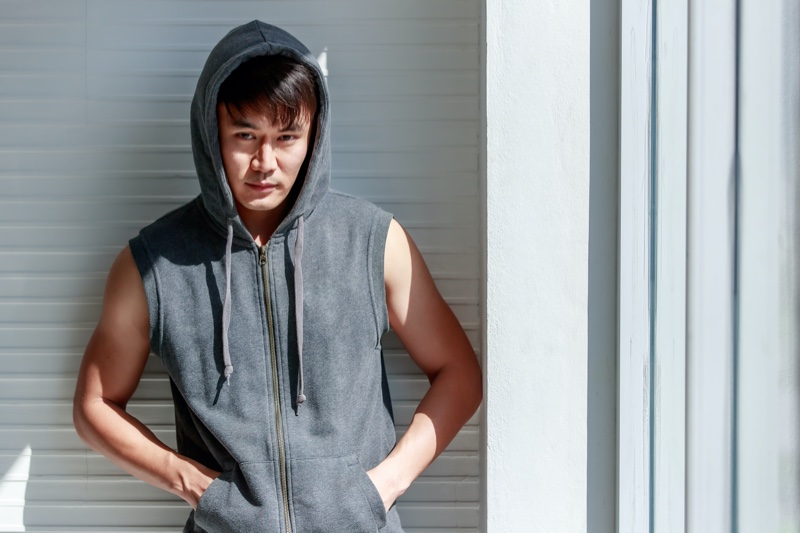 3. Lose the sleeves
Who needs sleeves when it's summer? Why would you lock your arms into clothing when the heat is unbearable at moments. Let your body breathe. Show some skin, too, especially if you make sure you visited the gym regularly before and you have something to show for it.
It doesn't matter what you choose to wear because sleeveless clothes are big this season. You can go with a suit, a shirt, or a hoodie, and all of these pieces will have no sleeves. The trend shows your physique and allows you to look like a street-style star.
At the same time, it provides much-needed comfort for the summer. It's hot, so you don't have to feel trapped inside. Enjoy being stylish, and at the same time, feel comfortable and never risk sweating in public because sleeveless clothes provide this feature for you.
4. Mind the style and the brand
When you're thinking about following the trends, you first need to think about your style. Also, it would help if you thought about where you're trying to pull off this fashionable statement you're thinking about. Choose the brand wisely, and make sure you know what you're doing.
If you choose Billabong Australia for summer clothing, you need to know that you'll need to go to the northern hemisphere to wear them, as it is autumn in Australia. Still, some parts of the continent are always hot enough for their items, but you need to be aware of this.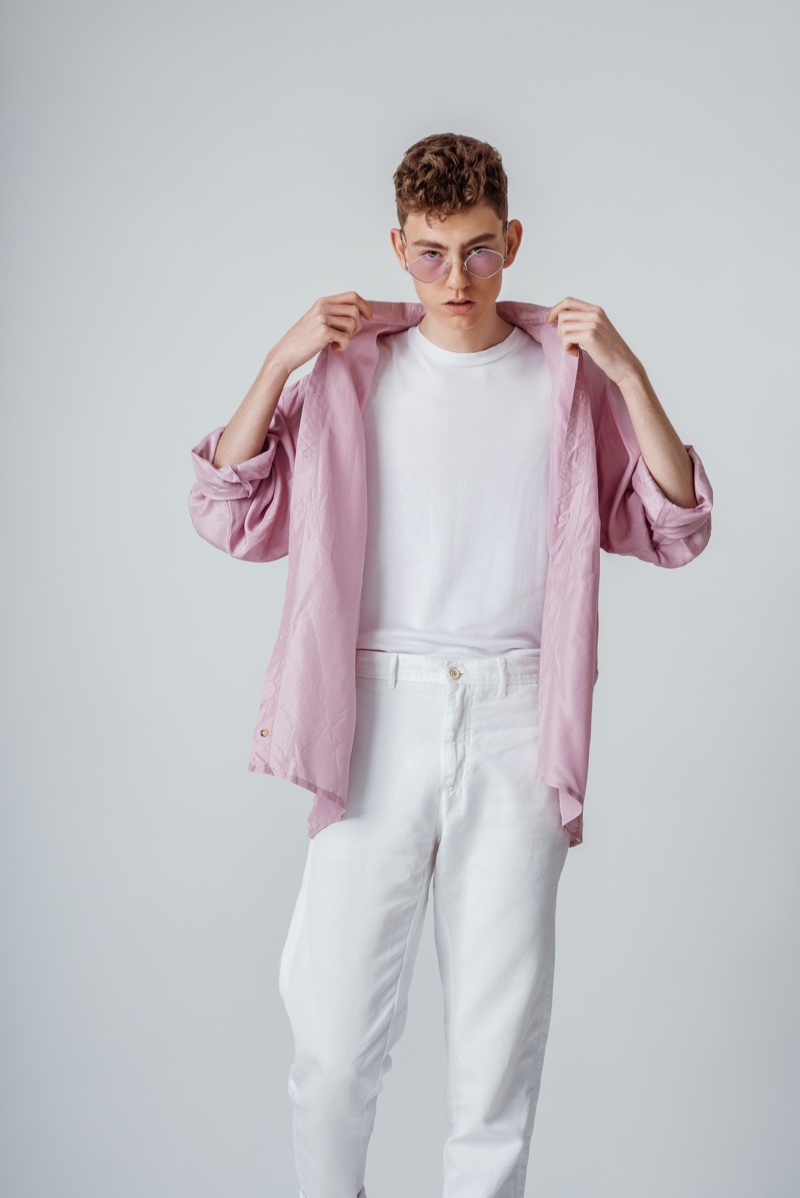 5. Feel free to oversize your clothes
Another great thing about summer 2022 is oversizing everything. Literally everything. You're allowed to wear suits to business meetings that are oversized; just make sure that the rest of the people there understand fashion, and they are not looking at you like you're being inappropriate.
Every style has its place. If you're going to a party, you can enjoy baggy clothes and oversized t-shirts. Let them wave on the wind and enjoy the freedom and the comfort. Your style and comfort are together this season, so make the most of it.
Conclusion
As you can see, this spring/summer it's all about comfort and enjoyment. This is the first year after more than 700 days of constant on and off lockdowns, so we need to enjoy ourselves a little more. This is probably the main reason why designers are aiming for this style.
Hit the stores and look for clothes as we described. Go for many colors and oversized clothes, and don't be afraid to dive into your dandy side. Cut the sleeves from whatever you're wearing and choose the perfect style and brand for yourself. Enjoy this season; you deserve it.