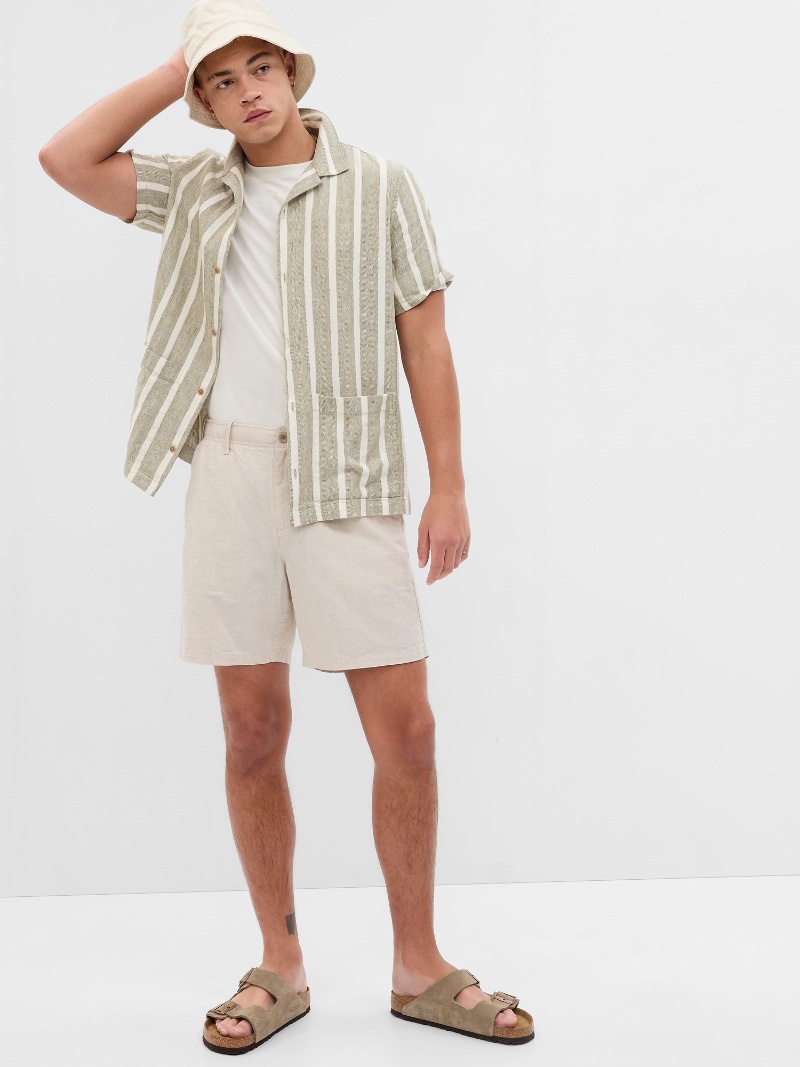 For the summer season, we focus on curating the ideal warm-weather wardrobe. Fortunately, Gap has curated an impressive array of linen-cotton ensembles, seamlessly merging comfort and style, perfect for basking in the sun. Timeless and chic, linen is an investment in function and fashion.
Gap Linen Men's Fashions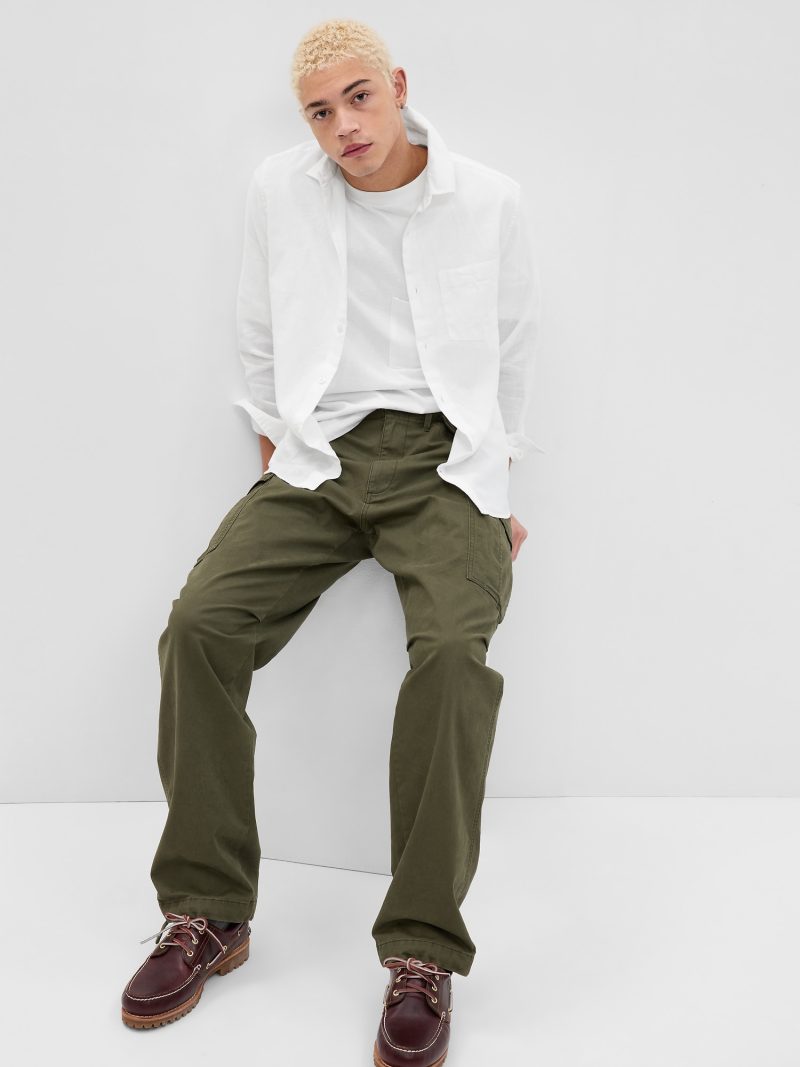 The Gap linen-cotton shirt shines as a beacon of style within the collection. Adaptable to any summer event, this versatile piece harmonizes effortlessly with lightweight cargo pants for a sleek, pared-down aesthetic.
For a laid-back atmosphere, consider the Gap linen-cotton Vacay shirt in tandem with the 7″ Easy Shorts with E-Waist. An airy short-sleeve top crafted from a breathable linen-cotton blend radiates summertime sophistication.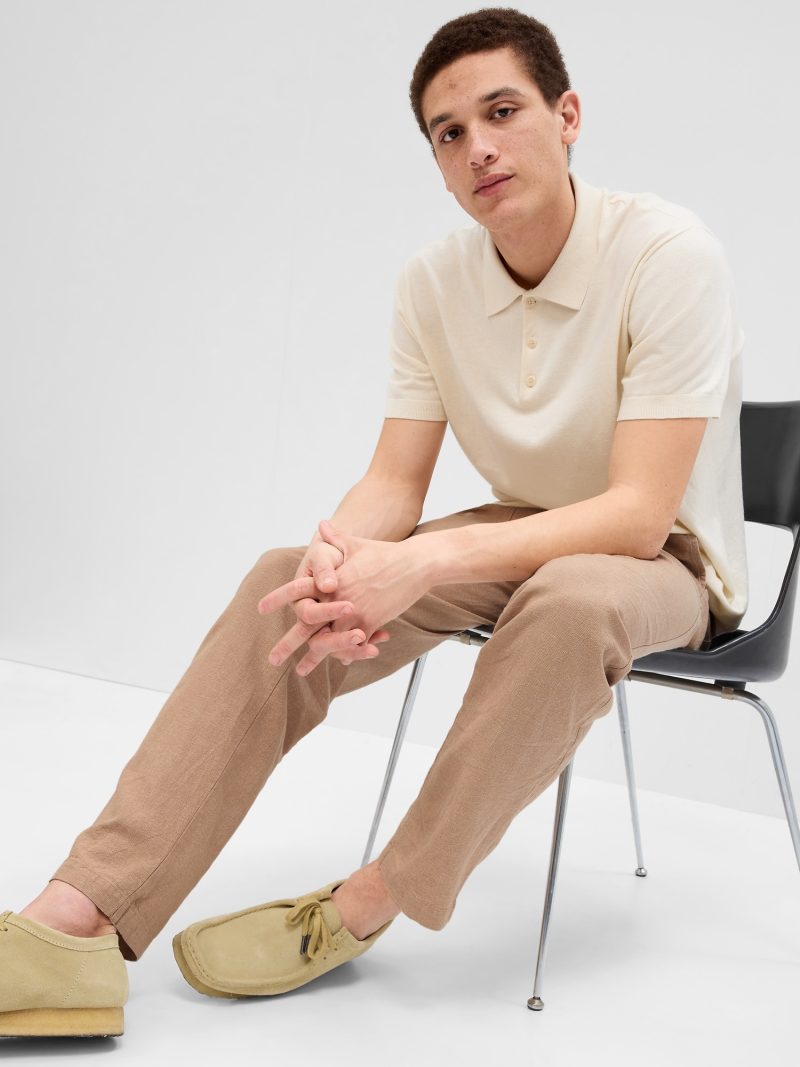 Gap's linen-cotton pants are ideal for wearing trousers during sun-soaked months. Couple them with a sweater polo shirt for a polished ensemble, ensuring a marriage of comfort and refinement throughout the day.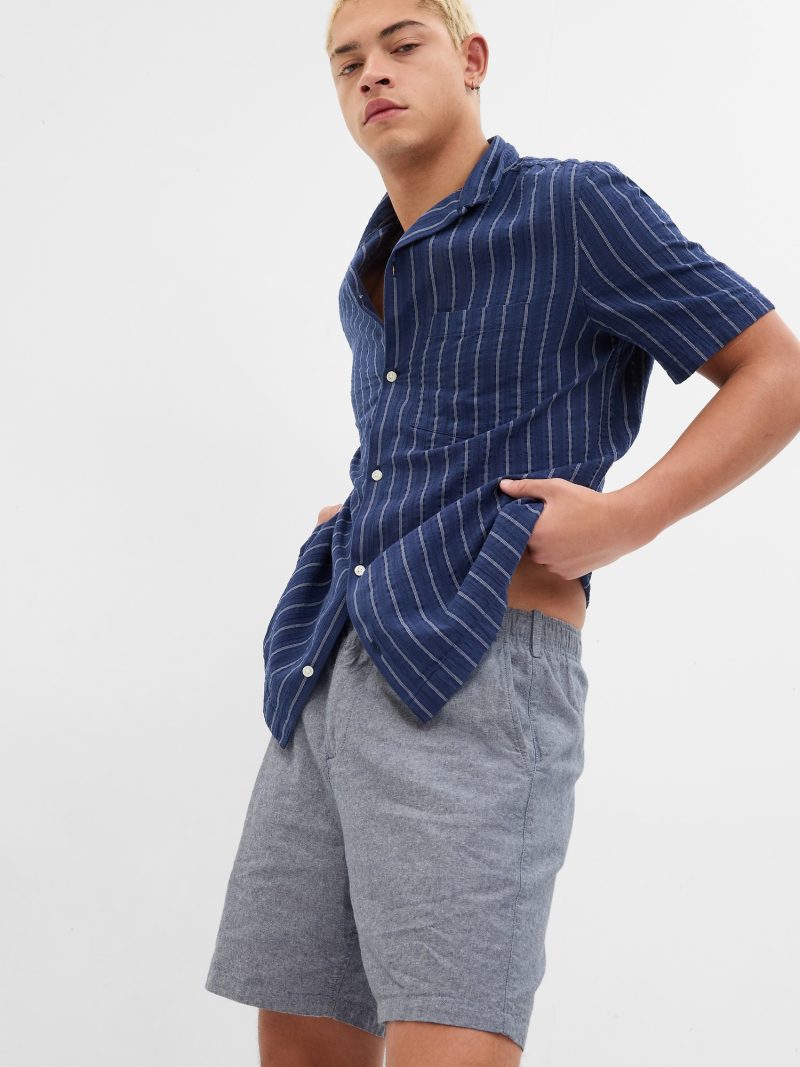 The Gap 7-inch linen-cotton shorts are indispensable for those partial to shorts. Complement them with a navy Vacay shirt to achieve a smart casual demeanor, suitable for any summertime excursion.