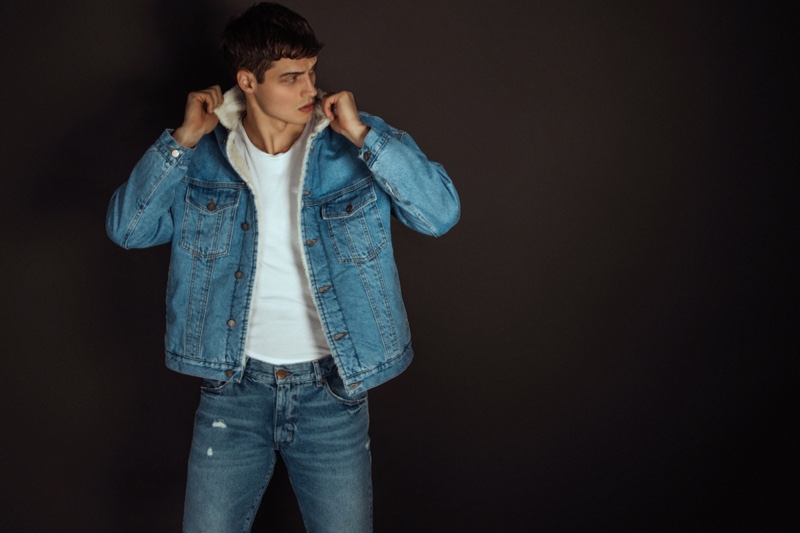 There are few fabrics which have stood the test of time as denim. Not only is this one of the most popular textiles for clothing, but it is able to withstand an incredible amount of wear and tear. It therefore stands to reason that denim has become a staple within the world of fashion; especially when referring to men's styles. However, the history of this unique material is actually a bit more colorful than you may have initially believed. To fully appreciate its appeal, let us take a quick look at the decidedly functional roots of this material. We can then discuss why it remains a common choice for men of all ages.
A Rugged History
Denim clothing can be traced as far back as the year 1873. While the fabric itself did indeed exist prior to this date, it was relatively unknown. This all changed with the introduction of blue jeans by Jacob Davis and Levi Strauss.
The West Coast of the United States was attracting millions of entrepreneurs from all walks of life due to the 1849 gold rush. Although much of the gold had already been exhausted by 1873, laborers were still entering in droves. The only problem was that many of their garments could not withstand the rough conditions associated with their work (primarily digging and mining). This was when a bit of ingenuity would come to transform the fashion world as we know it.
One day, Levi Strauss was approached by the wife of a local worker. She complained that has clothes were often in tatters. She then asked him if there was any way to design a more durable pair of jeans. Strauss immediately came up with the unique idea of adding rivets to seams that were exposed to a great deal of physical stress. Although it would have been impossible to know at the time, he had just given birth to the first pair of blue jeans.
Not only were these garments extremely durable, but they soon came to symbolize how Americans were conquering the west. It did not take long before this very same style began to appear in other major cities such as Chicago, New York and Boston. Over the years, blue jeans would remain a fashion icon. Of course, it only stands to reason that the associated fabrics began to pop up in other garments such as jackets and shirts. As the saying goes, the rest is history.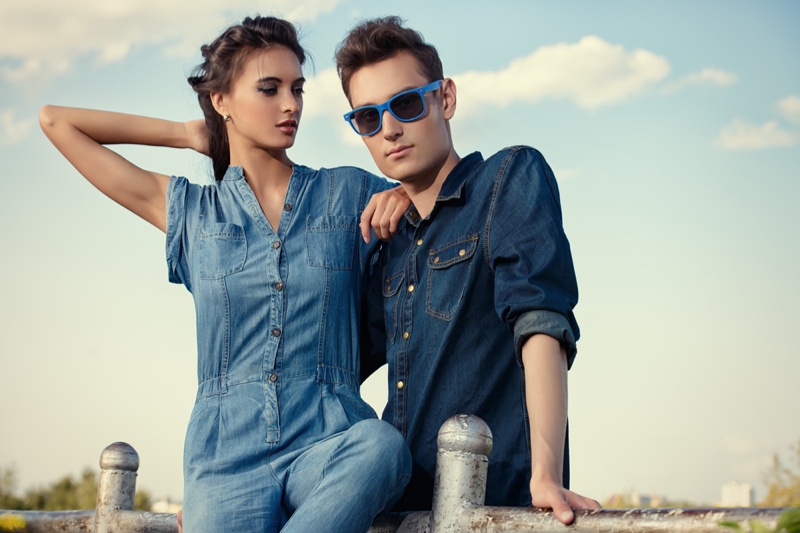 A Timeless Appeal for Contemporary Tastes
Although the functional roots of denim are impossible to deny, this fabric has enjoyed a high-end status for the better part of 40 years. It became popular upon the runway beginning in the 1970s due in no small part to the rather relaxed social mores of the time. Fashion gurus soon began to appreciate that denim was there to stay. So, numerous clothing lines designed garments for both men and women alike.
Although denim garments are can still be used when performing physical work, they are now considered to be some of the most cutting-edge options for those who are interested in embracing the latest streetwear trends. This is why firms which cater to the casual styles of today's youth make it point to offer a wide array of options. One of the most well-known examples of this observation can be seen in the trendy line of siksilk jeans.
While denim is still the primary fabric associated with this type of clothing, let's remember that unique styles and tastes change o a frequent basis. During the 1990s, denim jeans with a more relaxed fit were popular. The early 2000s witnessed a return to bell bottoms (especially for women) and tighter designs began to emerge during the past ten years. Now, unique colors and distressed fabrics have become commonplace. Low-rise jeans and so-called "skinny" cuts are extremely popular with the youth of today.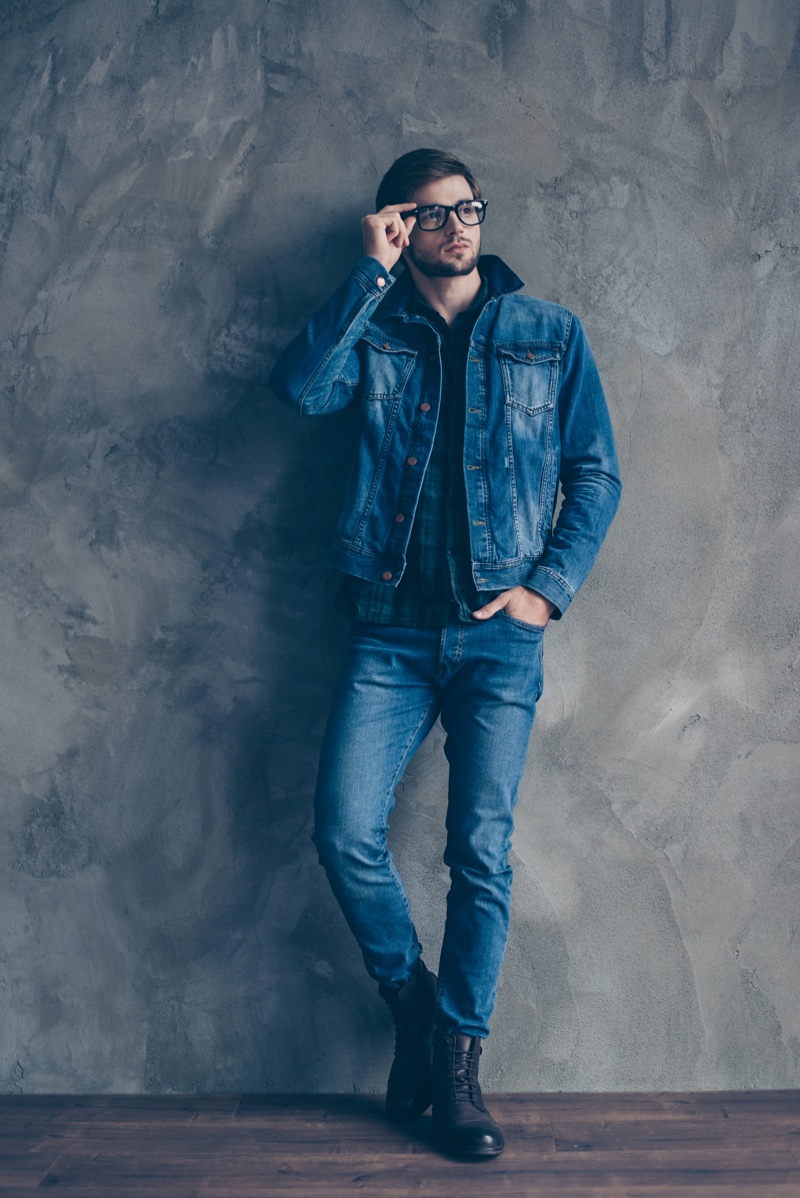 What Does the Future of Denim Have in Store?
Considering the fact that denim has existed for more than 150 years, the chances are high that it will continue to make its presence known. The only main question involves what types of styles will emerge in the future. Might we once again see a return to more relaxed fits? Perhaps additional elements such as leather and metal will serve to complement the unique designs of denim garments. Regardless of what fashion experts have to say, the main point is that denim can be enjoyed by men and women of all ages.
Are you less than satisfied with your current wardrobe? Have you been looking to update your streetwear? If so, a handful of denim garments could represent the ideal choice. As this is also one of the most cost-effective options, even those who are dealing with a tight budget should have no problem adding a bit of denim into their ensemble.