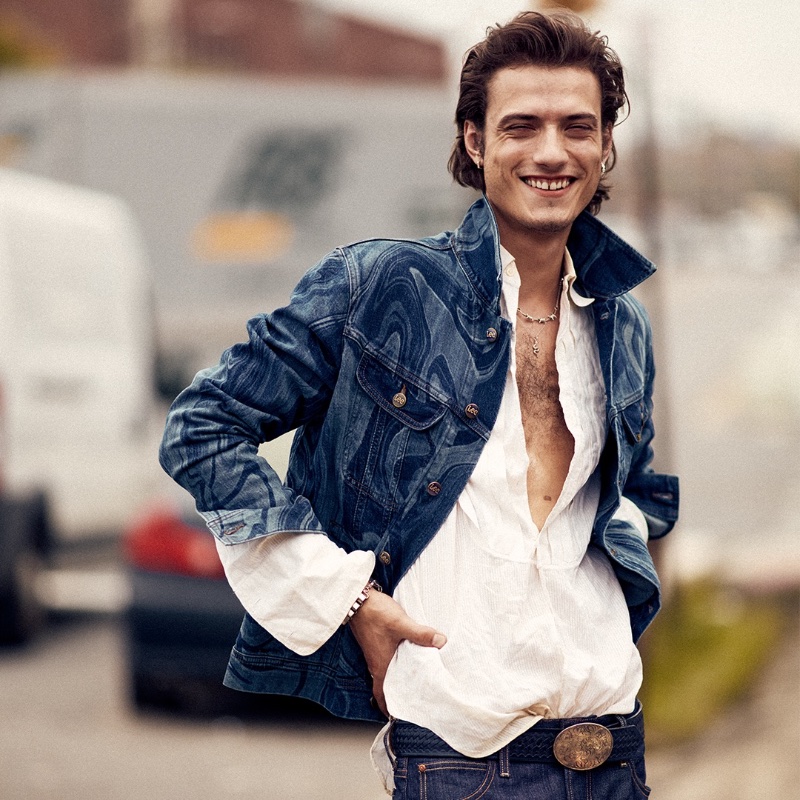 As the sun casts its warm embrace over Coney Island, Lee unveils its spring 2023 campaign, basking in the ambiance of festival spirit. This season, Lee elevates its signature icon—denim—in an array of casual yet stylish designs, perfect for downtime.
Lee Spring 2023 Campaign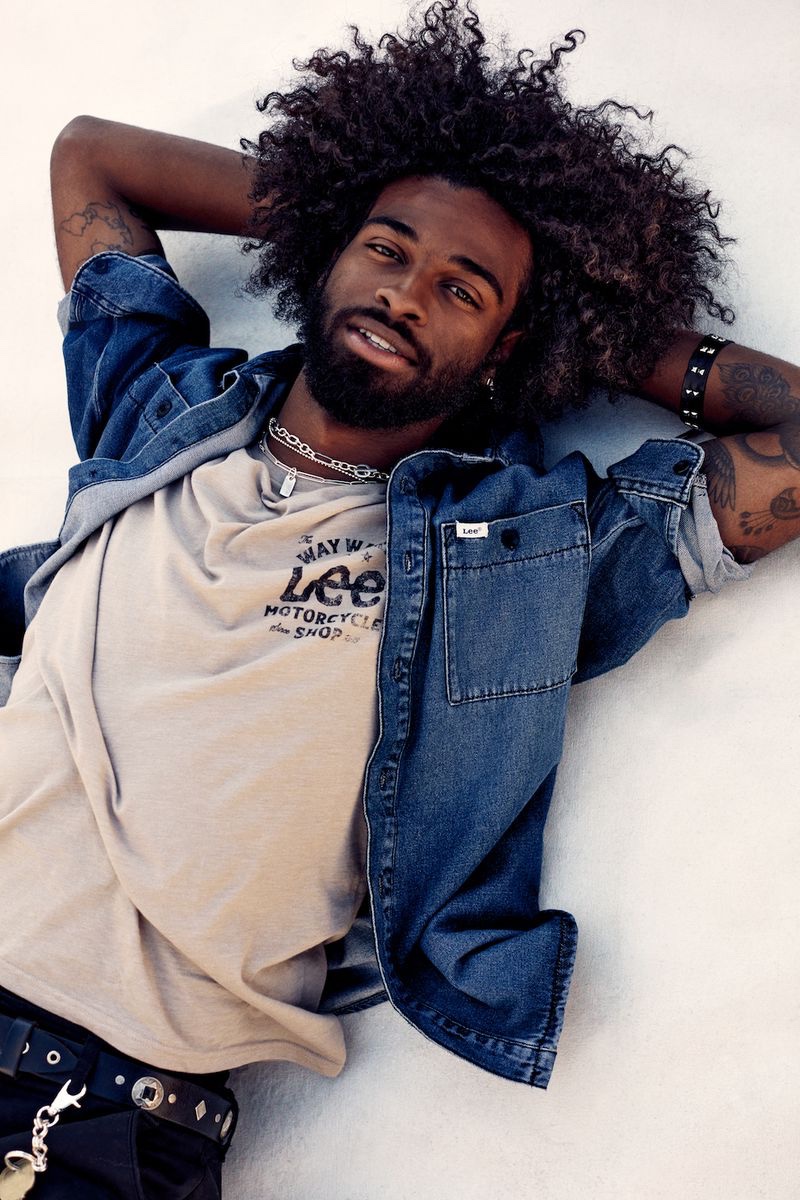 The dynamic trio—models Serge Rigvava and Hudson Primo, accompanied by skateboarder Carl Aitkens—embarks on a journey through the amusement district, enjoying the vibrant atmosphere from the iconic boardwalk to the salty scent of the ocean. Immortalizing these moments, photographer Billy Kidd captures the essence of the season, impeccably styled by Bill Mullen.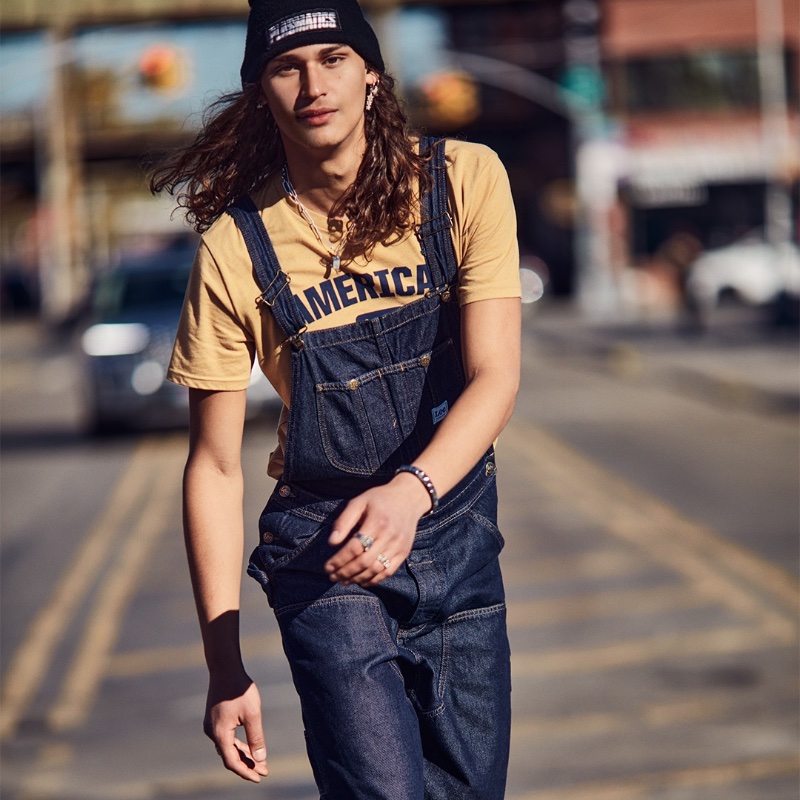 Lee's spring collection runs the gamut of denim expression, from timeless, polished blues to sun-kissed, artfully worn hues. The silhouettes glide between the laid-back and boxy to the elongated and artfully cuffed, providing an array of selections to suit any personal flair. The heritage of workwear melds seamlessly with contemporary trends, imbuing the collection with a nod to the past.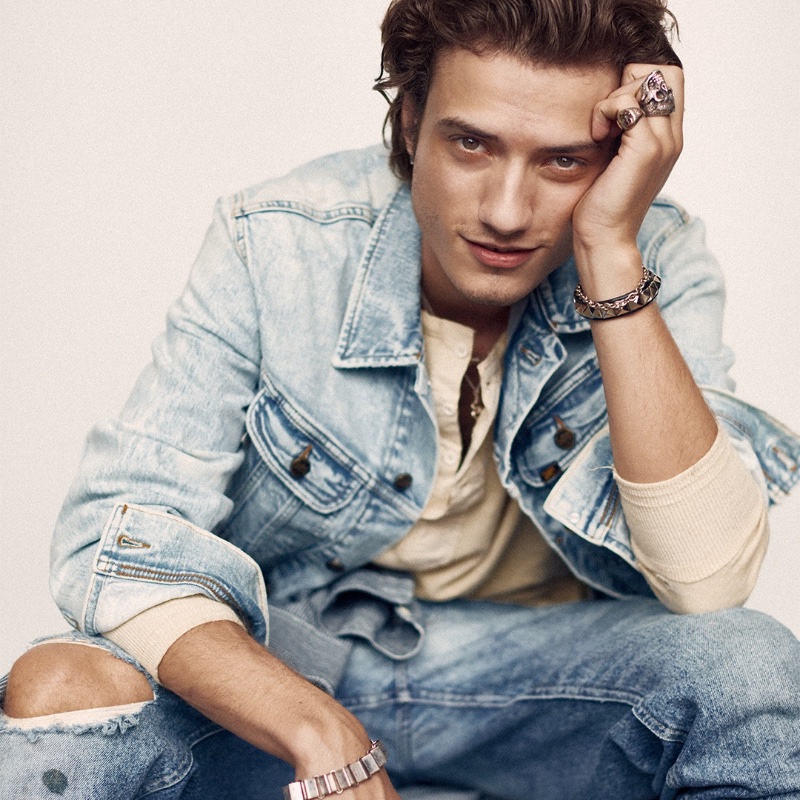 Proving the versatility of Lee's denim, Mullen incorporates a variety of accessories, such as bolo ties, oversized belt buckles, and pocket chains, all accentuating the individuality inherent in each ensemble. With this campaign, Lee showcases its mastery of denim craftsmanship and highlights the boundless potential for personal expression inherent in its designs.