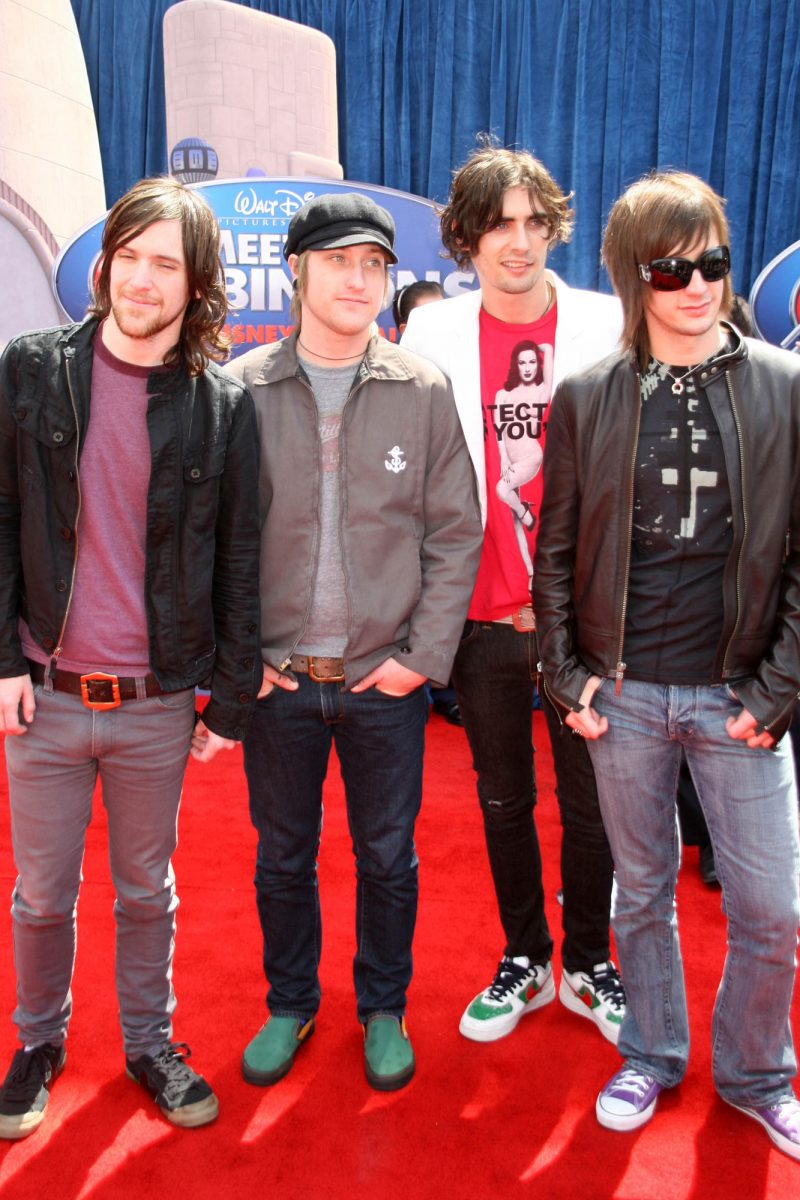 Skinny Jeans Suit the Music Scene
While the majority of men could be found in straight-cut or relaxed jeans at the turn of the century, the 2000s would usher in a rebirth for skinny jeans. Exploring a constant relationship between pop culture and fashion trends, it's no surprise that a fresh updated vision for rock music and its stars helped change move along.
Skinny Jeans Go Indie
Part of a young generation of music, bands such as Fall Out Boy, Arctic Monkeys, and Panic! at the Disco adopted a skinny style aesthetic. Borrowing from the slim silhouetted image of iconic 1970s bands such as The Sex Pistols and The Ramones, musicians such as Brendon Urie and Pete Wentz contributed to a trend where teenage boys took a bold liking to girl's denim jeans. It was an easy, affordable way to achieve a slim-fit look without emptying your bank account on designer denim.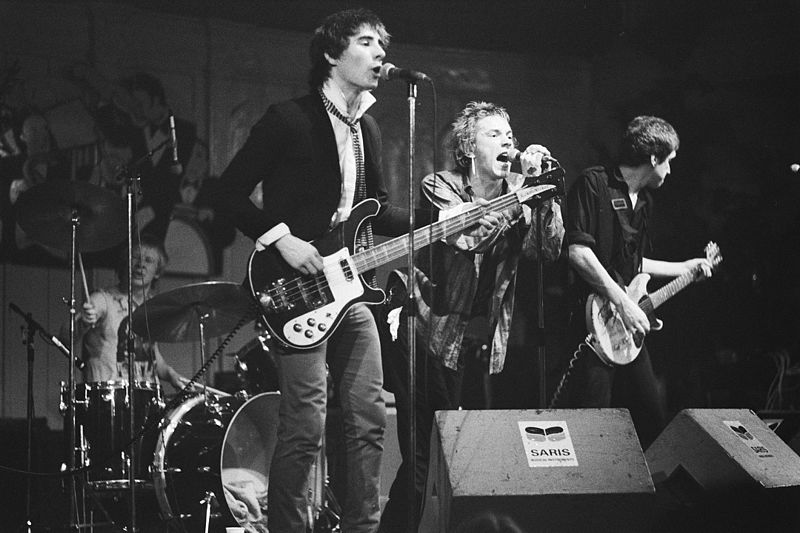 Designer Skinny Jeans
In 2000, designer Hedi Slimane took the reigns of Dior Homme. Embracing a rock aesthetic and a skinny silhouette, Slimane made Dior the ultimate brand for premium slim-cut jeans. Before leaving Dior in 2007, Slimane helped set the trends for the 2000s with his svelte vision.
Skinny jeans were no longer niche but instead a sexy wardrobe essential. For both men and women alike; with this staple in their arsenal, there was never a worry about how to catch a cheater. Designer skinny jeans were easily a game-changer in the dating department.
Returning to the fashion scene in 2012, Slimane didn't bat an eyelid, picking up right where he left off. Single-handedly, the designer put music and style back in the spotlight as he revisited 1990s grunge. Of course, Slimane traded out the baggy denim and exchanged it for skinny jeans.
The Skinny on Slim-Cut Denim Jeans
While brands such as April77 and Cheap Monday were among the first modern labels to embrace skinny denim jeans, easily filling a fashion niche, it wouldn't be long before high street brands like Topman, Zara, and H&M joined the party. Mirroring the latest trends off the European catwalks, fast fashion brands were able to bring cutting-edge styles to the masses. With huge music artists such as Kanye West boldly jumping on the slim-cut denim bandwagon, skinny jeans became a whim to be enjoyed by your average Joe. Now, any denim brand worth its salt has a slim-cut style, whether you're looking at Levi's, J Brand, BLK DNM or True Religion.
Celebrities Rock Skinny Jeans
When it comes to the latest celebrity style, skinny jeans are not going anywhere anytime soon. The denim staple suits many styles, whether you are going for a modern rock aesthetic, a fresh twist on preppy or even normcore.