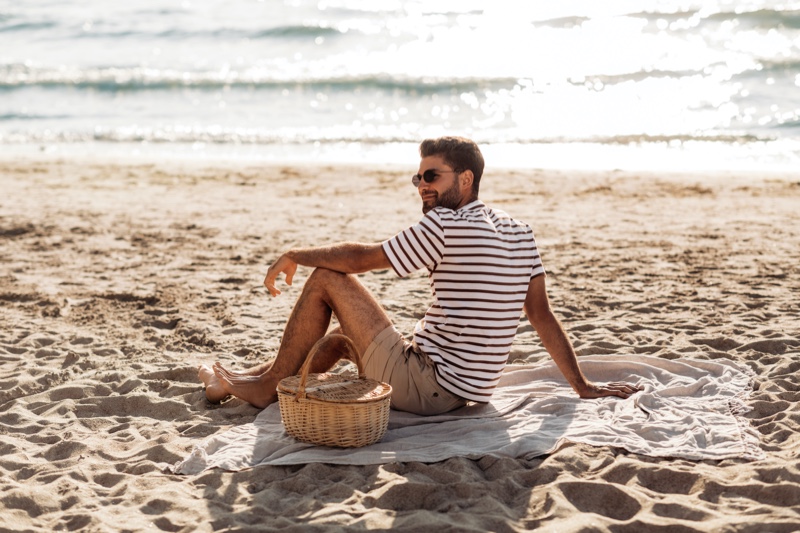 The temperature is rising, and it's time to change your style. Leave your heavy coats and leather boots at home and brace yourself for summertime! Are you looking for men's fashion trends to improve your style this summer?
Let us take care of all the details so you can sit back and enjoy the warm weather! Picking a summer outfit may seem challenging, but it's simpler than it looks! If you have men's summer-style essentials, you'll have a great time in the warmer weather!
Men's Summer Fashion
In summer, you spend a lot of time in the sun! It's time to let go of the bomber jackets for shirts with softer, moisture-wicking fabrics. Keep the jackets and suits for fall instead!
A lovely addition to your wardrobe would be a white t-shirt. They're great because you can wear them with almost anything! You'll need to be dressed in something lighter like a summer-weight blazer.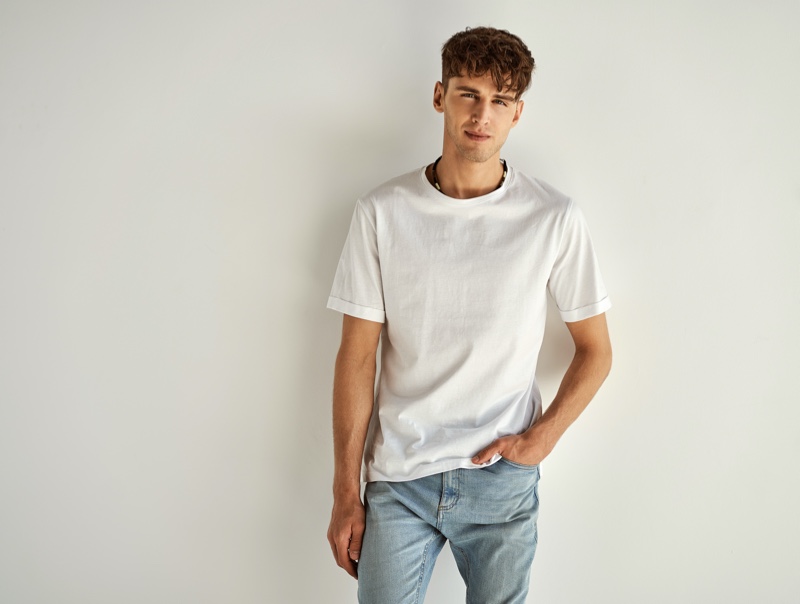 With modern men's summer style, we're heading back to simplicity. A few classic styles are coming back this summer, and you'll need to add them to your summer wardrobe. For starters, the perfect summer shirt is a summer staple.
If you go to a pool party or the beach, you'll need resort wear for a nice preppy look! Lighter shades of shirts and more lightweight fabrics are great for parties. Apart from looking good, they also let you soak in the ocean breeze.
Most guys end up missing a few things in their summer outfits. Here are some men's summer essentials you'll need this season to make sure that guy isn't you!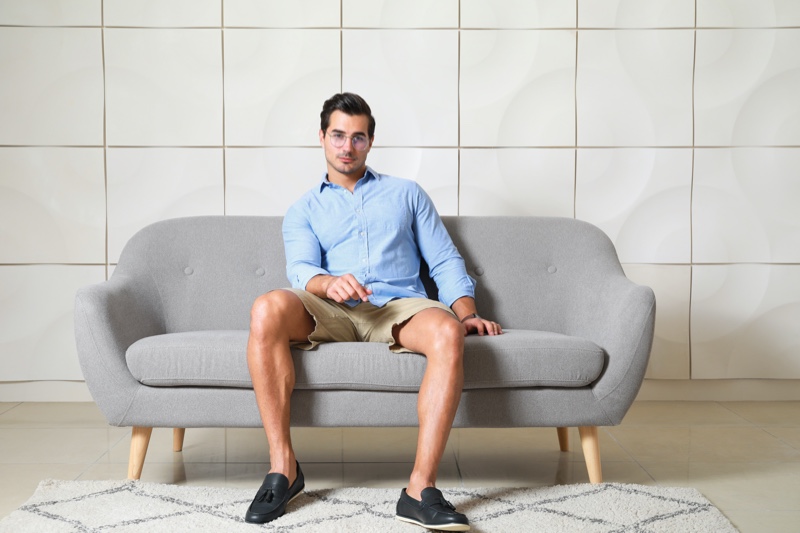 Men's Summer Essentials
When you're shopping for your summer outfit, here are a few men's summer essentials that you'll need. Remember to buy a lot of no-show socks. They're great to make you comfortable in boat shoes and white sneakers.
You'll also need short sleeves in your wardrobe. A short sleeve shirt that is the perfect fit works perfectly with a pair of shorts. You can use slim-fit shirts as a statement piece because they fit perfectly!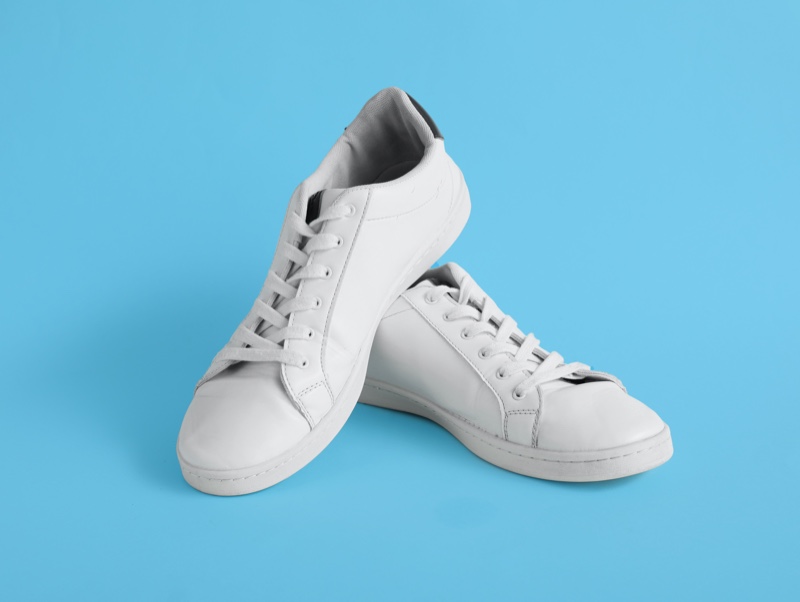 White sneakers are a staple for any season! They're incredibly versatile, and you can also wear them in light colors. Remember to pair them with no-show socks to stay cool in the hot weather.
Shorts are great for this sort of weather too! You'll need a range of summer shorts to rock with your outfit this summer.
Do you know you can catch exclusive deals on shorts this summer? Many brands offer discounts on summer wear. Summer shorts like chino shorts, denim, and athletic shorts are convenient. You can wear them everywhere!
Do you want to protect yourself from the blaring sun? Straw hats are great to protect yourself from harmful UV rays this season! If you're looking for something a little quirkier, try bucket hats!
Remember to wear airy clothes this summer.
Men's Summer Wardrobe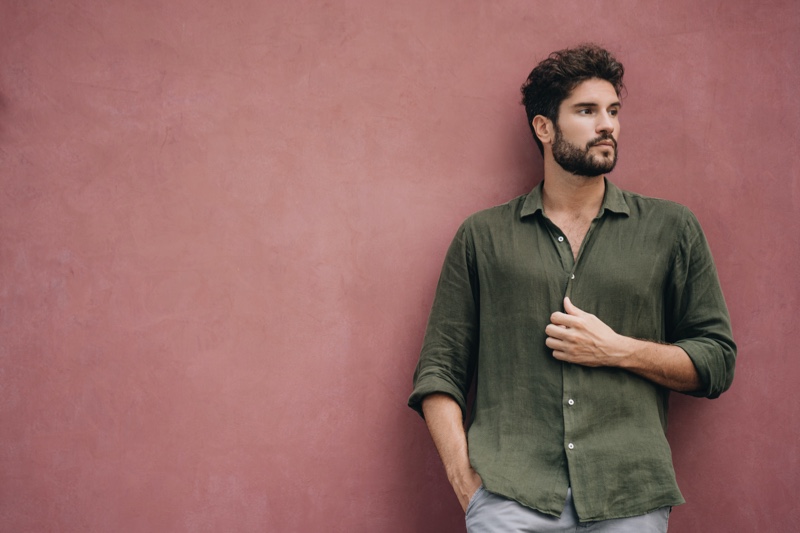 Summer Shirts
It's time to pull your sleeves up and wear slim-fit shirts. There is no room for ties; if you're at a casual outing, leave a couple of buttons open too! In this weather, you're better off wearing shirts made from a light fabric. This helps you stay cool. If you've got heavy clothes, it's better to put them away till fall!
Move away from the typical check design. We suggest you try out floral designs and use lighter colors in your clothes. You don't want to look dull this summer, do you? You'll know your clothes are in fashion if you use our suggestions!
Summer Pants
The essential component of any vacation is to have fun. You'll make sure to improve your summer fashion by picking the perfect pair of pants for this weather. A comfy, flexible pair of pants keep you feeling good and allow you to participate in various activities.
Choose a pair of raised linen or cotton joggers instead of sweatpants for a more polished look. Do you know fabrics such as hybrid-fabric joggers can be used in fashionable summer apparel?
Do not hesitate to pair them with a button-down shirt with your sleeves rolled up. Now you can experiment with your style. A comfortable, well-fitted pair of summer pants is one of the finest things you can buy before traveling during the hot summer.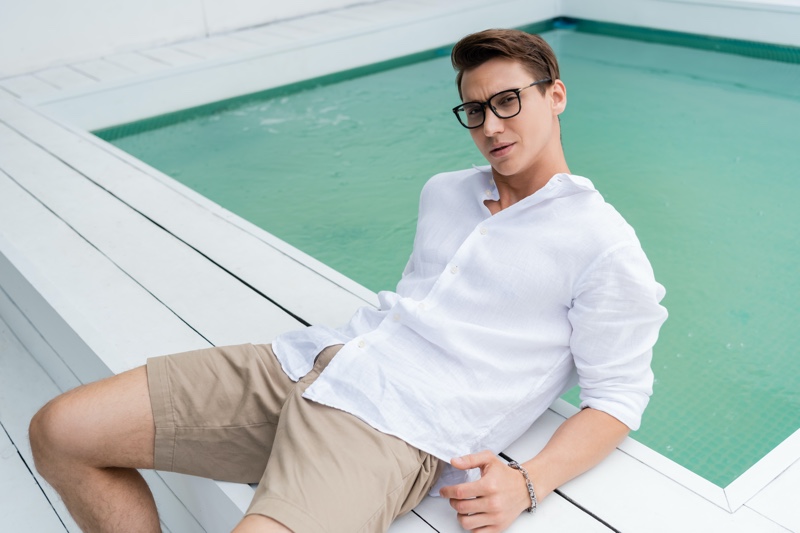 Summer Shorts
Shorts are a terrific way to add some color to your outfit. Because of their limited surface area and distance from your face, any color you choose to wear with them should be subtle. This will allow you not to draw attention away from the rest of your outfit.
Being dressed in shorts doesn't make you look informal. Pair them with a well-fitted shirt and some boat shoes to look good in a formal setting.
Summer Shoes
Summer's buzz is just around the corner. You're going to receive a lot of invitations to your favorite events. If you're heading to the beach, a rooftop pool party, or the park, you'll need to have appropriate men's summer shoes. It is essential to start the sunny season on the right foot.
Men's summer outfits cannot be complete without the right summer shoes. You'll need a pair of shoes that will last you all summer. Here are a few choices you can style this summer.
Accessories
Most guys don't realize the importance of accessories. When you're out in the sun, wearing a pair of shades with a hat looks good and helps you beat the heat. You can use accessories like belts, rings, and bracelets to compliment your outfit. Most stylish men use accessories to bring their outfits truly together!