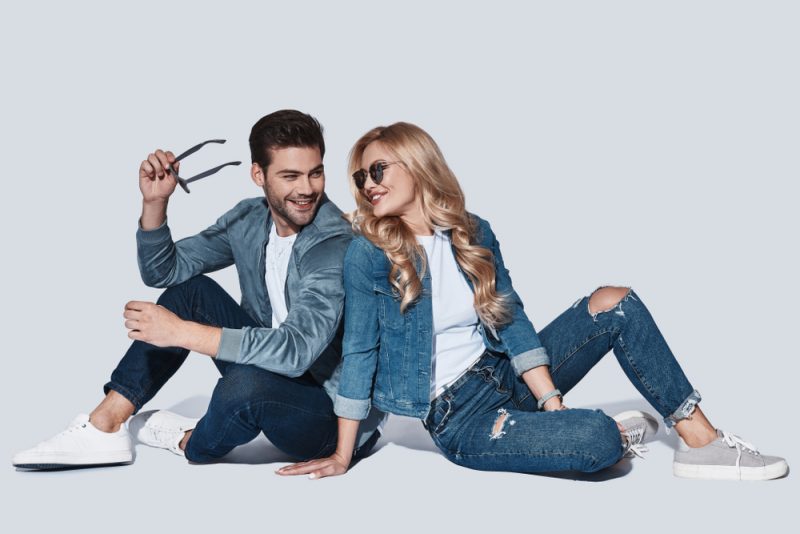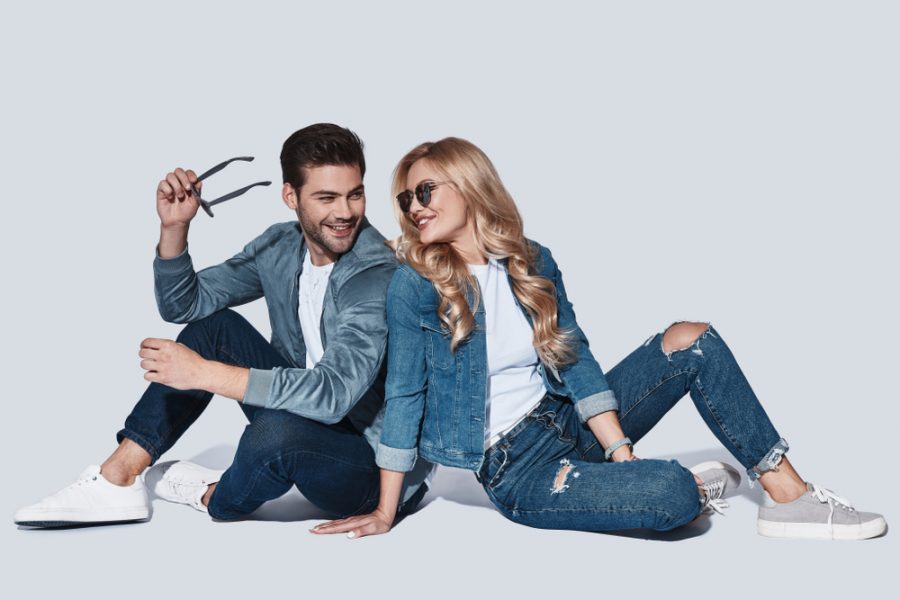 Jeans are an essential component of our wardrobes and represent a large portion of the apparel industry. Initially designed and manufactured for use as work overalls, denim fabrications have fascinated people and fast transformed into highly fashionable clothing collections loved by all. Suitable for all occasions, every generation falls in love with jeans, designers, and jean manufacturers keep looking for new ways to innovate, not only jeans but jackets, shorts, skirts, shirts, and other denim clothing. 
What Makes Jeans Popular?
Besides their super fresh looks, incredible fading effects, comfort, long-lasting rugged cotton fabric yet soft to the hand, jeans are easy to maintain with no ironing or frequent washing required, jeans look great on kids and adults. 
Buying Jeans Wholesale
One of the best options to buy wholesale jeans is to look for reputable jean manufacturers such as Private Label Apparel, who not only have their own manufacturing facilities but also outsource jeans manufacturing to factories in other countries. Having bulk manufacturing rather than buying premade jeans wholesale from has many advantages. Getting the best prices is one of them. By manufacturing jeans, the factory direct price is usually better than from wholesale distributors even at lower quantities. Control over the styles is another advantage. Jeans distributors have premade styles; a jean factory can make any style. Surly denim buyers know what jeans to buy, they would know even better how to create the perfect jeans.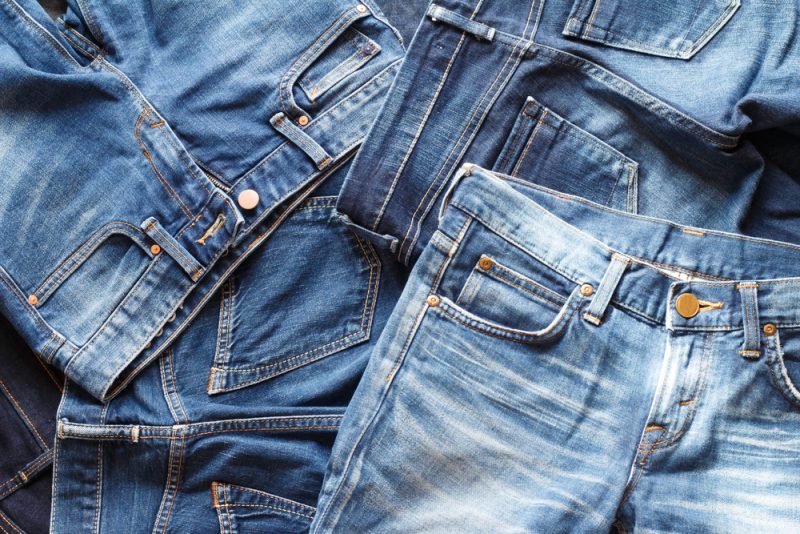 Choosing the Right Jeans Manufacturer
Choosing the right jeans manufacturer requires careful consideration of several factors, such as the type of manufacturing facilities, the experience they have making jean bodies, colors, washes and treatments, the variety of accessories used, and the quality of denim fabric being used. The factory responsiveness and ability to follow instructions are primordial. Another factor is the lead time for samples and production. 
Choosing a jean factory that has in-house facilities for cutting, sewing, dyeing, and finishing garments is a sensible option in terms of getting a good quality product at reasonable costs. Always check production lead times first. 
One thing to remember, good jean manufacturers, offering reasonable pricing, require you to place a minimum order of 50 to 400 pieces depending on the quality and the desired costing of the product. Many of these manufacturing units' design and product denim jackets, skirts, shorts, jumpsuits, and several other products, it is good to check what they have cut and sewn before as each tends to specialize in specific garment types so a factory that makes high-quality jeans may not have as much experience making jackets or denim shirts. 
Apart from housing a full-fledged production center for wholesale men jeans, ensure that the jean factory also offers design assistance, fabric sourcing, tech packs, sample making, patterns, denim wash, dye services, and drop shopping to customers who wish to launch their individual labels for a specific market.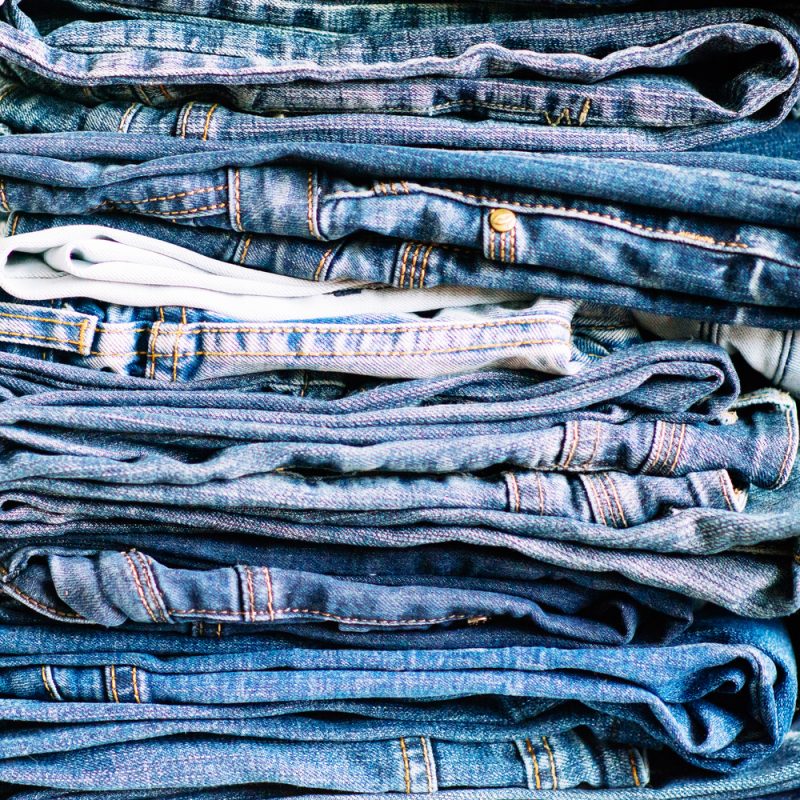 Jeans History Briefly
The first pair of jeans were manufactured in the eighteenth century by Levi Strauss, who used blue denim cloth to make working pants for miners in California. While the original design has stayed the same, specific alterations and additions have been introduced to make them suitable for different occasions.
The popularity of these denim pants is attributable to their durability, look, comfort, and easy maintenance. But do all the products available in the market serve this purpose? Not necessarily. While some may be attractive and reasonably priced, others may not be of the desired quality. Buying the right product from the right wholesale jean manufacturers and distributors is key to ensuring that one can take pride in their denim wear.