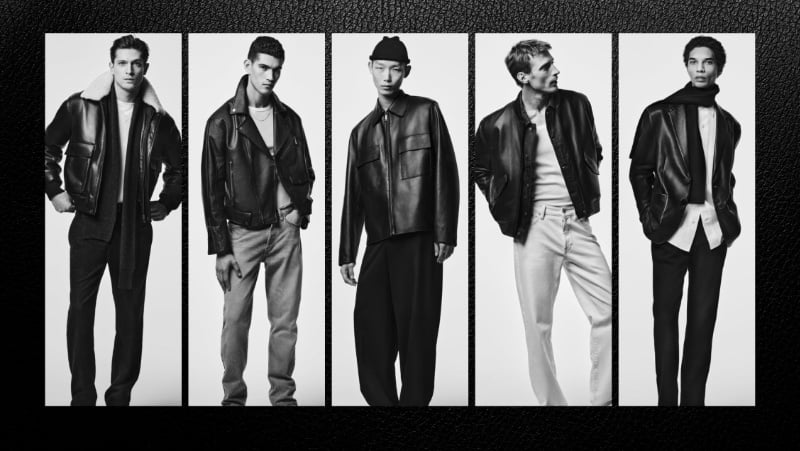 Zara speaks to contemporary menswear by unveiling its Key Pieces capsule collection, which pays tribute to the timeless allure of leather outerwear. The limited edition range is a curated homage to the quintessential articles that have defined men's fashion across decades.
Zara Key Pieces Leather Outerwear Capsule
With each key piece, Zara reiterates its mastery in crafting pieces that resonate with modernity while paying respect to the heritage of menswear.
The Leather Aviator Jacket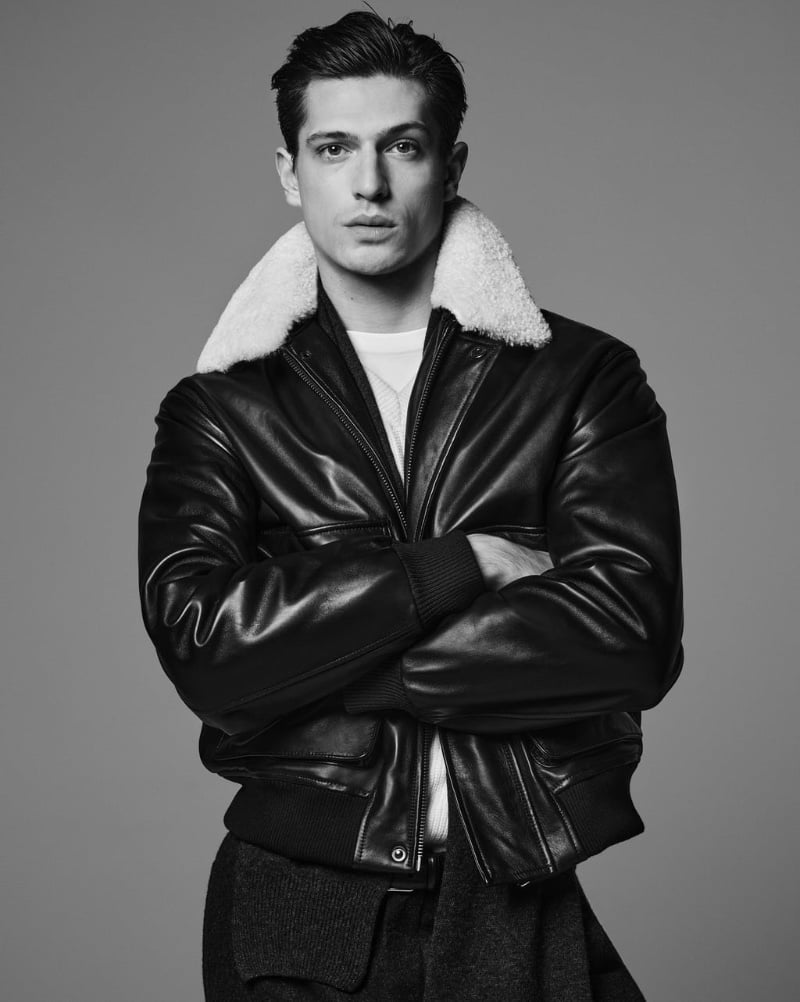 The leather aviator jacket encapsulates the spirit of the brave and the bold. Zara's rendition takes cues from the storied military flight jackets, reimagined for the modern man.
Including a convertible fur trim collar adds versatility, while practical elements like patch pockets and a snug zip closure, complemented by stretch ribbing on the waistband and cuffs, affirm its utilitarian roots amidst the urban landscape.
The Leather Biker Jacket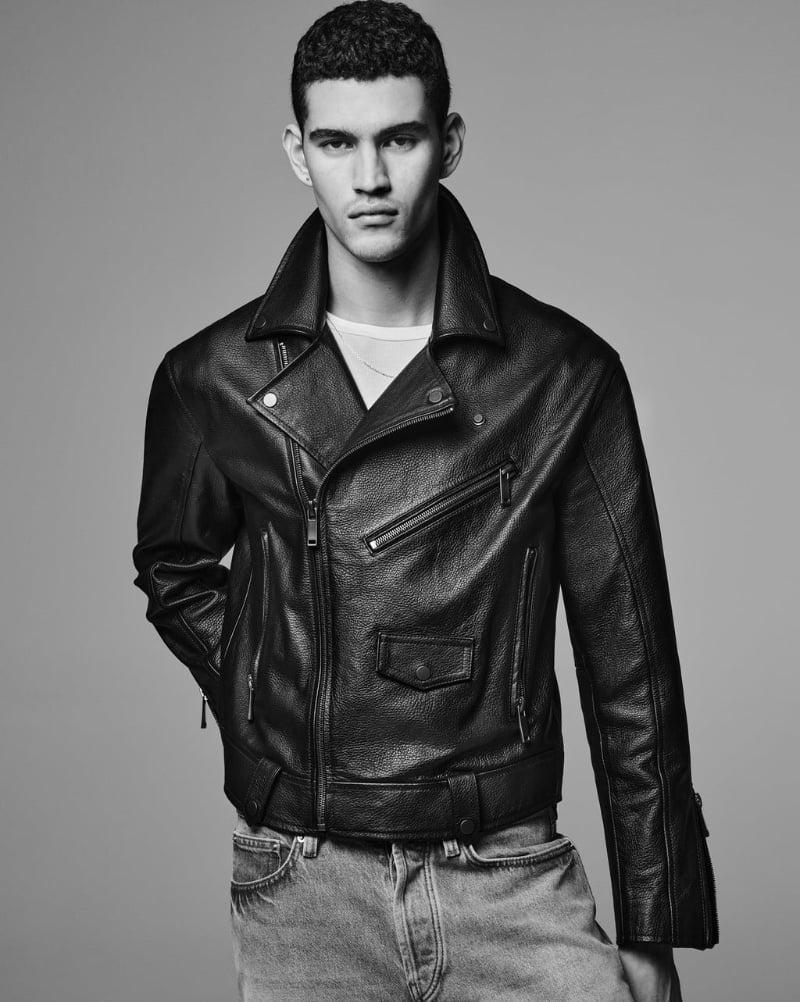 Transitioning from the skies to the asphalt, the leather biker jacket is Zara's ode to the rebel within. It's where attitude meets artistry, featuring a convertible collar and a plethora of zip pockets that reflect the timeless style of classic motorcycle jackets.
The full zip closure, belted waistband, and zipped cuffs, all in textured grain leather, form a jacket that's as much about heritage as it is about the high-octane lifestyle it symbolizes.
The Leather Overshirt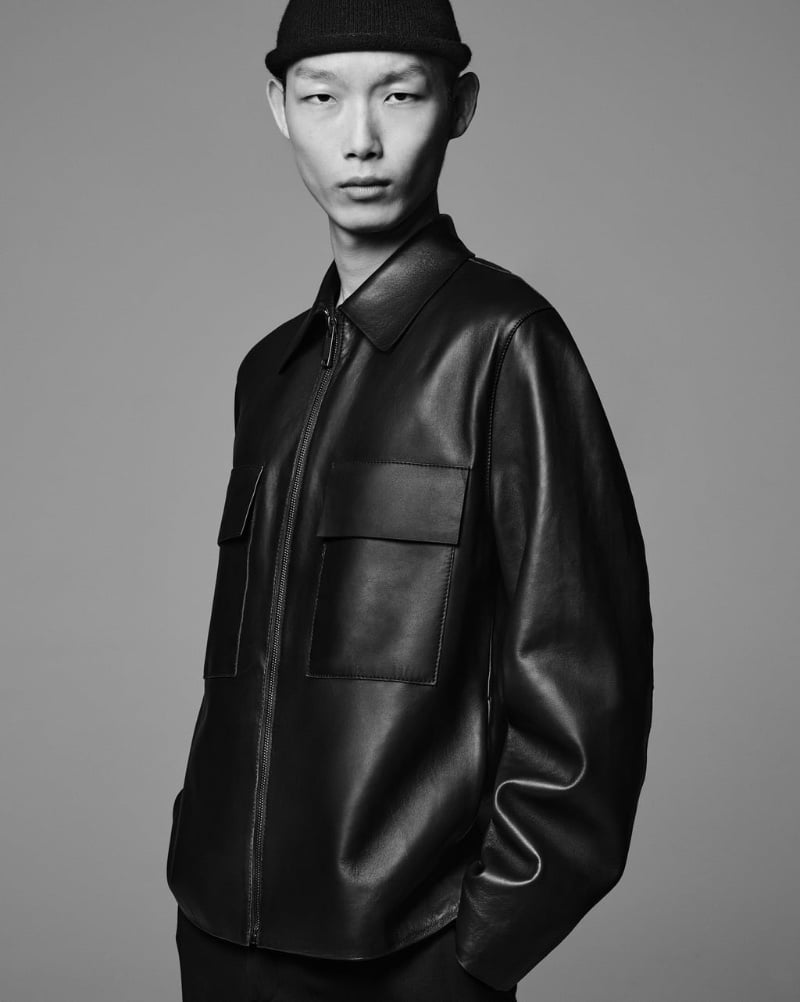 The leather overshirt is Zara's nod to subtlety and sophistication in an era that prizes minimalism. Its refined lines, exaggerated curved collar, strategically placed chest, and concealed side-seam pockets stand out.
Unlined for a sleek silhouette, this piece embodies the modern shirt jacket, offering a smooth transition from daywear to an evening staple.
The Leather Bomber Jacket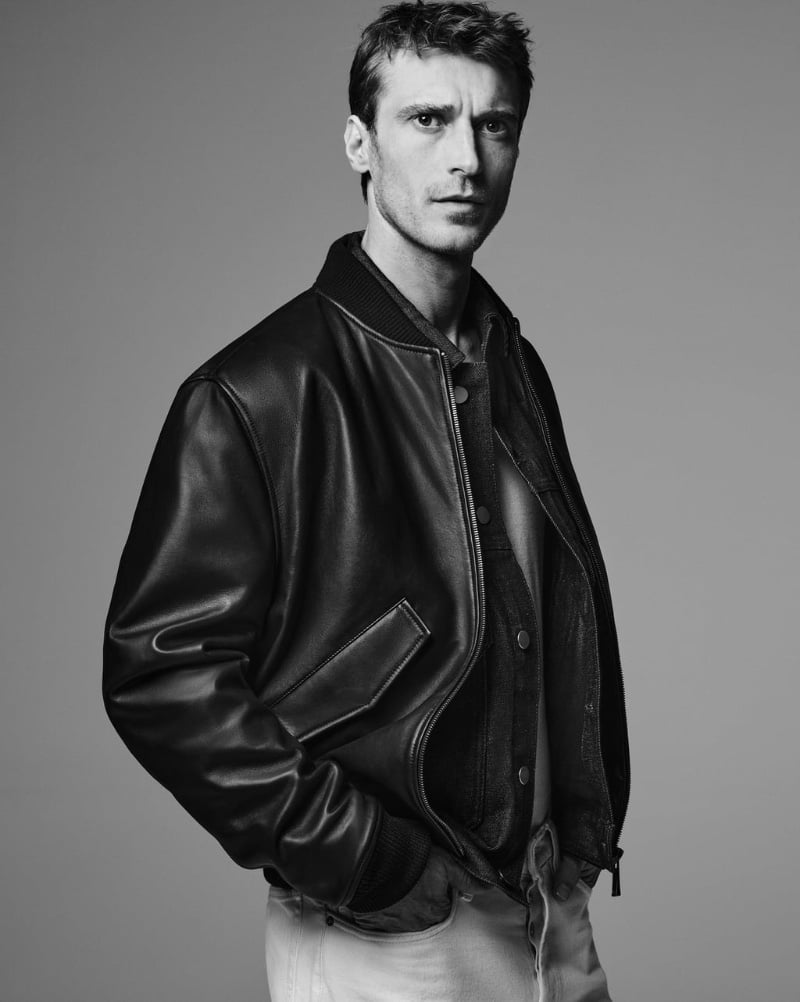 Zara's leather bomber jacket is a salute to the brave history of military flight jackets. Retaining a boxy, assertive silhouette, this bomber is fitted with a ribbed collar and utilitarian diagonal patch pockets.
The stretch ribbing that lines the waistband and cuffs adds a tactile dimension to the jacket's robust character.
The Leather Blazer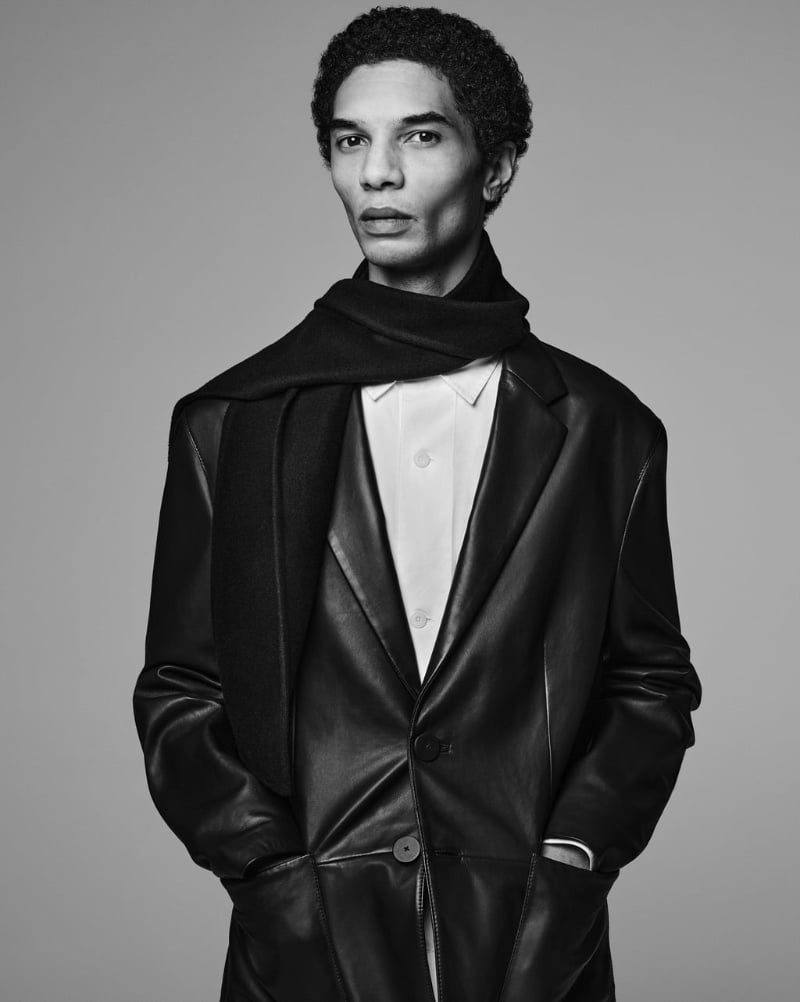 The collection's grand finale is the leather blazer—a piece that marries the sophisticated aesthetics of a sports jacket with the raw magnetism of leather. Its notched lapel collar and neatly appointed patch pockets underscore a timeless and contemporary design.
The tonal two-button closure and a fully lined interior ensure that the blazer stands as a paragon of Zara's dedication to craftsmanship.
Zara Key Leather Outerwear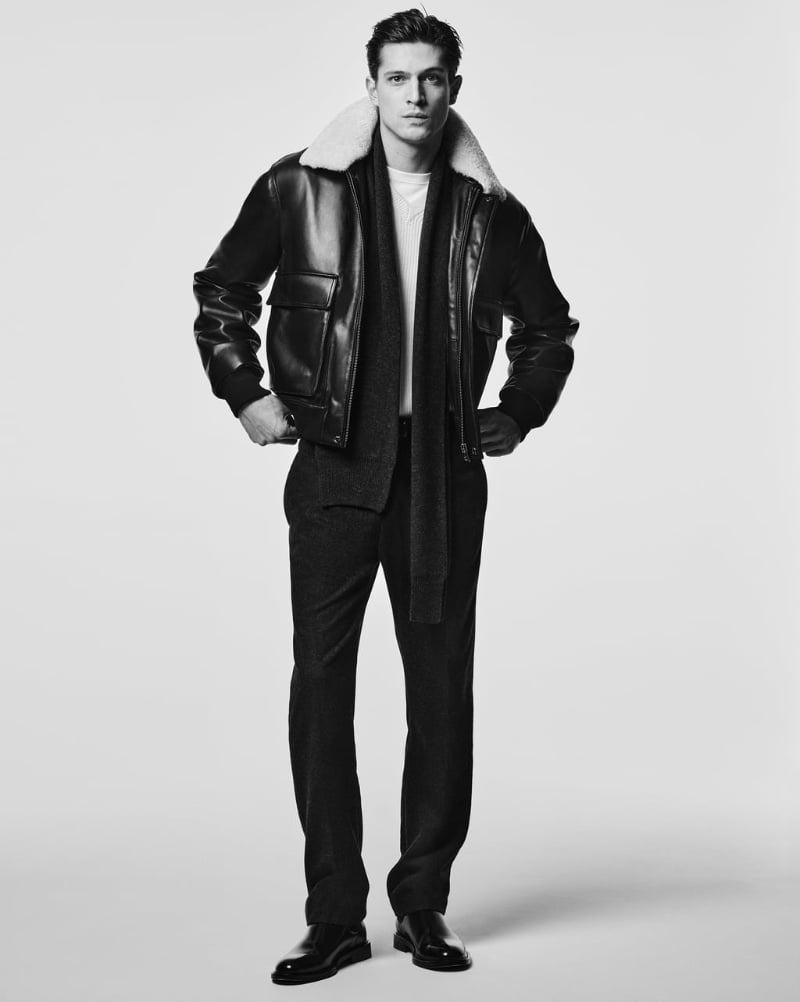 As the collection rounds off, it's clear that Zara's Key Pieces are the equivalent of narratives woven in leather, stories of legacy reinterpreted for today's man. Each jacket, from the aviator to the blazer, is a character, a distinctive element in the modern man's wardrobe, a testament to the idea that some pieces are timeless, not because they remain unchanged, but because they evolve with us.