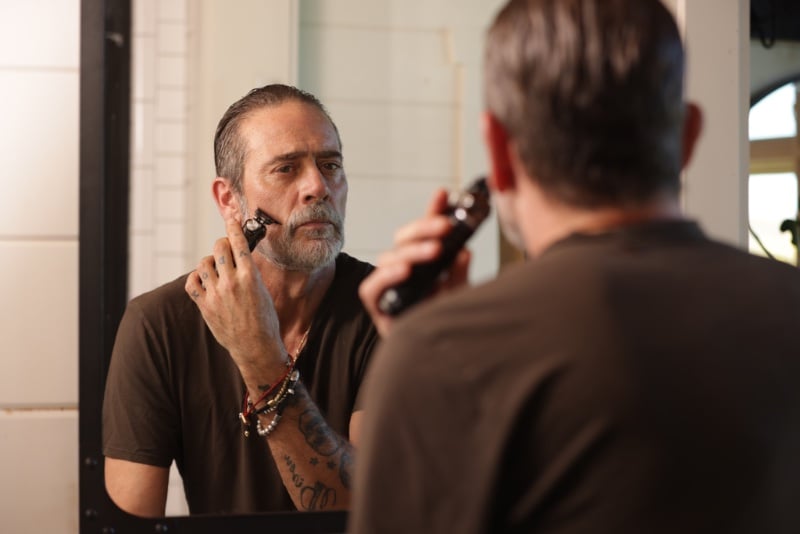 In partnership with Wahl, actor Jeffrey Dean Morgan brings a fresh perspective to the art of male grooming with the introduction of the Wahl Pro Series High Visibility Trimmer. Morgan's words resonate with a sense of camaraderie and pride in craftsmanship.
"There's a brotherhood of men who take honor in their craft, be it refurbishing a car, developing a rye whiskey—or sculpting a beard," Morgan asserts. He emphasizes the importance of having the right tools for any endeavor, acknowledging the trimmer as pivotal in achieving grooming excellence.
"Whatever your passion, if you want to level up, you'll need the right tools to get you there. And when I first held this trimmer, I thought, 'Woah, this is a serious piece of kit.'"
This collaboration, blending Morgan's enthusiasm for meticulous grooming with Wahl's technological prowess, raises an intriguing question: How will this trimmer set itself apart in a market brimming with options?
Wahl Pro Series High Visibility Trimmer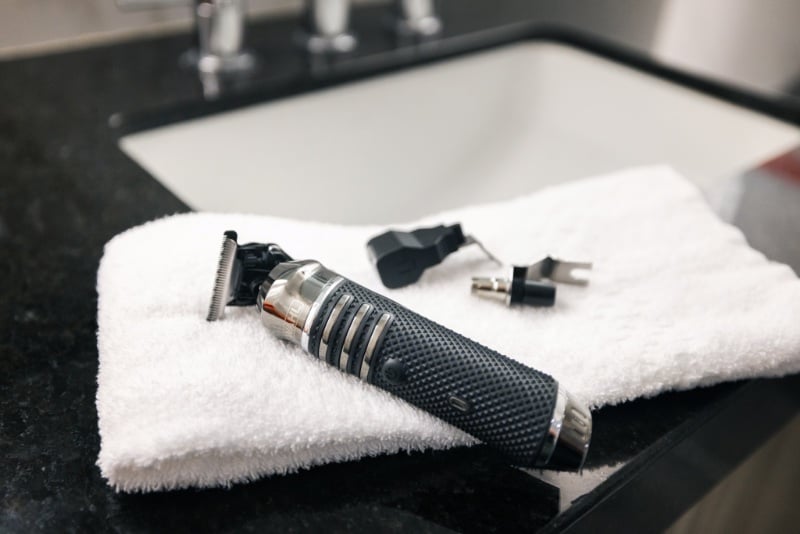 The Wahl Pro Series High Visibility Trimmer is proposed as a tool of precision and visibility in grooming. Its design prioritizes a clear line of sight, facilitating precise beard lines—a feature highly valued by grooming aficionados.
The trimmer's body, a blend of zinc alloy metal and a no-slip rubber grip promises durability and ergonomic ease. Nevertheless, sustained use and handling will determine its true ergonomic merit.
Innovatively incorporating the diamond-hard-coated Forever Blade, the trimmer is engineered to deliver a close shave with minimal skin irritation. The trimmer's versatility is enhanced by three interchangeable heads, catering to grooming needs from basic trimming to detailed shaving.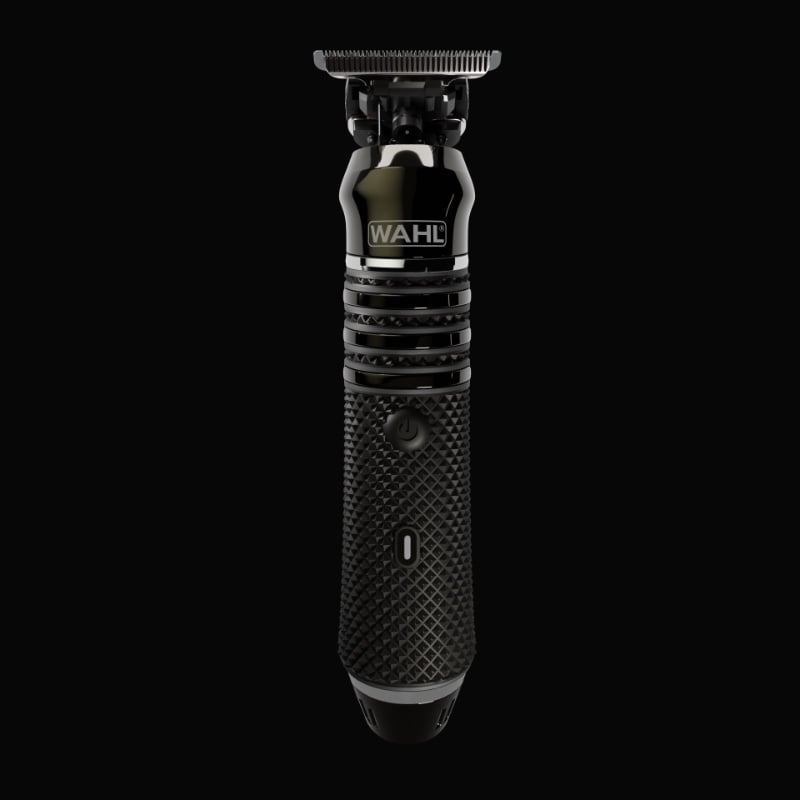 Equipped with an extended battery life and a rapid charge feature, it caters seamlessly to the busy lives of contemporary men. However, the battery's effectiveness may fluctuate with varied usage patterns.
Positioned at the premium end of the market with a price tag of $149.99, available on Amazon, the Pro Series High Visibility Trimmer from Wahl brings forward innovative features with the support of a celebrity endorsement.
While it pledges precision, endurance, and adaptability, it invites prospective buyers to carefully consider these qualities against their grooming requisites.