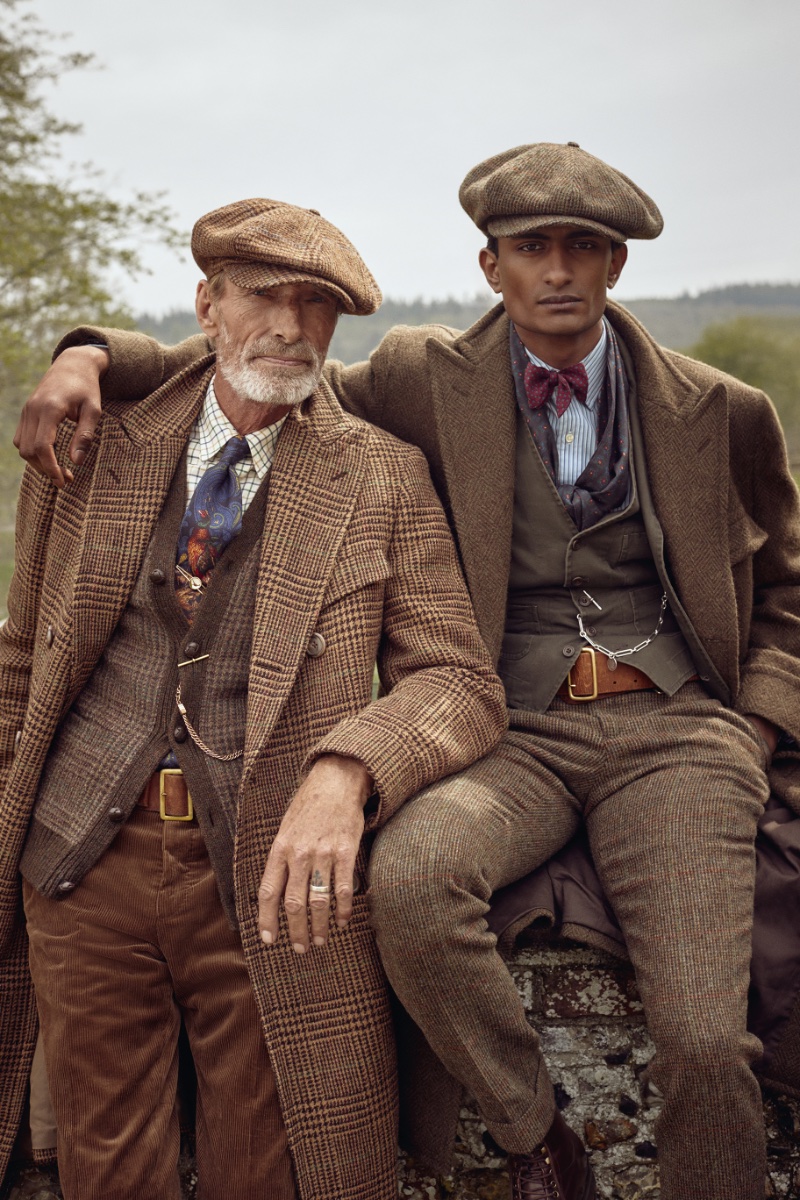 Embarking on a voyage that leaves the summer's nautical pursuits in its wake, Polo Originals shifts gears—quite literally—for fall-winter 2023. The brand's seasonal narrative, steeped in elegance and rebellion, tips its hat to the iconic Tourist Trophy motorcycle race, a contest known as much for its stylish racers as for its perilous turns.
Polo Originals Fall/Winter 2023 Campaign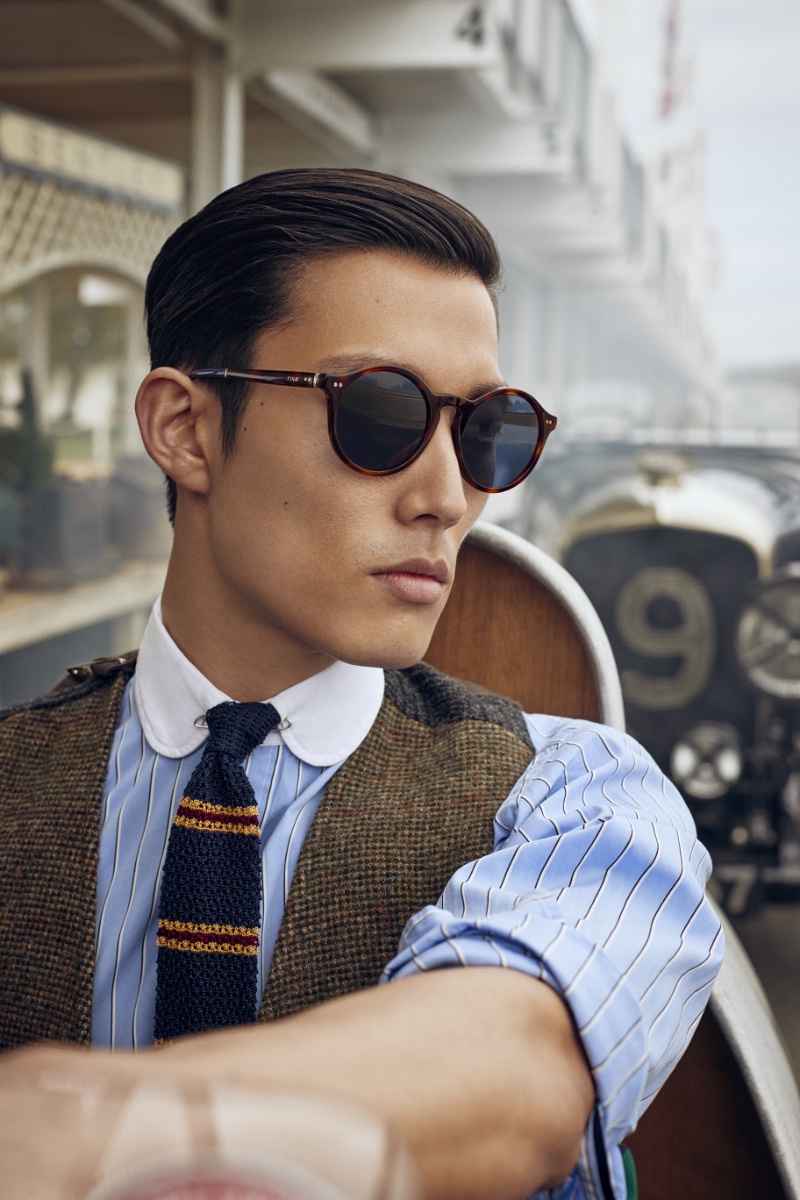 Unfolding on the hallowed tarmac of Goodwood racetrack in Chichester, England, the campaign offers a stage that fuses the past and present. Behind the lens, Richard Phibbs captures this alchemy, infusing every frame with an unmistakable Ralph Lauren charisma—equal parts charm and sophistication.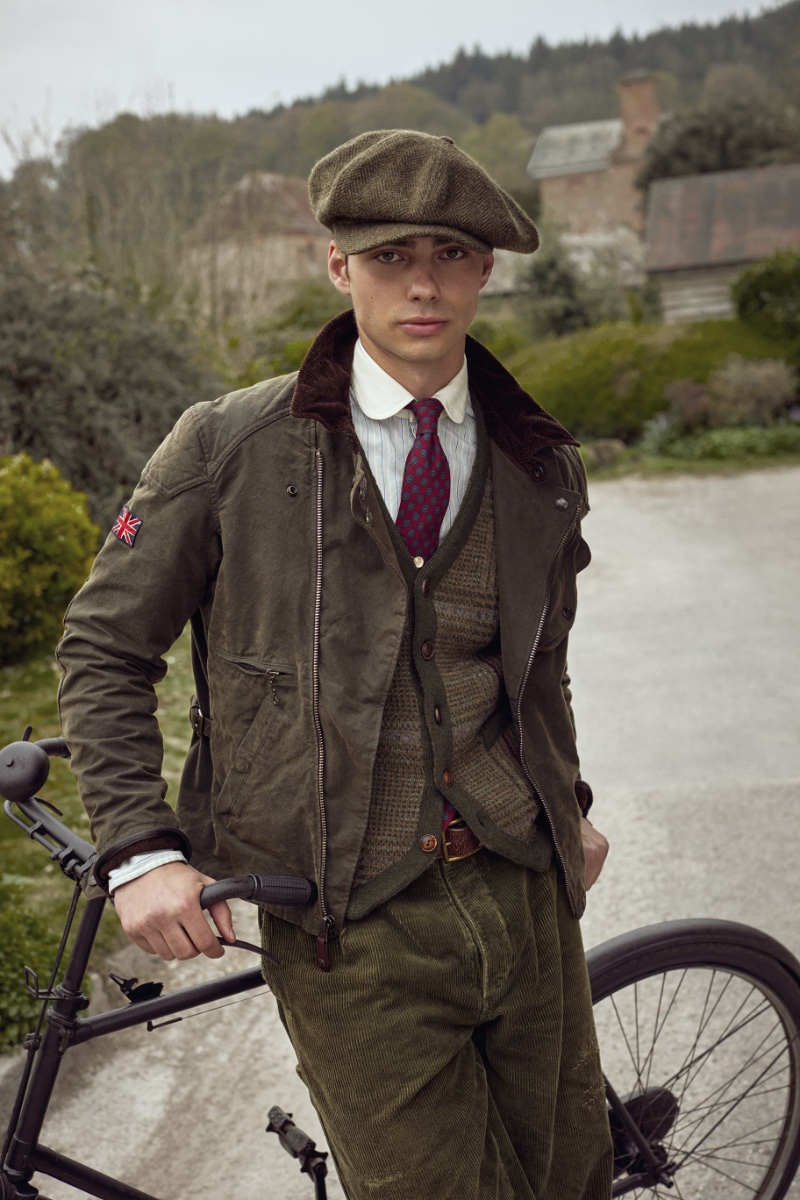 The campaign ropes in some new blood along with familiar faces. TikTok sensation Jacob Rott of the Elevator Boys joins the cast, along with models Niyo Malik, Tristan Paine, Juhyung Kang, Rudy Verwey, and Rishi Robin. Their presence threads the collection into a motley blend, where wool sweaters dance seamlessly with vintage-inspired racing jackets.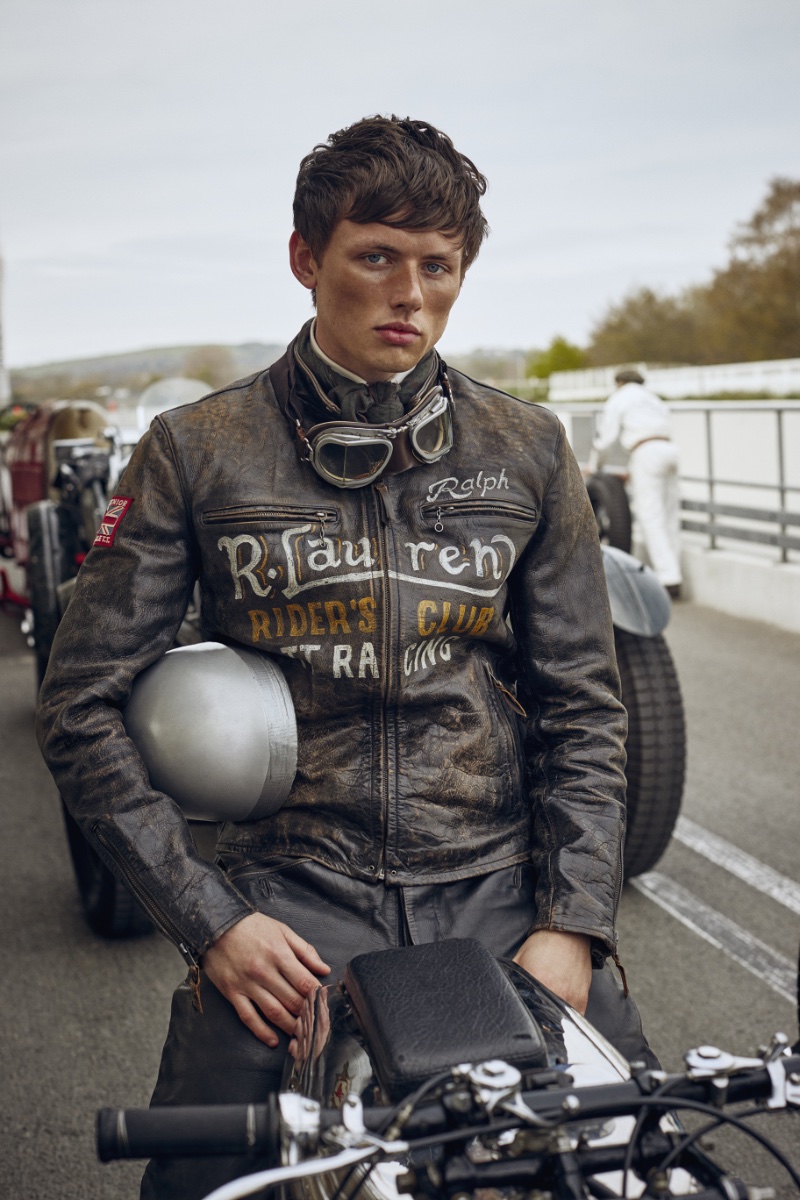 This season, Polo Originals redefines the tailored look that has been its signature. Think of it as a truce between the refined countryside and the racetrack: an alliance of perfectly cut wool with an appetite for raw, unfiltered speed. Each piece honors the age-old need for both finesse and fortitude.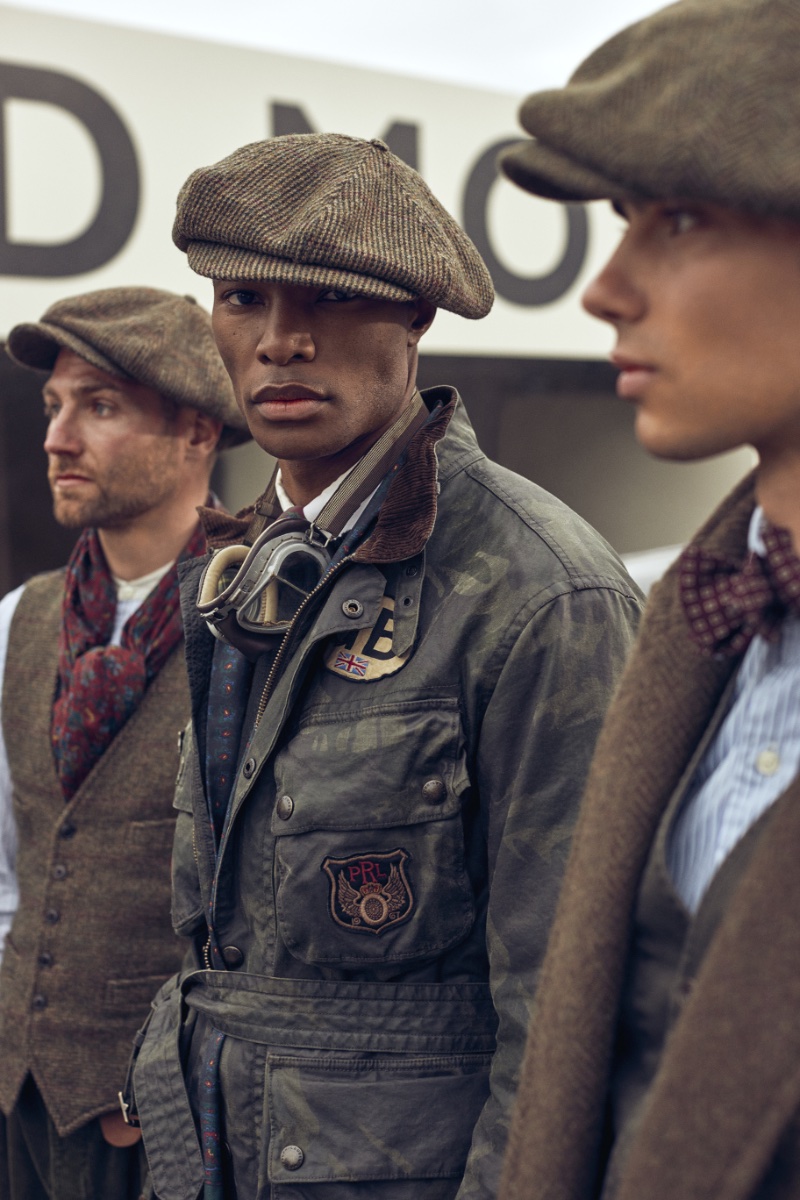 The collection is a kaleidoscope of influences—from a preppy rugby ethos to echoes of Grand Prix allure. It nods to Polo's scholarly style roots while infusing athletic aesthetics that wouldn't look out of place on a vintage racing poster.
You'll find key pieces like an oilcloth jacket and a hand-painted leather café racer jacket, a direct tribute to Ralph Lauren's personal tastes.
Polo Originals' fall-winter offerings construct an enduring visual in a world where trends flicker and fade. From fair isle sweaters and tweeds to oversized coats, the brand infuses its signatures with classic workwear while saluting the motorsport mavericks.
Polo Originals celebrates a lifestyle that straddles worlds, commands attention, and drives relentlessly toward the timeless.