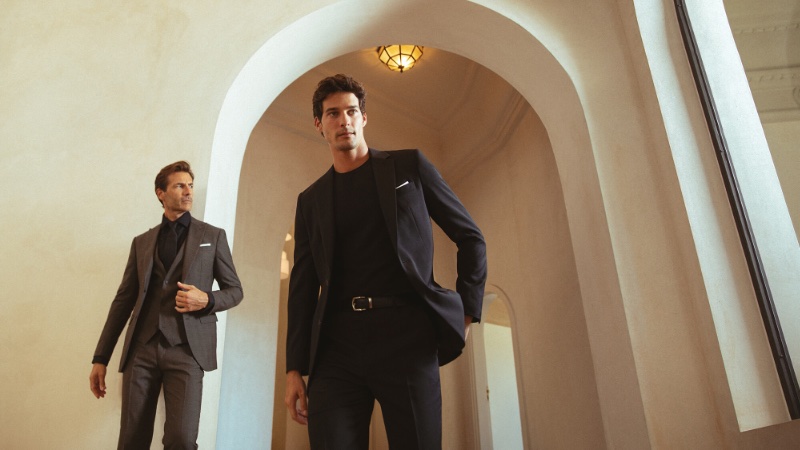 Hockerty unveils its fall-winter 2023 collection, a curated tapestry of sartorial choices to inspire. Models Enrique G.R.C. and Edu Roman step into the limelight, embodying Hockerty's modern man—confident, stylish, and unafraid to set his own fashion rules.
This season celebrates individualism, a wardrobe where business casual coexists with casual and formal attire, featuring menswear staples like the iconic trench, flat front slacks, and the ever-versatile blue Oxford shirt. Hockerty's collection is a tactile journey through the world of fabrics, each chosen to navigate the season's colder moments.
Hockerty Fall/Winter 2023 Collection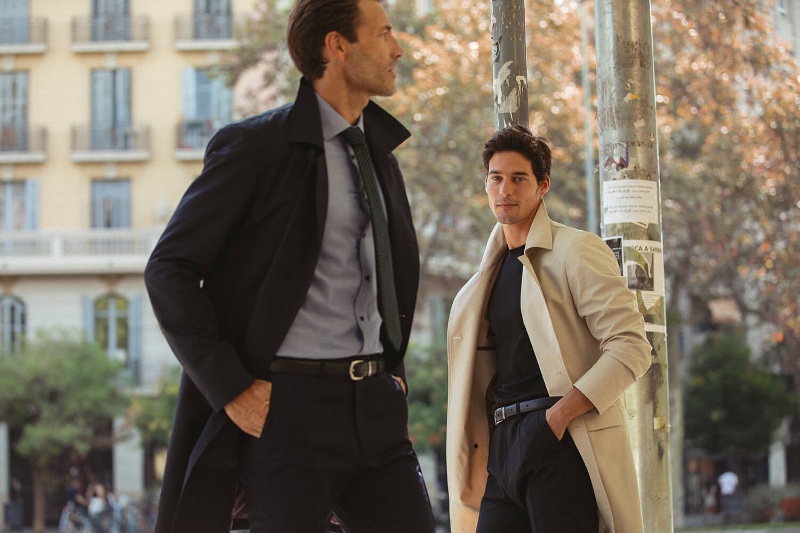 Corduroy, tweed, and flannel offer a textured experience, while jacquard, velvet, and 100% merino wool elevate the collection into a realm of understated luxury. These clothes represent a tactile map for the modern man to explore, a refined offering that balances form and function.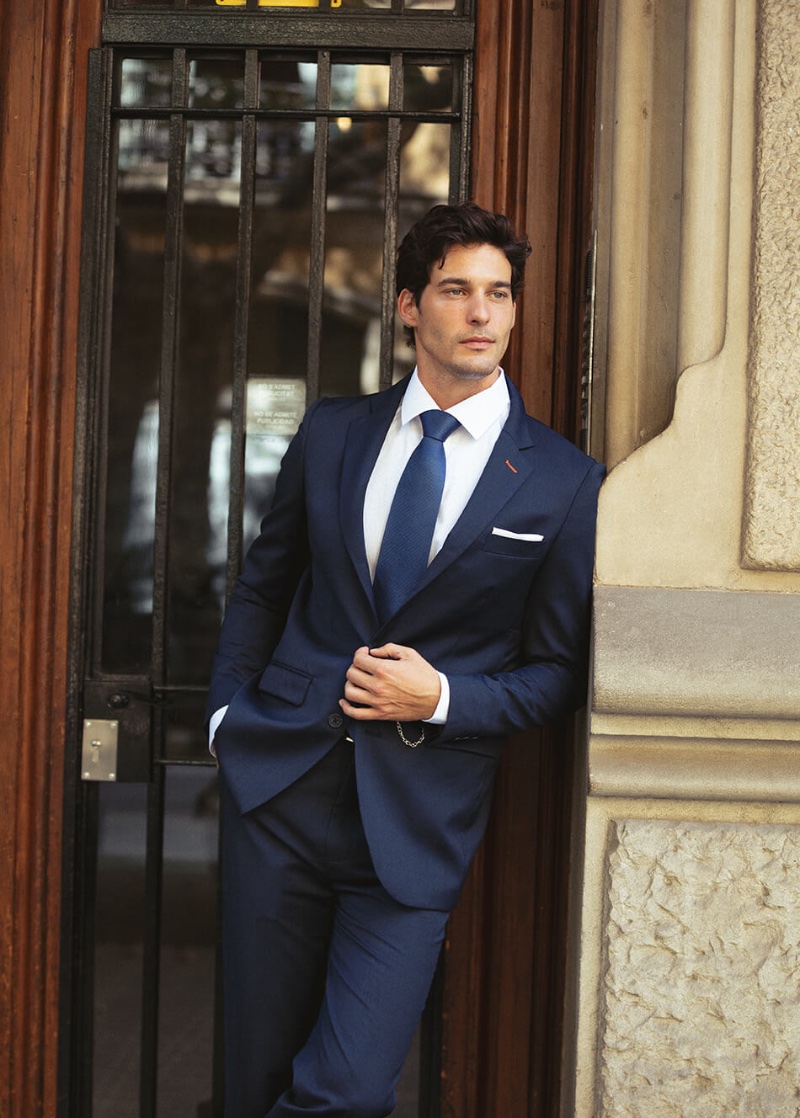 Color takes center stage in a palette that captures the essence of autumn. Hockerty paints its collection in hues that mirror the changing landscape—reddish brown, pumpkin spice, rust red, spruce green, and ripe olive.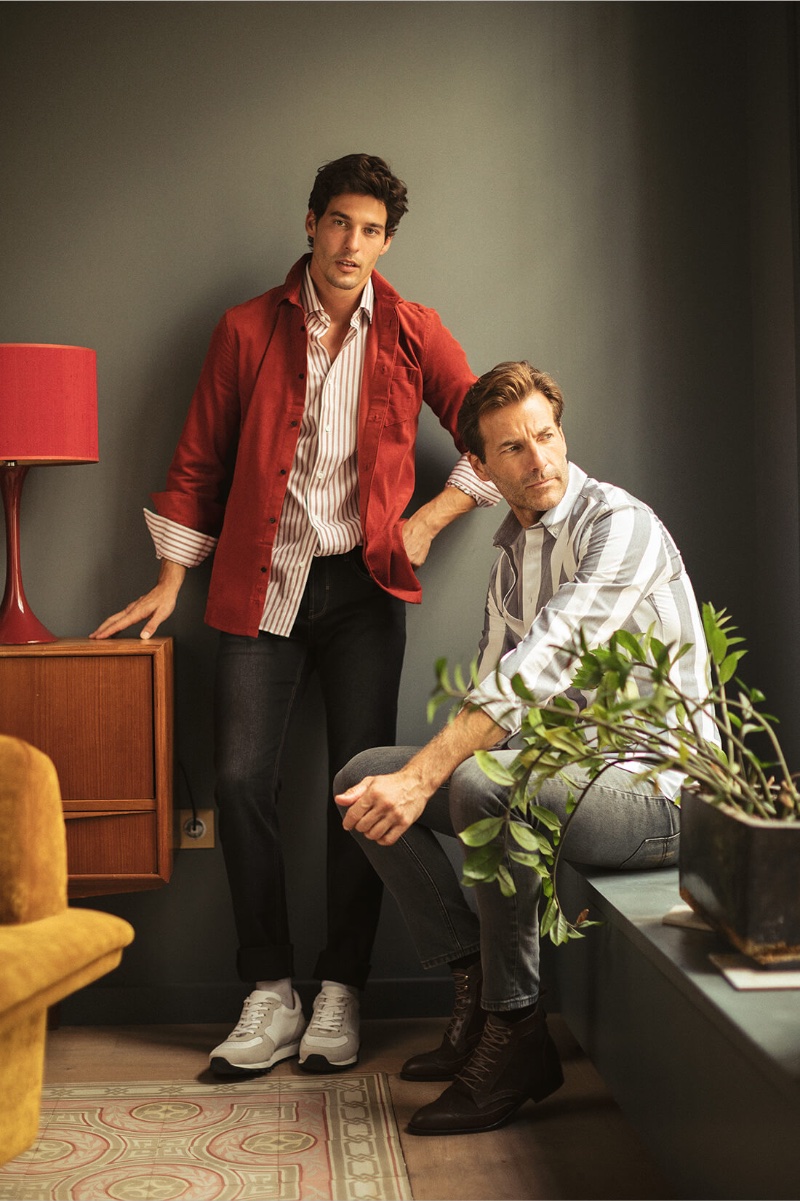 Hockerty's use of color is an atmospheric nod to the season, a visual language that speaks to the richness and depth of the world around us. With this collection, Hockerty offers an experience, a seasonal narrative woven into every thread.